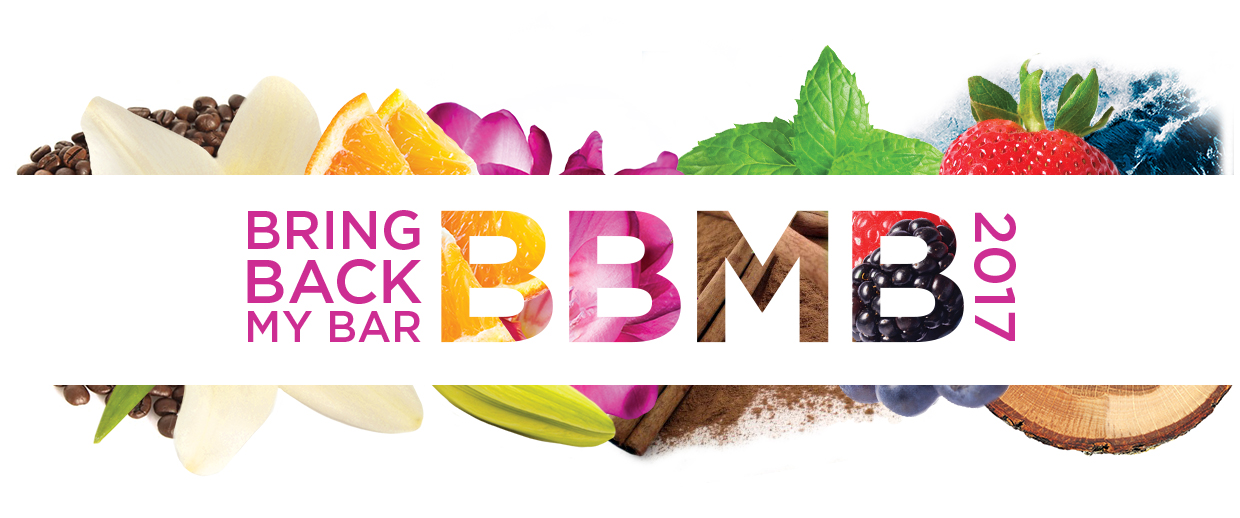 Now's your chance to vote for the retired Scentsy Bars you want us to bring back in June!
Voting will be open April 1-15 on your Consultant's Personal Website (PWS) and on scentsy.com. Before you vote, you can sign up to receive notifications of the results and other communications from Scentsy.
This time, we're limiting voting to five Bars, once per day. We want to give all fragrances an equal chance and level the playing field for people who don't have a lot of time to vote.
The voting page will list the top 20 Bars so you can see how your favorite fragrances are faring. We'll update the leaderboard daily.
Make your voice heard for Bring Back My Bar, and head to the comments section to let us know which retired fragrance you want us to bring back!