We're all familiar with the inspirational quotes raving about failure: the thousands of shots Michael Jordan missed; Babe Ruth's record number of strike outs; or Maya Angelou's "We may encounter many defeats, but we must not be defeated."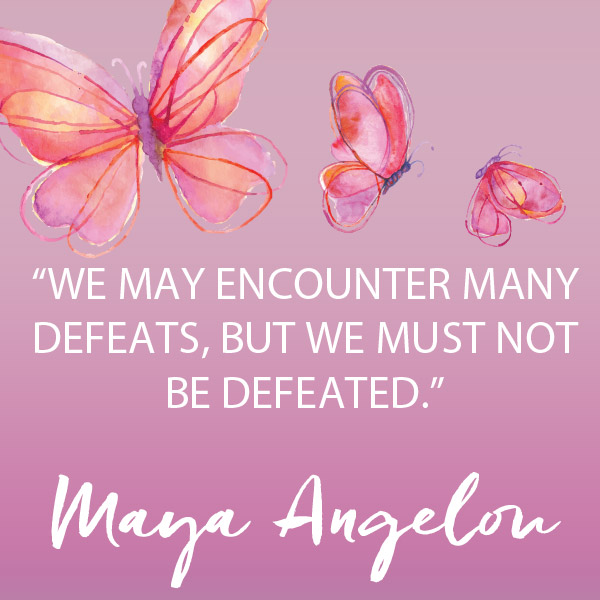 That's great for people who have made great success in their lives doing what they love. But what about the rest of us? If you're embarking on a new career or business, it can be intimidating to step out of your comfort zone and risk … failure.
Women, in particular, are emerging in greater numbers as successful and ambitious entrepreneurs, lured by the appeal of setting their own hours and an uncapped income. But great success doesn't happen overnight, and certainly not without taking risks and experiencing setbacks.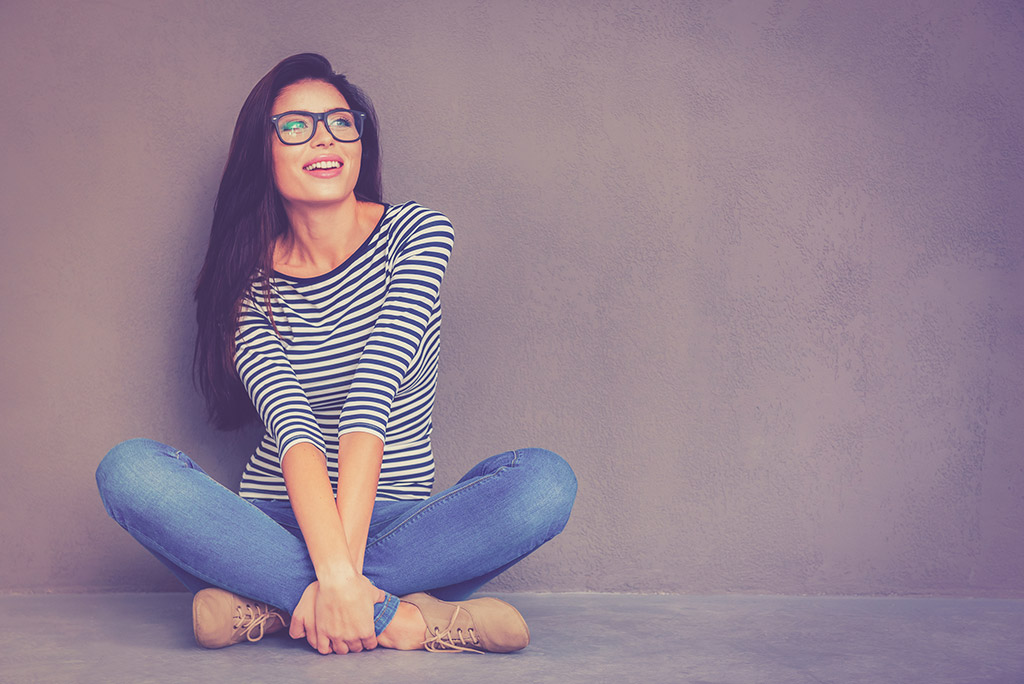 So, how can you best realize your potential?
Don't be afraid to fail. We know it's hard to feel like you might let someone down if your new business doesn't immediately flourish. Just remember, it's a marathon, not a sprint. No great success story happens overnight. Learn from your mistakes and move on. No one expects you to be perfect.
Quit being so hard on yourself. If you don't believe in yourself, no one else will either. Keep a positive outlook and strong work ethic. A can-do attitude is a great start to earning a reputation as an outstanding businesswoman.
Invest in your business. Every new business requires an initial financial investment — and some financial risk. Don't get scared if you don't see immediate financial gains; keep working. If you bail out too early, you'll never see a profit.
Be authentic, and let your passion lead you. There is a sense of empowerment that comes when you love what you do. This gives you the inspiration to grow and develop your business, on your own terms.
Set goals. At Scentsy, we're all about setting attainable goals. And once you've reached them, set a few more. To quote ancient philosopher Laozi: "A journey of a thousand miles begins with a single step." You'll get where you want to be, one step at a time.
Thinking of starting a new career as a Scentsy Consultant? Contact your Consultant for more information on getting started, or click here to find a Consultant near you!