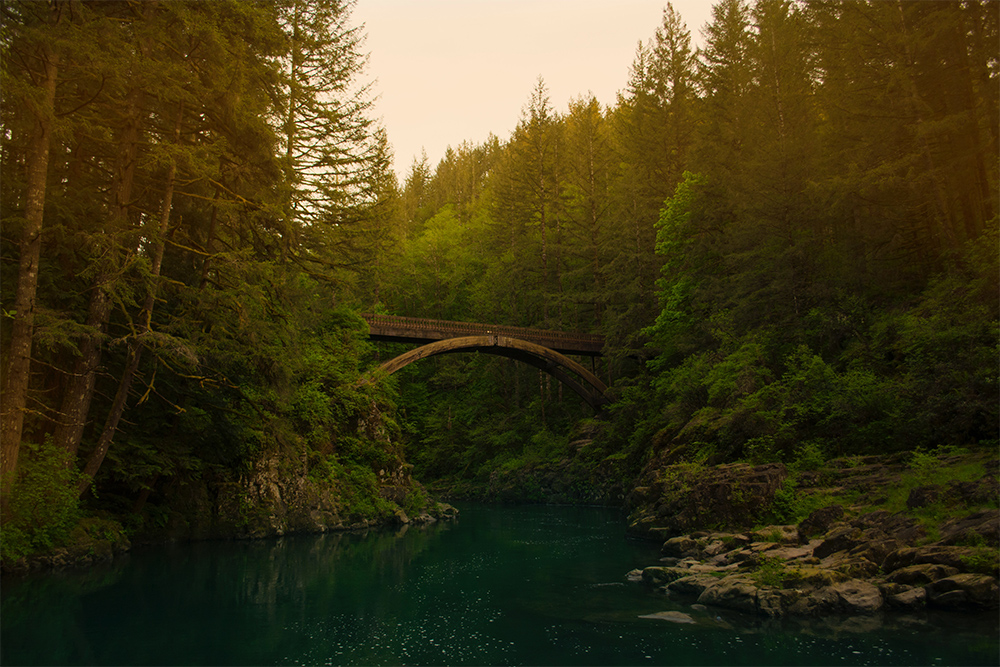 Our Fall/Winter 2018 Catalog is available now!
And rather than pick just one fragrance note to highlight for our ScenTrend program, we decided to focus on an entire fragrance family: Woods. Why? Because it spans such a huge assortment of fragrances, and can help create so many different types of scents.
Woods notes really get around
From pine boughs to charred bark to a delicate hint of sandalwood, Woods scents can take countless forms, each with their own fragrance experience and feel. An obvious example is holiday-themed pine scents, often paired with classic notes like berries and mint, but it's also easy to branch out (no pun intended). Woods can provide an earthy counterbalance to a host of scents, including fruity and floral fragrances, to create a smoother, more complex result.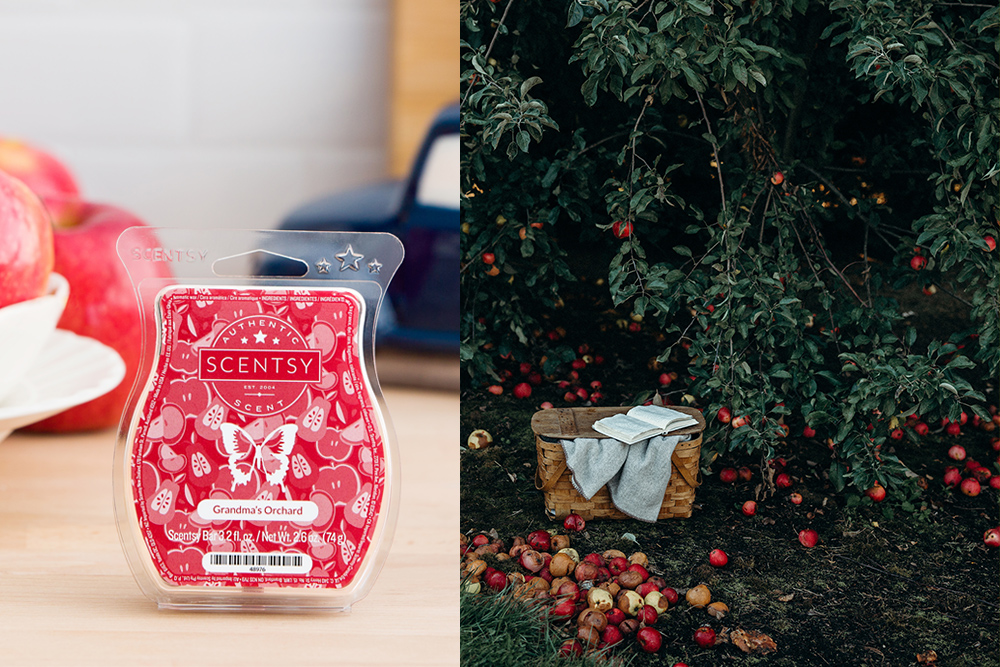 For example, one of our new fragrances, Christmas Cactus, pairs Siberian fir with unexpected notes of citrus and agave nectar, for a seasonal scent that's truly unique. While Palo Santo, another new fall/winter fragrance, relies solely on different types of Woods notes to create a bold and intriguing fragrance.
Ready to give Woods a whirl?
Check out the brand-new Woods-infused fragrances for Fall/Winter 2018:

And there are also lots of returning fragrances featuring this classic note. But as fabulous as our Woods fragrances are, this is only one of the many reasons to pick up our Fall/Winter 2018 Catalog! You'll find so many great products — both new and returning — your cart will runneth over.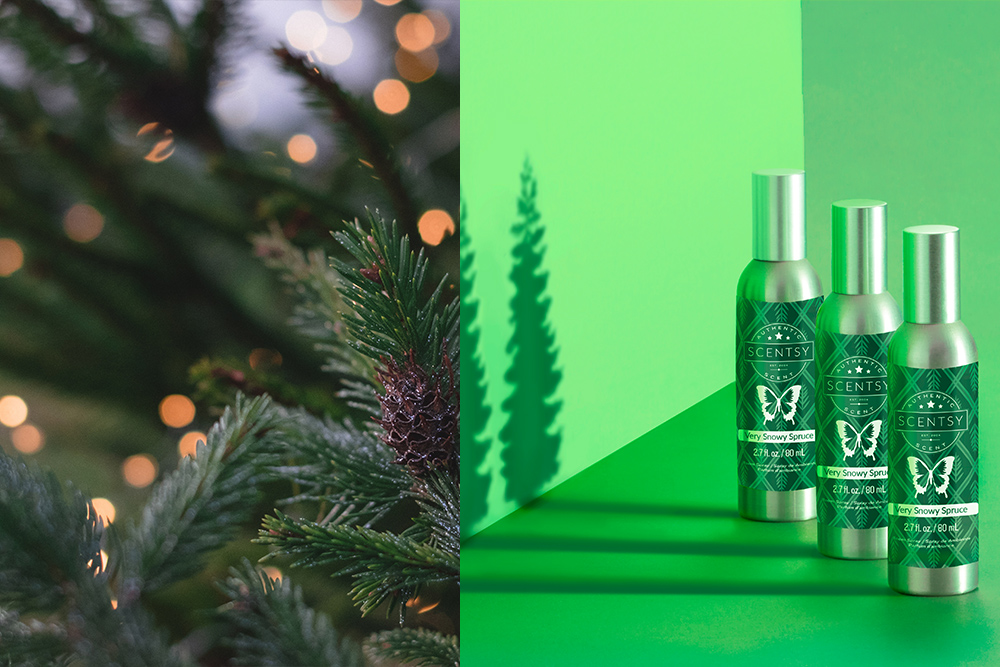 Our Fall/Winter catalog is available now, so contact your Consultant to get in on the fun! If you don't have a Consultant, find one here.