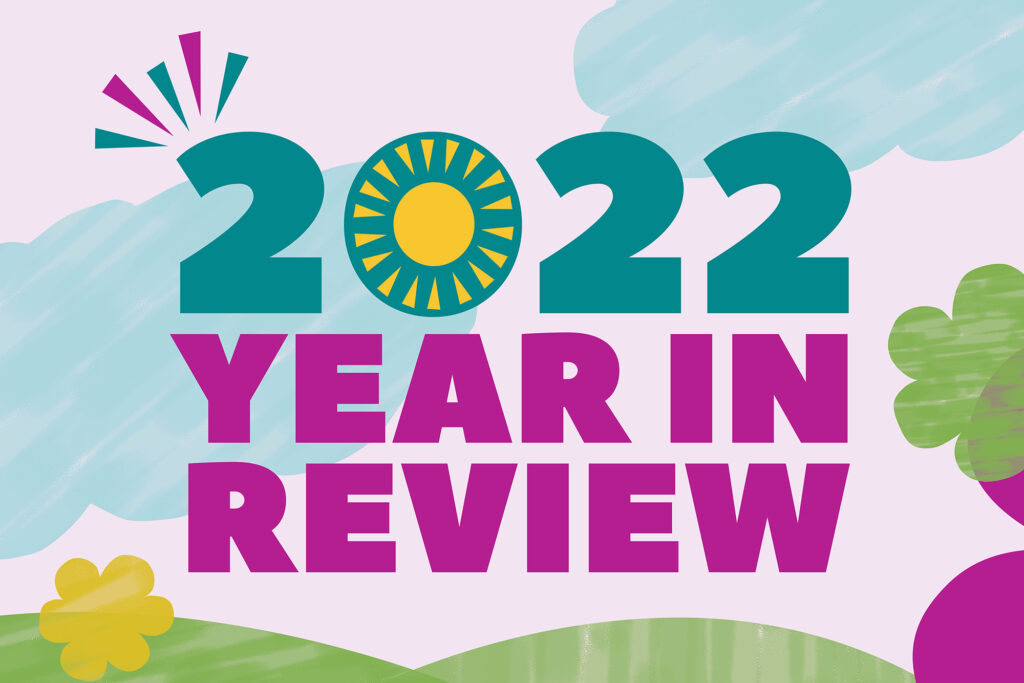 The year 2022 was one for the books, and as we prepare for another year of opportunities, we want to reflect on the many highlights of the past 12 months. Remember, none of this would be possible without you, our wonderful Scentsy Consultants and customers!
Worldwide Scentsy Spirit
We ended the year with 232,758 Consultants, the dynamic independent business owners who share Scentsy products around the world. In 2022, Scentsy launched in Belgium and Luxembourg, which means Scentsy products are now available in 14 different countries!
Fun in Florida
Scentsy was thrilled to be featured at the 2022 EPCOT® International Flower & Garden Festival at Walt Disney World® Resort in Florida as part of our corporate alliance. At the festival, guests enjoyed the scents and sights of spring at a fragrant garden presented by Scentsy.
A rewarding year
Both the home office and Scentsy Consultants were recognized for outstanding work this year! Forbes recognized Scentsy with three "best employer" awards, including Best Employer for Women. And 1,426 Consultants earned incentive trips, transporting them to Alaska, Norway, the Netherlands and Belgium.
Most-loved fragrance
It's no surprise — the ever-beloved Luna held strong as the bestselling Scentsy Bar fragrance in the U.S. Luna fanatics know this fragrance is available in many forms, from Room Spray to Hand Soap.
United by generosity
Scentsy Family Reunion 2022 brought Consultants together in Salt Lake City, Utah, where we forged friendships, grew professionally and donated more than 2,300 Scentsy Buddies to inspiring charities. Over the course of 2022, Scentsy donated more than $1 million USD to charitable causes around the world.
Together, we've achieved some amazing things in the past year — and you can check out the infographic for even more Scentsy milestones. We can't wait to see all the ways you fill your life with fragrance in 2023!