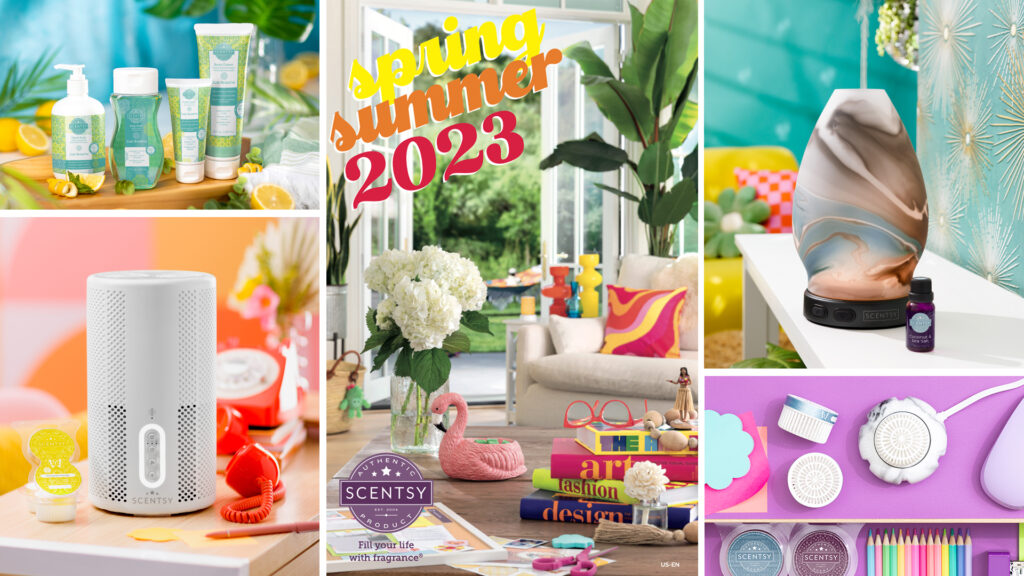 Spring is a time of renewal, of sweeping out the old and starting fresh. Just like the seasonal change, twice a year Scentsy releases a new catalog, bursting with excitement and color in the form of new décor, gifts and fragrances!
And while there are many favorites returning for the season, there's so much to discover and fall in love with! Here's a look at what's coming to enliven your spring and summer:
The Simply Diamond Warmer is classic and uncomplicated, so it fits any décor scheme. Place it on a tray in a minimalist kitchen for simple fragrance, or gift it to a friend who believes that less is more.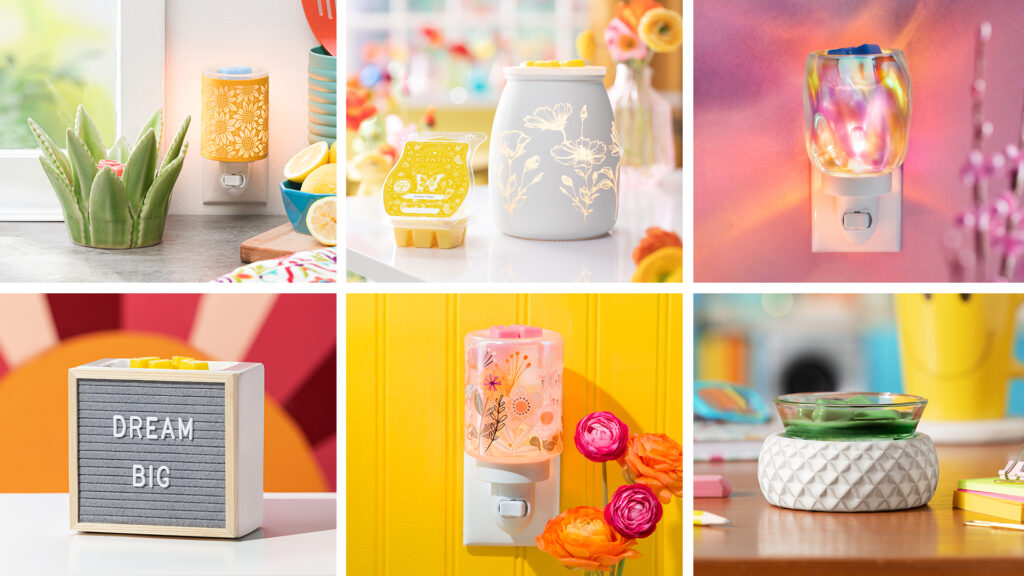 The Pink Flamingo Warmer brings the vibrance of summer with hand-painted fun and flair. This feathered friend will add a splash of color to a boring bookshelf or corner console.
Help support children's initiatives such as mental health, education and physical well-being with the Simple Reminders Warmer, Scentsy's 2023 Charitable Cause product. The warmer's on-trend inspirational reminders and gentle glow it suits effortlessly on a nightstand.
The new season is also loaded with invigorating fragrances!
Lake My Day brings lake waves, crisp bergamot and fresh oakmoss inside. Mountain Sunset also harkens to nature with wild bluebell, warm woods, coconut and golden amber.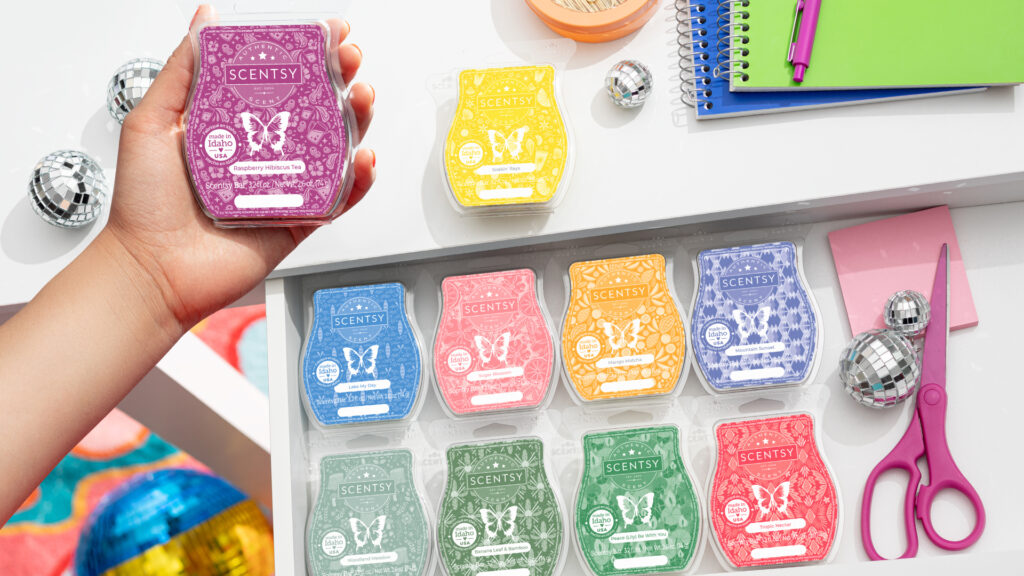 Revel in florals with our new Peace (Lily) Be With You, rich with its namesake flower, green apple, watery greens and vanilla. Choose something sweeter with the golden blossoms, sugared citrus and vanilla in Sugar Blossom.
Scentsy's super popular global Fiji Fragrance Flower (pink plumeria, pear blossom and apple) is making an appearance in your laundry room this spring. Infuse your laundry with fragrance with our Washer Whiffs and Dryer Disks.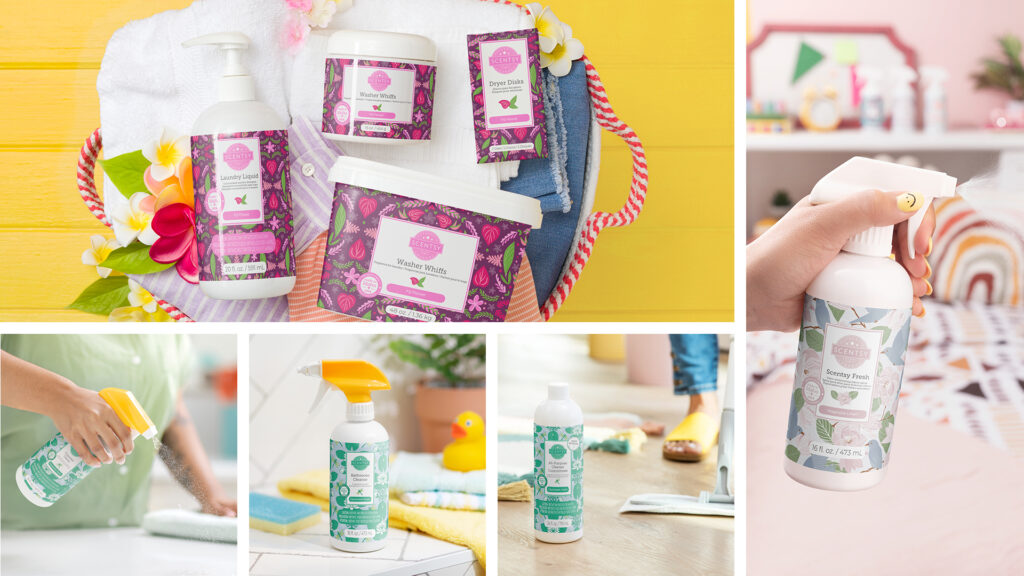 Get a jump on a vibrant spring bursting with fragrance and color with Scentsy's Spring/Summer 2023 Catalog — available March 1st. Get more details from your Consultant, who can organize a home party with fragrance samples and products to see and sniff!