The most magical, beloved holiday of the year is right around the corner. That's right: National Coffee Day is Sept. 29.
For the love of java
Depending on who you talk to and what article you read, consuming anywhere from two to 10 cups of black coffee per day can have health benefits. Java can make just about everything better, from improving your energy, mood, workout performance and cognitive function to preventing scary things like liver or heart disease, stroke and diabetes. Finally, a healthy vice that comes with a big dose of smug satisfaction on the side of each cup!
We're not simply drinking coffee to survive, people, we're drinking it to thrive.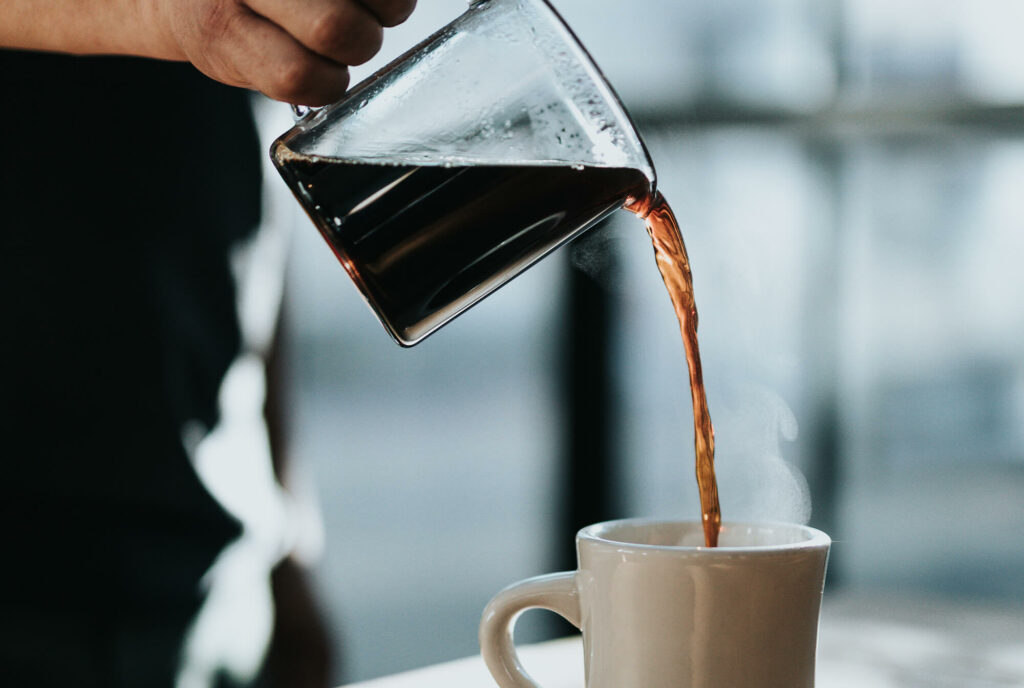 Don't just drink it
Those blessed beans are best served ground and brewed, but there are many other delightful ways to introduce coffee into your daily routine:
In the garden: Did you know used coffee grounds are amazing for fertilizing your soil and deterring unwanted bugs? Just sprinkle used grounds throughout your flower beds for thriving, happy plants.
To neutralize odors: Coffee grounds help absorb unwanted odors, so place an uncovered bowl in the fridge or pantry to eliminate weird smells, or make deodorizing sachets with old pantyhose for your gym bag, car or anywhere else you need to kill the stink. Once the bad scents are gone, be sure to replace them with something infinitely more pleasant.
To exfoliate your skin: Mix coffee grounds with a bit of water and coconut oil for a low-cost body scrub to use in the shower. It will help slough off any dead skin, plus caffeine can have skin-firming benefits and may increase blood flow, too.
To really indulge: Mix dry espresso grounds in your favorite chocolate chip cookie recipe for a buzz-worthy treat. Or try adding a cold-brew coffee for truly decadent brownies. Serve fresh-baked goodies with a cup of the really good stuff.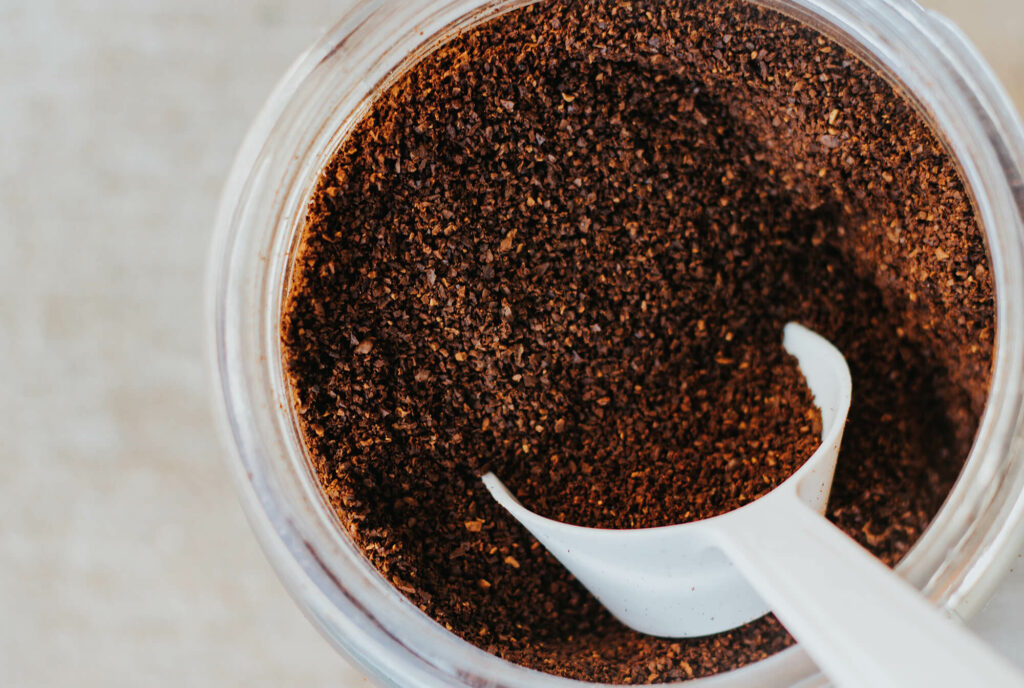 But first, coffee
Even if you don't love the taste of coffee, there's something uplifting when the scent of it fills the air. Here are a few of our favorite coffee-scented fragrances. Try them, love them, then drink more coffee:
Breakfast Blend Scentsy Bar
Get buzzed on the pure scent of rich, just-brewed coffee. Pair it with the Pumpkin Spice Wax Warmer.
Mochadoodle Room Spray
Delicious roasted coffee beans and cocoa, balanced with sugar, caramel, and heavy cream. Spray it anywhere you need a jolt of energizing Scentsy Fragrance.
Cocoa Espresso Mint 100% Natural Oil
A great perk-me-up! Dark chocolate and peppermint with a caffeinated kick of vanilla. Pair it with the Awaken Oil Diffuser.
To shop the best fragrance products around – coffee-related or otherwise – reach out to your Scentsy Consultant. Don't have a Consultant? Find one at scentsy.com