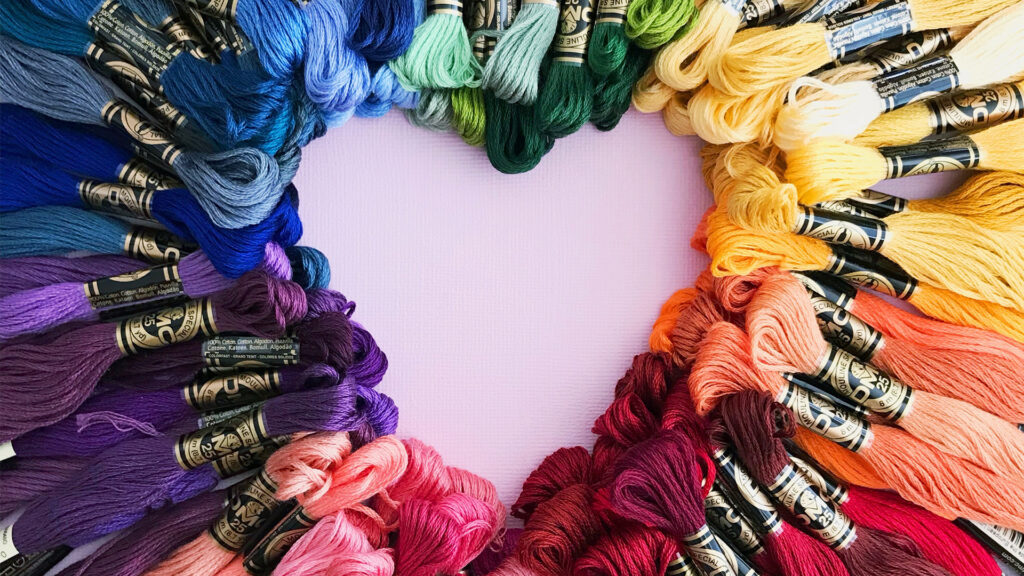 The final days of summer can make you feel sluggish. You're tired of the heat, your kids are adjusting to school, and everybody is impatient for the next holiday to arrive (Don't worry, Labor Day weekend is just around the corner.) You might be searching for something, anything, to beat the tedium.
Now is the best time to stretch your creative muscles! And what better creative exercise than good old arts and crafts? Embarking on a new artistic endeavor will provide just the touch of excitement you're looking for. Here's how you can maximize your creative genius without leaving home.
Choose your medium
There's a huge variety of arts and crafts, from sculpting to poetry to painting to woodcarving. Decide what you want to pursue (at least initially) and do some online research or consult local experts. Find out what supplies you'll need and be practical about the time commitment. And to make things extra fun, ask your family or friends to join you in learning the craft!
If you need inspiration, here are three quick crafts to try:
Sun printing: Create a stunning silhouette with the power of the sun. Learn how it's done here.
Pressing flowers: Go on a nature walk, even if it's just through your own backyard, and turn ordinary foliage into artful home décor. Get the details here.
Making plarn: You might have tried knitting or crocheting before, but have you ever made yarn? Learn how to turn old plastic bags into plarn here.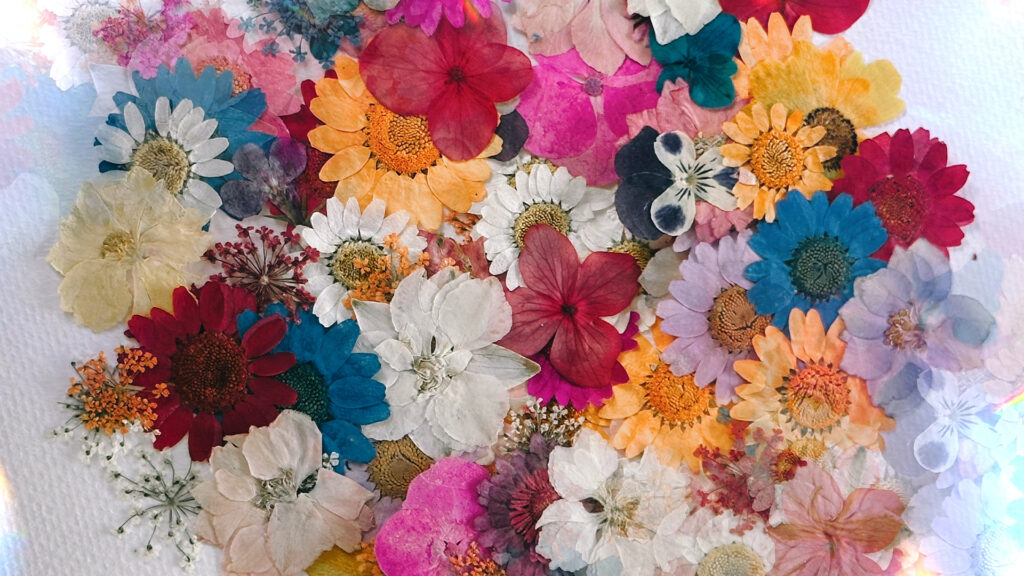 Make some space
Your space will influence your creativity. If you can, dedicate a room or area of your home for arts and crafts. Otherwise, locate a flat surface, whether it's a dedicated crafting table, a countertop that can be borrowed for an hour or two, or a card table that lives in the closet when it's not in use.
Gather your supplies (if they're scattered across the house) and organize them as it makes sense to you. Find some baskets, drawers or shelves to fill with art supplies. Consider the lighting; crafting in a dim corner will rarely produce fine results, so find a work lamp or a bright window.
If you don't have (or need) one particular space to work on your art, assemble your supplies in a tote, rolling cart or caddy. This is especially useful if you take your art on-the-go, perhaps by trying plein air painting.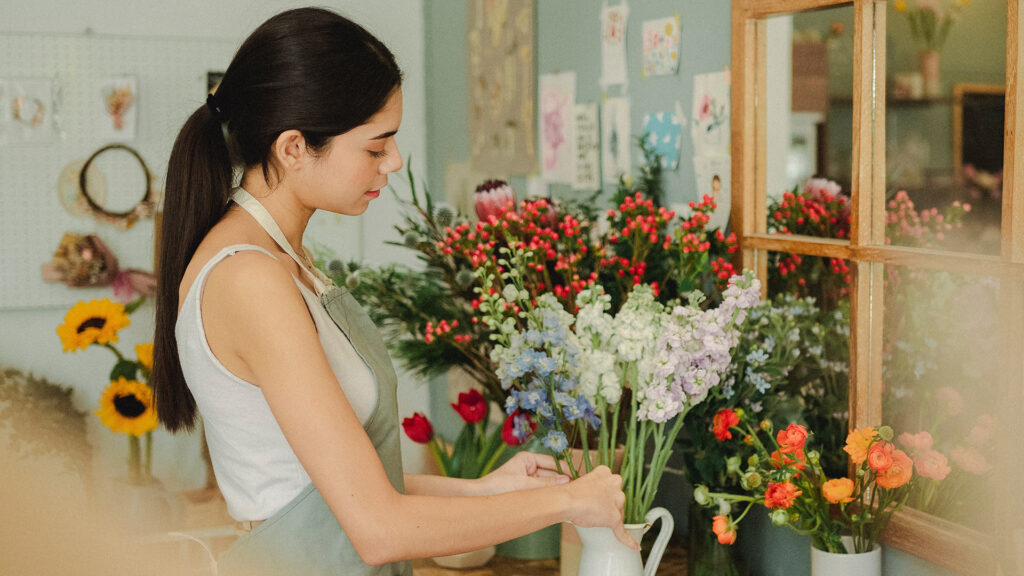 Get inspired
Once you've established your workspace, get in the creative mentality by surrounding yourself with inspiration! Display completed pieces to remind yourself of past success. You could hang a finished embroidery hoop on the wall, keep a sketchbook close at hand or drape a handwoven blanket over the back of your chair. Perhaps the work of other artists inspires you. In that case, print out one of their masterpieces for your pinboard, or use it as the desktop background on your computer.
And for the final touches, accessorize your space with items that show off your personality. Choose a Scentsy Warmer or Diffuser that speaks to your creative side — perhaps Palette for the oil painter, Dancing Petals for the flower arranger, Letterboard for the writer or the Tie Dye Mini Warmer for the quilter. Consider utilizing the power of Scentsy Pods in the Scentsy Air Purifier, which removes airborne particles and adds scent to your space. The memory-provoking power of fragrance might even jumpstart your creativity!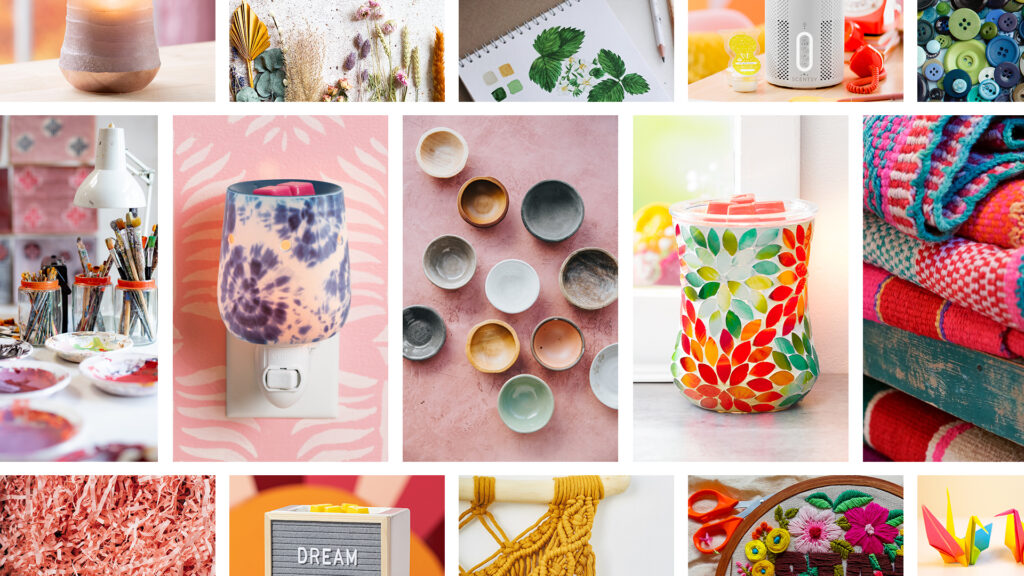 Which creative skill are you going to develop? Comment below!