Thousands of Scentsy Consultants are settling back in at home this week after our biggest event of the year: Scentsy Family Reunion 2016 in Nashville, Tennessee.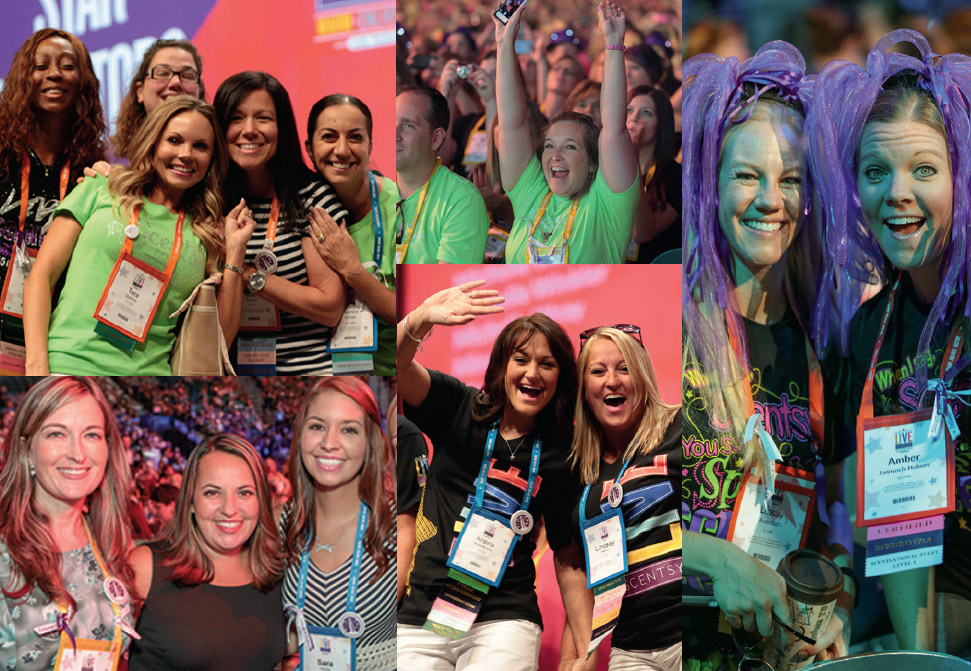 Our most important job is supporting Scentsy Consultants in running successful businesses, so as with any Scentsy event, core business training and recognition were essential components of Reunion this year. We also packed our annual event with entertainment and music, fun and friendship, new product and program reveals and LOTS of Scentsy Spirit to help keep Consultants motivated, enthusiastic and growing!
Our 2016 Reunion theme was Share Your Song, broken down into several key training and recognition segments. We wish ALL Scentsy Consultants could have been there, but that doesn't mean you can't still learn from our time in Music City! Take a look at the highlights below, implement some of the tips and tricks into your business and keep carrying your Scentsy tune all year long.
How do you Share Scentsy?
Play into global trends. Keep your business relevant and exciting by understanding what's happening around the world. Our new catalog is all about sharing, because people everywhere are looking for new ways to be creative together, build strong relationships and enjoy life's simple pleasures — and a bit of luxury — with family and friends.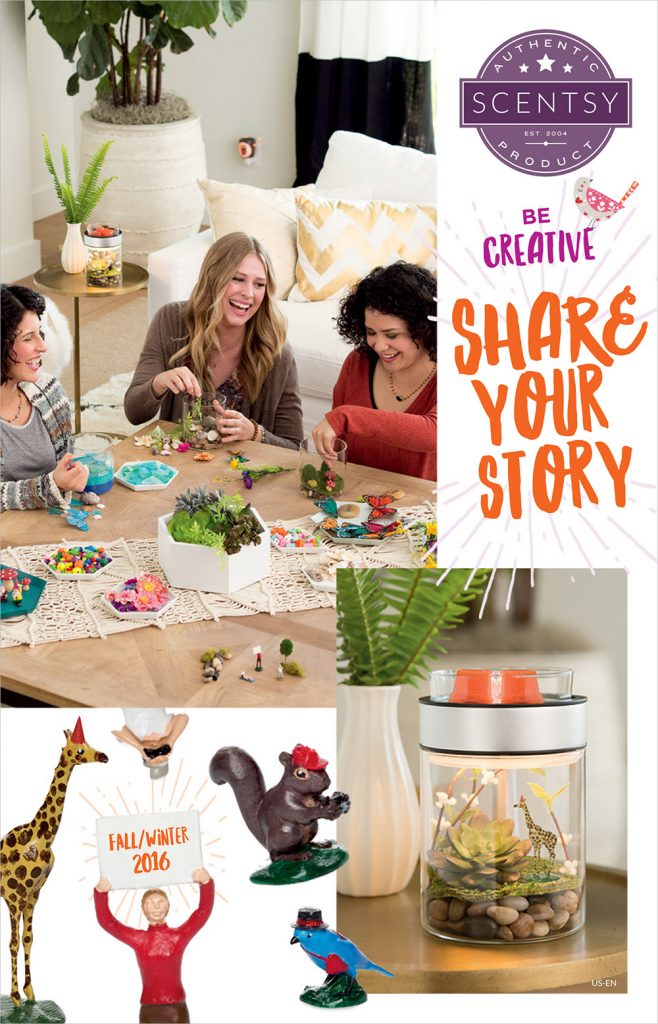 Meet the millennials. Learn and love the ways of the world's largest, most diverse, most educated generation. Millennials value individuality and self-expression, connection and authenticity, freedom and free time. They live on social media, want to give back to important causes and love their communities. This group already aligns with Scentsy's core values — Simplicity, Authenticity, Generosity — so all you really need to do is share how to get involved.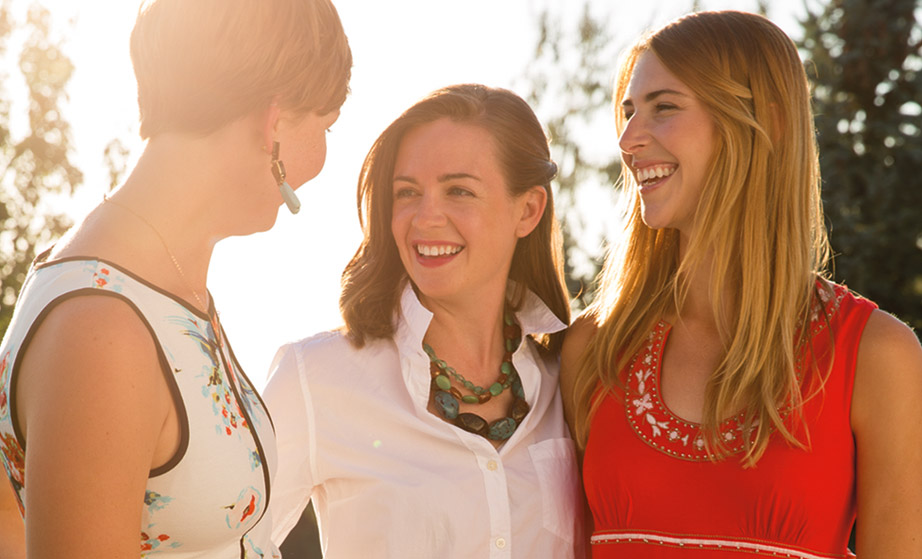 Explore new products. Promote creative options like Accord (three-dish warmer), Make a Scene (build-your-own terrarium) and Diffuser Shades (now sold separately!), or hone in on your customer's personal style with bohemian, modern, artistic, traditional or country chic décor and complementing fragrances. Use the new catalog as your guide —products are grouped by style.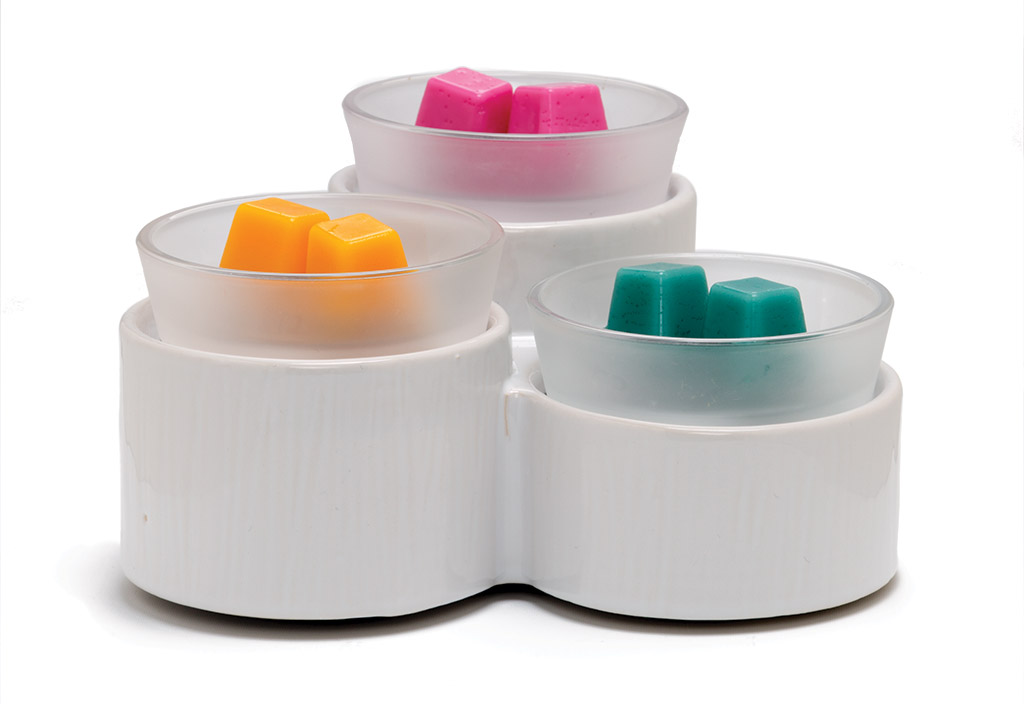 Take advantage of new training and programs. Why do the hard work someone has already done for you? This season, Scentsy will launch a smorgasbord of new training and programs to support social media marketing, online parties, new Consultant retention and more! Stay tuned as details roll out.
Look for ways to give. Let everyone know you're part of something bigger — and show them what Scentsy Spirit is all about. Reach out to a fellow Consultant who wants to grow. Share Scentsy with a friend who really needs it. And give back: This season we'll support Shriners Hospitals for Children® with Love Heals, our newest Charitable Cause Warmer.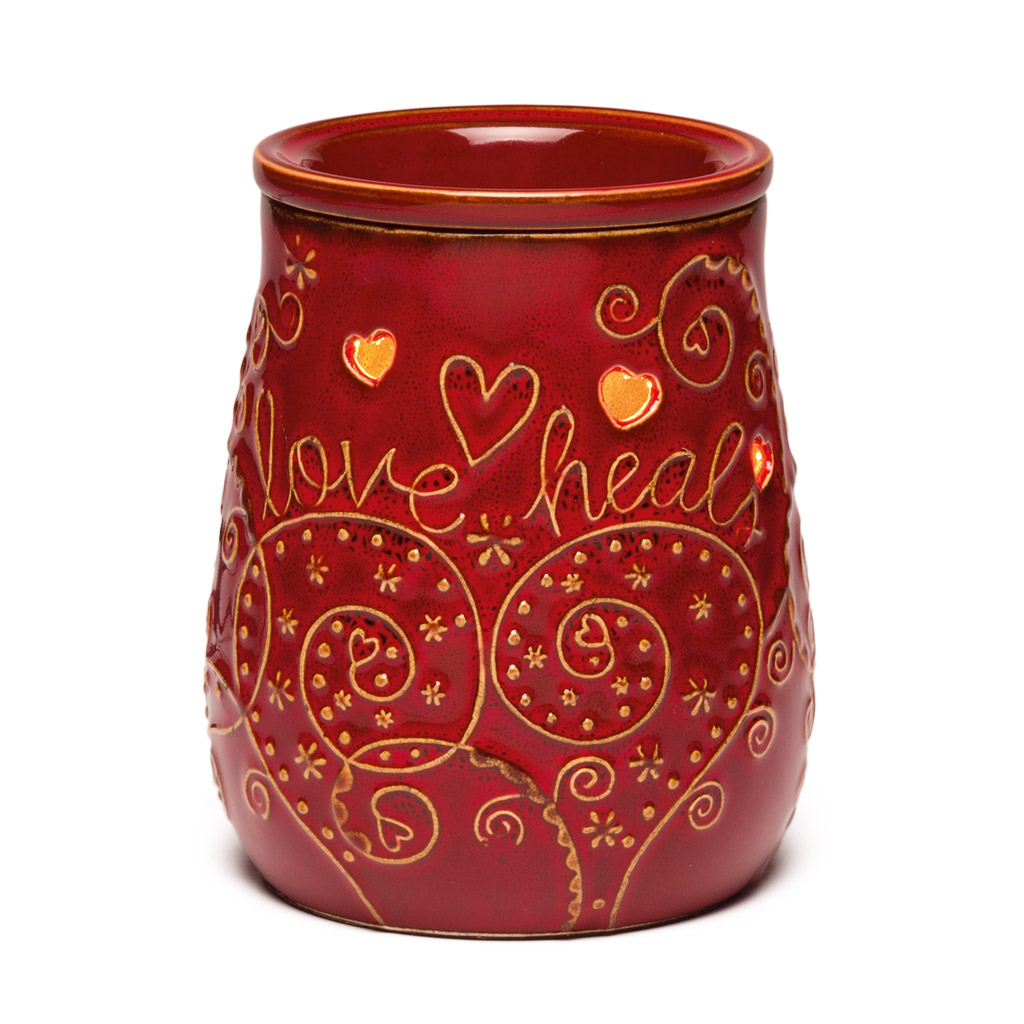 How will you share your song?