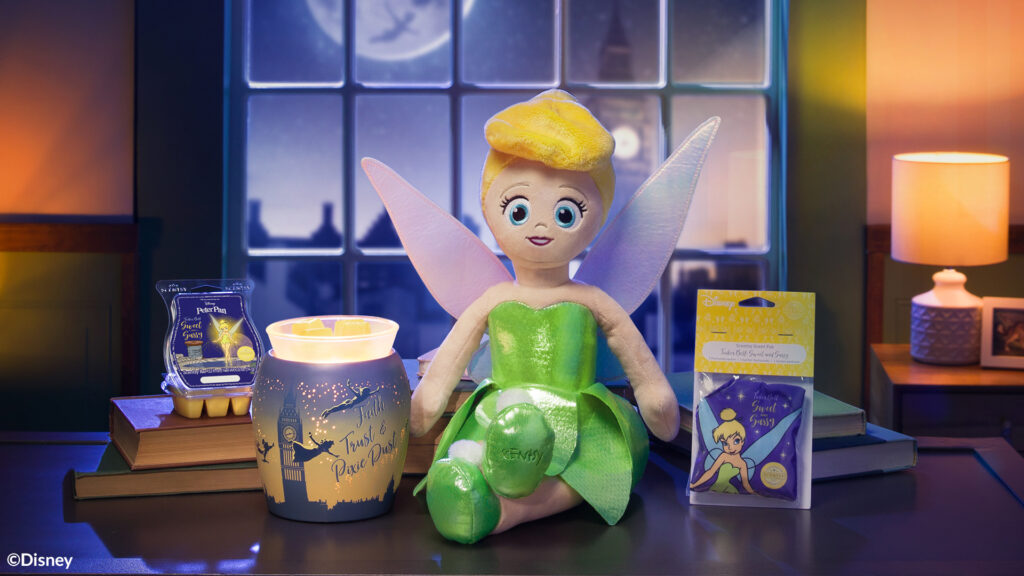 Imagination, creativity and wonder: These are the incredible themes of Disney Peter Pan. The classic Disney movie inspires these traits in all of us, and shows that with faith, trust and a little bit of Tinker Bell's pixie dust, any of us could go on the adventure of a lifetime. But imagination, creativity and wonder aren't works of fiction. These are real life skills that artists use every day. Lucky for us, some of those artists work right here at Scentsy. So let's go on a little adventure of our own!
Our artists create incredible work for each and every Scentsy product. From finding the perfect fragrance notes, to choosing the best fabrics for each Scentsy Buddy, to the tiniest details on our warmers, our artists make sure the magic of Scentsy is seamless. Here's a sneak peek at how their imagination and creativity brings wonder into your home.
Our Disney Tinker Bell – Scentsy Buddy is a perfect example of the incredible work of our artists. As Peter's loveable, loyal and sassy sidekick, Tinker Bell is one of the most beloved characters from the story, so it was important to our artists to get every detail right. Tremendous care was put into her design, with extra focus placed on her iconic dress, fun bun and, of course, her wings. All of this was done to communicate her entire personality through her singular iconic look.
The themes of Disney Peter Pan are great inspiration for artists everywhere, but imagination, creativity and wonder are skills we can all use. Using imagination and creativity can help you change your perspective, which is one of the best ways to solve a problem. Living in childlike wonder helps us enjoy the small things in life and live to the fullest. So have faith and trust in yourself. Trust that your imagination and creativity can do great things.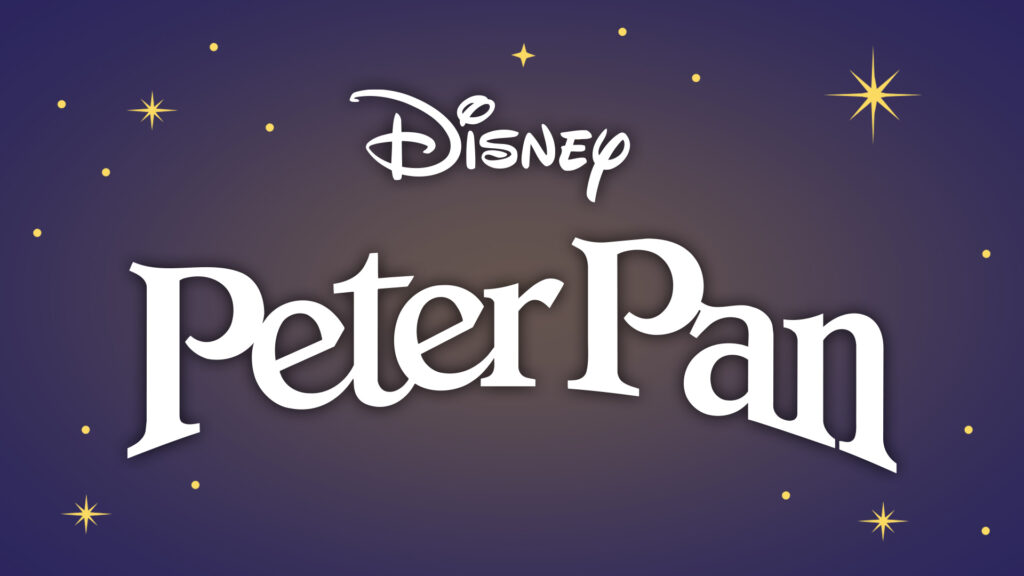 How do the themes of your favorite movie inspire you? What makes you feel a sense of wonder? Let us know in the comments below!