There's so much to do in a day that we're always rushing.
Rushing to work, rushing to the next appointment, rushing to get dinner on the table. And let's be honest, we don't even relax on weekends or vacations. Instead, we're constantly staring at our mobile device for fear of missing an email, text, or social post.
The science is clear: Relaxation is critical to health. And, yet, we don't seem to find a balance. Something as common as getting a good night's sleep can be difficult for some people, so the idea of relaxing may not come as easy for everyone. Apparently, mattress toppers are the easiest way to spruce up your bed, so it could be as simple as making the bed or creating a comfortable environment in the bedroom to help make the process of relaxing a lot easier in the home.
Burn out, meet National Relaxation Day (Aug 15). But don't stress, because we've rounded up some great ideas to get your leisure on – whether you can carve out a single minute or a full 24 hours:
Fifteen seconds
Laugh …seriously.
A chortle, guffaw or hearty bellow relaxes the body, boosts the immune system, protects the heart and burns calories.
Tell a joke or ask for one.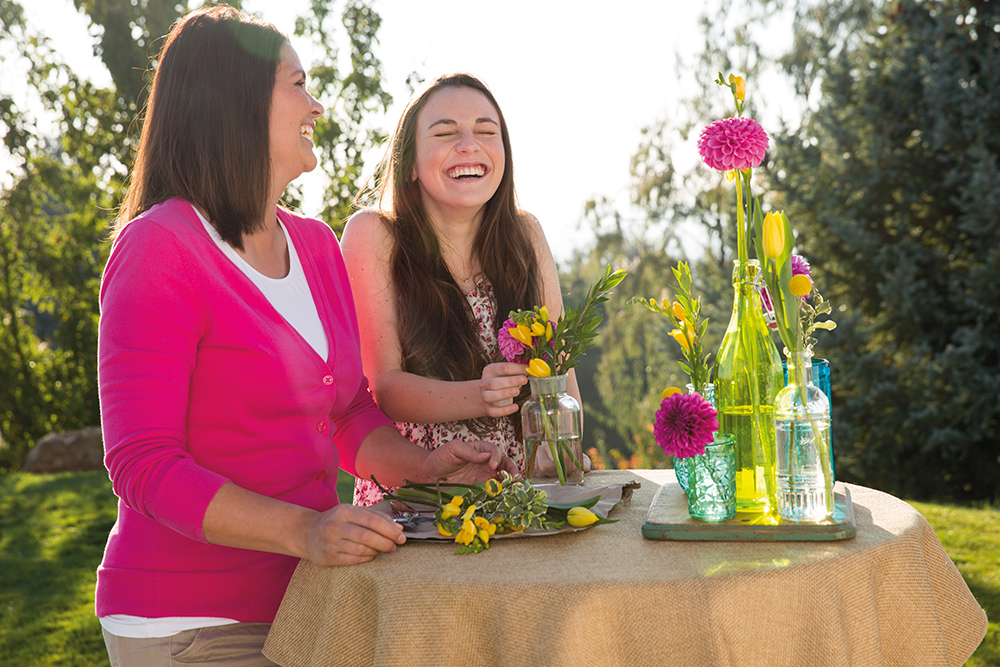 One minute
Certain fragrances have the power to put us at ease and lift our mood and inspire. It's like a mini-break for the senses.
Reach for the essential oils and take a whiff. Lavender is known to aid in relaxation.
Have another minute? Drop Scenty's Calming Essential Oils in the Renew Diffuser for hours of fragrant zen.
Three minutes
Music soothes the savage beast, or so the saying goes.
Plug in some earbuds and fire up your favorite calming or inspirational tune.
Turn the radio to the classical station in the car.
Sing out loud, even if you only have a voice for the shower.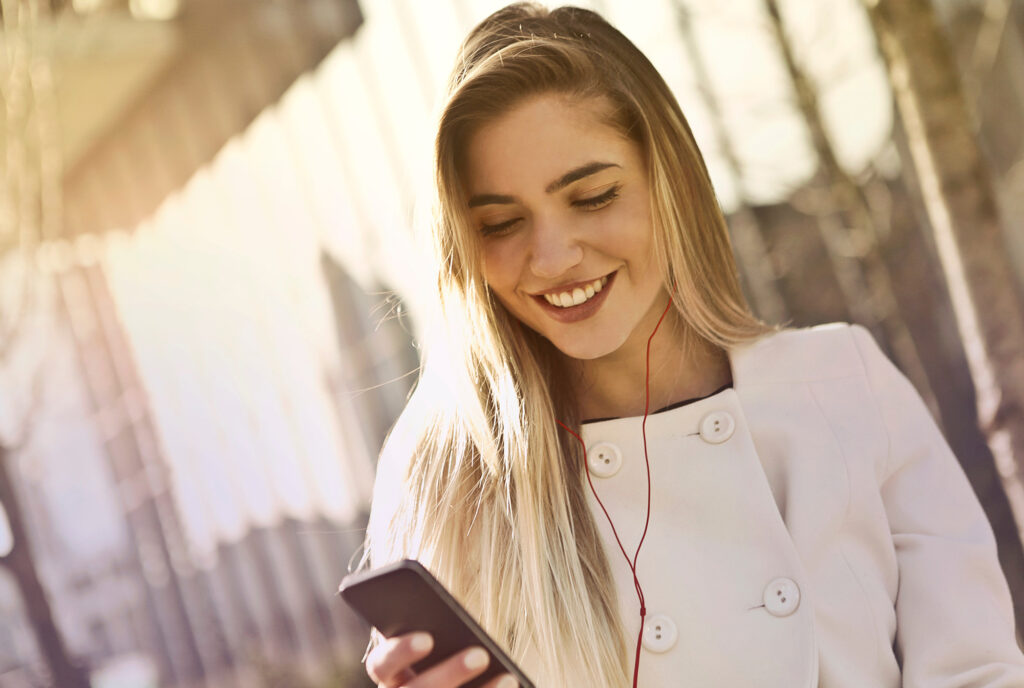 Five minutes
Find a quiet corner and close your eyes.
Uncross your legs and ankles.
Rest your arms and allow your hands and fingers to loosen.
Relax your facial muscles and allow your jaw to open slightly.
Release your shoulders.
Feel your back and thighs sink into your chair.
Allow your shins and calves to get heavier and grow roots into the floor.
Inhale and exhale slowly from your diaphragm.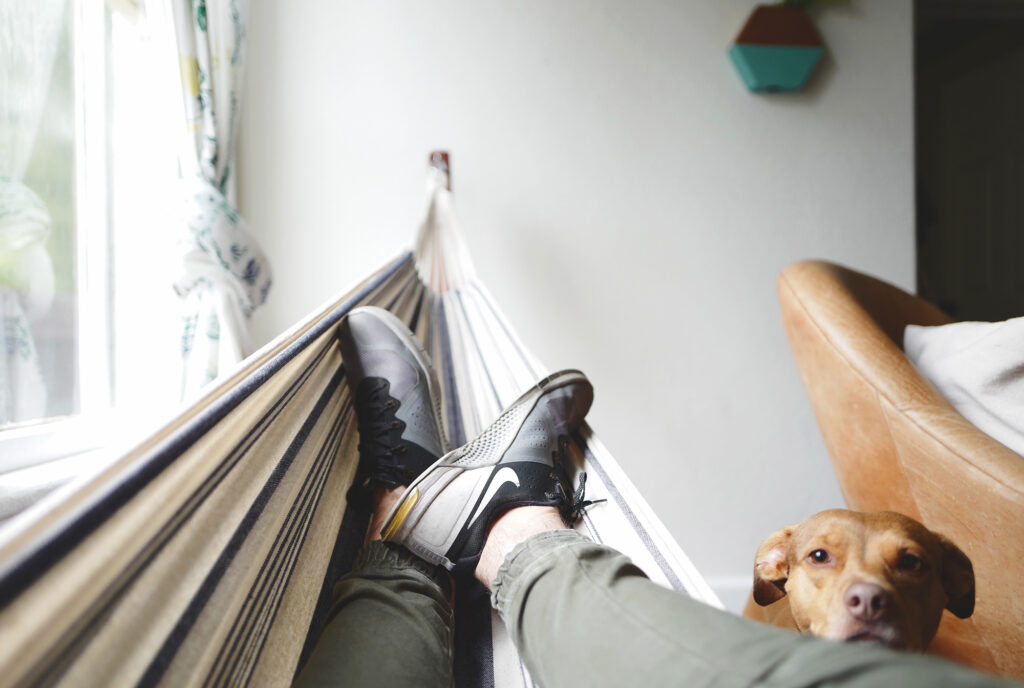 Fifteen minutes
Reconnect with nature the easy way – find some greenery.
Make your way to a space with indoor plants
Hit the patio for some fresh air and trees.
Indoor plants absorb pollutants and release clean oxygen.
Spending time in a green space like a lush backyard or forest area reduces blood pressure.
Fresh-cut grass released chemicals that reduce stress and improve memory.
Half-hour
Go for a walk.
Choose a pace that's comfortable and a distance you can easily accomplish.
Take your time, look at the sky and your surroundings.
Exercise releases endorphins, the body's feel-good chemicals.
Smile and wave to other walkers and pet all the doggos.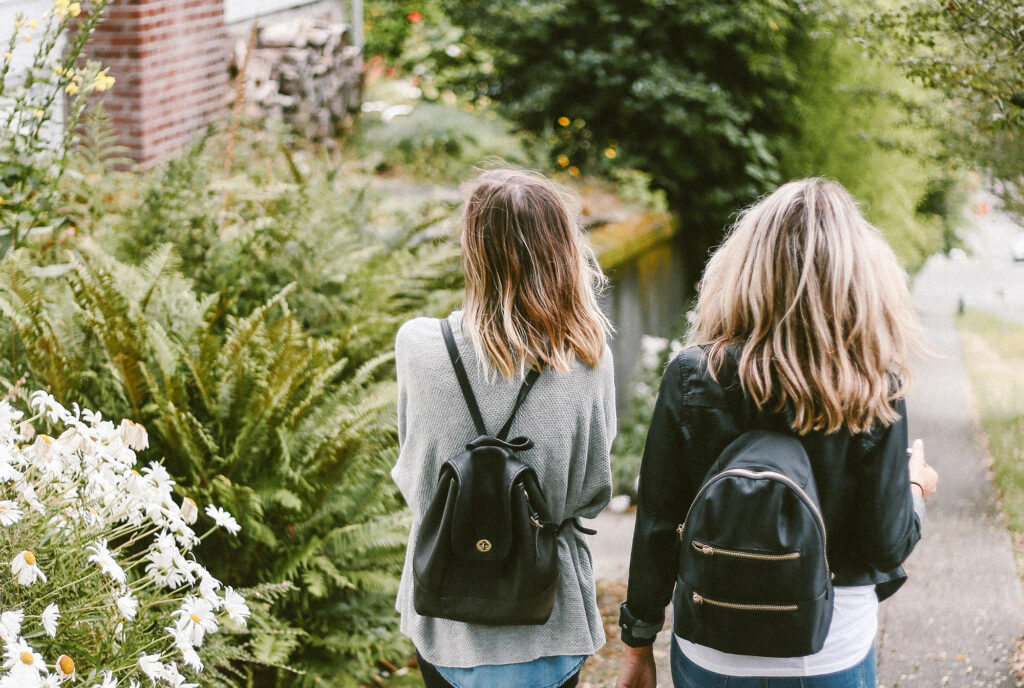 One hour
Pamper yourself. A steaming tub soothes the senses and relaxes tense neck and shoulders. Scentsy Soak makes your bathtub seem like a spa, and with Blue Grotto, a tropical escape.
Make your relaxation session complete and moisturize with something fragrant.
Two hours
As children, a nap seemed like the worst imaginable torture. As adults, a nap is a glorious luxury.
Turn on a fan or some ambient noise.
Curl up on the sofa or hide in your bedroom.
It's easier to sleep in a cool room.
Remember to set a timer or alarm.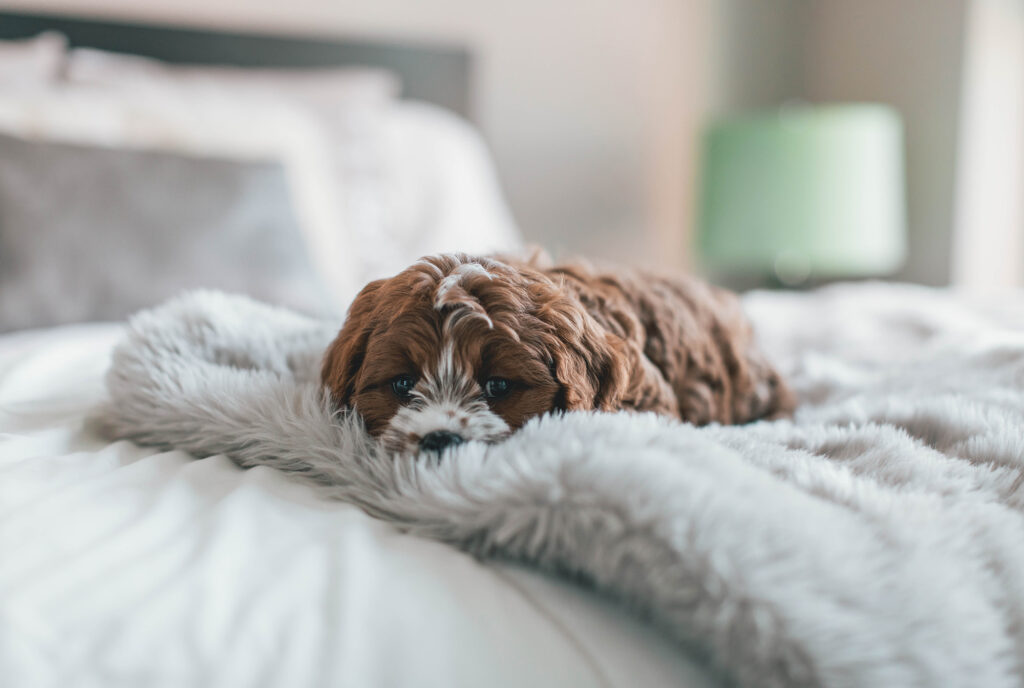 An afternoon
Get lost in a book.
Cuddle up in your favorite chair by the window and read.
Choose a good, old-fashioned paper novel or biography to give your eyes a break from electronic screens.
Keep a blanket and beverage handy.
Make sure everyone else is occupied so you can get through as many chapters as you like.
A full day
Make a day of it. Go somewhere warm and sunny. Ignore your "to-do" list. Make it to the matinee – or even a double feature.
Unplug.
Get a body of water, be it the coast, a lake, or a pond.
Meditate, or go to a spa, or visit a yoga class with your besties.
Shop until you drop.
Eat cake.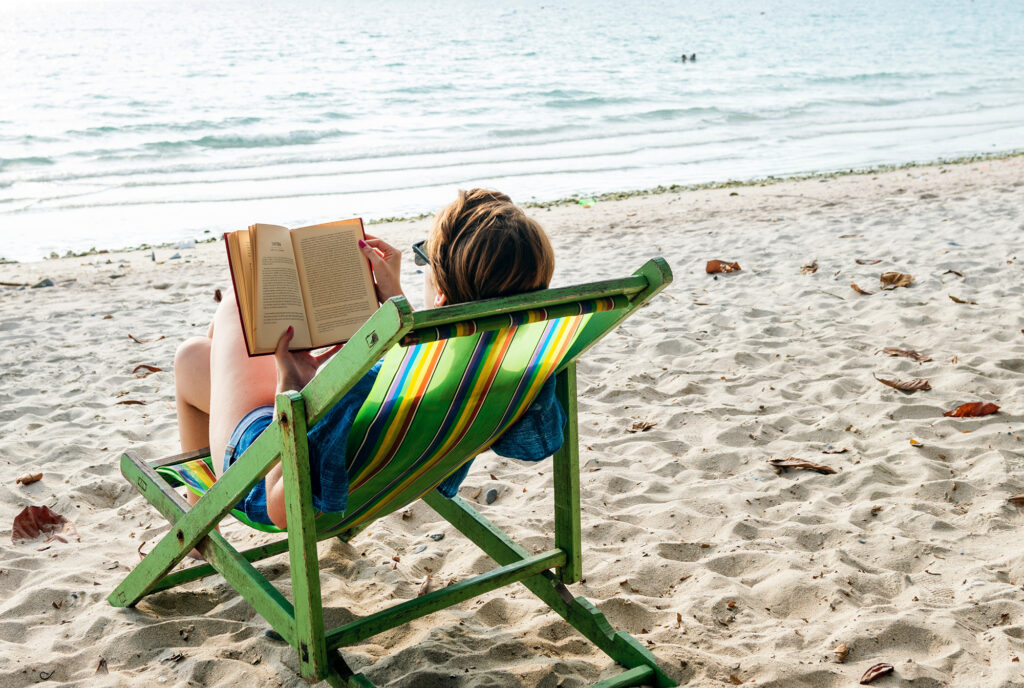 Share this with your friends who may need a lesson in relaxation. Have great tips? Tell the rest of us in the comments.