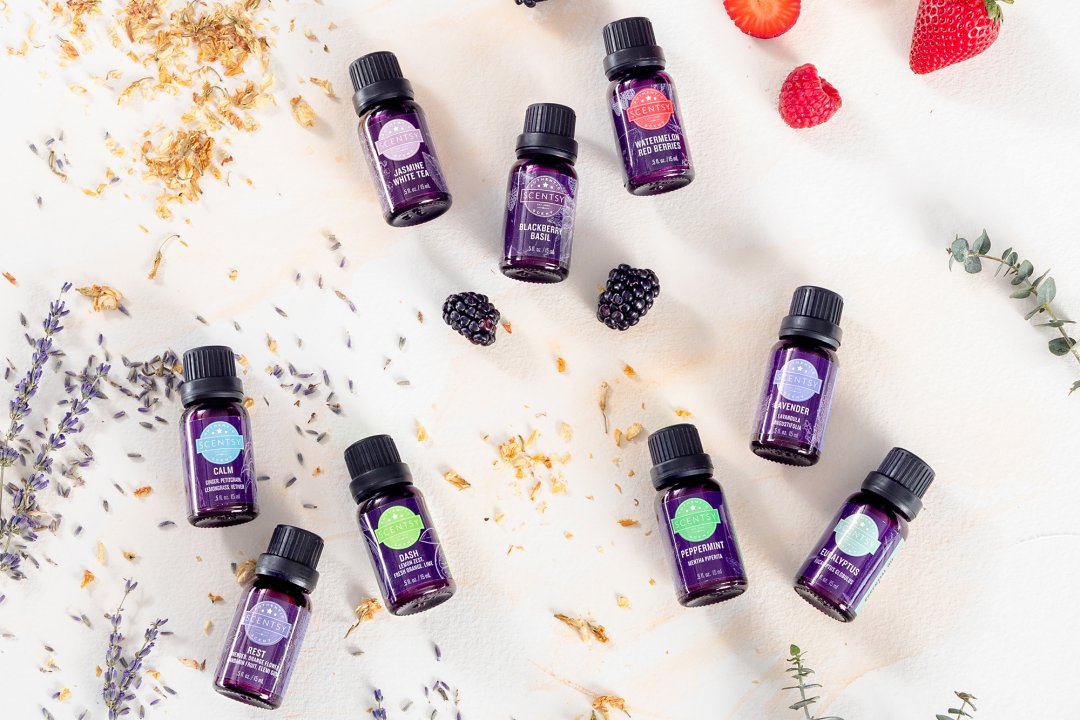 Are you totally hooked on Scentsy Warmers and wax?
We get it! Our original Simple System is a safe, beautiful way to fill your life with fragrance, and there's always a new scent to try, always a new warmer to display. The variety alone could keep your love affair afloat for life, but maybe it's time to branch out and explore everything Scentsy has to offer!
Yours, naturally
We introduced the Scentsy Diffuser and Oils to appeal to a new wave of fragrance lovers who wanted all-natural scents for their homes. We use only the best ingredients, responsibly sourced and expertly processed, to create our natural and essential oils — and Scentsy fans the world over are OBSESSED.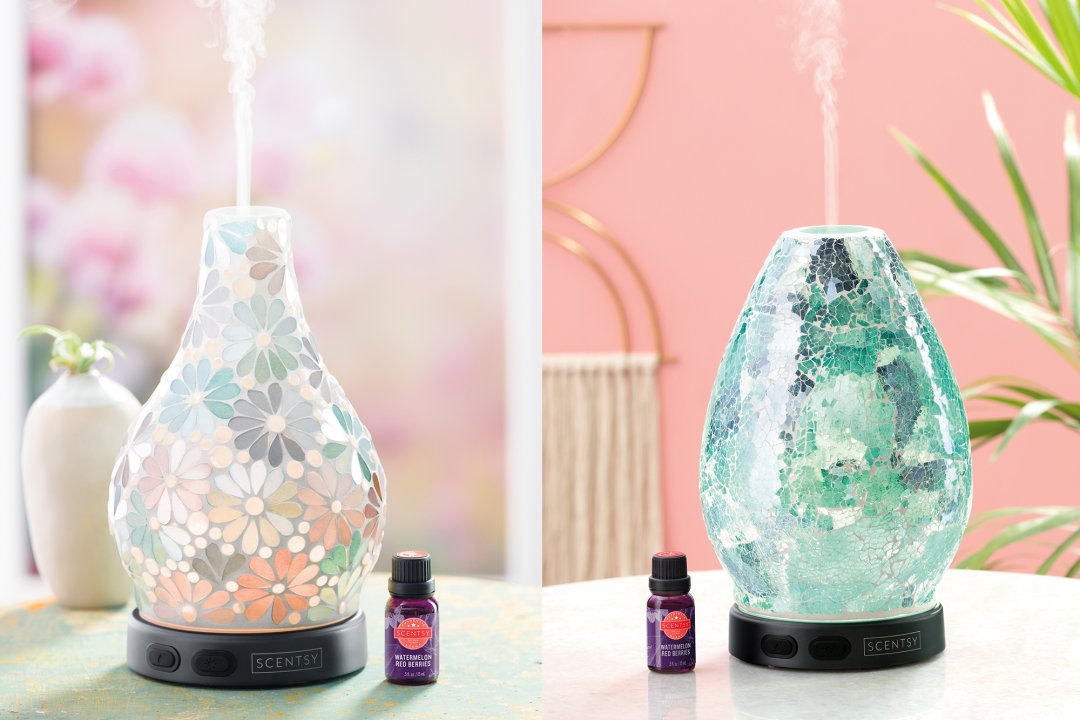 If you haven't explored this Scentsy system yet, now's the time. We offer three different types of essential oils to make sure there's something all-natural and amazing for everyone to love. Here's a quick breakdown of the differences among them:
Recommended for: Essential oil enthusiasts who like things pure and simple.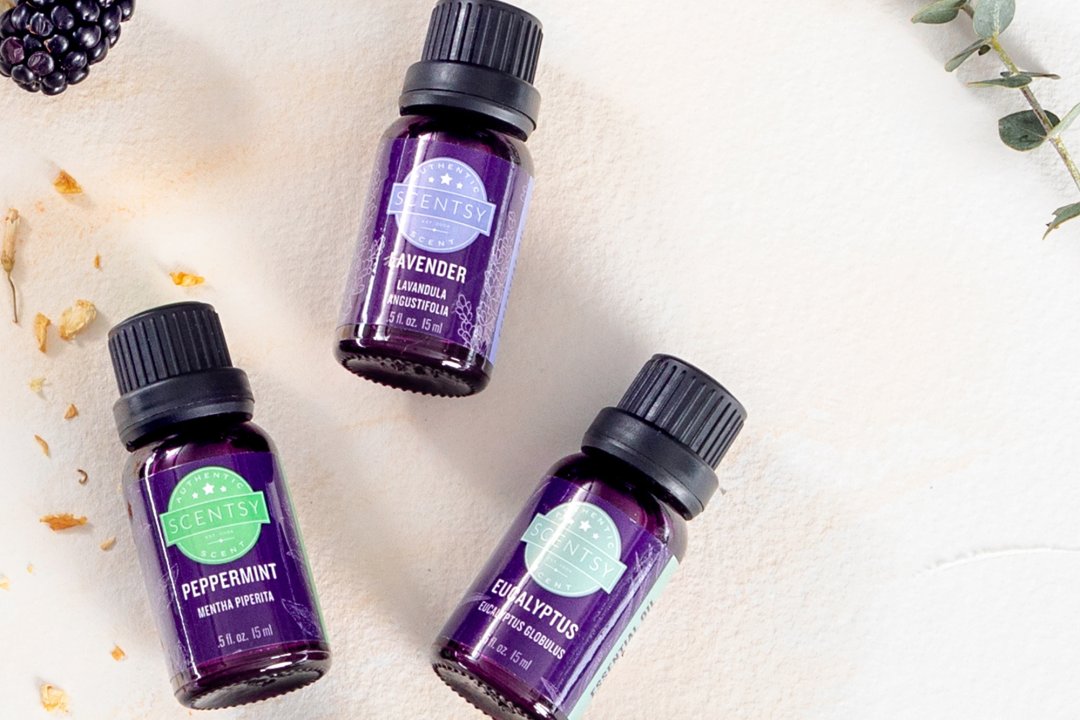 Handcrafted in partnership with expert cultivators and fragrance designers for a beautiful, complex aroma.
Combines two or more pure essential oils into layered, mood-enhancing formulas, like Calm, Dash and Rest.
Recommended for: Those who love a more intricate fragrance.
Naturally derived ingredients and essential oils blended into premium, artisanal fragrances exclusive to Scentsy.
Available in a gorgeous variety of scents, like Blackberry Basil, Jasmine White Tea and Watermelon Red Berries.
Handcrafted from globally sourced ingredients.
Recommended for: Fragrance lovers and those who enjoy branching out.
Science + Style
Scentsy Oils are best enjoyed when paired with the unmatched quality and style of a handcrafted Scentsy Diffuser. Here's a quick look at why our diffusers are the greatest out there, bar none:
Style, light and fragrance provide a multisensory experience.
Large water reservoir for up to 8 hours of continuous use.
Three misting options (high, low, intermittent) to control fragrance intensity.
16 LED lighting effects in a spectrum of colors.
Available in a variety of modern designs.
Instantly, quietly fills your space with mood-enhancing fragrance.
Great option for anyone who wants an all-natural experience.
Limited lifetime warranty.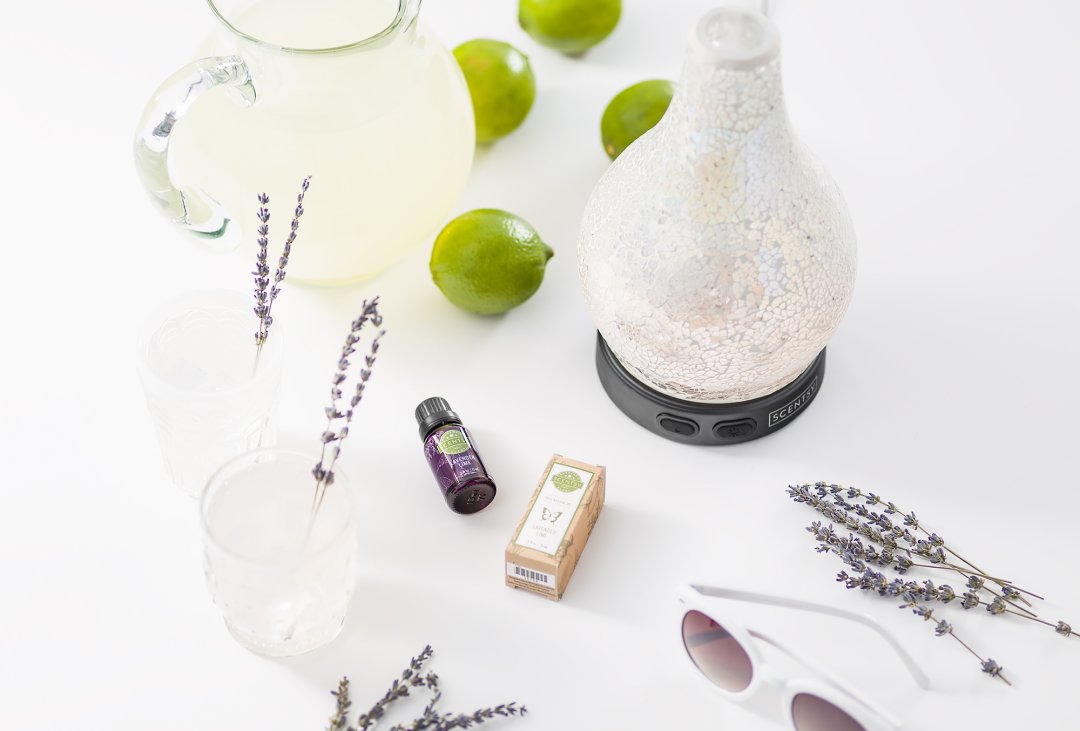 The best way to get your hands on a Scentsy Diffuser is by sharing Scentsy with your friends and family (your Consultant can help!) and earning Host Rewards to get a great deal on the one you want most.
Want to learn more or start shopping?
Reach out to your Scentsy Consultant. Don't have a Consultant? Find one here.