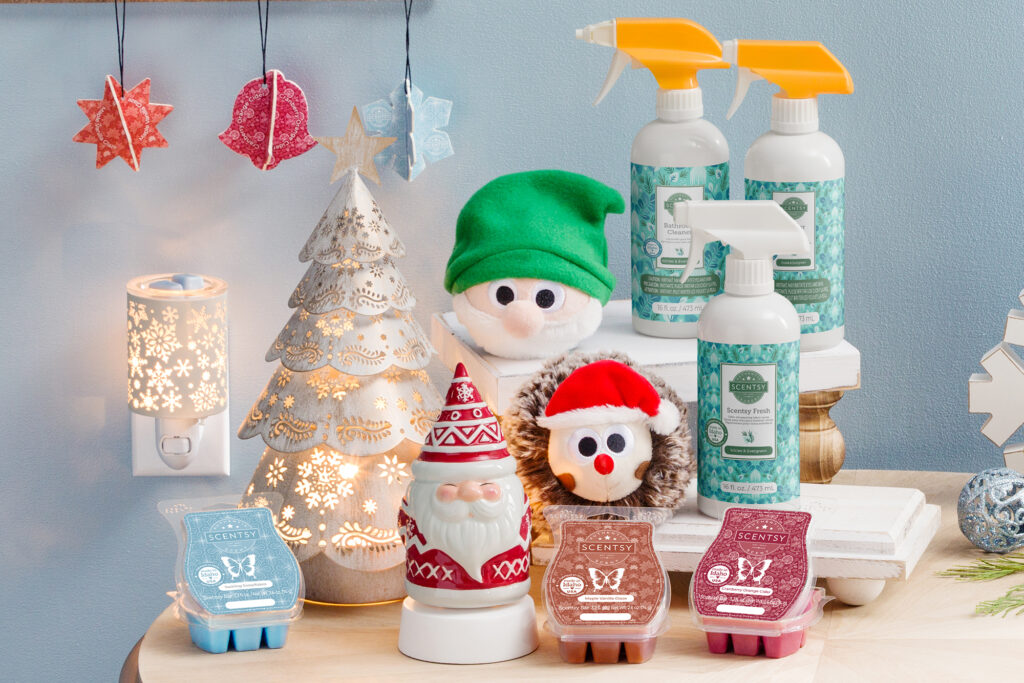 Having trouble with your holiday shopping? You're not the first. It seems like we have all year to prepare, then wham! Thanksgiving is here before we know it, and the gift-buying panic sets in.
Take a deep breath — we're here to help! Scentsy's 2022 Holiday Collection is jam-packed with new seasonal goodies for your friends and family, from warmers and wax to Buddies and Body products. Take a look at our list (we've checked it twice) to find a gift for that special someone.
A sleigh full of scents
Nothing says "home for the holidays" like festive home fragrance, and this year we have three brand-new scents: Cranberry Orange Cider, Maple Vanilla Glaze and Swirling Snowflakes. This jolly trio is available in the Holiday Scentsy Bar 3-pack, or as individual Scentsy Pod Twin Packs. Scentsy Pods are the perfect gift for someone who's always on the move, especially when paired with a Mini Fan Diffuser or Scentsy Go.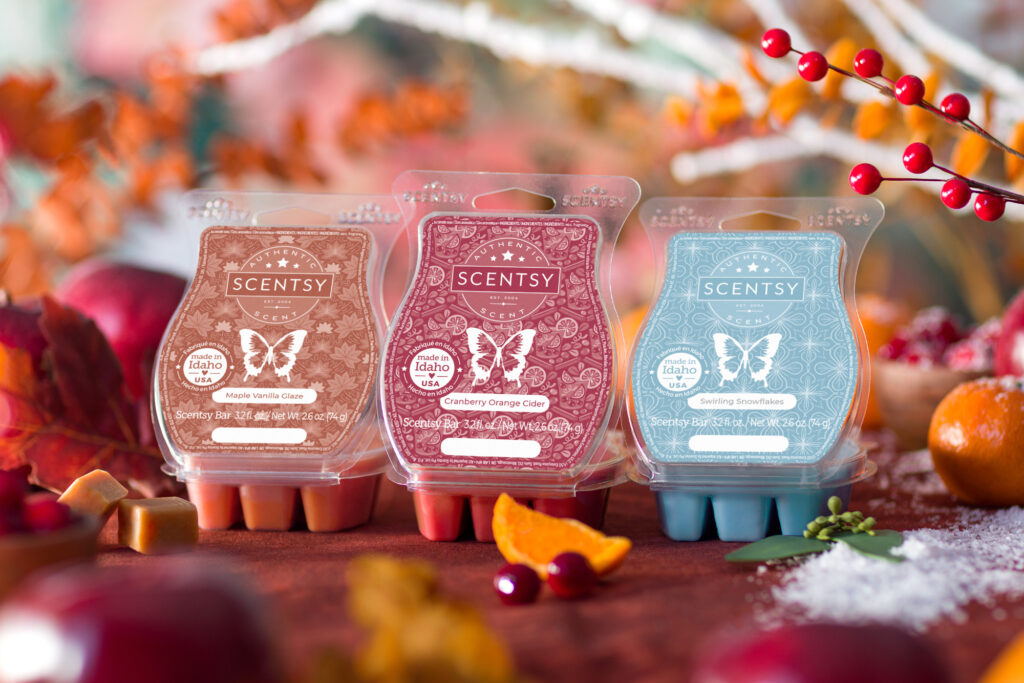 Dashing décor
Help your loved ones decorate for the season (and get into the holiday spirit) with these festive warmers. The Gingerbread Man Mini Warmer and Be Jolly Mini Warmer add subtle hints of Christmas cheer, while the Merry Mosaic Warmer boldly takes center stage. The Trim the Tree Premium Diffuser is both vintage and timeless, and nothing complements this diffuser better than the Holiday Oil 3-pack.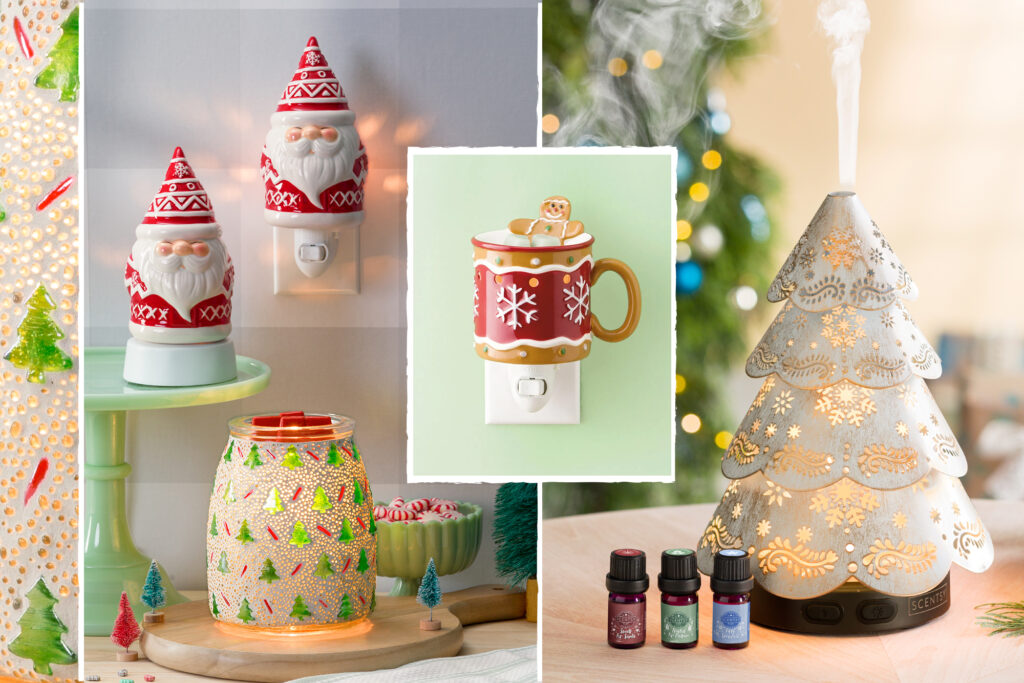 Stuff the stockings
For the person who loves all things cute and cuddly, Scentsy Bitty Buddies are the best squishy stocking stuffers! The hardest part is deciding between the Gnome Scentsy Bitty Buddy and the Holiday Hedgehog Scentsy Bitty Buddy — luckily, both are infused with delectable Dancing Sugar Plums scent.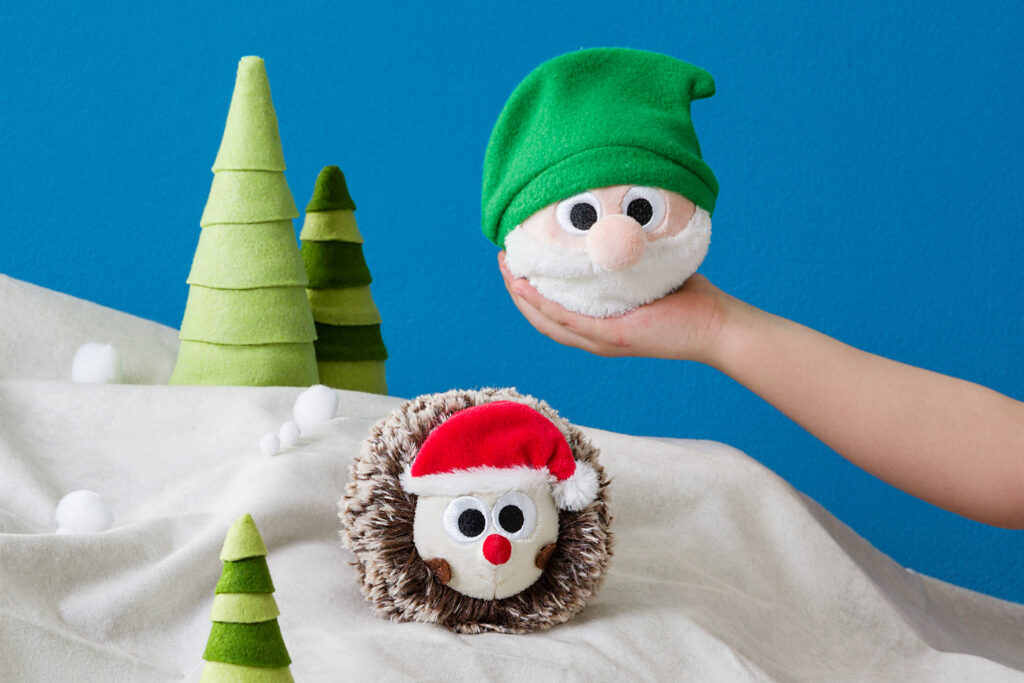 Peace on earth
We all know someone who never takes a day off (it might even be you!), and what they really need is the gift of relaxation. Pamper them with the Holiday Hand Soap 3-pack, which includes classic Christmas Cottage, Perfect Peppermint and Winterberry Apple Tea scents. Make an entire self-care basket with Scentsy Hand Cream and Scentsy Soak, available in Fluffy Fleece and Winterberry Apple Tea for the holiday season.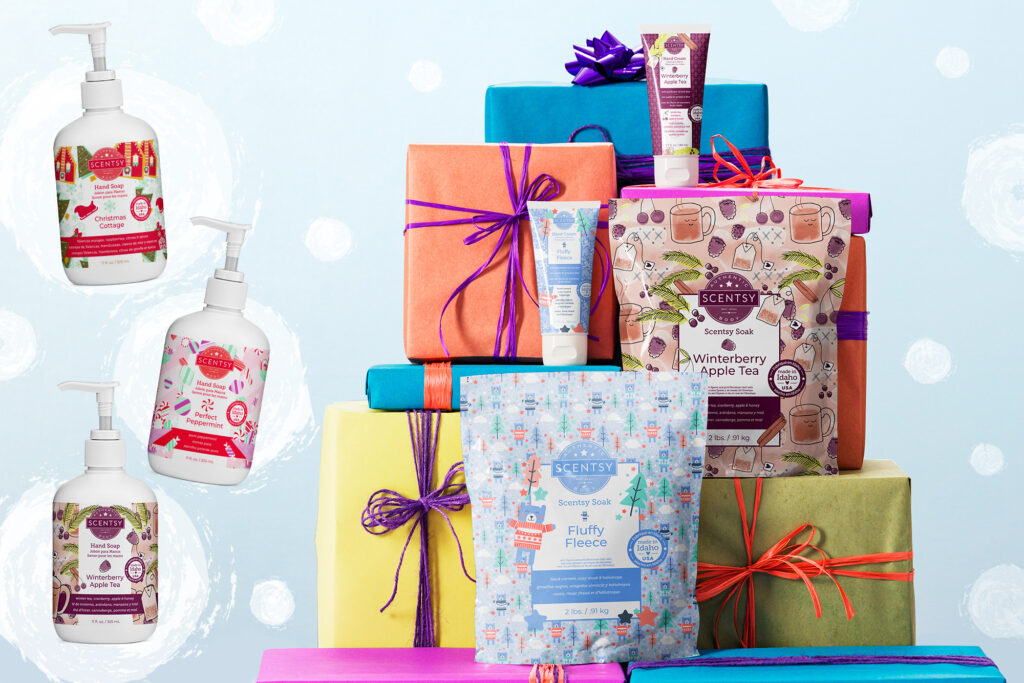 For even more options, check out the complete 2022 Holiday Collection to find your perfect gift!