Your guests are all invited — now it's time to plan the perfect St. Patrick's Day party!
Even if you didn't have the luck of the Irish on your side, planning a fun and festive holiday party is a no-brainer. From food and music to décor, there's a built-in theme your guests will love. And with a mid-week shindig — March 17 is on a Tuesday this year — it's best to keep things simple!
Set the stage with themed decorations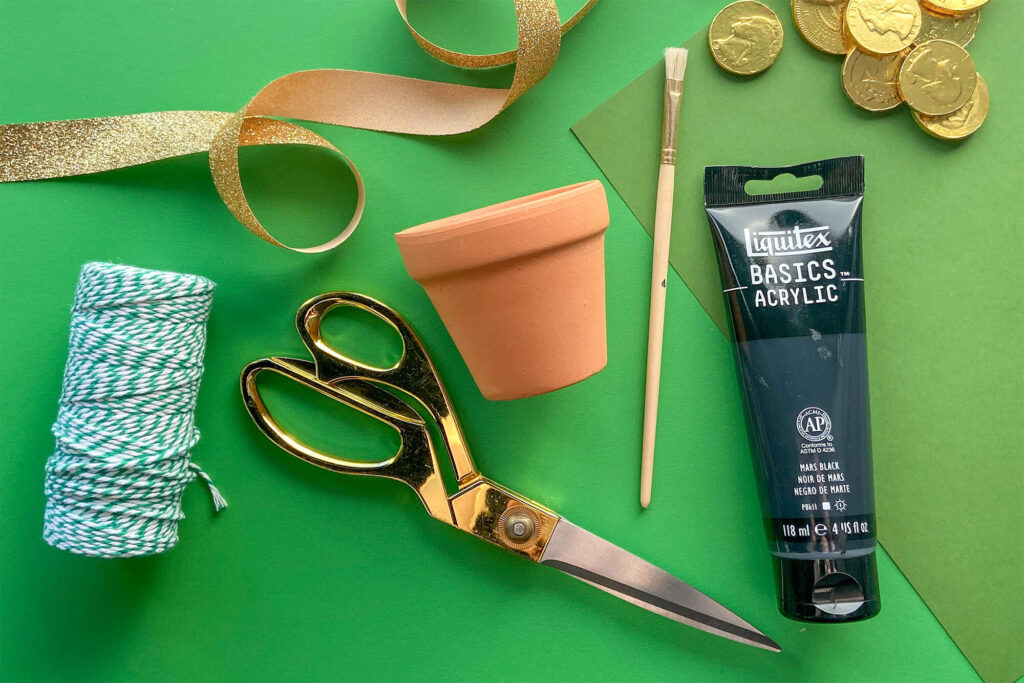 Every party store from here to Dublin is stocked with shamrocks, rainbows and tiny pots of gold. Embrace the traditions of the holiday — and all things Irish — to help your guests get into the party spirit.
To show off your DIY skills and maybe even save a little green, try these easy crafts. You can even enlist a friend or two and have a little pre-party fun: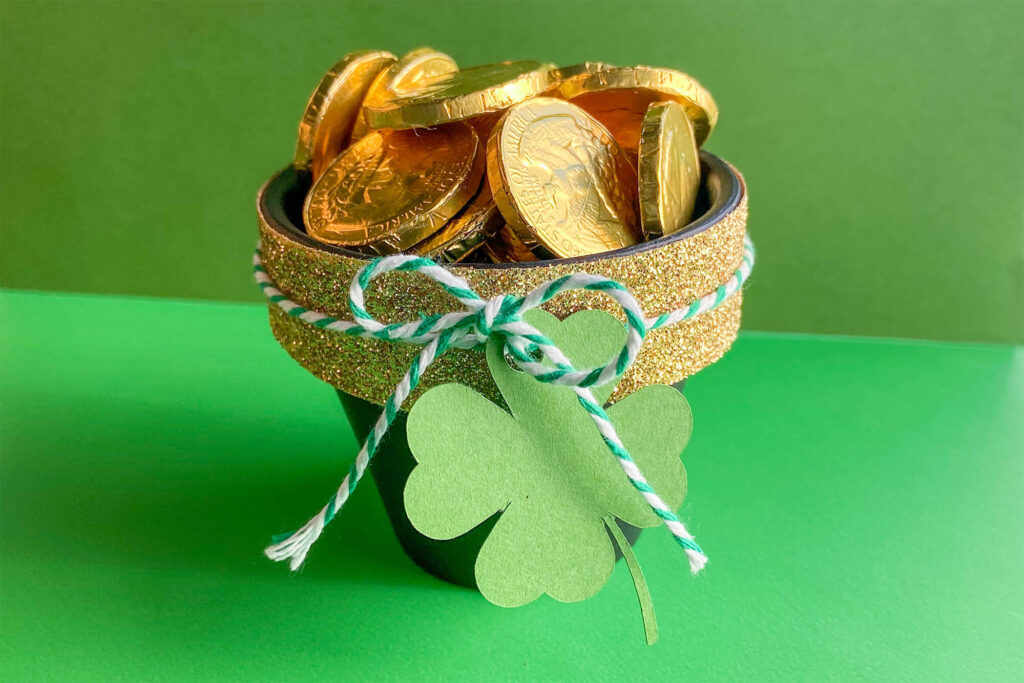 Pinch-proof your guests!
We all know what happens when a poor soul forgets to wear green on St. Patrick's Day. Help your party people avoid the pinch by providing cute, easy-to-make shamrock pins at the door. Call them lucky charms — they also make a sweet party favor!
Make a few traditional treats
When in doubt, just add a few drops of green food coloring to your favorite recipes for an easy selection of party-ready treats. Or try these fun takes on tradition:
Do St. Patrick's Day the Scentsy Way!
Fill your party zone with fragrances St. Patrick himself would love! At last count, there are about a dozen green-colored Scentsy Bars, full of crisp green fragrance notes like avocado, lime and cucumber. Start with new or seasonal scents like Coco Lime and Spring Has Sprung. Or create your own little pot of gold with a Classic Curve – Satin Black Warmer and a bright, yellow-gold Scentsy Bar like Here Comes the Sun(flowers).
To shop party-ready scents and décor, reach out to your Scentsy Consultant. Don't have a Consultant? Find one here.
Happy St. Patrick's Day!