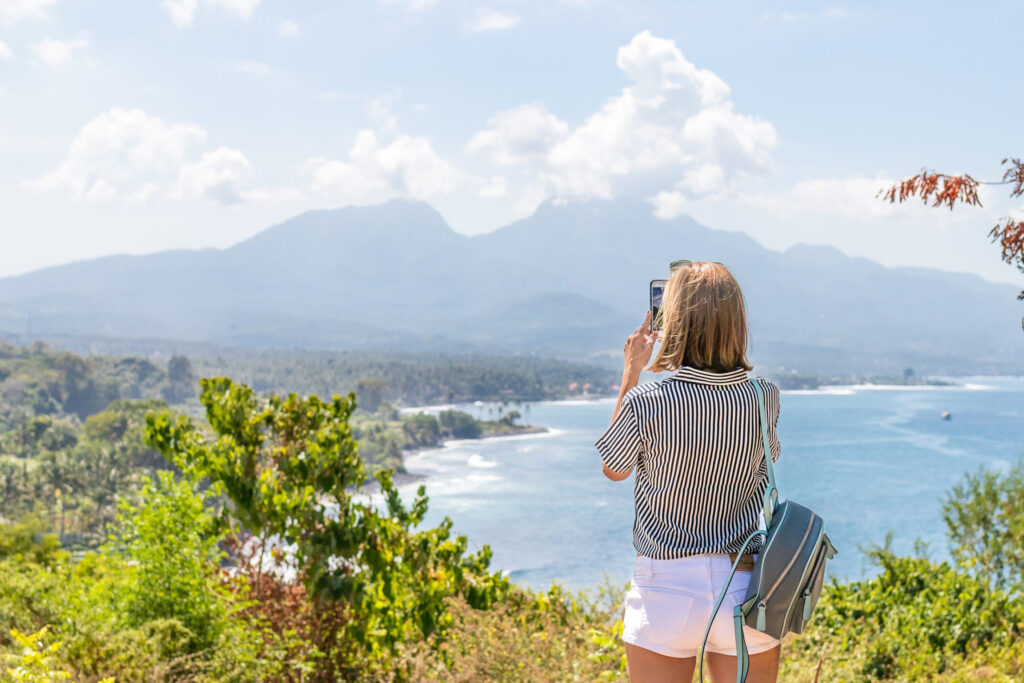 Some people are just born with this internal pull to live big. They want to make their mark. Leave a legacy. Do something great for the whole world to see. They're driven and confident and bounce right back after failure, even more determined to succeed. They're the go-getters, jetsetters, butt-busters, take-chargers, rule-writers and all-around overcomers — the ambitious elite.
But for every loud-and-proud goal chaser, there's another type of achiever. The ones who aren't looking to be in the limelight, but still want to make a difference. They're behind the scenes, uber-focused, putting big ideas into motion and then dreaming up more. They're the ones quietly taking consistent steps forward, fiercely committed to making things happen.
Both types are encouraging, motivating and determined. Both have to deal with negative self-talk, random lack-of-motivation days and life-sized obstacles. Both inspire greatness in others.
And both types — along with every single type in between — is welcome and celebrated in the Scentsy family.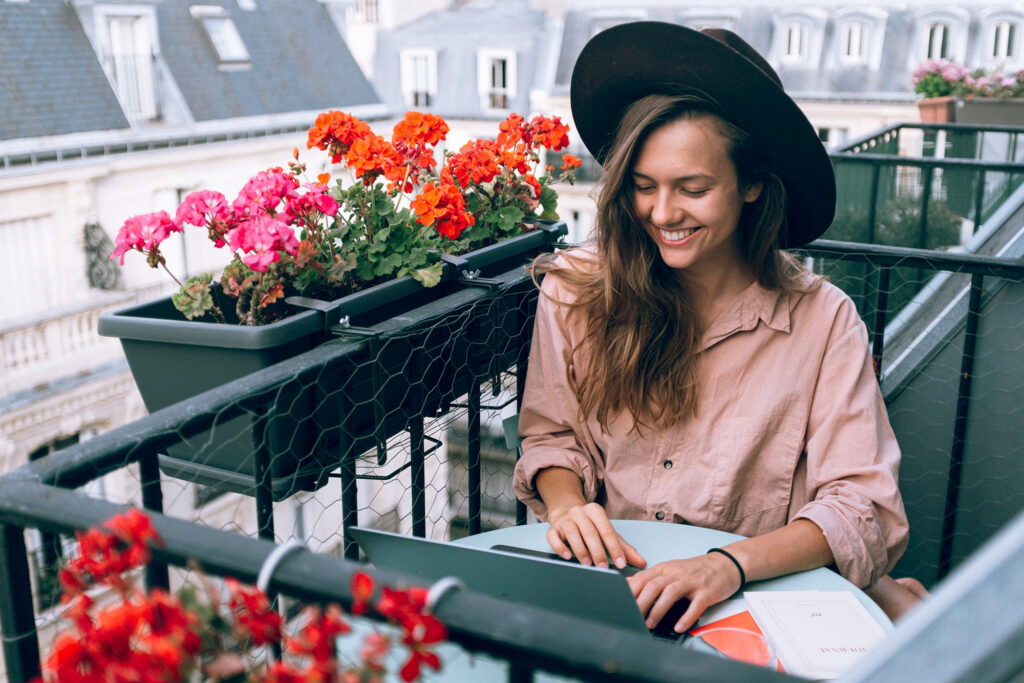 A fragrance for everyone. A place for anyone.
You probably know and love Scentsy products, but did you know you could start your own business sharing them with others? Scentsy is a direct selling company, which means we have this incredible community of 130,000+ Scentsy Consultants who run independent businesses selling Scentsy products and building teams to help cover more ground. You can learn all about the business model, but the most beautiful thing about Scentsy has nothing to do with our generous compensation plan, state-of-the-art systems — or even our beloved fragrance products.
With Scentsy, the opportunity is yours.
It's about that one stay-at-home mom who needs something more. One nine-to-fiver who doesn't find joy in her job. One adventurous spirit who wants to explore the world, but isn't sure where to start. One amazing friend looking for an encouraging support system in return.
Our community is different because it's not about the 130,000 — with Scentsy, it's always been about the one.
Every single Scentsy Consultant is fully supported, fully loved and fully invited to have a seat at the table. We're strong together because each person in our Scentsy family has a voice — and uses it! Our events are out of this world because no Scentsy Consultant has ever been a stranger, even if they don't know a single person there.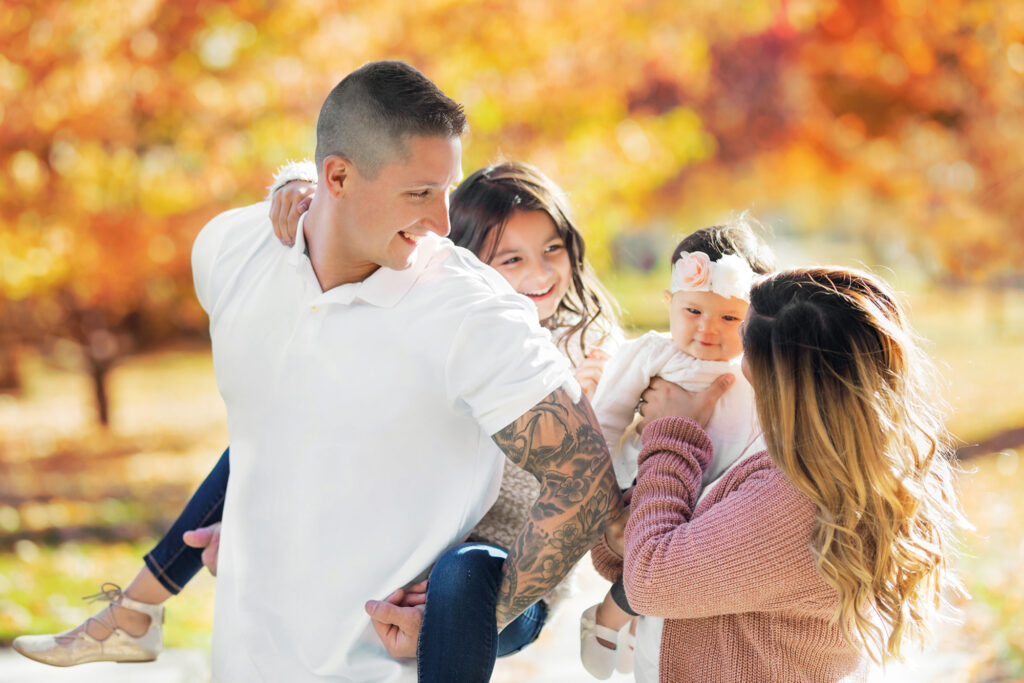 And if all that isn't enough to nudge you forward, consider this:
With Scentsy, your business is yours. We support you with everything you need, but you call the shots.
With Scentsy, you always have someone to lean on. You sign up under a sponsor who will have your back, show you the ropes and celebrate with you every step of the way.
With Scentsy, you can earn extra cash.* Build up your vacation fund, your adventure fund, your passion project fund — whatever fund you please!
With Scentsy, you can see the world. Earn once-in-a-lifetime trips to places like Cancún, NYC, Disney World or Hawaii, and explore them with some of the coolest people ever (your fellow Scentsy Consultants).
With Scentsy, you work for what you want. You also get to work how and when you want so, yeah, it's pretty flexible.
With Scentsy, chase your goals with people who get you.
Whether you love being center stage or prefer the back row — or maybe you're somewhere in the middle — the Scentsy community is full of wonderful, unique, successful, driven, real-life people who shoot for the stars, laugh a lot, live with purpose, sometimes fail (but pull themselves up) and support each other through it all.
Doesn't that sound like the kind of group you'd like to be part of? Good, because we'd love to have you! Reach out to your Scentsy Consultant to learn more about running your own Scentsy business. Or better yet, host a Scentsy event and see firsthand what it's all about.
*Click here for Scentsy's Income Disclosure Statement and average Consultant earnings.