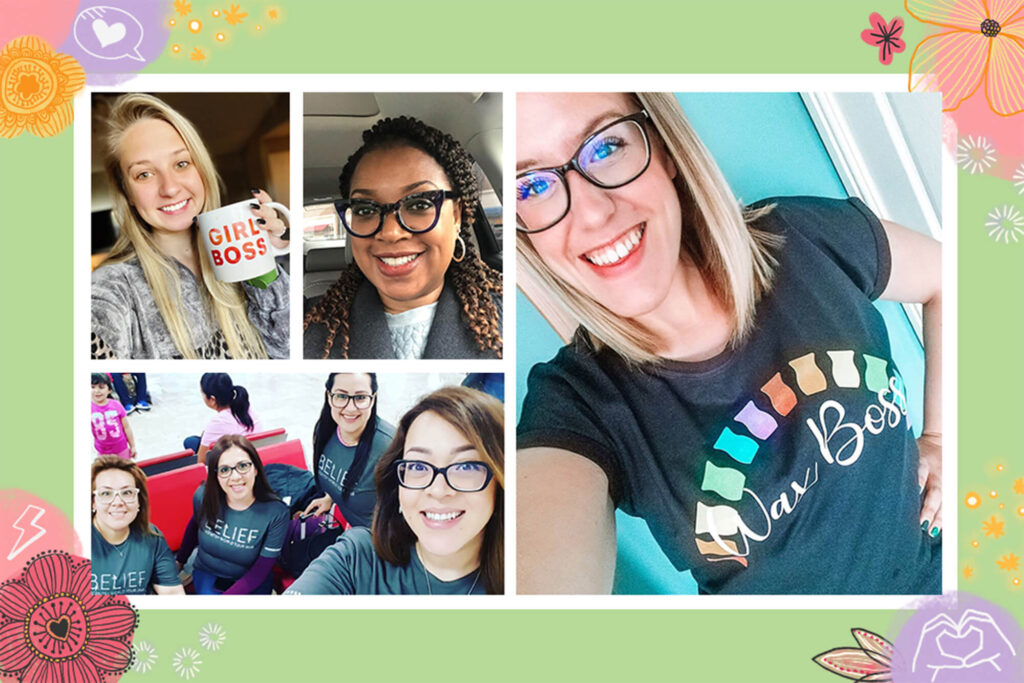 March 8, the world celebrates International Women's Day, honoring the social, economic, cultural and political impacts of women. At Scentsy, we're more than familiar with just how much women can achieve! More than 90% of Independent Consultants are women who rise to the challenge of running their own businesses. So, we wanted to shout out these incredible women for all they accomplish!
The women behind Scentsy
From the very beginning, women have been at the heart of Scentsy: the sisters-in-law, who first introduced Scentsy Warmers; Co-CEO Heidi Thomson, who swung for the fences with her husband Orville — taking their business from a small Idaho town to 14 countries! Today women make up 59% of Scentsy's employees, shaping our vision and driving our success from all levels of the company.
Why women choose Scentsy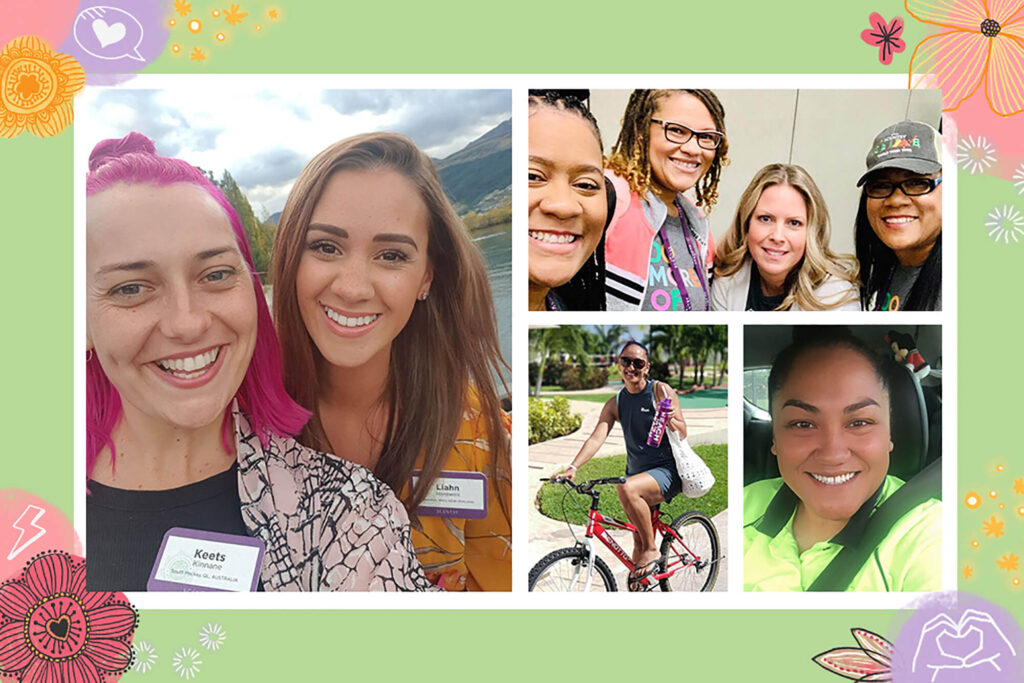 With women as such a large percentage of Independent Consultants, we must be doing something right! We've heard some incredible success stories from many of the women who've started their own Scentsy businesses, and while every Scentsy journey is unique, there are a few recurring themes:
Everyone wants to do something they believe in, regardless of gender. Scentsy just happens to make products many women enjoy! It's no wonder Consultants often begin as Scentsy fans looking to share their passion for great fragrance — they want to remain true to themselves by recommending products they use in their own home!
Sadly, far too many jobs in the world today make women choose between their passions and their career. For this reason, women who love to travel, create art and/or raise their children have all gravitated to Scentsy for the independence being a Consultant offers. The flexibility of working their own hours from home is a consistent reason our Consultants say they took the leap and started a Scentsy business.
The workplace gender gap is slowly closing, but there's still a long road ahead toward true equality. Opportunities for women to climb the corporate ladder are still disappointingly slim. It's no wonder why so many professionals decide to sidestep this fraught process by becoming their own boss. No hoops to jump through, no systemic biases to hold you back — just the opportunity to find success on your own terms.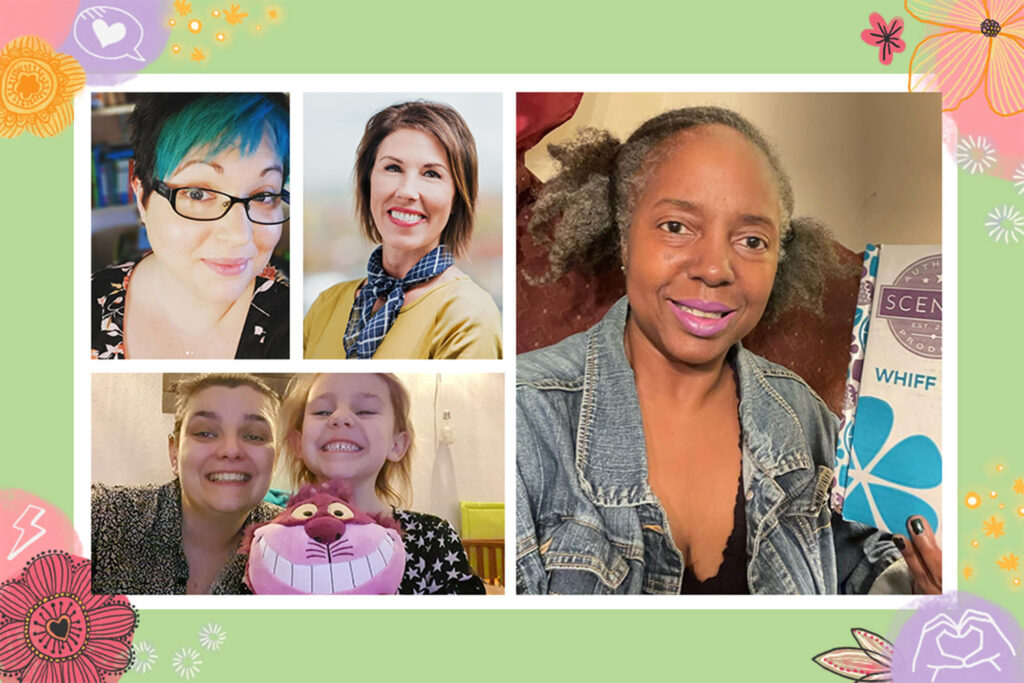 These are just a few reasons women have become Consultants. Each story is unique, but they all share an inspiring determination that we can't help but marvel at. International Women's Day is all about recognizing such hard-earned successes by women everywhere. Take some time to reach out to the women who have made an impact in your life and let them know how much it means to you! And of course, if you are a woman, take a moment to celebrate all you've accomplished!