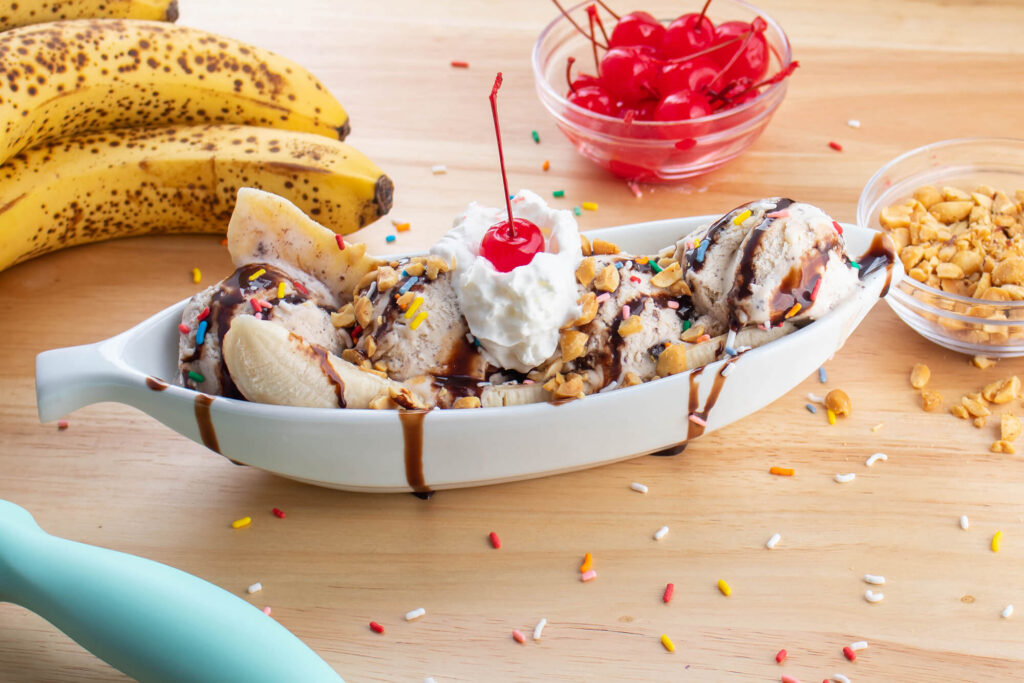 Every year on Aug. 25, dessert aficionados and ice cream lovers of all ages celebrate a true American classic: the banana split! Originally created by a pharmacist with a serious sweet tooth, this triple-scoop sundae first appeared in the early 1900s. So, what better way to honor this century-old treat than to whip up one yourself!
David "Doc" Strickler is credited with dreaming up the banana split, but you don't need a PhD to follow in his culinary footsteps. This recipe from Food.com is easy to make while remaining true to the classic.
Ingredients
½ cup vanilla ice cream
½ cup chocolate ice cream
½ cup strawberry ice cream
1 large ripe banana
2 tbsp chocolate syrup
2 tbsp strawberry sauce
2 tbsp crushed pineapple
2 tbsp wet walnut ice cream topping
Whipped cream
Maraschino cherries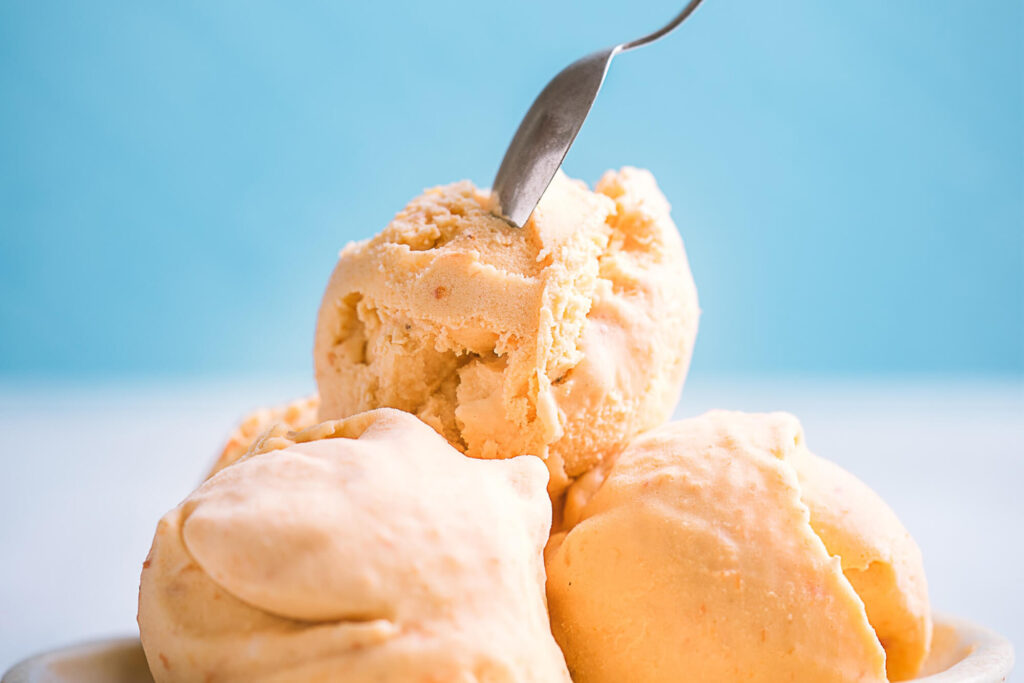 Instructions
Line up ice cream scoops in an oval deep dish or banana boat.
Cut ends off the unpeeled banana, then slice in half longways.
Pop banana halves out of their peels, placing them onto each side of the ice cream row.
Top vanilla ice cream with pineapple, chocolate with chocolate syrup, and strawberry with strawberry sauce. Cover all three scoops with walnut topping.
Top each scoop with whip cream and a cherry.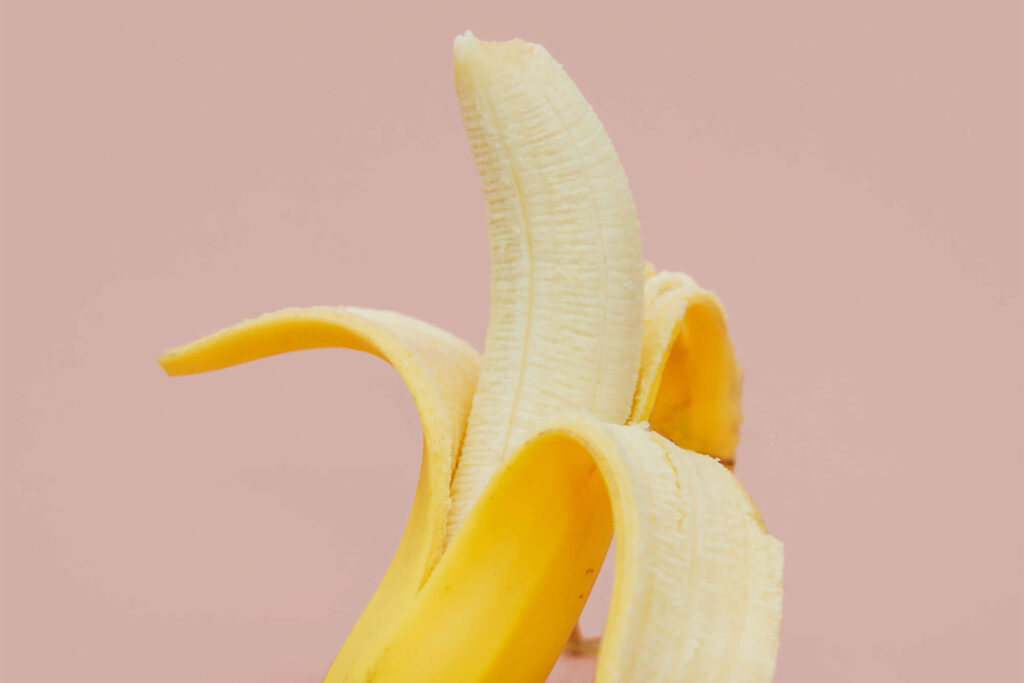 Mix things up
If you're feeling adventurous, consider swapping out the chocolate syrup with ½ cup hot fudge, and the strawberry sauce with some freshly sliced strawberries! Want a whole new way to enjoy this frosty treat? Break out the blender and follow this recipe from TasteOfHome.com for the perfect banana split milkshake!
No matter how you slice it, fruit and ice cream are the perfect way to beat the summer heat. What's a dessert you're treating yourself to this month? Let us know in the comments!