Now more than ever, we all need extra kindness, love and connection from each other. And while we wish we didn't have to spend so much time apart, it's especially heartbreaking on holidays meant to celebrate family.
Mother's Day is May 10
Don't miss your chance to show all the moms in your life just how much you love and appreciate them. We just launched an incredible collection of Mother's Day Gifts, including perfectly picked bundles, a sweet new Scentsy Body product and exclusive fragrances, designed just for Mom. We listed a few ways to share them below, but you honestly can't go wrong here! So, in short, the gift is covered. (Just reach out to your Scentsy Consultant or visit their website to shop.)
But aside from the gift, it's hard to imagine not giving Mom a big hug on her big day. So, here are four ways to make her feel extra-special and incredibly loved — even if you can't be together this year:
1. Treat her to Mother's Day brunch
If you typically take your mom out to Sunday brunch or lunch at her favorite restaurant, keep the tradition alive by ordering in. Make a list of her favorite dishes and be sure to check ahead of time to confirm that they deliver or offer carry-out.
And if you can't share the meal in person, eat together via video chat! Set up a time, set up your tablets and toast her awesomeness before digging in.
2. Pamper her with a spa day — from home
Any mom with school-aged kids is going to need one by May 10! And every mom deserves extra pampering now and then. Order the Mother's Day Spa Bundle to make sure she has what she needs, including Body Wash, Hand Cream and our exclusive new Sugar Scrub. For a luxurious bath, be sure to add Scentsy Soak to the mix. The products are all fab, but the best part is you can now get them in Piña Colada Cha Cha or Coconut Driftwood fragrance — both amazing options for creating that relaxing, tropical-getaway vibe. Because who doesn't need a vacation right now?
3. Share some of your favorite memories
If a picture's worth a thousand words, an entire slideshow or album must be worth at least one hug, right? Tug at Mom's heartstrings by spending time collecting photos from all your favorite moments together, assemble them in a photo album and be sure to include handwritten memories with each picture.
And if you can't get the album to her doorstep, create a slideshow instead. You won't be able to include the inscriptions, but you can set the whole show to her favorite song — or a special one that reminds you of her.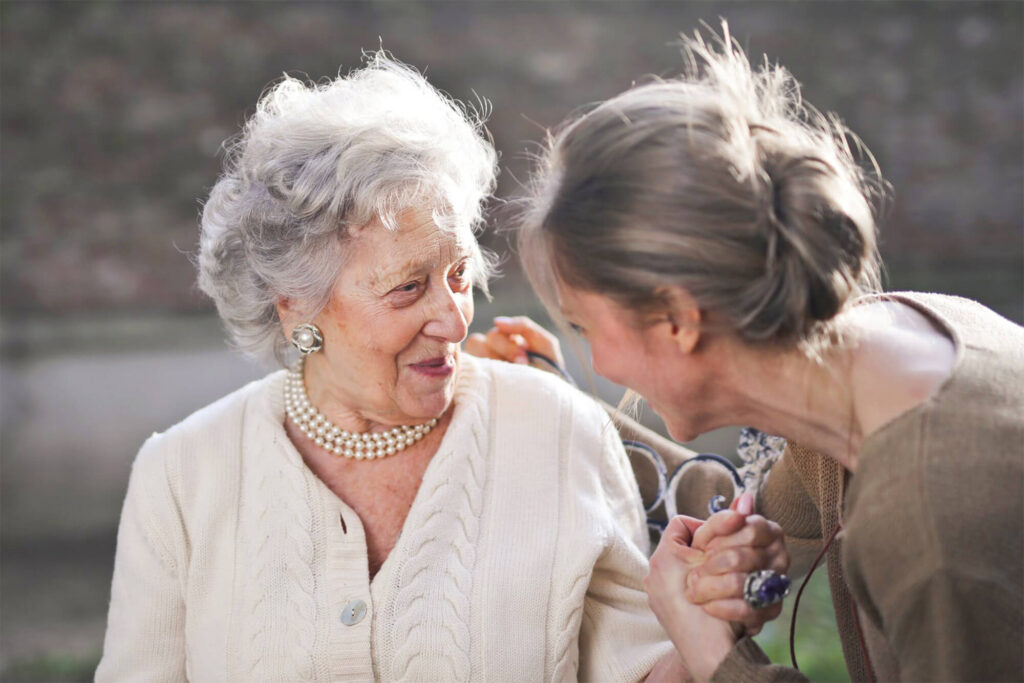 4. Fill her space with bright, blissful fragrance
Her home is a haven, now more than ever, so help transform it into a proper sanctuary with our brand new fragrance designed just for her, Picked for You. Luscious lychee blossom and honeydew melon waltz with white amber in this exclusive new scent. It's the perfect, sweetly floral perfume. The right fragrance can lift spirits and set moods, and this one is sure to make her smile — and forever think of you. Get it as a Scentsy Bar or save with the Picked for You Bundle that includes the Star Wall Fan Diffuser and a 2-pack of Scentsy Pods in the exclusive new scent.
Make her Mother's Day
She's your mom, and this is her day. Make it special, no matter where you are, no matter how far! To shop, reach out to your Scentsy Consultant or visit their website. Don't have a Consultant? Find one at scentsy.com.
Happy Mother's Day!