Summer's finally here! More than any other season, summer calls for winding roads, deep woods, open water and adventurous new experiences.
You only need to decide where to go and find them!
Sleep under the stars
There's nothing like saying goodbye to the comforts of modern life and roughing it on a campsite. Air conditioning? Who needs it! Ergonomic mattress? Not here! High-speed internet? Not unless you start climbing!
If you're going to take the family camping, you might as well do it right. Go off the grid! Find a cozy spot deep in the woods, pack everything you need to cook over a campfire, bring a deck of cards and get ready to enjoy distraction-free time with the people you love most. To add to that you could also think about using a lantern at night for your tent to do a bit of reading if you like to make that family camping trip last even longer. However, sleeping straight on the grass is obviously very uncomfortable, so it's worth your while buying something to lie on. Most people consider an air mattress a good option when they go camping, but you can find a good alternative to an air mattress when camping if you so wish, such as hammocks.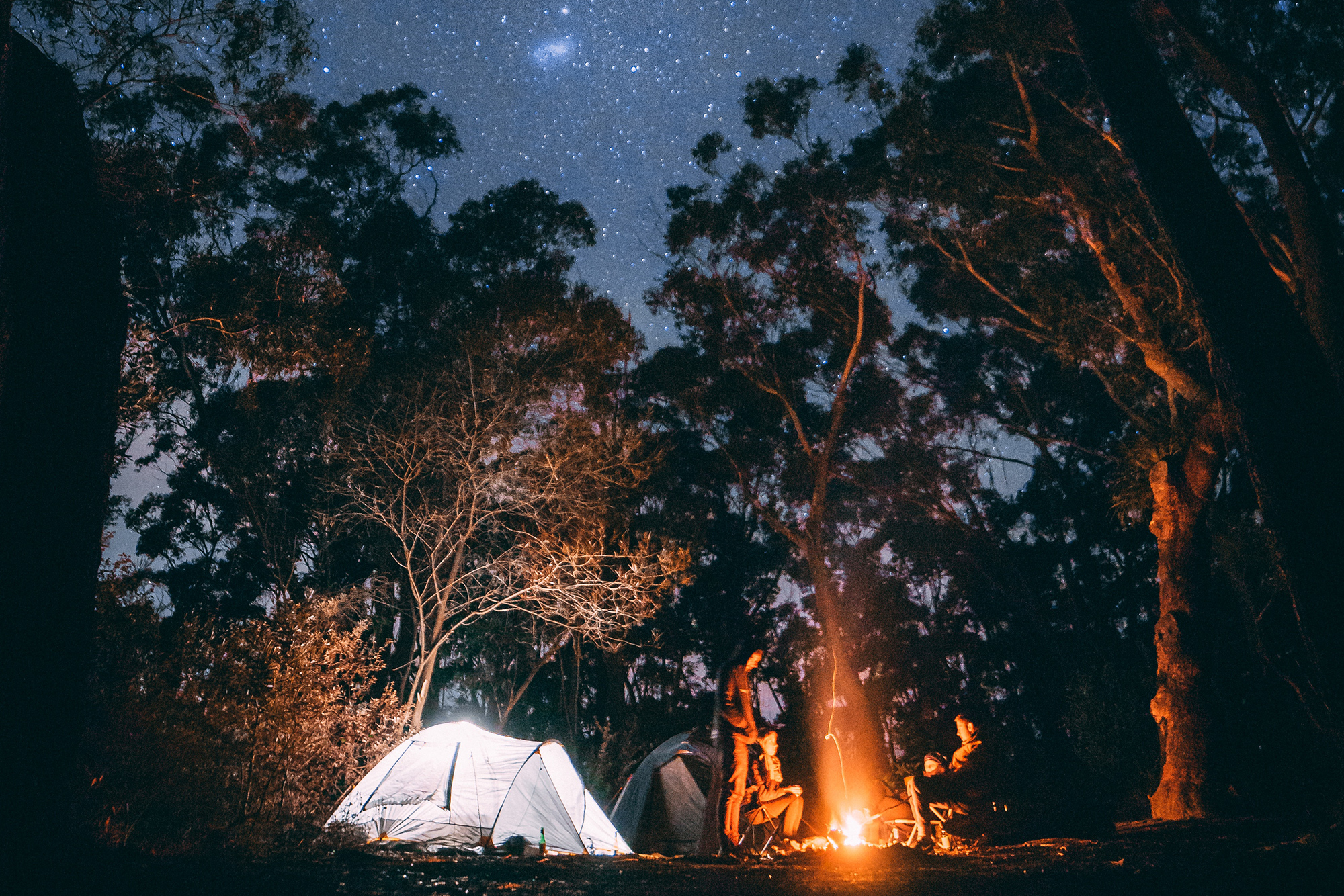 You can't have hot dogs and s'mores for every meal …
So, try a few of these easy-to-make, kid-approved campfire meals to keep things interesting:
Remember that time we went camping?
Just because you're off the grid doesn't mean you can't capture the fun on your phone's camera — no data required! Frame a couple of your favorite pics from the trip, then add a few camping-themed accents to create an homage to your adventure, right at home:
Set your sights on the sea
Do you prefer falling asleep to the sound of waves crashing onto the shore — from the comfort of your bed, inside your private bungalow? Find a map, locate the closest coastline and head to the beach! Flex your sailing skills out on the open water, or build a sand castle fit for a queen. As the sun sets, trade the campfire for a beachy bonfire and treat your family to dinner on the sand.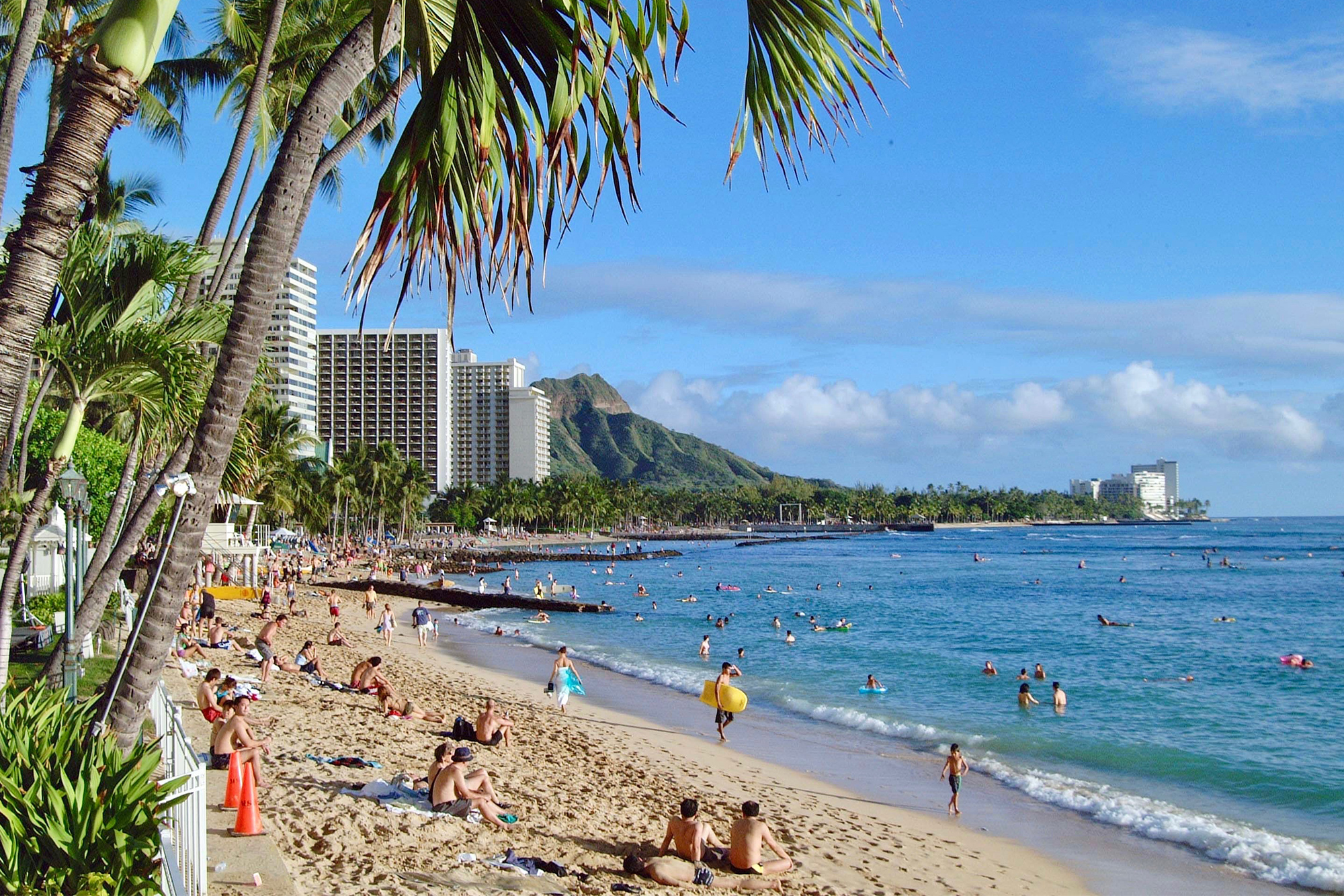 BEST summer vacation ever…
The Scent of Adventure
Ready to start exploring? The Summer Collection is full of brand-new products that are only available while supplies last, so whether you love camping or the coast, ring in another season of adventure with fragrances and décor that whisk you away.
Where will summer fun take you? Chase that adventure and let us know how it goes!