How to turn her words of wisdom into the perfect gift!
There's no one in the world quite like Mom.
Why not say thanks for all her unique words of wisdom with a 100 percent custom Mother's Day gift, made by you (and inspired by HER)?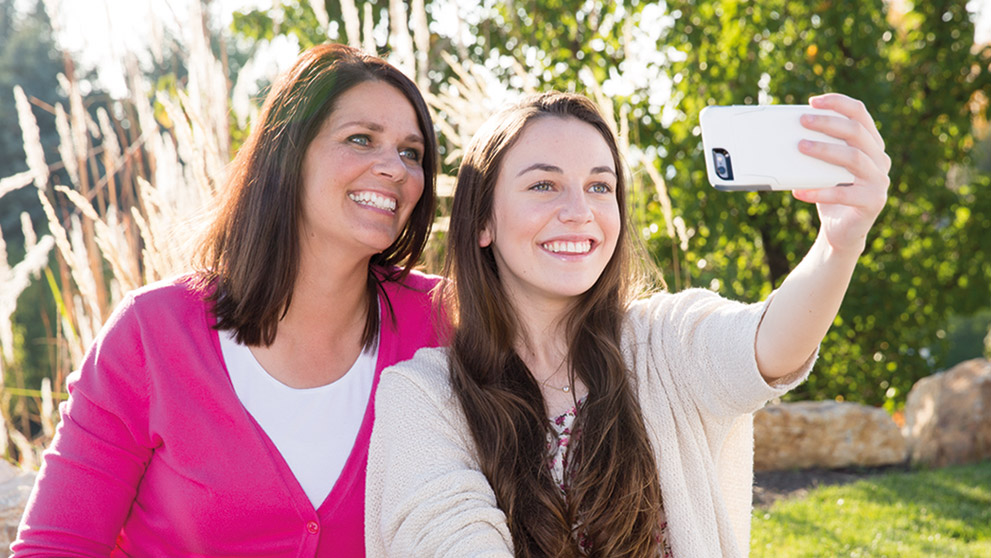 Every mom has a catch phrase
Capture hers in a handmade card, framed print or paint it on a piece of reclaimed wood for a hip piece of wall art that will remind her of you each time she sees it. You could even design it, take a photo and send it into a studio where they can print it for you!
It's perfect! She'll know you were listening all those years. Her heartstrings will be pulled. And if you have siblings, you can plan on winning this one.
This is no macaroni necklace. Just because you're an adult doesn't mean you can't share a bit of homemade love! Plus, she'll never know you waited until the last minute. (Mother's Day is Sunday, May 8, people!)
Your mom's words of wisdom are unique. But here are some ideas to get you started:
"Because I said so." (You WILL have a happy Mother's Day! Or else!)
"One day you'll thank me." (Today's the day! Thanks, Mom!)
"Love you to the moon and back." (You know that's 460,000+ miles, right?)
Share your mom's favorite words of wisdom below!