It's time to soak up all the rays and all the joy the sunniest season has to offer. We can get so swept up with the ideal of summer as a time for grand camping adventures, epic road trips and sun-drenched afternoons by sparkling water. Of course, big adventures are amazing, but there's so much magic to find in small, everyday moments of life.
The key is to notice things you enjoy throughout the day, then add a bit of spice and spend a few minutes to appreciate the joy. Here are a few ways to enjoy a simple and fulfilling summer day:
Summer snacks
Head to the kitchen to prep a summer snack. Grab a fresh watermelon, sweet and tart cherries or seasonal juicy peaches. First, wash your hands with Scentsy Hand Soap and then rinse the fruit. As you slice up nature's sweet treats, notice the aroma filling the air and how the fragrance makes you anticipate the first bite.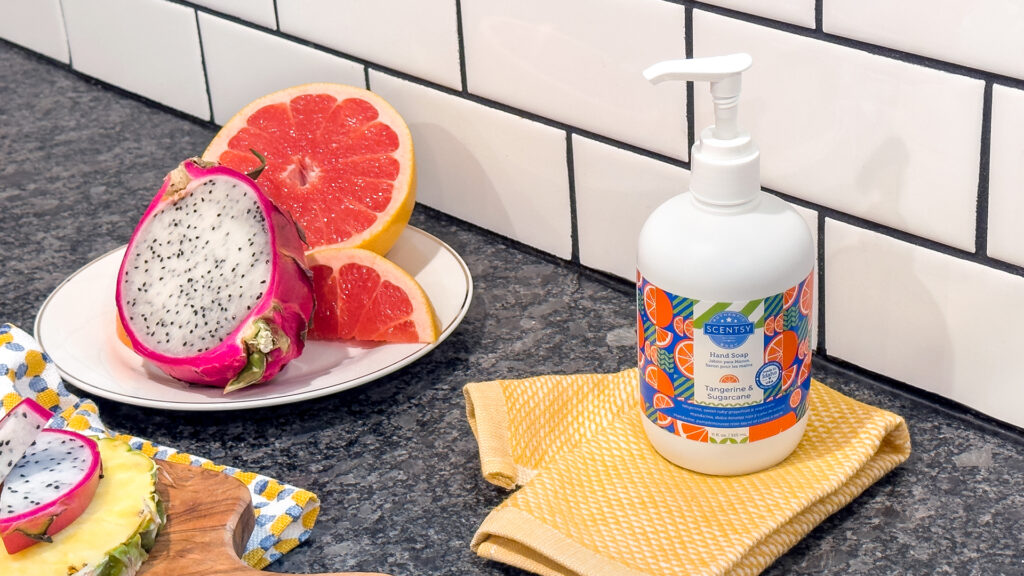 Outdoor fun
Outdoor fun beckons throughout the summer months. Dining al fresco is a pleasant change of pace for everyone, from kids to the cook. The feel of a warm patio or fresh cut grass marries wonderfully with warm breezes and the sounds of nature. And while camp kitchens, backyard barbecue setups or park picnics are amusing, they're sometimes a bit on the dirty side. Keep grime at bay using Scentsy Counter Clean, ensuring surfaces are clean and smell amazing. Keeping your surfaces hygienic will also help you avoid nasty summer colds and dreaded tummy trouble.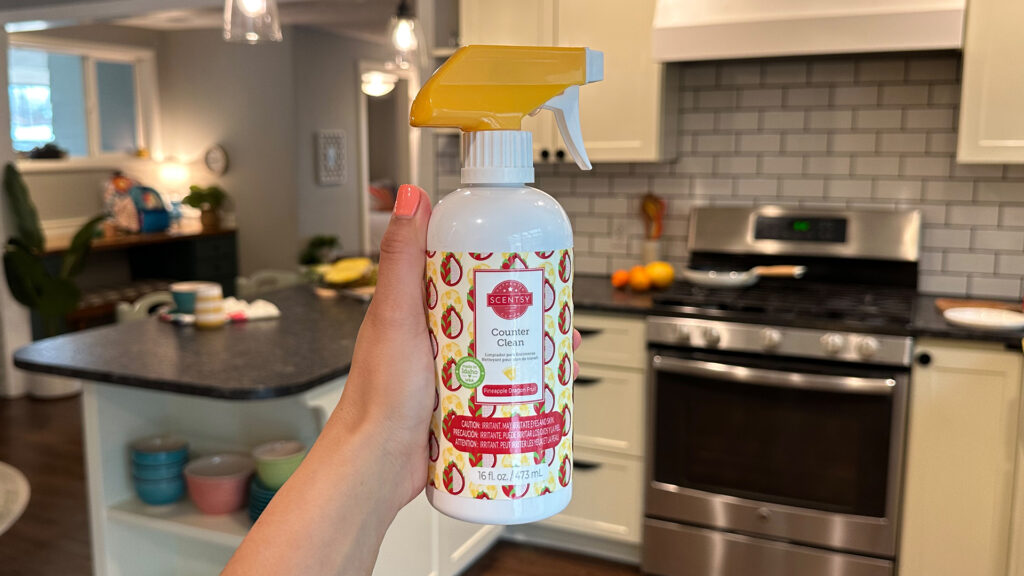 Fort summer
Summer is truly the time for children to let their imaginations and feet run wild. If it's particularly hot, or you hear the dreaded "I'm bored," embark on a pillow fort building mission. Arrange kitchen chairs, stack sofa cushions and top it off with colorful bedsheets or quilts. Before you hunker down for some quality playtime, spritz the fabric surfaces with Scentsy Fresh. The enchanting fort atmosphere is ideal to enjoy a movie together or play a classic board game.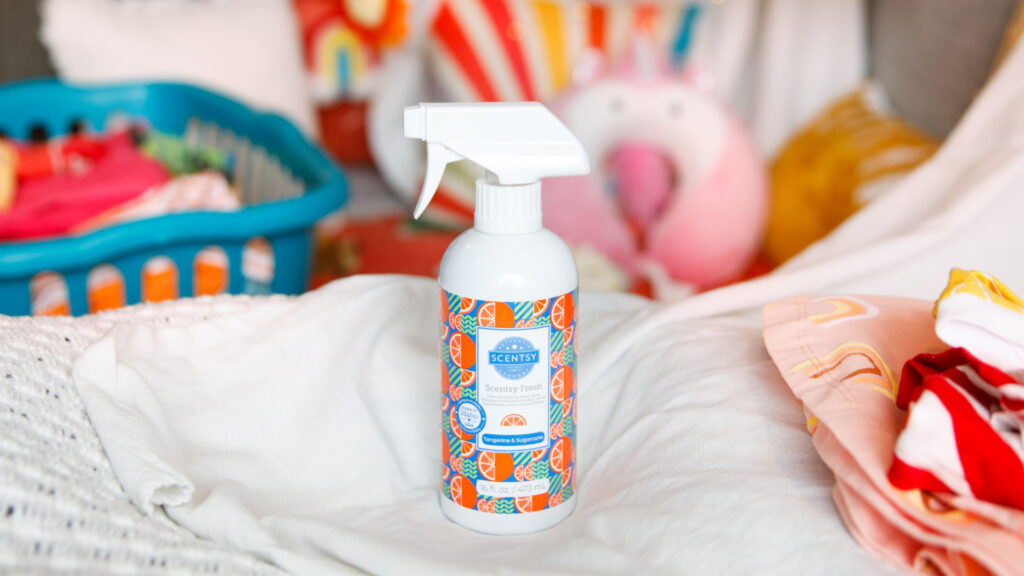 Cool vibes
End the day with cool and refreshing homemade ice cream treats. Try one of the recipes in this classic Top Notes post, or grab some creamsicles during a grocery run. If dessert leads to a sticky kitchen disaster, relax. There's an easy way to get things tidy. Just mix up Scentsy All-Purpose Cleaner Concentrate.
This is the season to cherish, and it truly is the little moments that make it so special. Choose any of the bright summer fragrances, home décor products or plush toys from Scentsy's Sunshine State of Mind Collection to take things up a notch. Then, enjoy a delicious snack, embark on an adventure or create magical moments with your loved ones to make the season truly awesome.
How will you make the season special? Share your ideas below!