If you're like us in the home office, you'll agree it's been a loooong winter!
We've been counting the days until spring since Punxsutawney Phil saw his shadow six weeks ago.
And now — finally! — the days are getting longer, birds are singing again, and beautiful, fragrant flowers are back in bloom.
Spring is a time of growth and renewal, and we love to celebrate spring at Scentsy.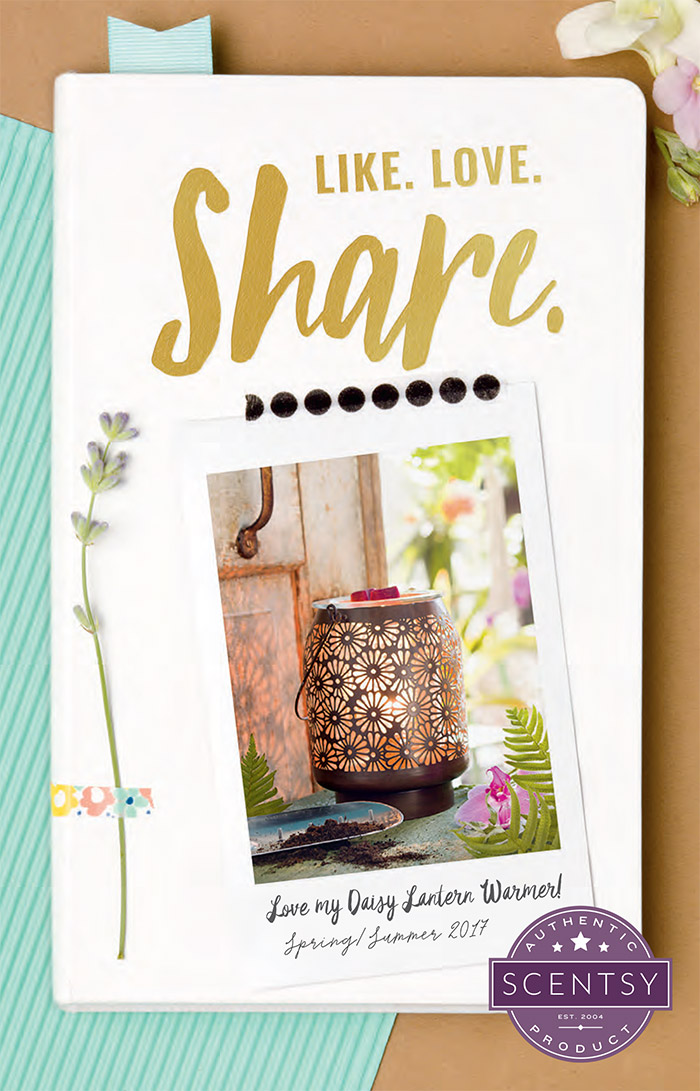 Our new Spring/Summer 2017 Catalog has been out since March 1 (we like to jump the gun a little), and it's bursting with fresh and modern fragrances, on-trend Warmers and Oil Diffusers and evocative new ways to bring spring scents into your life every day.
Planning to hit the road for spring break? Take Scentsy with you!
We know that "road-trip smell" from the back seat can get unbearable. Stock up on Scent Circles in fresh and fruity fragrances like Aloha Citrus, Bright & Cheery and Starfruit & Pear Nectar. Or bring along a selection of Scentsy Car Bars in Amazon Rain, Clothesline and Sweet Cucumber.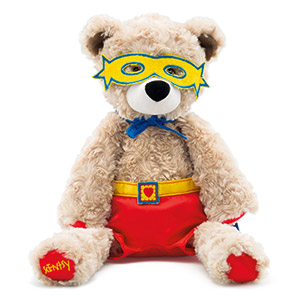 Sending the kids to Grandma's for spring break? Be sure to pack Sebastian the Superbuddy — he also helps support Shriners Hospitals for Children® — and a Scent Pak in Strawberry Swirl, Oodles of Orange or Jammy Time.
Planning more of a staycation this year? Each season, we unveil the latest in home fragrance to stimulate your senses, jog a memory or take you somewhere new — if only in your mind. Zen out with our Make a Scene Warmer and new Zen Garden Decorative Scene. Or retreat to your own indoor garden with a Butterfly Atrium or Daisy Lantern Warmer. Add a few cubes of a Mariposa Lily or Flower Child Scentsy Bar, and breathe in spring!
Are you ready for spring? Contact your Scentsy Consultant — or find one near you at scentsy.com — to experience the very best of the season.