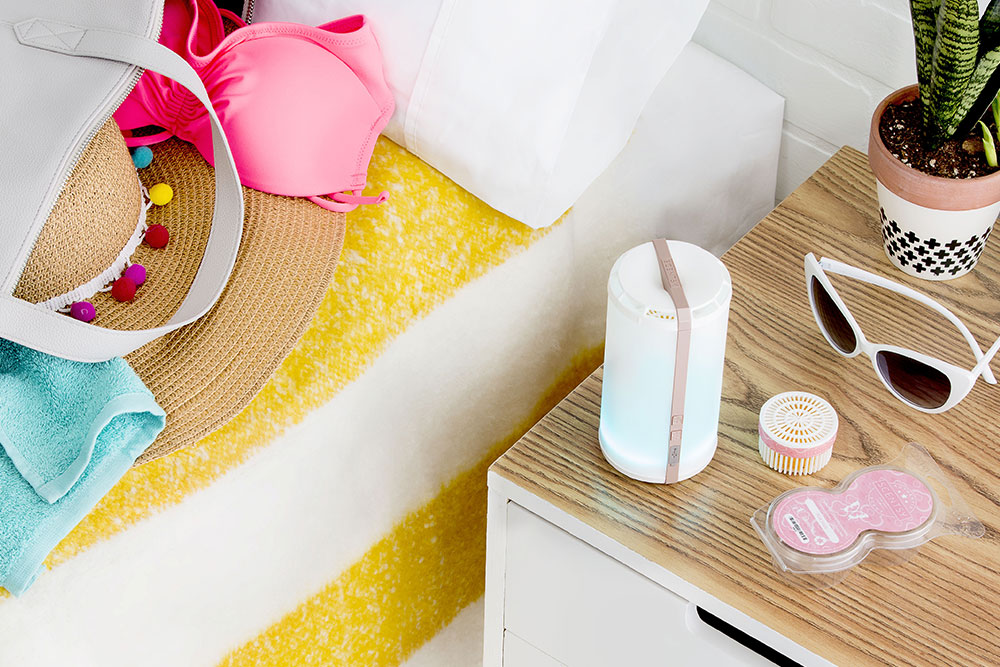 As the saying goes, "Life is what you make it."
The same is true of spring break! Being prepared, aware, wise and present is a sure-fire formula for having the time of your life this year, whether you're jetting off to Cancun or staying close to home. Here are a few helpful tips for spring break success.
Be prepared
Depending on your plans, make sure to:
Save up ahead of time for expenses like airfare, car rentals, gas, lodging, meals and entertainment.
Book early for the best prices for flights, transportation, hotels, etc.
Bring valid identification such as your driver's license or passport.
Set ground rules with fellow breakers: Establish boundaries, discuss what if's, divvy up driving responsibilities, etc.
And of course, pack your Scentsy Go – the perfect travel companion!
Be aware
Whether in your hometown or a foreign country, always:
Survey the landscape; know where you are and keep your wits about you.
Stick with your group; don't trail off on your own – remember, safety in numbers.
Look for credentials: Does your cab have an ID? Does your Uber driver's info match up?
Be mindful of your belongings: Keep cash/credit cards in your front pockets, and make sure you have your valuables before leaving an establishment or vehicle.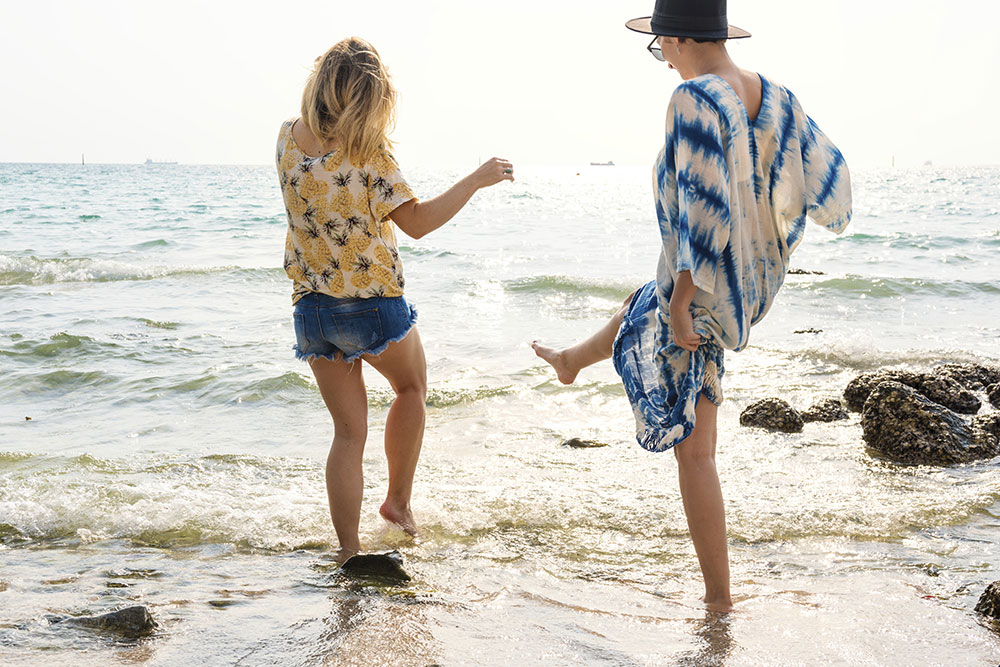 Be wise
Of course spring break should be fun, but with fun comes responsibility. Remember to:
Follow the laws of a foreign land as you would your own country; getting into hot water abroad is no laughing matter.
Be respectful of others, especially people whose country you may be visiting.
Make sure someone back home knows where you're going, where you're staying and when you're expected to return.
Never enter a vehicle if you suspect the operator is intoxicated, even if he/she is a licensed taxi driver.
Speaking of drivers, never step foot into the driver's seat if you are intoxicated, as not only are you putting your life at risk, you are also risking the safety of other road users around you. We understand that you want to have fun, but it is important that you stay safe whilst having it.
Be present
This is the best time of your life! Try not to miss it by thinking "What's next?" or continually posting and tweeting. Live in the moment and …
Take a break from social media. It's OK; it'll be there when you get back.
Cherish the freedom you have and the opportunity for adventure.
Treasure the friendships and memories you're making.
Know that every splash of a wave or hug from a friend is a gift.
Any spring break advice of your own you'd like to share? Leave a comment below!