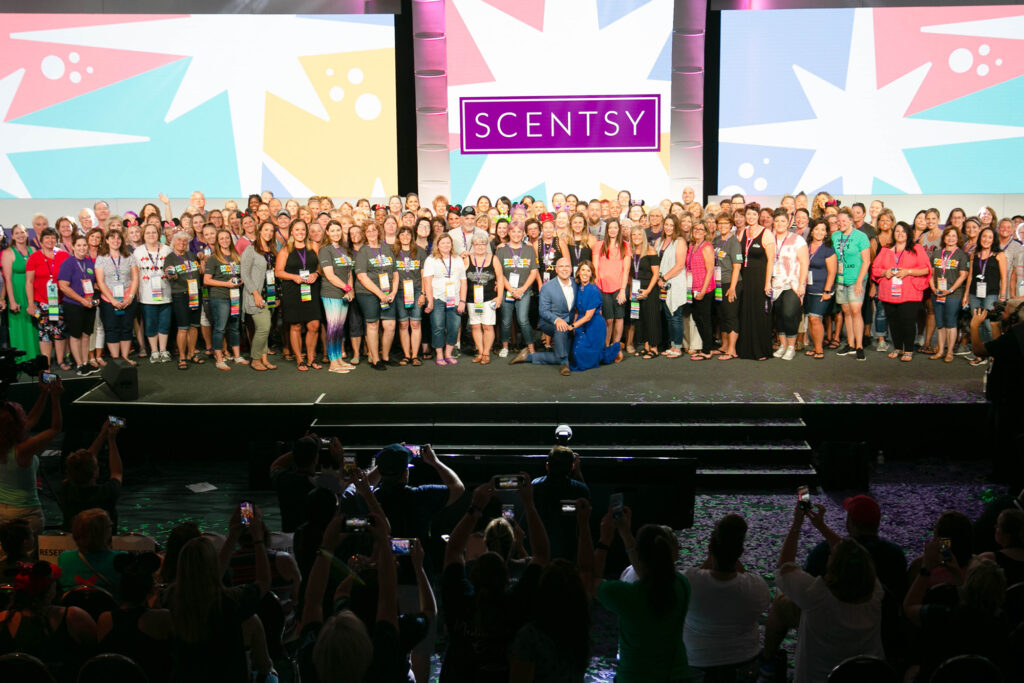 There is no party like a Scentsy party!
Our Scentsy Family Reunion is the can't-miss event of the year. We're celebrating 15 years of friendship, family and fragrance — so you can bet there will also be tons of FUN.
We're rounding up as many Scentsy Consultants as we can and heading to the Lone Star State — specifically Austin — for an unforgettable week of entertainment, world-class guest speakers, a sneak peek at our new Fall/Winter 2019 products, training, networking and plenty of Scentsy Spirit.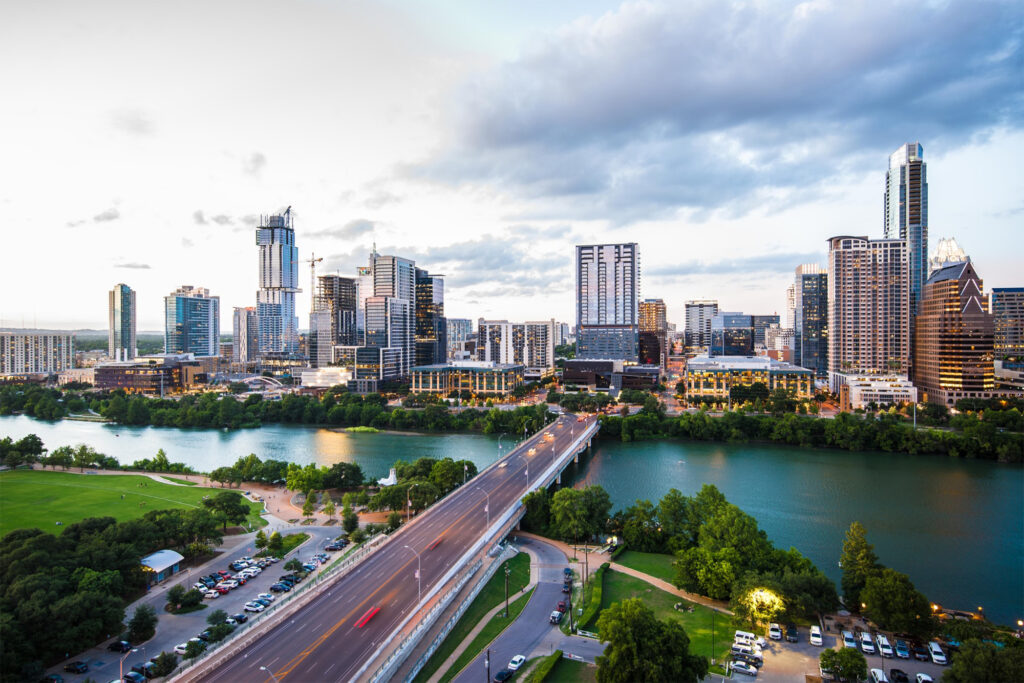 Know Scentsy, no Limits!
We want every Consultant to leave Reunion ready to take on the world. Our No Limits theme isn't just about scaling the mountain, it's about impact. How can we refuel our mission to bring value to the world? How are we planning to live out our motto to "contribute more than we take" in the coming year?
Meet your new BFF
You'll never find so many Scentsy Consultants in one place! We are one Scentsy family, spread across 12 countries. Our North American Consultants are meeting up in Austin, with regional events in Amsterdam and Gold Coast, Australia, for Consultants around the globe. It's the best time to connect, share ideas and find new inspiration on your Scentsy journey. There will also be tons of team members from the Scentsy home office, so you can pick their brains, share feedback and plead in person for that special Scentsy Bar fragrance that got away.
Feel the Scentsy Spirit
Looking for new inspiration, motivation or energy? Look no further. Reunion brings awe-inspiring messages from our beloved Scentsy President and CEO, Heidi and Orville Thompson, plus internationally acclaimed guest speakers who can't wait to share their expertise. For most Consultants, workbooks come empty and leave FULL of action-inducing tips and strategies for taking on our busiest season.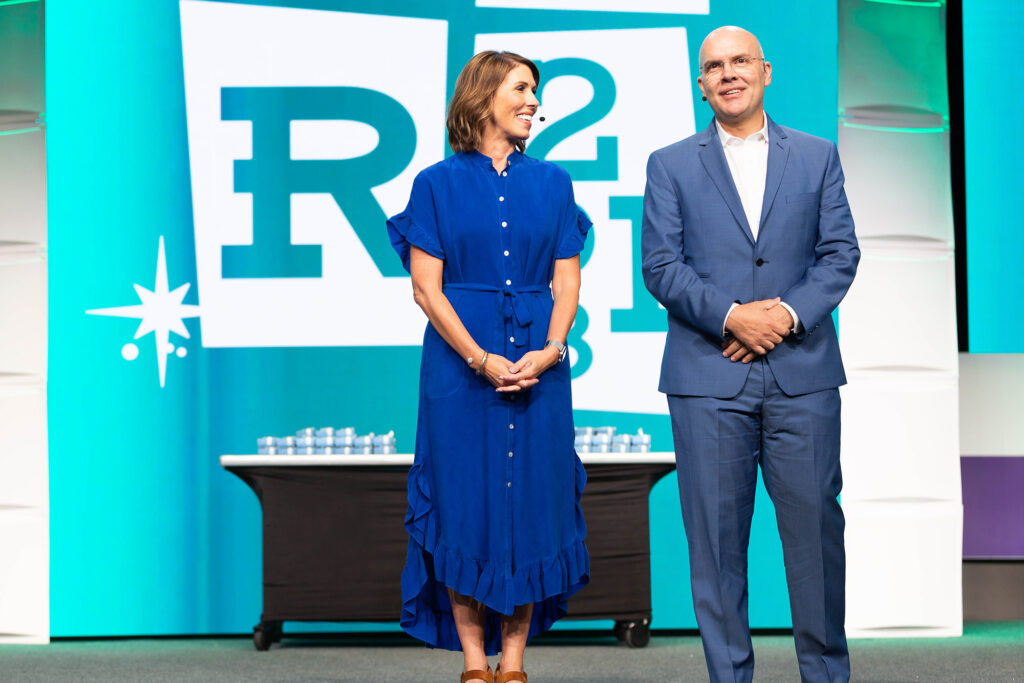 Mix and mingle in the Scentsy Expo
Get industry-leading training from Consultant leaders and the home office team — everything from sales and sponsoring to social media marketing. Get up-close-and-personal with new Fall/Winter 2019 products. Get to know your fellow Consultants. And get EXCITED to kick your business up a notch when it's time to head home.
Be in the know
Tired of missing out on being the FIRST to see new products and get all the goodies in your hands? There are giveaways aplenty at Reunion! Wish you could hear FIRST where we're going for our next incentive trip and Scentsy events in 2020? Looking for a new way to shake the dust off your Scentsy business or connect with amazing Consultants who get you? If you missed your chance to join us for Scentsy Family Reunion 2019, there is still the promise of 2020! Start planning now to join us next summer.
Wish you were here!
You might not hear it all first, but you can be among the second round of Consultants and Scentsy fans in the know — as soon as we reveal new products and destinations on stage in Austin, we'll start posting them on Facebook and Instagram. Look for #SFR2019.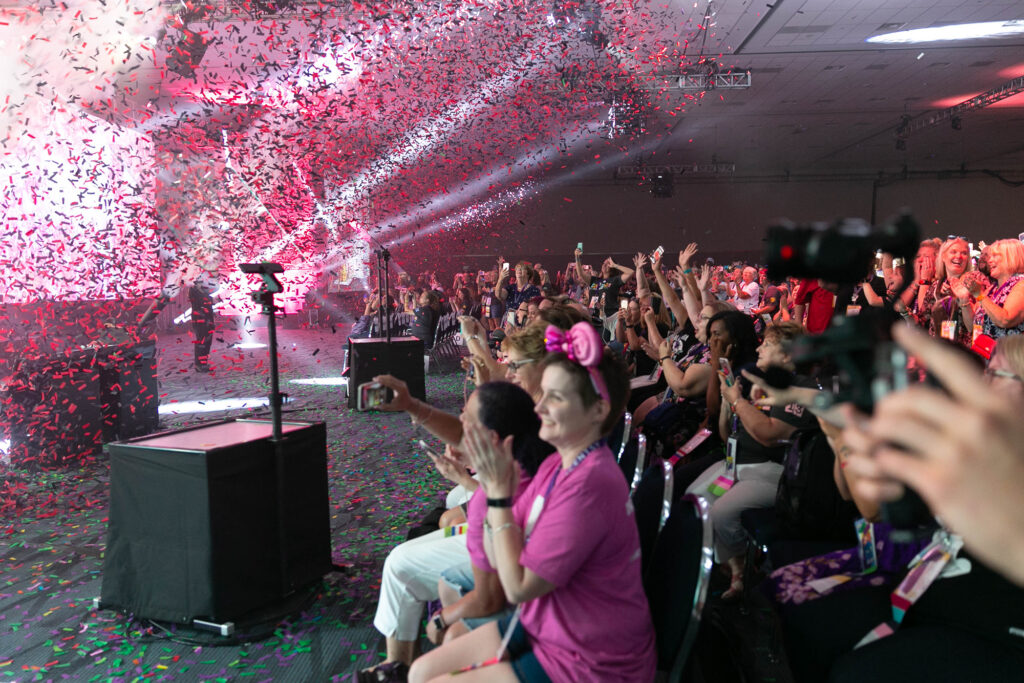 For everyone joining us in Austin, SEE YOU SOON! And for everyone else, the countdown to SFR2020 is about to begin. Become a Scentsy Consultant to join in on the fun! You won't want to miss it.