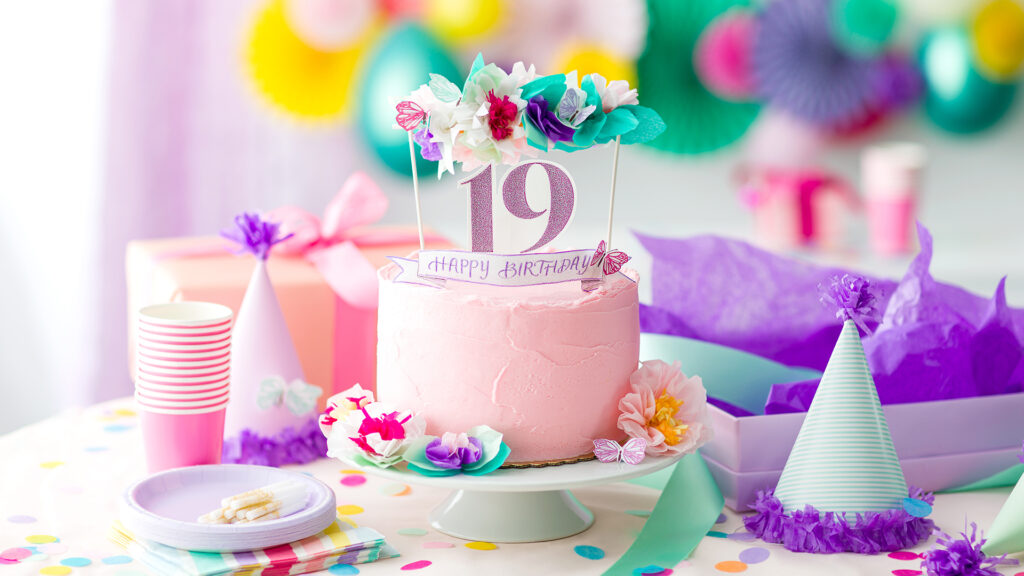 Very near one of the busiest intersections in Idaho, 73 lush, magical acres have a bustle of a different sort.
Skilled artisans design home décor, fragrance experts create and pour bars of aromatic wax, and logistic wizards pack and ship products around the globe sold by independent Scentsy Consultants. What makes the Scentsy Commons (our campus), our employees and sales force so special is that everything is done with an intentional warm heart.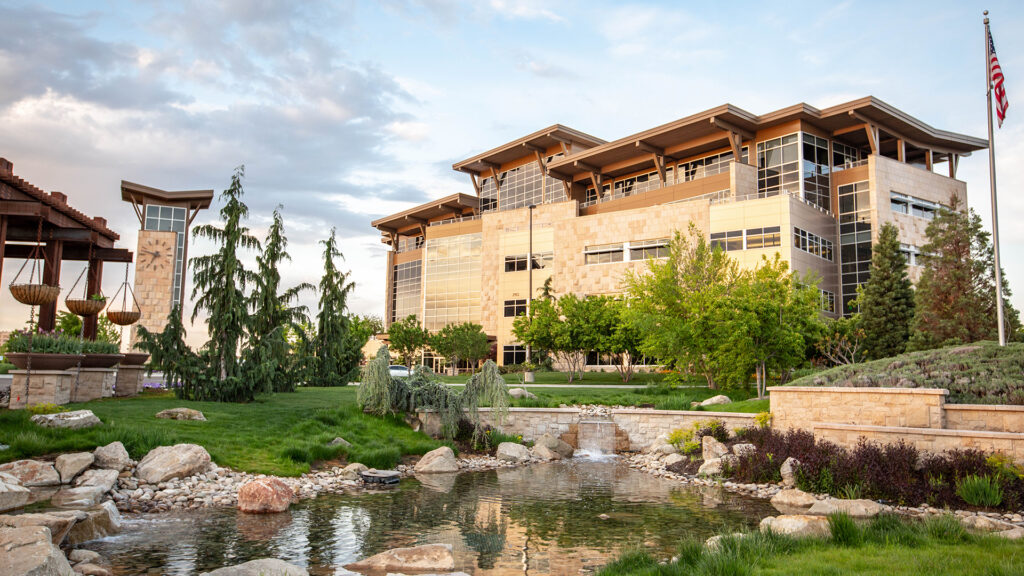 Humble beginnings
Scentsy's home office didn't always consist of a six-story office tower, huge manufacturing facilities and teeming warehouses surrounded by park-like grounds, courtyards and fountains. Our oft-shared origin story starts in 2004 with founders Heidi and Orville Thompson launching their swing-for-the-fences journey in an ordinary shipping container on a Meridian, Idaho, sheep farm.
Over the past 19 years, the same spirit has guided Scentsy, embracing the values of Simplicity, Authenticity and Generosity along with a mission to Warm the Heart, Enliven the Senses and Inspire the Soul. Truly, Scentsy's story built the business!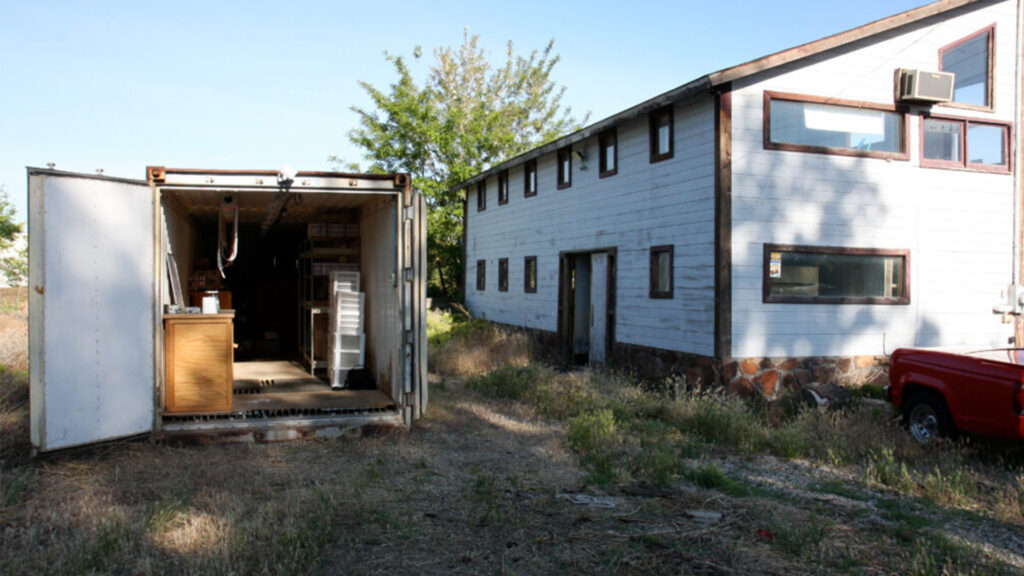 Marking 19 years
As we celebrate Scentsy's last year as a teenager, we are so excited to look back over some of our proudest moments and rejoice in the many ways we have grown:
Expanded from a handful of U.S.-based Independent Consultants to more than 229,000 in 14 countries!
Developed more than 1,500 unique fragrances for Scentsy Bars and oils.
Entered licensed partnerships with brands recognized around the world such as Disney, Marvel, LucasFilm, Warner Bros., DC Comics and the National Football League.
Designated as the Official Home Fragrance of Walt Disney World® Resort in Florida.
Donated more than $16.6 million to charities around the world that help families, children and their communities, while continuing our giving tradition through the nonprofit Scentsy Family Foundation.
Forged key giving partnerships within our community, including as the lead donor to build the Wassmuth Center for Human Rights education building in Boise, Idaho.
This special video highlights our journey from courageous start-up to global leader providing fragrance and home décor products.
Warm hearts
We celebrated another year of success through our core values with Warm the Heart week, which launched June 26 and culminated on our July 1 birthday! For an entire week, we celebrated what's truly special about Scentsy, our Consultants! Together, we forged deeper connections and understanding and gave thanks for this 19-year legacy. We got to know each other, share ideas, have some laughs and learn new things. On social media and in person, home office, Consultants and customers celebrated collectively in how far we've all come. As part of the fun, we asked the youngest members of our Scentsy family to draw their favorite Scentsy products (old and new). Take a look at some of these adorable artistic endeavors!