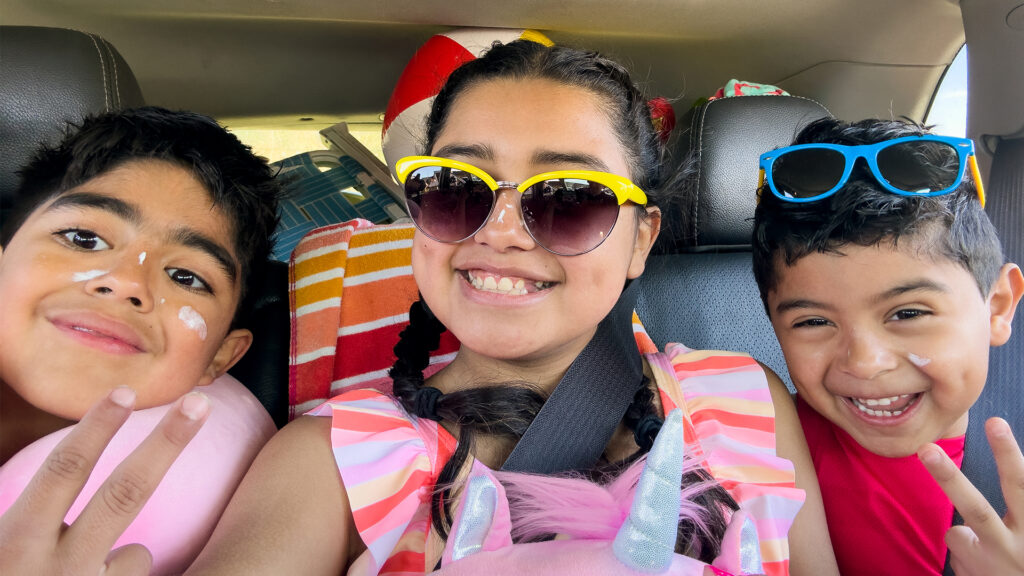 Summer vacation isn't just about the big events. Oftentimes, it's the small moments that stick with us and make us crave that summer feeling. Moments like playing in the sprinklers on a warm afternoon, watching fireflies twinkle or eating an ice-cold popsicle. So this summer, aim to foster and cherish those precious moments. Here are a few simple memory-making summer activities that will add sunshine to this fun season.
Summer brunch
Brunch brings together some of the best things about summer. Bright mornings, delicious food bursting with in-season fruit and quality time with the people you love. Whether you've planned a quiet Sunday or a long afternoon, kick off the day with brunch! Serve classic dishes like muffins, pancakes, quiche, smoothies and more, or host a brunch potluck, with your guests bringing their favorite food to the table.
If you love food and fragrance (we sure do!), take our advice and host a Scentsy party during brunch. Ask your Scentsy Consultant about the perks of being a Host — making summer memories is just the beginning!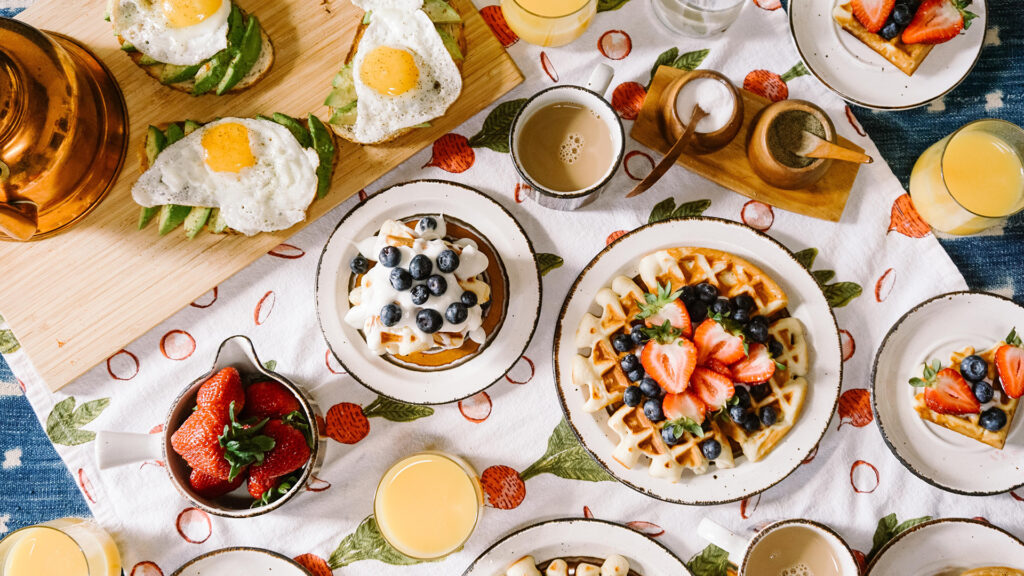 Backyard campout
If you've got a tent and a place to pitch it, you're well on your way to a fun backyard campout! Make the most of the night by packing your favorite games and snacks. Watch a movie, tell scary stories or put on a shadow puppet show. And be sure to get comfy with lots of pillows and blankets, and maybe a Scentsy Buddy or two.
If your camping gear is taking on that recognizable outdoorsy odor, refresh the tent with a Scentsy Go! Each Scentsy Go holds up to two Scentsy Pods, depending on your preferred level of fragrance. For an extra ray of sunshine, use Scentsy Pods from the Sunshine State of Mind Collection. Choose from two new seasonal fragrances: Tangerine & Sugarcane and Ocean Air & Coconut Water.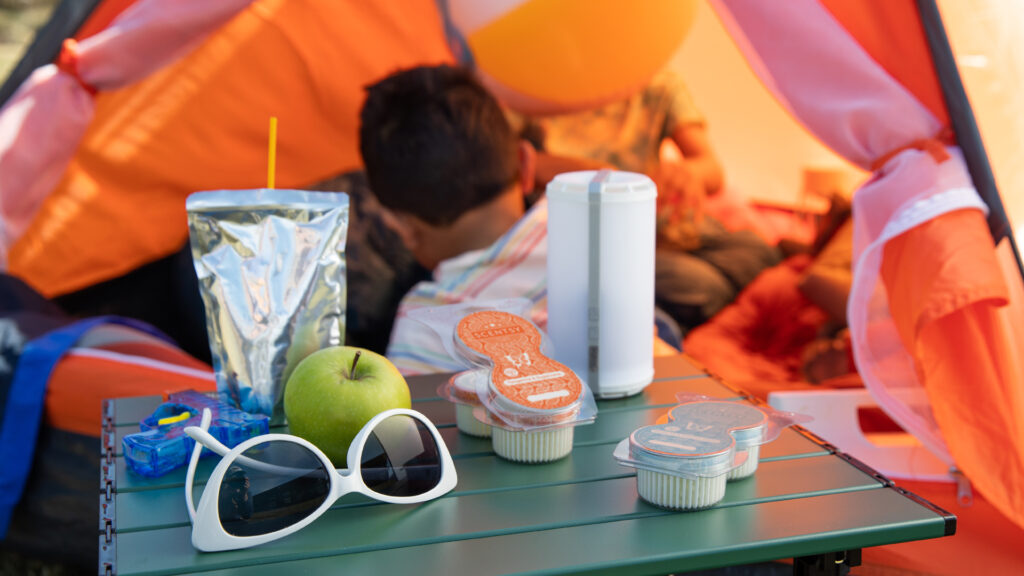 Summer bike ride
The beauty of the bike ride is, it can be as simple or as grand as you want. From a quick ride to the playground to a jaunt up and down mountains, there's something for riders of all ages and skill levels. For the ideal bike ride adventure, plan a fun and safe route to local landmarks, and make sure everyone has a helmet.
Then, pack up your gear, including snacks, sunscreen, water bottles and other necessities. It helps if everyone shares the load with their own backpack. To add a bit of flair, decorate your backpacks with our cheerful Scentsy Buddy Clips, like the new Rays & Shine Scentsy Buddy Clip scented in Sparkling Yellow, or the Happy Thoughts Scentsy Buddy Clip in Rainbow Red. Now you're ready to hit the road!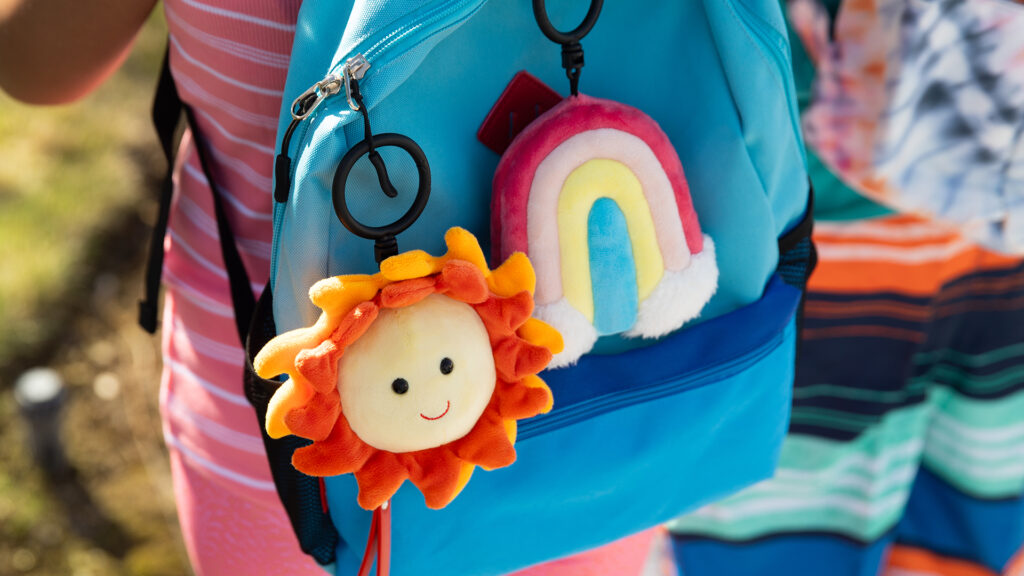 What are your summer plans? Comment below!