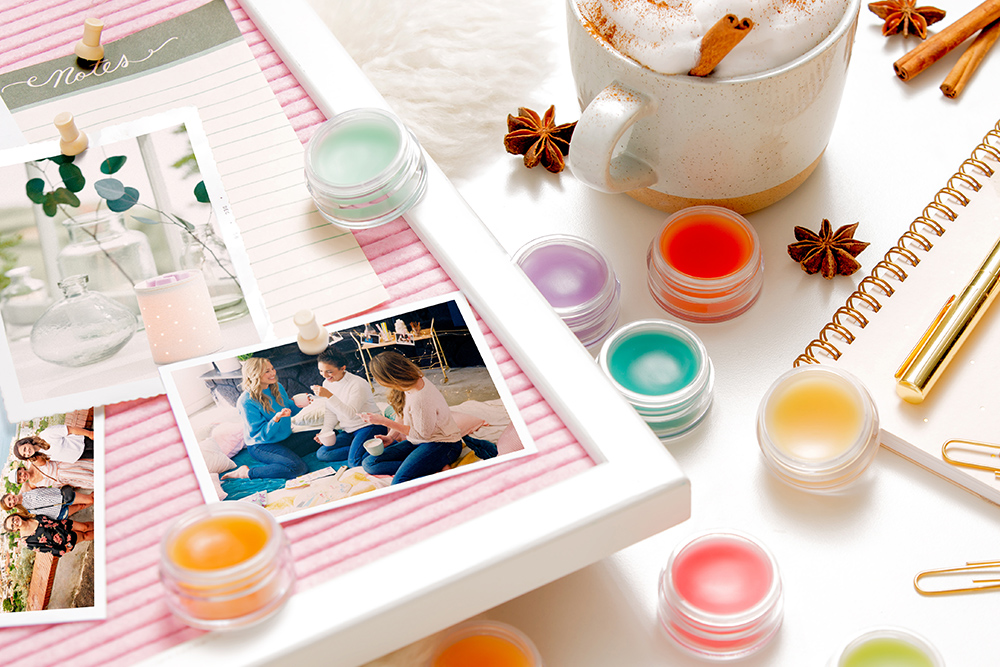 Home-based business and the spirit of entrepreneurship is a growing trend. So many are looking for a way to bring in extra income, make new friends or find a passion of their own. And really, a mobile device is now the key to creating your headquarters at home for a nimble business opportunity that sets you up for flexibility and success.
But so many of those opportunities become complicated and expensive. Who wants to maintain an inventory and wrangle and fulfill orders with a daily run to the post office?
Simplicity is a core Scentsy value
The advantage of Scentsy's business opportunity is its simplicity.
Scentsy develops all the products, maintains the stock and inventory, processes all the orders and handles all the shipping (crucial in today's e-commerce environment). Scentsy Consultants — our incredible network of independent business owners — never have to front the money for customer orders. They never have to buy or store stock.
So where do the Scentsy Consultants come in? They get to run their own businesses on their own time, while sharing amazing home décor and fragrance products with their friends and family.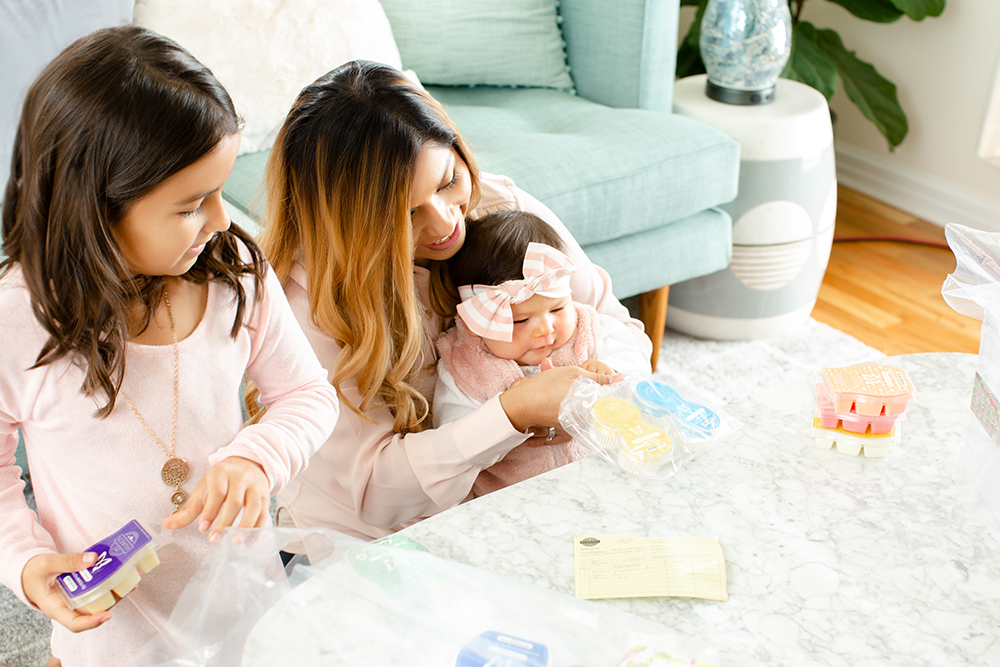 A model of simplicity
Operating a Scentsy business is straightforward. You share the products – from sumptuous fragrance Scentsy Bars to decadent Body products to adorable Scentsy Buddies – via social media, in-person and through online and home parties. Scentsy also offers Consultants a customizable Personal Website (PWS) where your customers can shop and submit orders. You collect your local orders and enter them through a special Workstation. Then, Scentsy tallies up monthly sales and pays you commissions and bonuses based on your sales and the sales of your team in the previous month.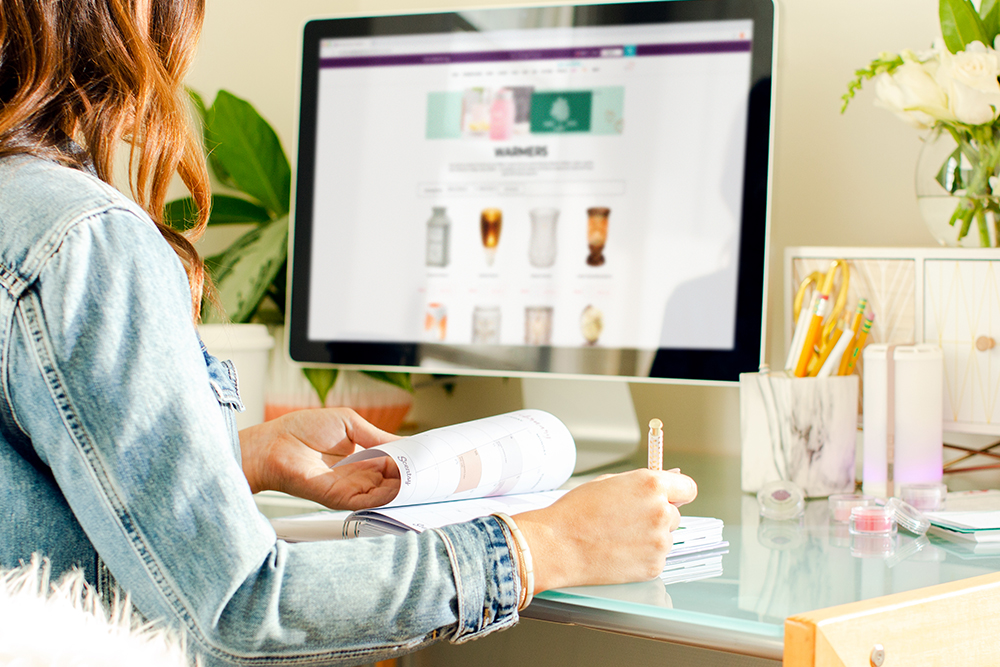 Joining Scentsy is simple
Joining Scentsy couldn't be easier. Choose a Sponsor (typically your own Scentsy Consultant) and enroll through their Personal Website. Purchase a regular Starter Kit or earn a Host Exclusive Starter Kit, which provides everything you need to get started building your home-based business.
From there, you set the pace. You decide if you want to share with family, friends and acquaintances, and if you want to grow a team.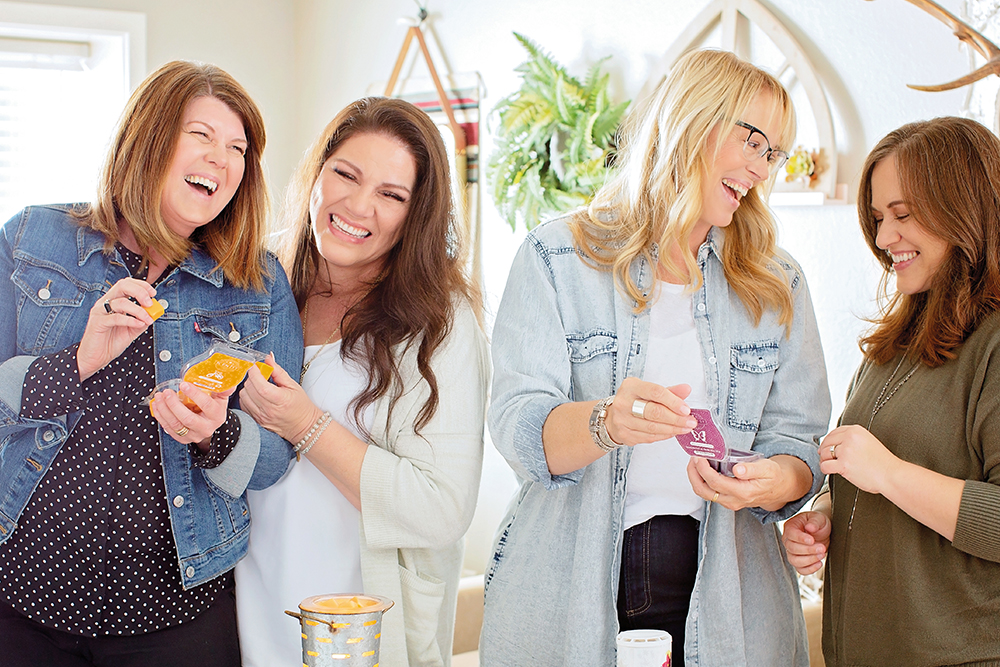 Making business simple
Either way, Scentsy provides all the training, marketing images and promotional materials you need to run your own business. Market and sell the products how you like, just be sure to stay in compliance with our guidelines.
To ensure that Scentsy customers are served, Consultants must earn a minimum amount of Personal Retail Volume every twelve months. But the incentive to sell the products are industry-leading commissions, bonuses and thrilling world travel!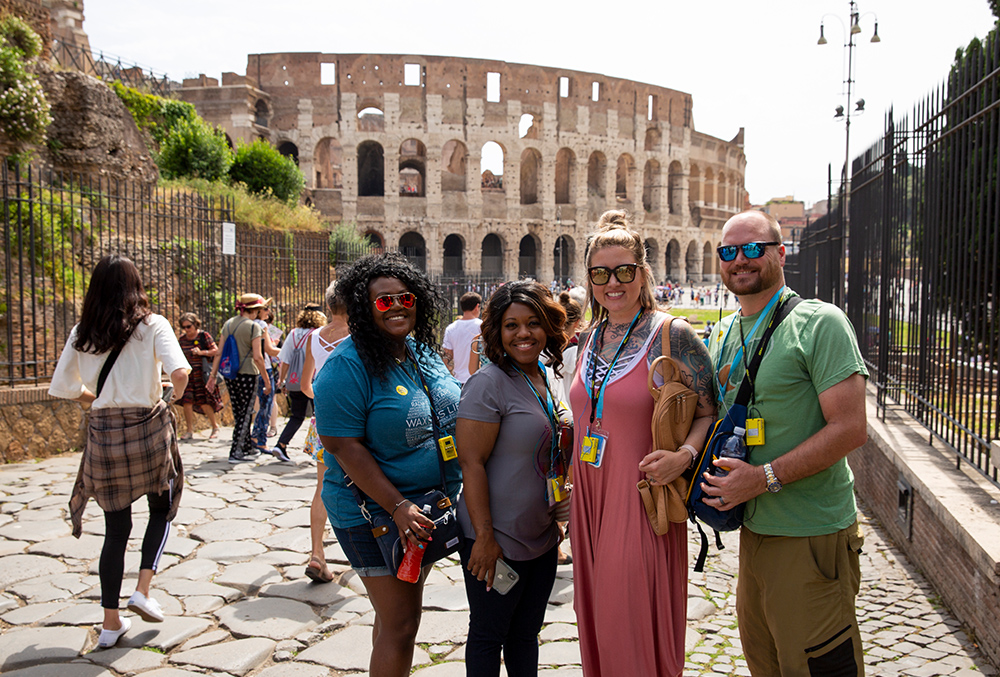 We'd love to have you join our Scentsy Family. Want to know more? Reach out to your Scentsy Consultant or visit their website. Don't have a Consultant? Find one at scentsy.com.