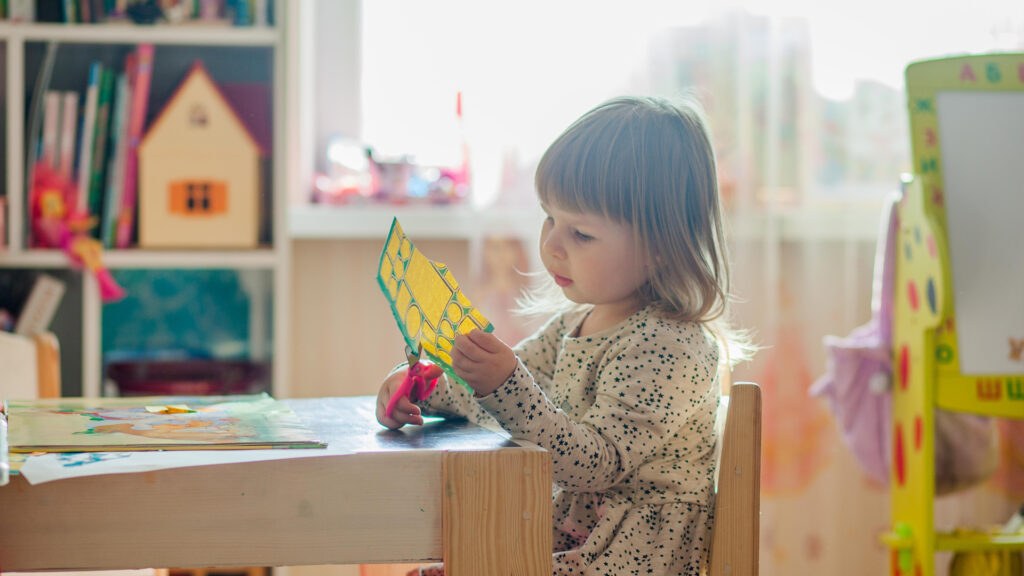 Ready or not, it's already time to send the kids back to school. That means big box-store jaunts for supplies, shopping for new clothes — especially that uber-important first day 'fit — and the tear-inducing return to a frenzied morning schedule.
We get it, it's a stressful time. So, here are some tips to make the transition a bit smoother and look after yourself in the process.
Keep it simple
Organization and education experts agree, the key to keeping sane is to simplify:
Resist the temptation to overschedule yourself and the kids. It's OK to say no.
Adjust sleep routines a week before school starts to ease into the schedule.
Order must-haves online and save a trip to the store for back-to-school shopping.
Prioritize back-to-school tasks with a checklist:

Plan first day of school outfits (including shoes).

Check immunization schedule and physical check-up requirements.

Stock up on school snacks and lunch supplies.

Plan school drop-off and pick up (or verify the bus schedule).

Refresh the medicine cabinet.

Take "me" time (check out the parent's survival kit below for ideas).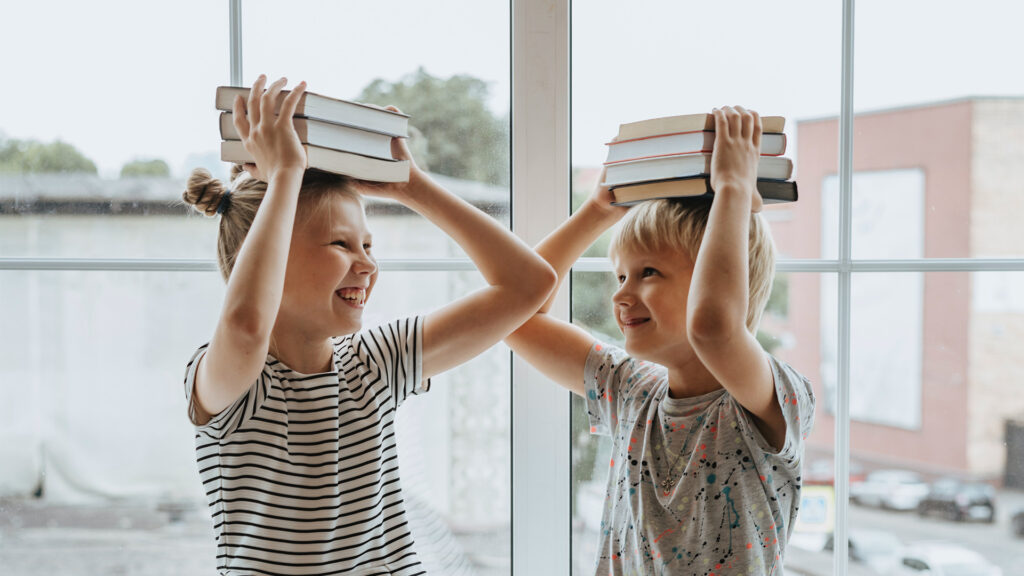 Organization is key
There are as many kid/homework/schedule organizational systems as there are children in school. Find one that works for you and stick to it.
Plan outfits each week so younger kids can dress themselves in the morning. Try using a closet organizer to make an OOTD sorter.
Create a drop-off place in the house for backpacks, books and assignments.
Print out your kiddo's morning routine so they keep track of their tasks. For example:

Eat breakfast.
Brush your teeth.
Get dressed.
Put your pajamas in the hamper.
Make your bed.
Pack your backpack.

Set up a parent "inbox" to sort the papers you need to review and sign.
Instead of keeping every art project and paper the kids bring home, take pictures with your phone and order a school year photobook.
Stock your pantry and fridge with portioned snack and lunch items. Then let the kids decide what they want for lunch — and pack it themselves!
At the start of the week, pack gear and equipment for extracurricular activities in a plastic tub. Keep the tub in the trunk of your vehicle for convenient access.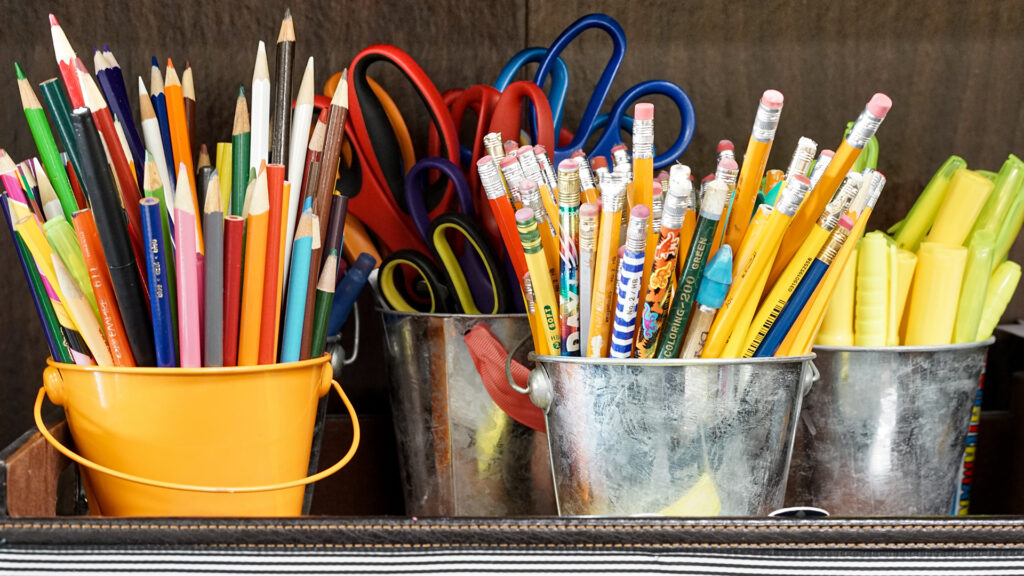 App it up
Keeping every appointment and homework assignment in your head is a challenge (unless you're a human computer). Consider using a few apps to make everything from schedules to meal planning much easier.
Try specialty family apps like Cozi Family Organizer, OurHome or Hub Family Organizer.
Cozi doubles as a meal planner, but you can also look at MealBoard, Paprika or BigOven.
Keep track of school assignments and gamify homework with myHomework or The Homework App.
Have young drivers in the family? Link them up on Life 360 to keep track of where they are — and how fast they're driving.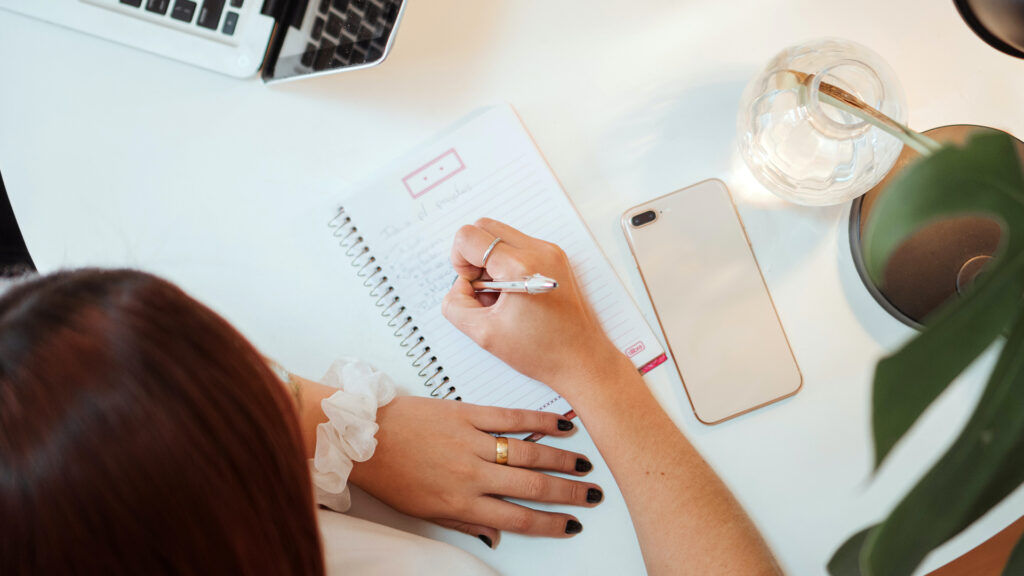 Make it fun
Turn back-to-school season into a pleasure, not a punishment.
Make a special meal or do a memorable activity to celebrate a new year to learn and grow.
Read a favorite book the night before.
Decorate a potato chip canister and create a school year time capsule, complete with handprints, pictures and a list of hopes and goals. Follow this tutorial, complete with printables.
Let the kids choose a Scentsy Buddy Clip for their backpack. In August, almost everything Scentsy is 10% off. Each Buddy Clip comes pre-scented in a kid-friendly fragrance.
Host a show-and-tell dinner after the first day. Ask the kids to describe their new teacher, the new friends they met and their hopes for the new school year.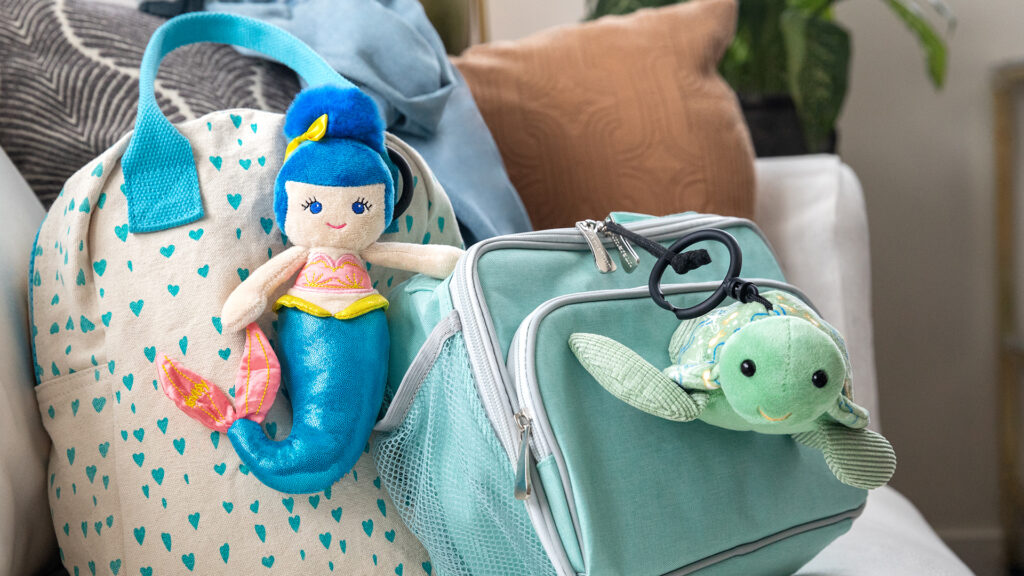 Parent's survival kit
Let's face it, if parents are miserable, so is everyone else. Put together a few simple, affordable luxury items to pamper yourself. Then you'll have something left to give to everyone else.
One word: chocolate. Splurge a little on the good stuff just for you.
Put the kids to bed a little early and curl up in a soft chair with a lap blanket, a cup of herbal tea and that book you've been meaning to read.
Rely on your friends! Schedule a group yoga class or spa day with a couple of other stressed-out parents.
Slip into the bathroom, maybe even lock the door, for a quiet bath and a few minutes of serenity. Use Scentsy Body Wash to make the moment special.
Get a tube of Hand Cream in your favorite fragrance for moisture on the move.
When you're shuttling kids to practices and plays, take your favorite fragrance on the go with Scentsy Go and Scentsy Pods. Just Breathe is extra relaxing.
To get a leg up on the school preparations, check out Scentsy's Back-to-School 6-Bar Bundle, featuring fragrances that will help your home unwind, or the Counter Clean Bundle to help you tackle after-school messes.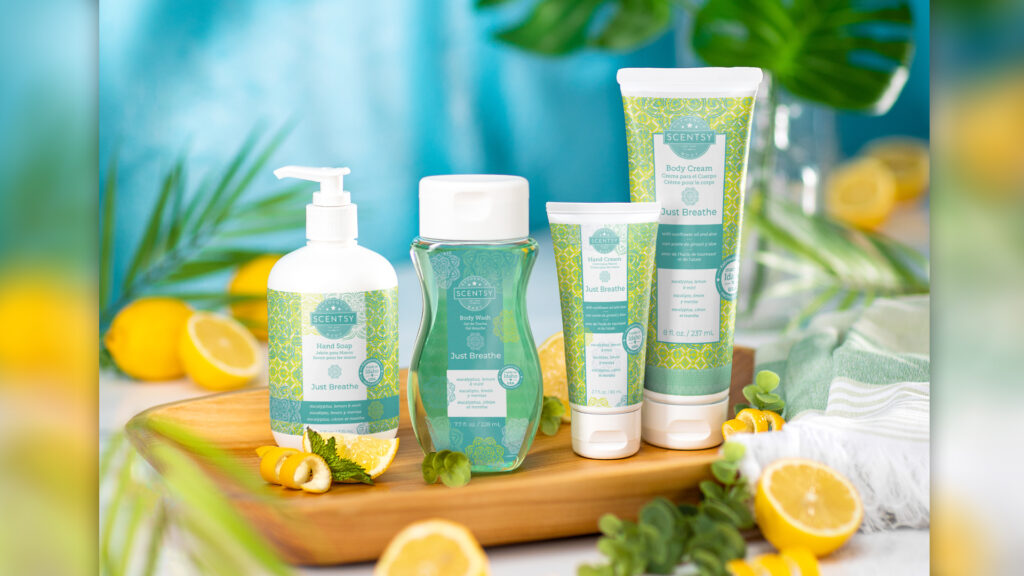 How do you ease the back-to-school transition? Share your top tips in the comments. Remember to ask your Scentsy Consultant about fragrant luxuries. Don't have a Consultant? Find one here.