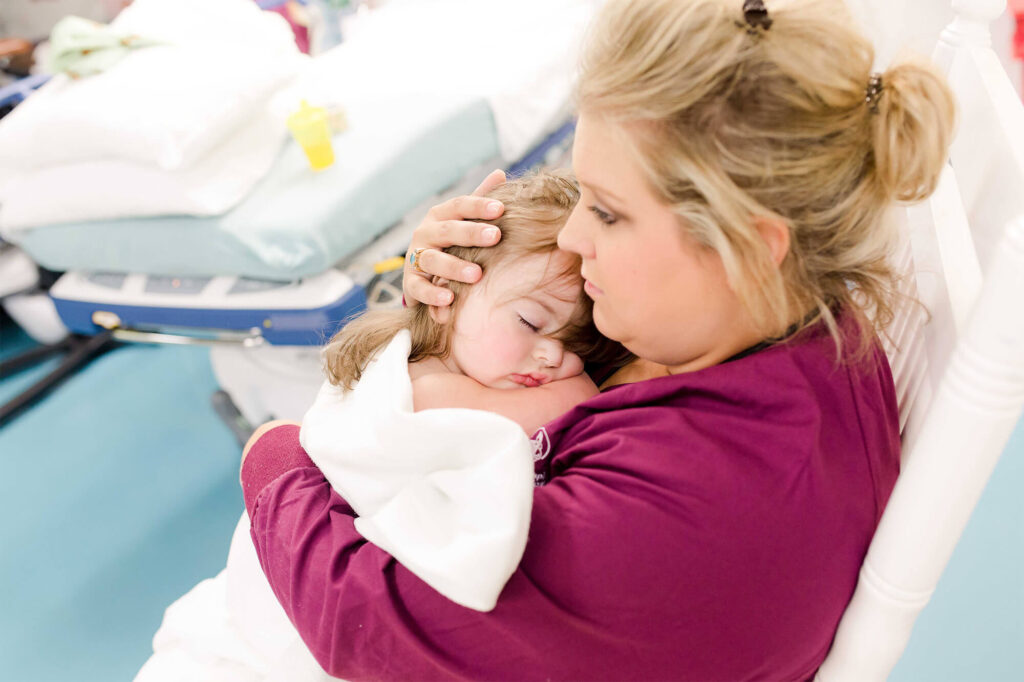 As parents, we all want the very best for our children
We want our kids to chase their hopes and dreams — to live their best, happiest lives possible. To live like nothing can hold them back.
Every child deserves the chance to live a full, happy life — no matter the circumstances or challenges they face. The staff of Shriners Hospitals for Children® is dedicated to making that possible by providing hope and healing to children every single day.
Join us in supporting Shriners Hospitals for Children this season with your purchase of our newest Charitable Cause Warmer, Love Is All You Need.
From Feb. 1, 2020, to July 31, 2020, $9.50 USD from the sale of each Love Is All You Need Warmer will be donated to Shriners Hospitals for Children in support of their vision to transform children's lives.
We love Shriners Hospitals for Children
For nearly 100 years, Shriners Hospitals for Children has been making the world a better place by providing world-class, compassionate and comprehensive care for children with special health care needs, regardless of the families' ability to pay.
Even when all hope seems lost, families can find the help they need at Shriners Hospitals.
Meet Jillian: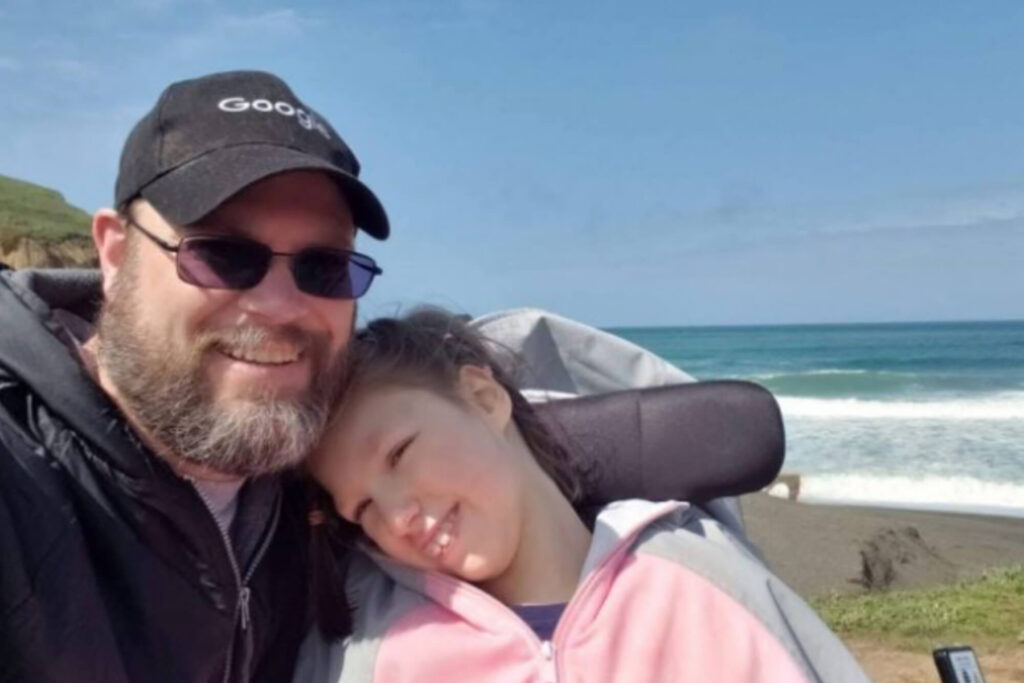 After a traumatic birth, doctors told Jillian's parents the words no parent wants to hear: a lack of oxygen had caused brain damage and that if she survived, their daughter would have a poor quality of life and never live independently.
Though devastated, Jillian's parents decided not to accept that grim assessment and continued to hope for the best.
"We weren't happy with that news," her father, Mick, said. "So we made the determination to prove them wrong and give her a good, happy life."
They took their baby home and cared for her. As Jillian grew from infant to toddler to little kid, they pushed her in her wheelchair and connected with her by reading the expression in her eyes. Her parents recognized her spark, but whatever she had inside, she couldn't communicate.
Jillian's parents continued to look for options, moving to different states and working with different therapists and hospitals, but never finding the improvement they wanted. In Portland, OR, the physical therapist at Jillian's school urged them to visit the Portland Shriners Hospital for Children.
There, Jillian began receiving speech, occupational and physical therapy — and her world began to open. To help her communicate, therapists provided a special communication device. For Jillian and her parents, it was a revelation.
"Up until the point of coming to Shriners Hospitals, everyone treated her like a baby," Mick said. "She couldn't speak; she couldn't prove her cognitive abilities because of her physical ailments. So now she's getting more and more respect as a typical 9-year-old who just happens to have physical disabilities."
To help her move independently, the hospital set Jillian up with a power wheelchair.
"Things like that added to her independence that nobody ever saw on the radar for her," Mick said. "She uses her head switches, and she can navigate wherever she wants to go instead of depending on someone else to push her around."
Now, Jillian's light shines openly. "She's a little jokester," Mick said. "She loves telling jokes, and she's the class clown at school. She's just really come to life with the added communication and technology.
"We've had access to all these different specialists in other locations, but we've never had the success that we've had here. She has much better self-esteem, and she has this drive to keep pushing herself even more. With physical therapy, she may never walk, but she's making more advances toward doing things physically that she wasn't capable of in the past. The amount of independence and growth that we've seen in the last two years has been absolutely incredible."
Jillian is just one of the 1.4 million children cared for by Shriners Hospitals for Children — there are so many more stories just like hers.
Providing state-of-the-art specialty care, research and education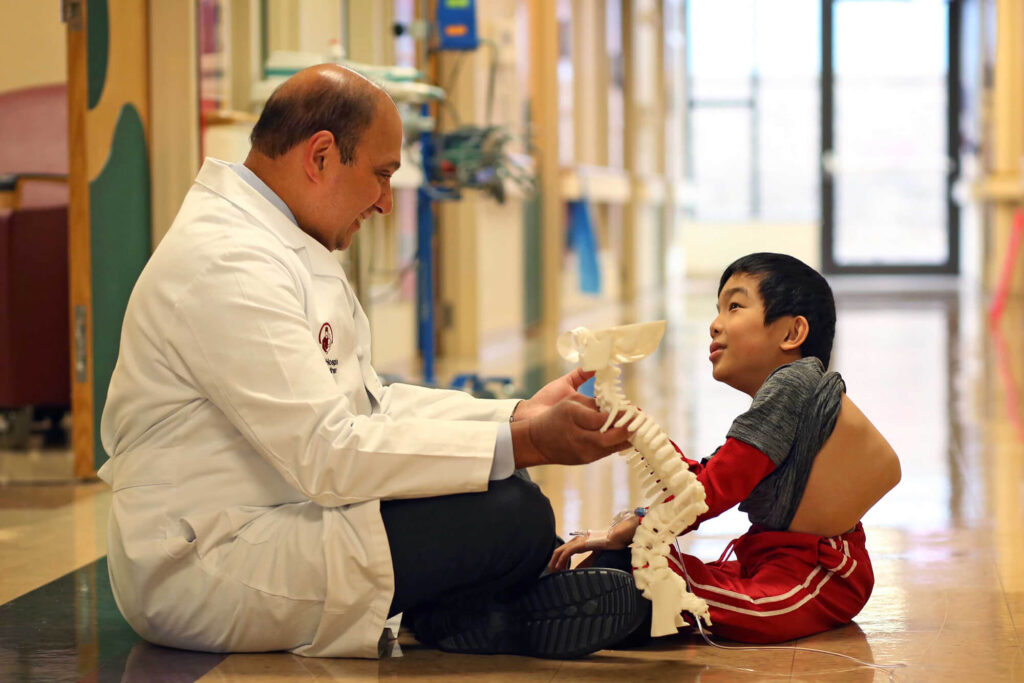 Since opening their first hospital in 1922, Shriners Hospitals for Children has become a unique health care system with a reputation for finding answers and giving families hope.
Every day, Shriners Hospitals for Children changes lives with top-notch pediatric specialty care, groundbreaking research and outstanding medical education.
At their locations in the U.S., Canada and Mexico, children receive excellent, loving care for orthopaedic conditions, burns, spinal cord injuries, and cleft lip and palate — regardless of a families' ability to pay.
For nearly a century, their pediatric care teams have been led by some of the best, most innovative doctors in the world.
Love makes all the difference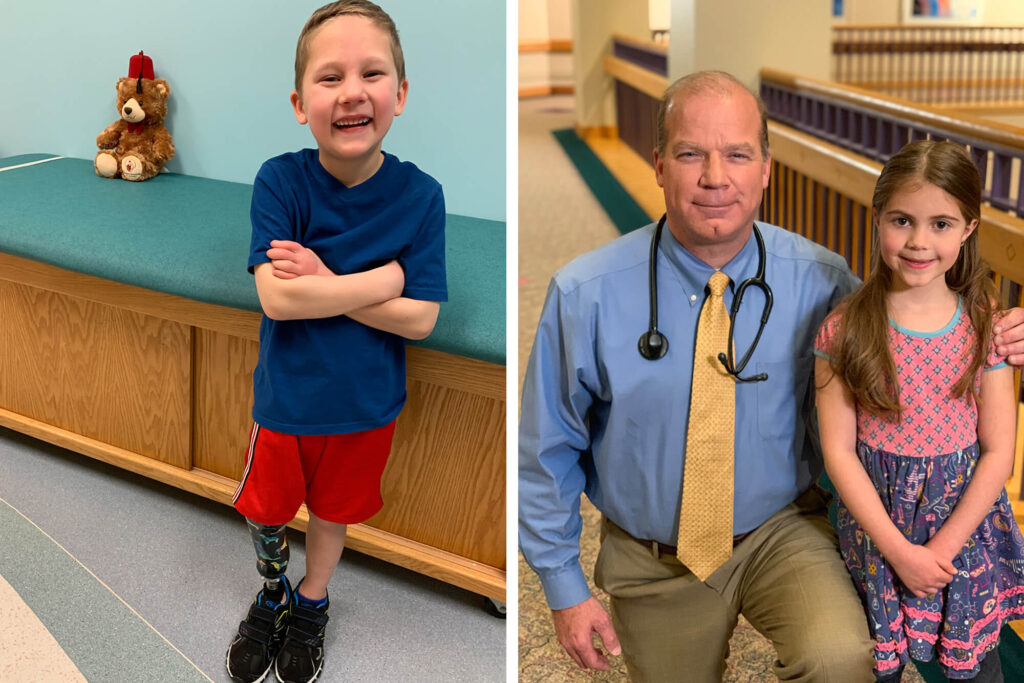 Finding out something is "wrong" with your child can be unbelievably scary. At Shriners Hospitals, children and families are the priority. They don't just treat a patient's medical condition, but also take pride in what they call "wrap-around care" — a family-centered and collaborative care approach that addresses the overall health and well-being of every child.
Each child is given personalized attention and an individualized care plan, which can make all the difference to their treatment and recovery. When you give a family hope, everything changes.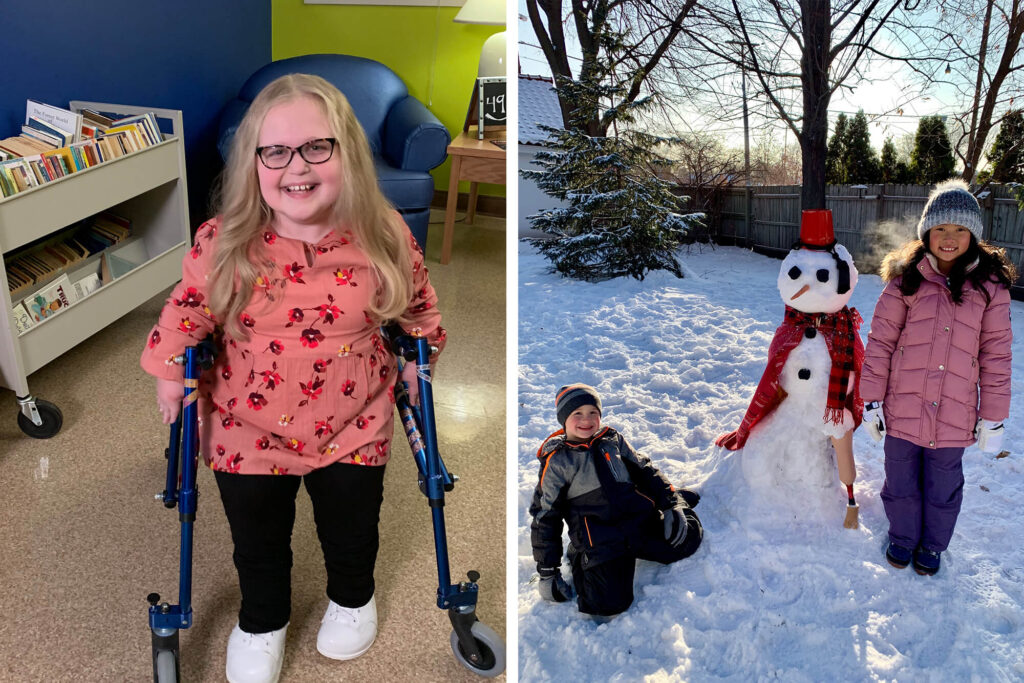 To learn more about Shriners Hospitals for Children, including what your purchase supports, visit shrinershospitalsforchildren.org.
To get your own Love Is All You Need Warmer, reach out to your Scentsy Consultant or visit their website. Don't have a Consultant? Find one at scentsy.com.