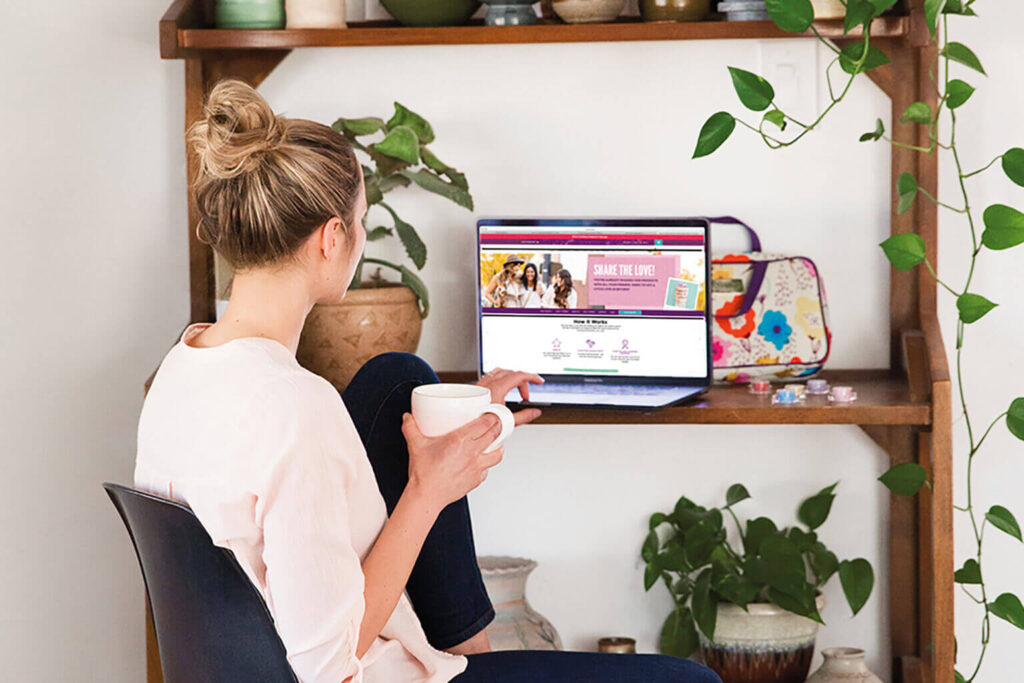 Whether you're social distancing or trying to reach the largest audience possible, online Scentsy parties are the perfect way to share your love of fragrance (while also enjoying great discounts!). Here's all you need to know about creating a fun Scentsy event from the comfort of your own home — and how to reap the rewards!
What are online Scentsy parties?
When people hear the term "online party," they might think of an awkward video call where everyone brings their own snacks. That's not the case here. Virtual Scentsy parties are multi-day events where guests are invited to a party page, interact with one another and shop Scentsy products via a personal shopping link. Your independent Scentsy Consultant will post info about products, answer questions and may even come up with some activities to engage the guests! Don't have a Consultant? Click here and select "Choose a Consultant" to find one near you.
How do I host a Scentsy party online?
If you've hosted an in-person "sip n sniff," you know how fun and easy the process is, and the same is true for online parties! All you have to do to get started is contact your Consultant and tell them you're interested in being a Host. They'll take care of all the important details while you send out invites to your friends!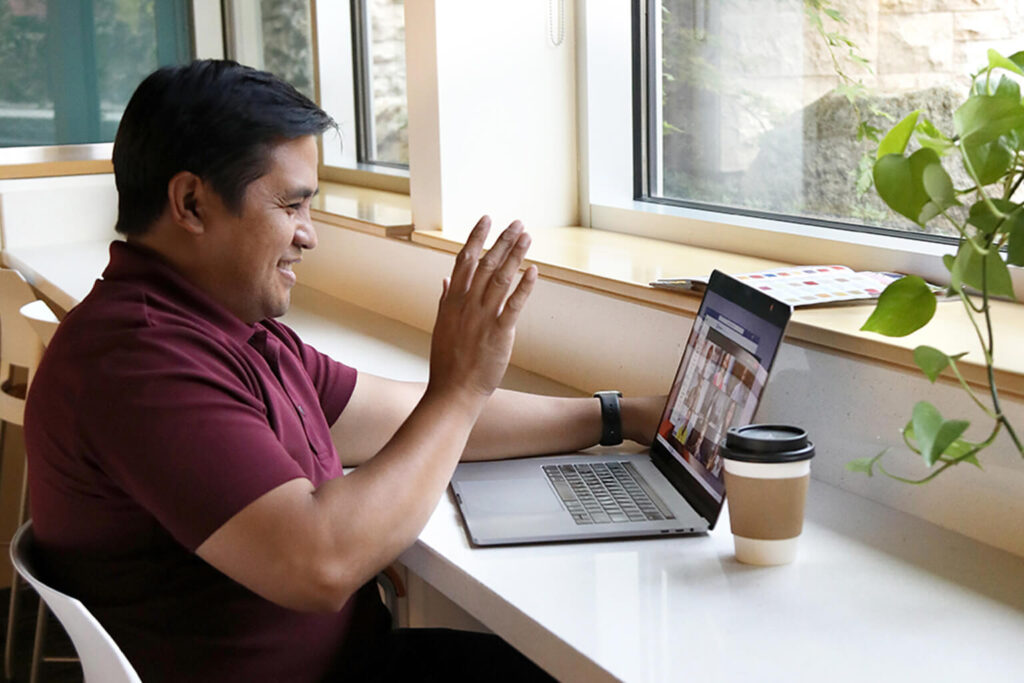 What do I do as a Host?
Just like an in-person hangout, the main thing you can do to make the event a success is invite your friends and family! Your Consultant can help you get an idea about how many people to invite and may ask you to help them engage with guests during the party. If you see a product you know one of your guests would love, it's a great idea to call their attention to it by tagging them in the post! Lending a hand to boost engagement can help make your party a success!
What are the rewards for hosting a Scentsy party?
Hosting a Scentsy party comes with exclusive perks! After your party passes $200 (USD) in sales, you begin earning product credit and half-priced credits toward the Scentsy products you want most. These Host Rewards continue to build with every order, so the bigger the party, the more you can save! To learn more, click here!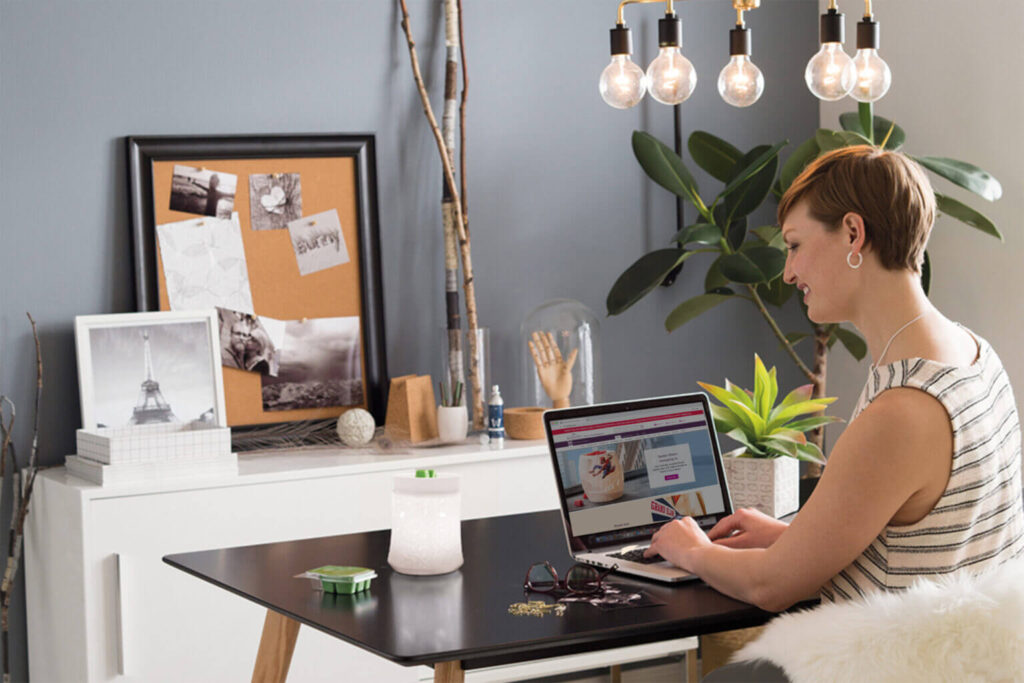 Scentsy parties are a great way to enjoy exclusive savings on your favorite Scentsy products, and online parties make the process easier than ever! In just a few clicks you can be on your way to earning major rewards — all without leaving the couch. Reach out to your Consultant and get started today!