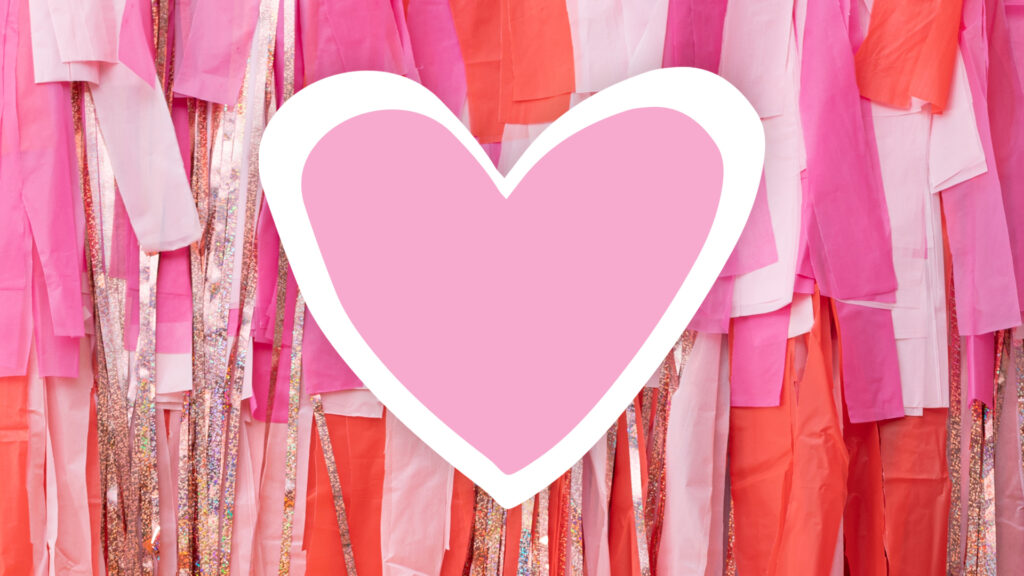 Does it ever seem like Valentine's Day gets bogged down by expensive displays of affection, like dinners at fancy restaurants, elaborate gifts or complicated vacation plans? Sometimes we need to take a step back and remember that this holiday is a celebration of love and friendship, not dinner or diamonds. While pondering what you can give your loved ones on February 14, consider adding these simple and meaningful acts of kindness to your Valentine's Day gifts.
1. Start the day right with breakfast
Breakfast in bed or a waffle bar with the whole family shows your affection with the most important meal of the day. Even if your loved ones have to rush out the door to work or school, take a few minutes to pop their oatmeal in the microwave or assemble a breakfast burrito to go.
2. Make your own Valentine's card
Getting a premade greeting card from the store is efficient, but making your own Valentine's card is a gift of your personal time and talents. Dabble in watercolors, write a poem, cut brightly colored paper into a heart or add doodles to your card. Even a barrage of sticky notes on the bathroom mirror works, if each note contains an encouraging message to the person you love.
3. Tidy up
Surprise your loved ones by quietly taking care of their chores. Do the dishes, fold the laundry or take out the trash on their behalf. Make the workload a little easier with Scentsy Clean products, and enjoy a burst of fragrance amidst the toil. Maybe your family will even surprise you and do some of your chores in return.
4. Take time to pamper
You don't need to spend a lot of money at a resort or spa to pamper your friends and family. Make DIY foot baths, touch up your manicures, or whip up some quick facials (cucumbers are optional). Use a few drops of Scentsy Oils in your diffuser to round out the spa experience — maybe try a Balancing scent, like Eucalyptus 100% Pure Essential Oil, or a Calming scent, like Pink Pineapple & Rose Natural Oil.
5. Keep sharing the love
Use your Valentine's Day momentum to find new ways to perform small acts of kindness throughout the rest of the year. Love — for your significant other, family, friends or pets — can be expressed in many simple ways.
How do you show kindness to the ones you love? Share your thoughts below!