Who doesn't love the delicate, diffusible beauty of fragrant oil? It's so luxurious, pushing a button and instantly filling your space with a mood-lifting mist of fragrance. Like magic!
At Scentsy, we offer three types of natural and essential oils:

100% Natural Oils: Expertly designed blends of all-natural ingredients.
Essential Oils: One-note scents harvested from the best-smelling botanicals in the world.
Essential Oil Blends: Handcrafted blends to evoke a mood and connect body, mind and soul.
Our Oils are the best in the world! We source only the finest natural ingredients from around the globe and work with expert cultivators who understand how to nurture them best.
So how do you make sure your Scentsy Oils deliver that world-class fragrance experience in your home — even months after you get them? Just like with our Scentsy Bars, storage counts!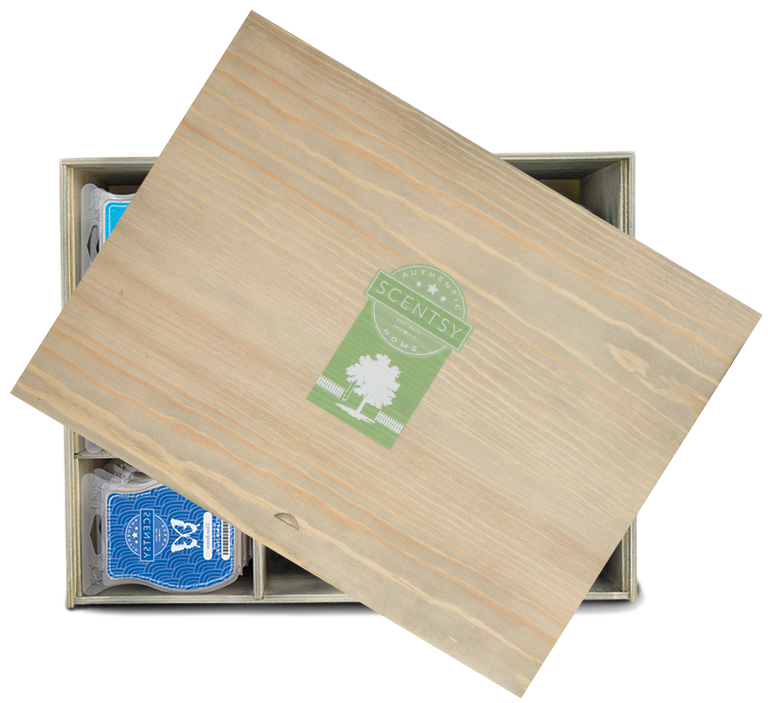 Follow these tips to keep your Scentsy Oils smelling fab:
Store them in a cool, dry place. Extreme heat and Scentsy Oils don't mix!
Avoid direct sunlight.
Keep the lid sealed tight when not in use.
First in, first out. Rotate older Oils to the front of your stash to use them first.
Want to learn more? Here are a few fun facts about Scentsy Oils:
Do I need to shake Essential Oil Blends or 100% Natural Oils before use?
Nope. It's not necessary to shake any Scentsy Oils prior to use, but doing so won't impact your experience.
Why do Scentsy Oil prices vary so much?
Because the ingredients are 100 percent natural, all sorts of factors impact the cost of sourcing them. Bad weather can wipe out entire crops. Good weather can yield a much bigger harvest. Some ingredients, like lavender, can be sourced from several locations while other ingredients, like sandalwood, can only be found in a few select spots. It all impacts the price, but we won't ever alter a Scentsy Oil price within a catalog season, despite environmental factors.
Can I ingest Scentsy Oils or use them on my skin?
Nope. The FDA does not approve or recommend ingesting or topically applying any essential oil.
Our intent is to provide an exceptional, natural fragrance experience rather than create oils for therapeutic or medicinal purposes.