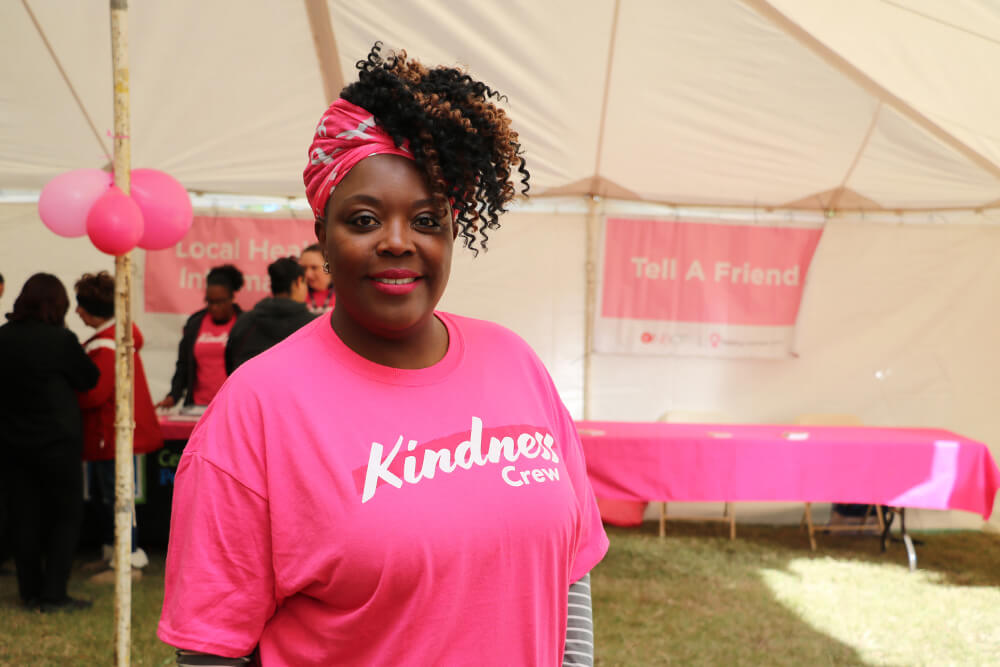 "My mother is the reason I am as strong as I am, have the heart that I do and know how to deeply love my children, like she loved us! Sadly, we lost her to breast cancer at the age of 60 in 2016, but what she taught me will live on in my mind, body and soul forever!" — Mindy L., Scentsy Consultant
October is Breast Cancer Awareness Month. It's a celebration of all women who have been touched by breast cancer — all the women and families who have fought or are still fighting.
Since 2010, Scentsy has been partnering with incredible charitable organizations to raise awareness and critical funding for causes that support women, children and families.
For the Fall/Winter 2020 Catalog season, we're excited to partner with National Breast Cancer Foundation (NBCF), providing help and inspiring hope to those affected by breast cancer. NBCF has provided over 1.7 million breast health resources to women in need!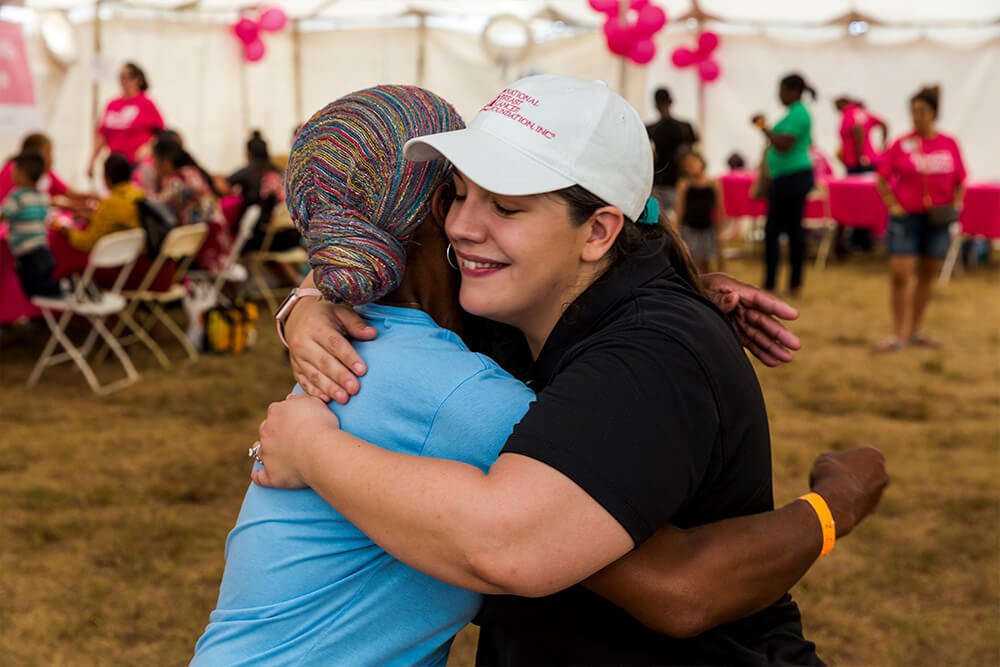 "Thanks to mammograms, my cancer was caught early twice. Remember: We are women, and we are strong, and we can win." — Wendy T., Scentsy Consultant
"When I think about my bout with breast cancer, the words that come to mind are Survivor, Chosen, Serve and Inspire." — Robin D., Scentsy Consultant
"Breast cancer is not for sissies. It's a hideous disease. It'll be tough, and there will be days when you want to give up. Don't give up." — Cindy A., Scentsy Consultant
Hope, Strength & Love
From Aug. 1, 2020, to Jan. 31, 2021, Scentsy will donate $9.50 from the sale of each Hope, Strength & Love Warmer to National Breast Cancer Foundation.
Your purchase helps provide:
Early detection
Providing free state-of-the-art exams, such as mammograms and diagnostic services.
Education
Empowering women with the knowledge and tools they need to make informed decisions about their health.
Support services
Guiding women through the complex medical system and offering answers and encouragement amidst the many challenges of a breast cancer diagnosis.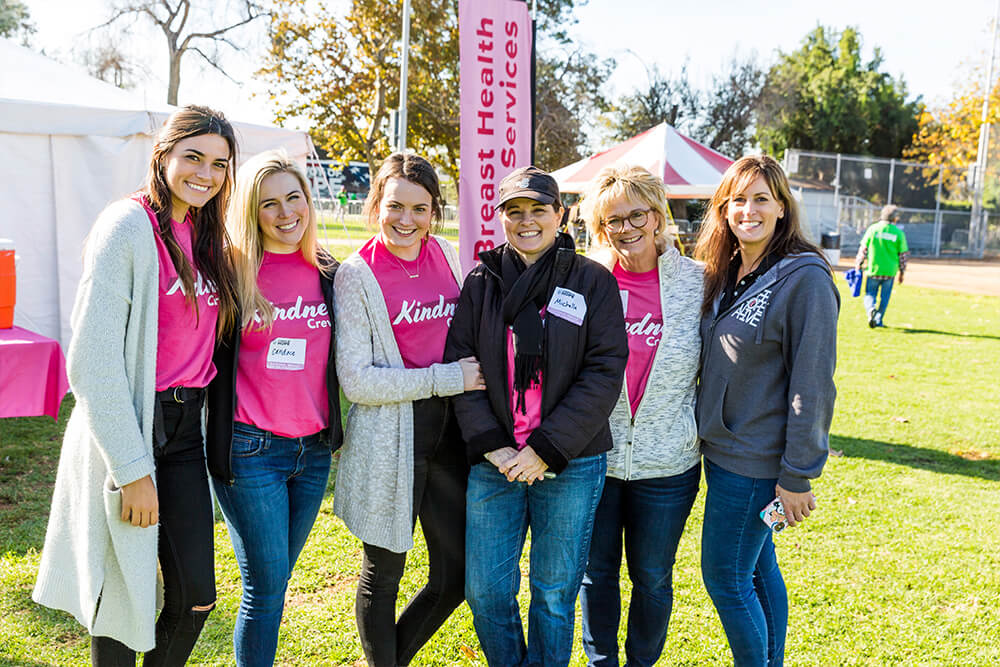 Shop to support NBCF and all the women served by this organization! Reach out to your Scentsy Consultant or visit their website. Don't have a Consultant? Find one at scentsy.com.