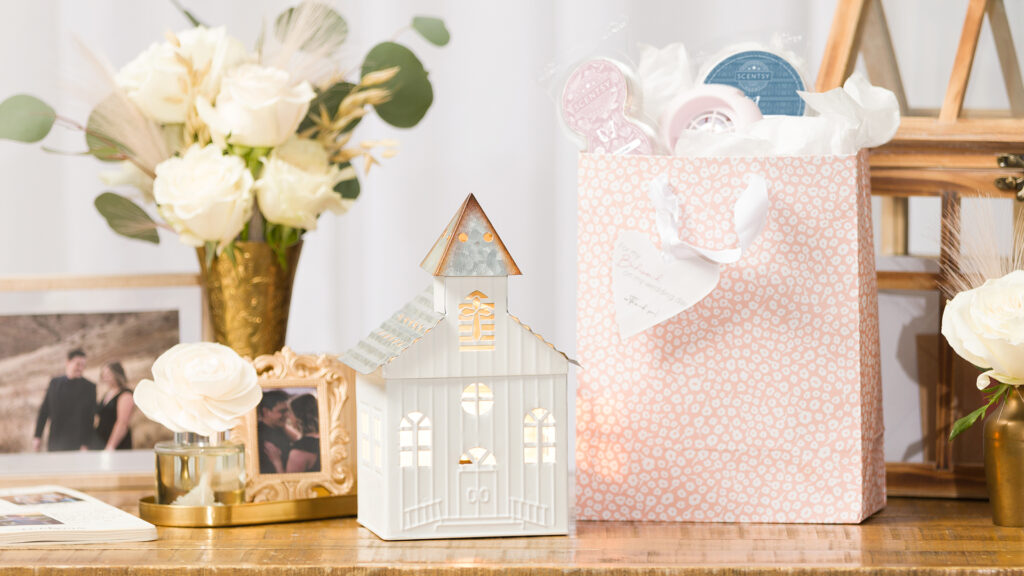 It's one of the most important days in our lives: the day we celebrate a life-long commitment to love, partnership and family.
Hearts soar and everyone's senses are keyed in to the carefully selected details, including stunning gowns, dapper suits, tender words, lovely decorations and delicious food and cake. We shoot photos, record videos and save mementos to memorialize those moments of joy, hope and excitement. After all, "I do," should be a memory that echoes in our hearts forever.
A sometimes-overlooked device to create enduring memories is fragrance! Here are Scentsy's expert tips for wedding planners to find and incorporate the perfect wedding day fragrances into that magic moment:
Blossom
Consider the beauty and aroma of fresh flowers used in bouquets, boutonnieres, centerpieces, décor and more! The selection of flowers and the aroma they release add a timeless ambience to any wedding. Make your floral selections based on color, shape and scent that is meaningful to both you and your partner for an even deeper layer of sentimentality.
Then, whenever you catch the subtle fragrance of a stargazer lily or delicate rose, you can relive your special day over and over again!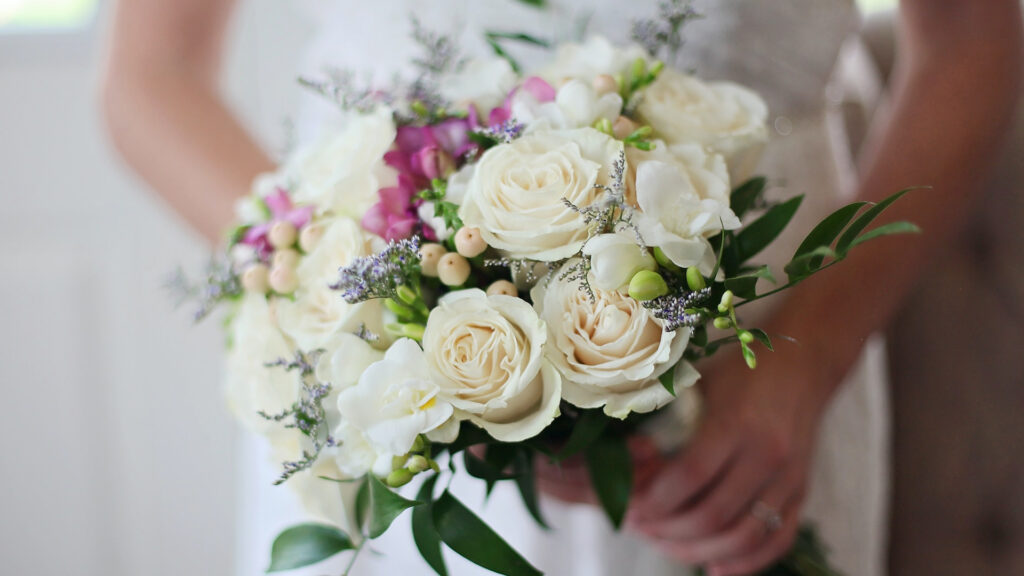 Tasty
The aroma of the food and drinks served can also evoke powerful memories. Use ingredients to connect different moments throughout the day. For example, a signature beverage can include an herb, flower or fruit used in your floral arrangements or wedding cake. Recall your bouquet with edible flowers in a salad. Serve main dishes infused with aromatics like lemon and rosemary.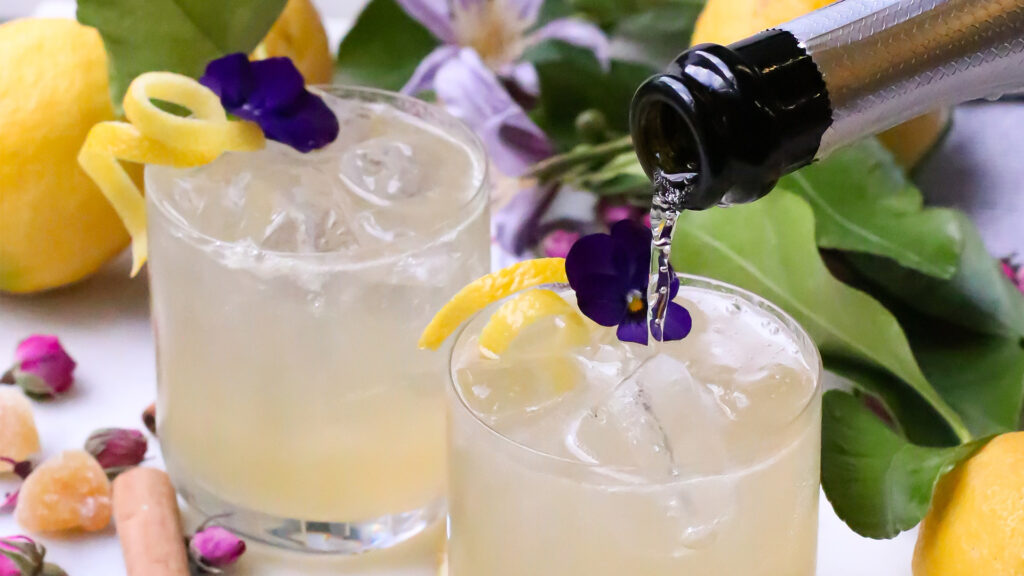 Scentscape
This new trend has couples using fragrance to create atmosphere and mood during their event. Do you want your guests relaxed, thoughtful or excited? Layering fragrances across the venue and during key moments creates the desired vibe. And you can have more than one fragrance zone! For example, choose something light and floral for the ceremony. Scentsy Room Spray will freshen up any historic (but musty!) chapel.
Enhance the experience of hors d'oeuvres or a sit-down meal with a hall that's fresh and fruity. A discrete Scentsy Essential Oil Diffuser and fragrance oils can quickly refresh the space. Liven up a dance party with something spicy or sweet.
And don't forget the wedding party's dressing rooms, guest powder rooms and seating areas. Mini Fan Diffusers will turn a dressing area or hotel room into a pre-ceremony oasis of calm. Pair these with tidy Scentsy Pods to avoid any mishaps.
A Fragrance Flower is perfectly suited to a small space like a restroom and will make guests feel welcome. Add scented Hand Soap and Hand Cream for a touch of luxury.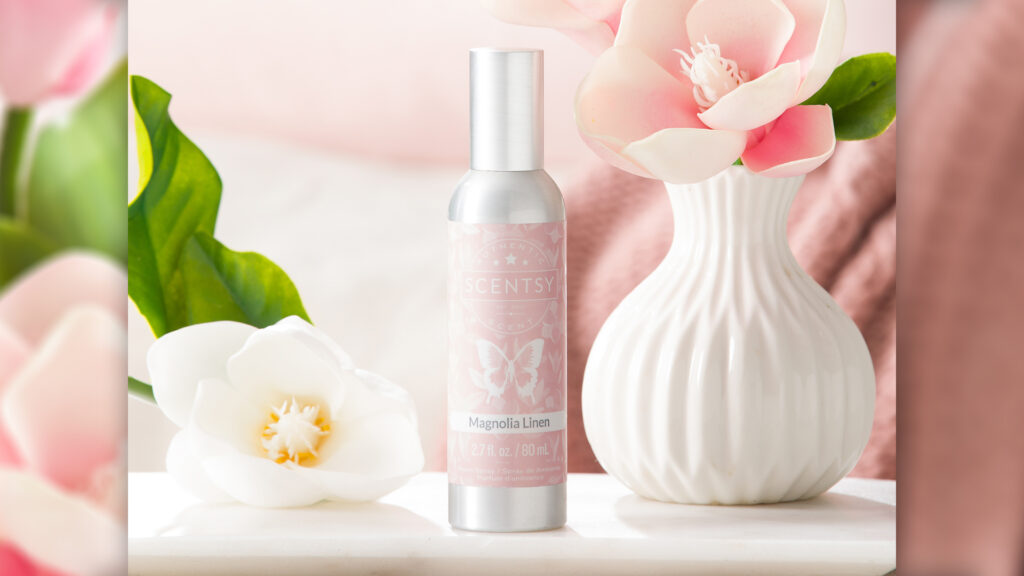 Personal
The happy couple will choose personal fragrances that make them feel special. Gift the bridal party fragrance products so the scent will last all the way from the aisle to the afterparty. For example, layer Body Wash and Body Cream in the same fragrance.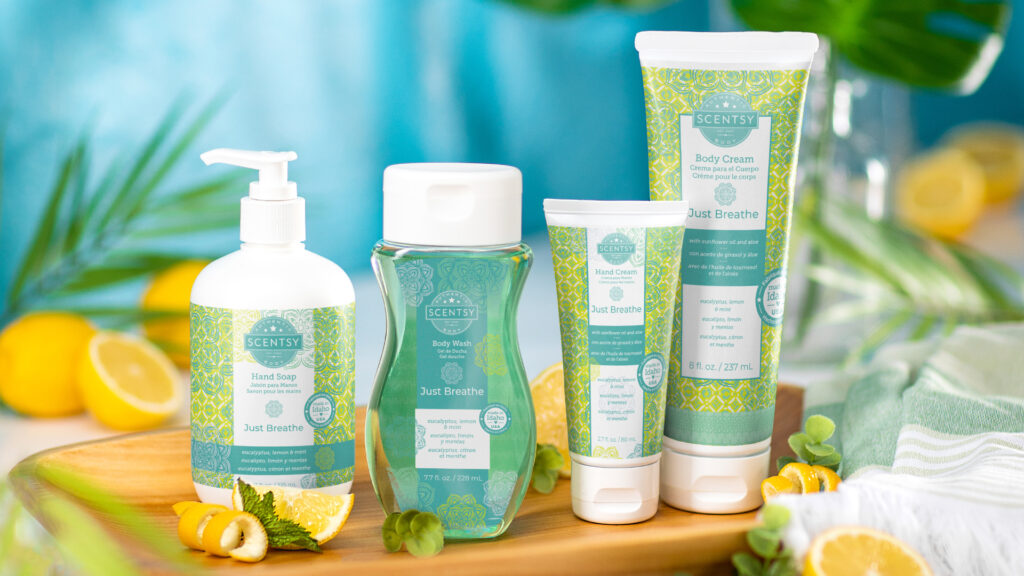 Travel
After the vows and parties, many couples head off to an exotic or warm getaway to celebrate their new union. Get the travel or beachy feeling right away by scentscaping while you're escaping. Add a fragrance to the limo or vehicle with a Scentsy Car Bar in a beachy fragrance that ties into your honeymoon destination.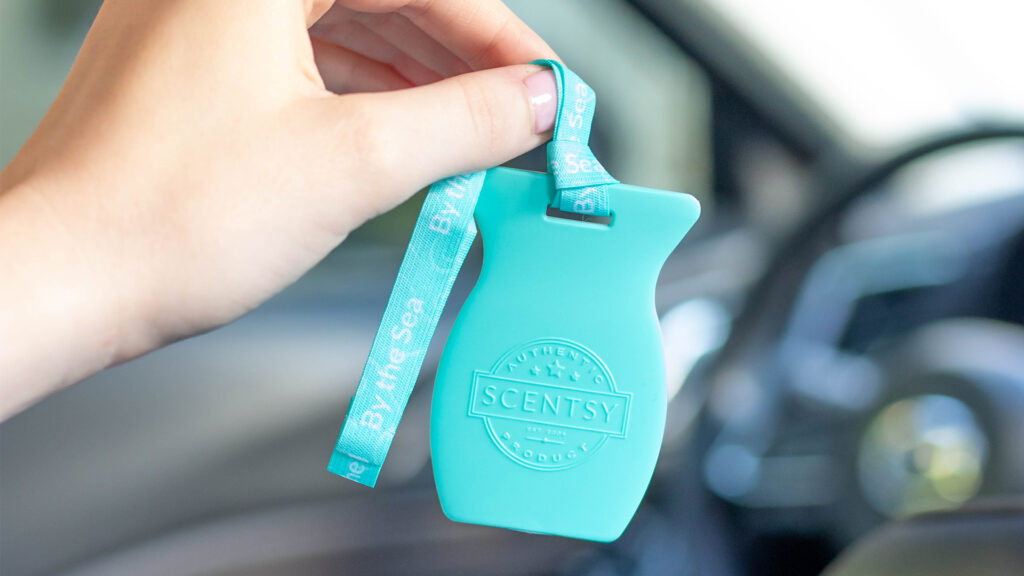 Thanks
Your family, wedding coordinator and bridal party have all put in long hours, spent money and supported your trip to the altar. Thank them with a thoughtful and fragrant gift tied to the day. Scentsy Travel Twists fit nicely in a gift bag and make hotel rooms and B&Bs cozy and fragrant. Then, your stalwart helpers can take the fragrance to enjoy at home, as well. Little flower girls and ring bearers might appreciate a keepsake like a fragrant, plush Scentsy Buddy Clip.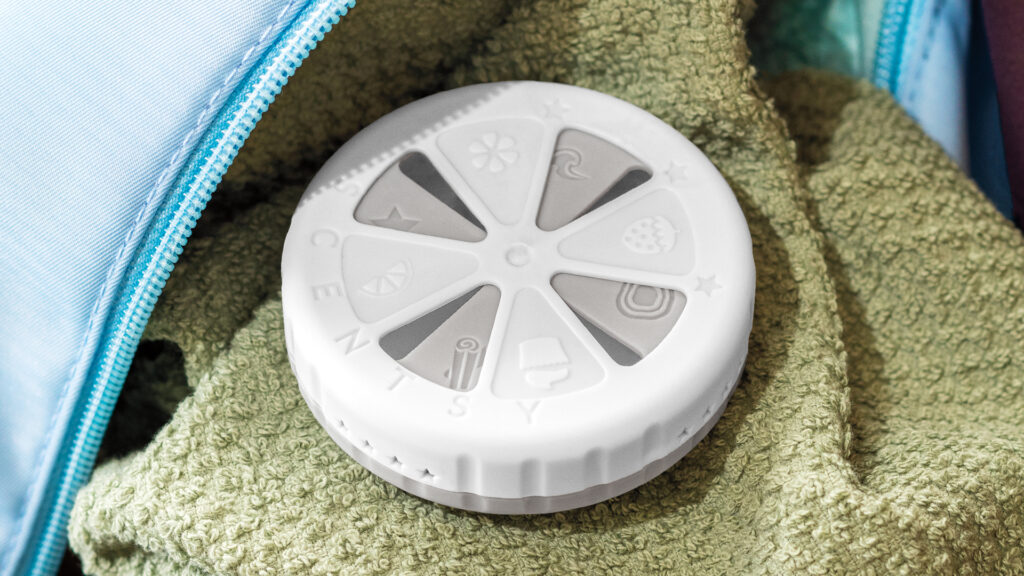 Fragrance is a powerful tool that can help you create lasting memories of your wedding day for yourself and for all who celebrate you. Each time you experience a fragrance carefully incorporated into your wedding, you'll be transported back to the magical moment of "I do."
Let's discuss! Share your favorite wedding fragrance in the comments!