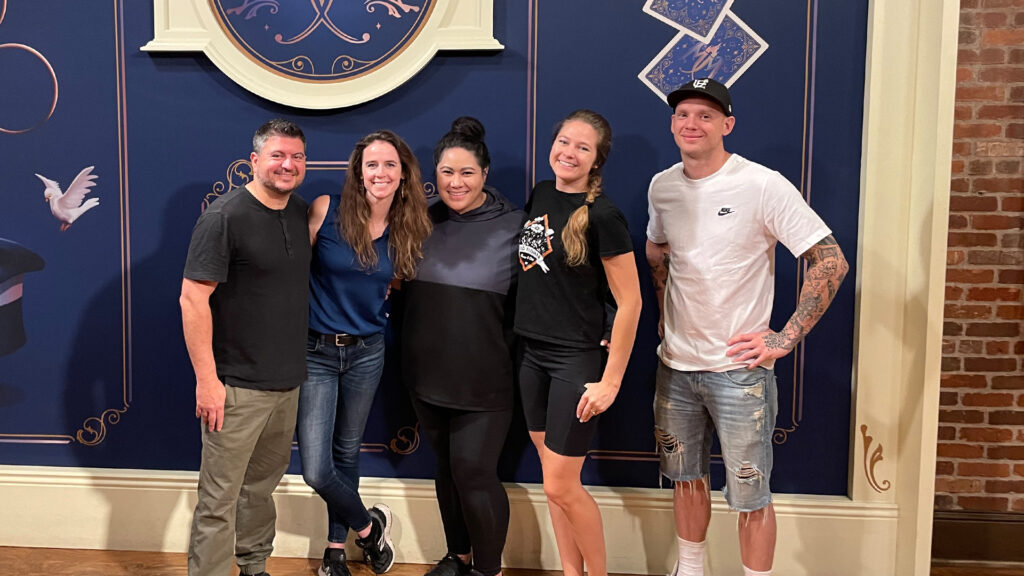 At Scentsy, we're enthralled by the way incredible stories can make us feel like we're being transported to another world. Today, we're pleased to share the exciting stories of some members of our Home Office team who paid a visit to Walt Disney World® Resort in Florida!
As the Official Fragrance Provider of Walt Disney World® Resort, Scentsy has the unique ability to share, feature, and create fun marketing and social assets for both Consultants and customers to enjoy. To take full advantage of this exclusive capability, five members of Scentsy's creative team went on a five-day trip to Walt Disney World® Resort, capturing photos of Scentsy products to share with our Consultants and customers. They used their precious time at the resort to capture a year's worth of images for over 10 campaigns — a huge undertaking! Plus, some of the many products featured in the shoot have yet to be released. Let's take an insider's look at the trip!
Infused with magic
The team was wowed by the beauty of the parks before sunrise. Photo Producer Ana-Marie Mapu loved the sense of solitude and enchantment when the team walked down Main Street U.S.A. in the quiet hours of the morning. "Not only did we get to take photos in the park, but we also got to take in all the magic," she said.
Even before the park opens, Walt Disney World® Resort is maintained by the effort, dedication, and Imagination of Disney Cast Members. "Every aspect of the park is themed, including seemingly everyday items like trash cans, light posts, and everything else a park needs to operate," Art Director Jeremy Ryan commented.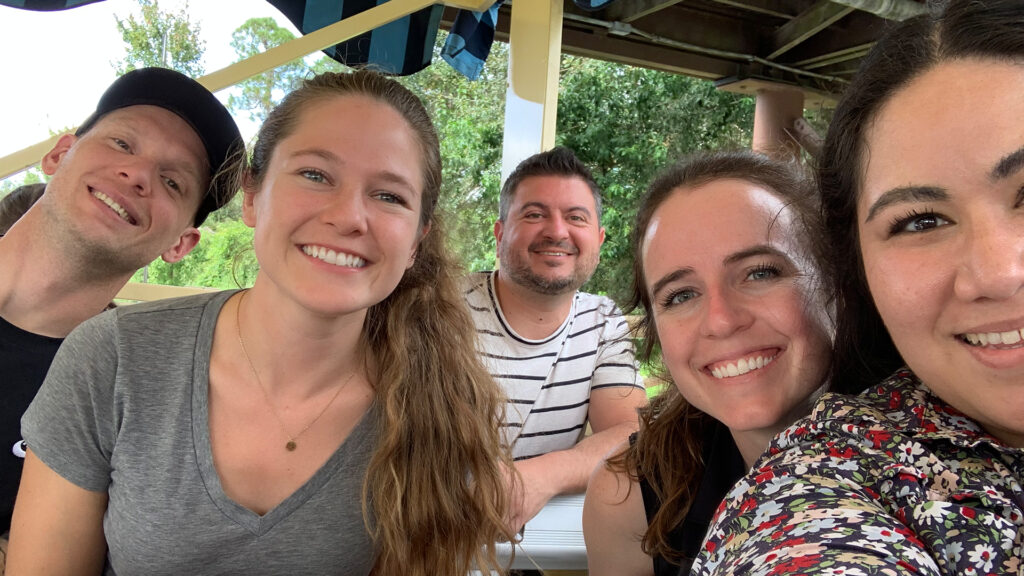 It's all in the details
On a typical day, Scentsy Set Designers are tasked with creating intricate and compelling photo sets for in-studio shoots, but when you're at Walt Disney World®, there's no better backdrop than the resort itself. The team took photos in several locations around the resort.
Photographer Sharayah Sherry valued how each of the parks presented opportunities for many kinds of shots. "Looking at it through a photographer's eyes, some locations wouldn't work because the scale was too grand for the product," she said. "So instead, we'd look for smaller-scale locations, like a tiny corner of Star Wars™: Galaxy's Edge. Because we worked on a small scale, we noticed the minute details incorporated into each environment."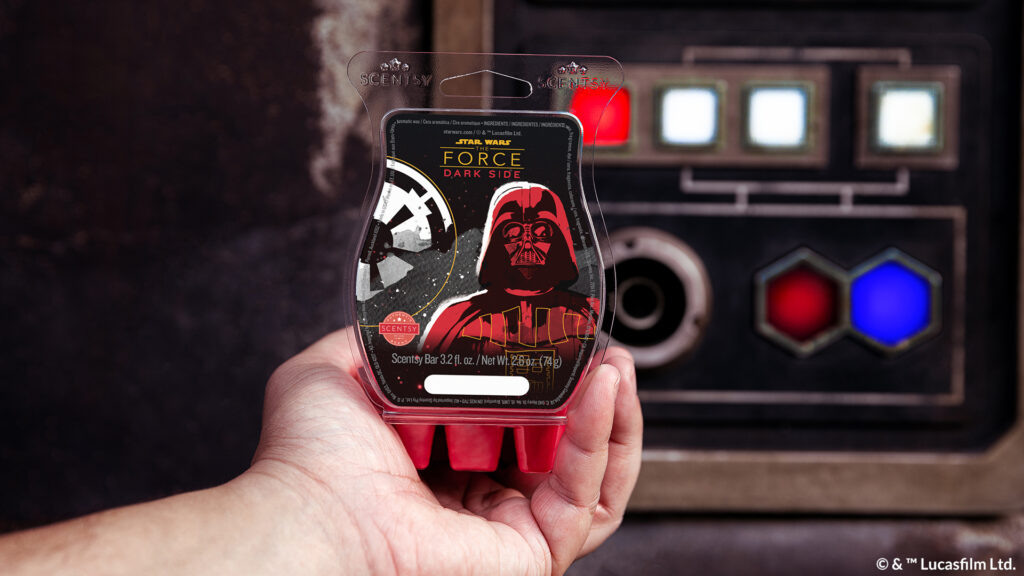 Making the dream a reality
The team started each day by 4 a.m. in order to finish before the parks opened to guests. And after each shoot, they kept busy by scouting locations, organizing gear, sorting through products, and attending meetings.
"Those were some intense, fast-paced shoots," Jeremy noted. "It was odd to wrap for the day and realize that our friends at the home office in Idaho were just starting their work."
Their creative whirlwind resulted in quite a bit of content — about 12 to 15 images from each four-hour shoot. To put that in perspective, the team typically generates 10 to 15 final shots in an eight-hour studio shoot! But between the beauty and intricacies of the park and the hard work of everyone involved, quality was not sacrificed for quantity. "Everyone was thrilled with what we created," Sharayah confirmed.
Great results through hard work
The creative team attributes the success of the photo shoot to teamwork and trust. "All the team members understand our techniques for solving problems," Sharayah said. "We know how each person is going to respond to roadblocks, and we know how to rely on each other."
"Being able to trust each other is so important on a shoot," Ana-Marie added, "and it's much more necessary than I realized before."
Long days of shooting on location can be mentally and physically taxing, but when everyone works together, it can produce some of the best results. Check out a few sneak peeks of our team's visit at the park!
"This can be exhausting work, but it's also very fulfilling," Sharayah said. "I would do it all over again." And the rest of the team agrees.