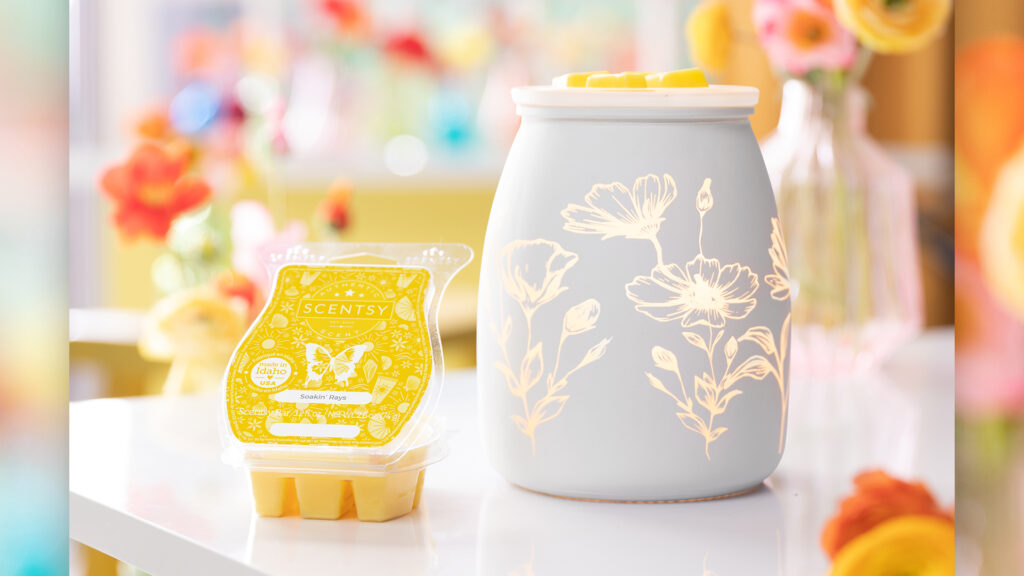 If you're a Scentsy fan, you know that warming your favorite wax is a surefire way to bring joy. Ever wonder how you can get the most out of your Scentsy Warmers and wax? We've got the answers to appease your curiosity. Check them out below!
What warmer is best for my space?
Scentsy Warmers and Mini Warmers come in a variety of styles and colors that are sure to fit your personal aesthetic. Consider using a full-size warmer in living rooms, kitchens and other moderately sized spaces. Mini warmers are best suited for smaller areas like bathrooms and hallways. When you use multiple warmers in a home, it's easy to customize the fragrance experience from room to room.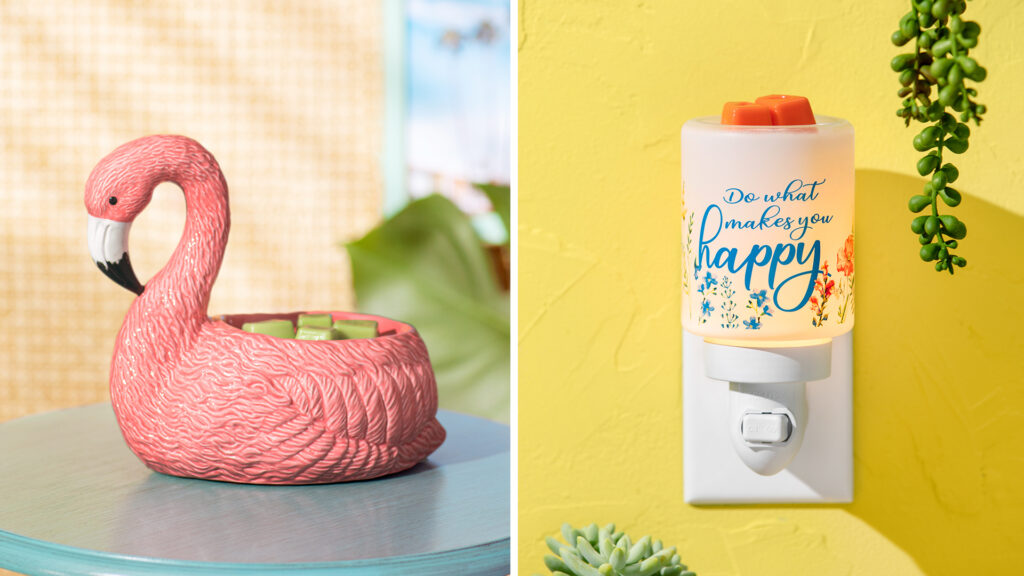 How long do Scentsy fragrances last?
That depends on a number of factors, including the fragrance notes and the environment where you warm your wax. In general, wax fragrance can last anywhere between 40 to 100 hours, but that number changes according to personal preference. Noses and environments differ, so as long as your nose is happy, there isn't a wrong answer. Rest assured, we design Scentsy Bar fragrances to last, with the utmost attention to quality.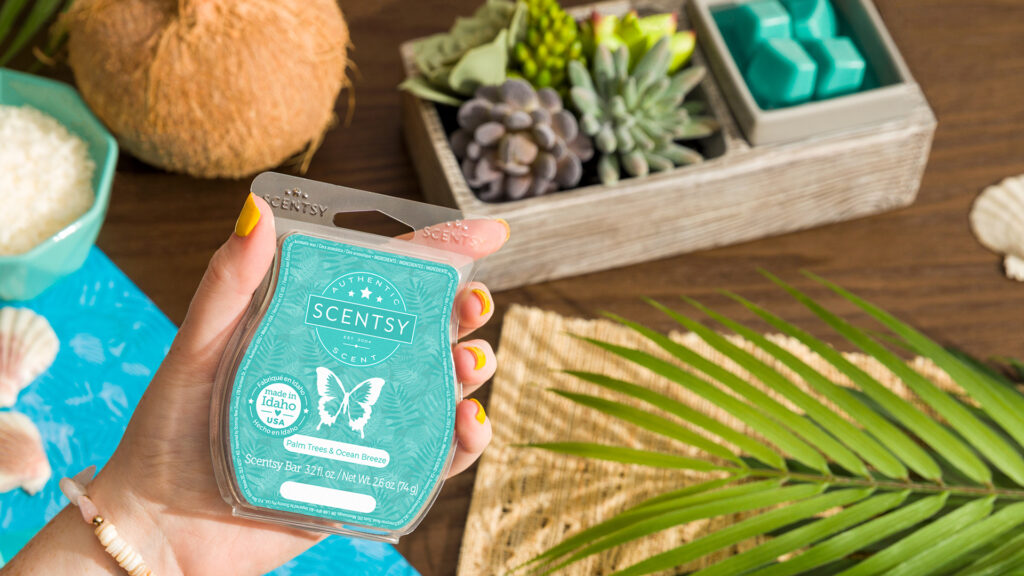 How many cubes of wax should I use in my warmer?
The answer is simple: As many as you like (just don't let the dish overflow)! For our recommendation, look at the dish of the warmer — the number of cubes we recommend is usually listed under the Scentsy logo. If you don't see a number, try using 2 to 4 cubes in your warmer.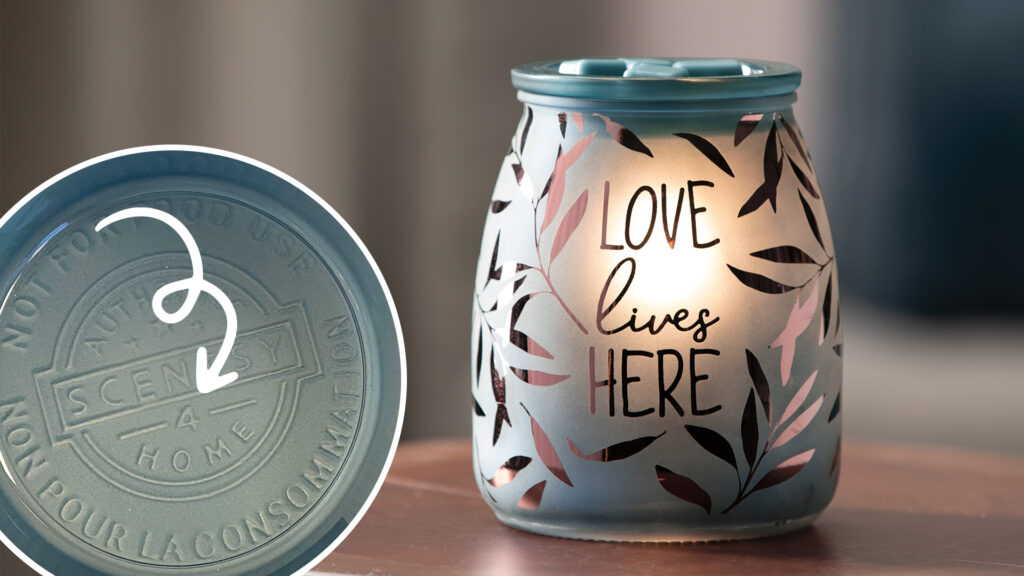 How do I clean wax out of my warmer?
If you want to change to a new fragrance, but the wax you're currently warming still has some life in it, carefully pour the melted wax back into the plastic clamshell and allow it to solidify.
If your wax is spent, you can empty the melted wax into a trash can (not into a sink). For a simpler and cleaner method, use Cotton Cleanup to soak up liquid wax. Each Cotton Cleanup can absorb up to four melted Scentsy Bar cubes. In a pinch, regular cotton balls or paper towels can work as a substitute.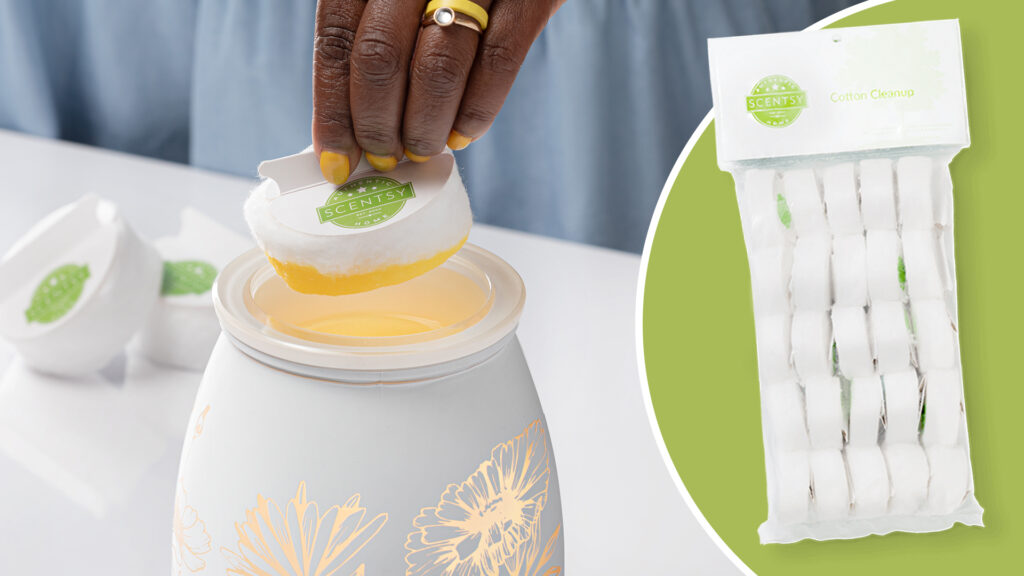 Can I mix Scentsy fragrances?
Absolutely! After trying out a variety of Scentsy fragrances, maybe you'll get a sneaking suspicion that a certain scent would pair perfectly with another. You might be right! Mixing fragrances is mostly trial and error, but there are some guidelines you can follow.
Consider all three levels of the scent pyramid: top notes, mid (or heart) notes, and base notes. Top notes capture your attention first when you smell a fragrance, but they're also the first to dissipate. Heart notes make the biggest impression and give a fragrance its true character, while base notes ground the fragrance and make it last. Think about the whole life span of the fragrance when mixing scents.
The seven Scentsy fragrance families can also give you a good idea of what scents play well together. Try choosing scents from different, complementary fragrance families — fresh and fruity, or bakery and spice, for example.
Not all your experiments will work out, but there's plenty of fun in creating something completely unique! Ask your Scentsy Consultant and other Scentsy fans for their personal recommendations. If you have your own favorite combinations, please tell us about it in the comments!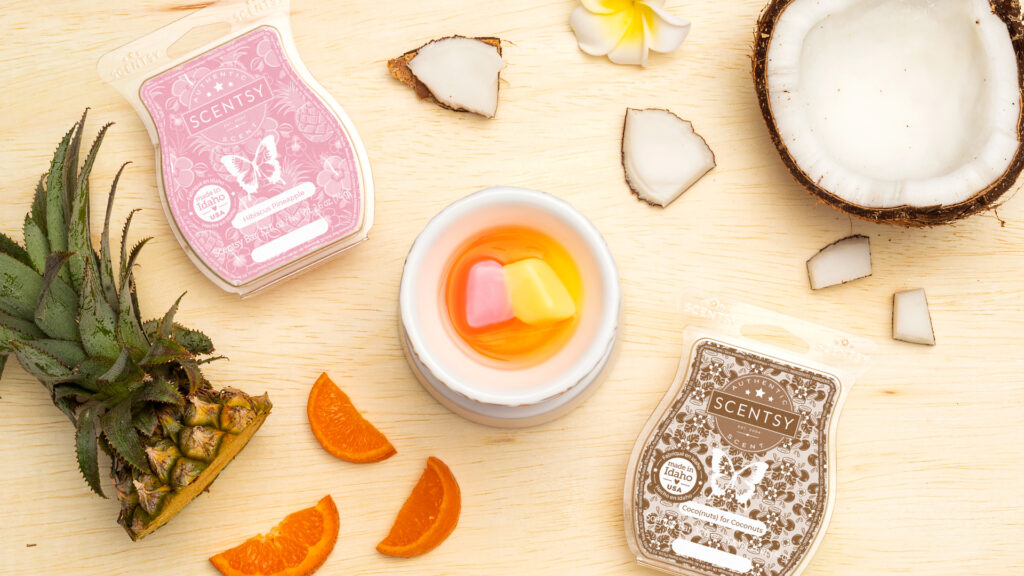 Why isn't my favorite fragrance in the current catalog?
We cycle through fragrances depending on popularity and the season. A cozy scent like Spiced Ember Glow is perfect for December, but you might not crave it in July. Your favorite scent may come back in a future season, but to make sure your favorites are always on hand, add them to your Scentsy Club subscription and enjoy the Always Get My Bar perk.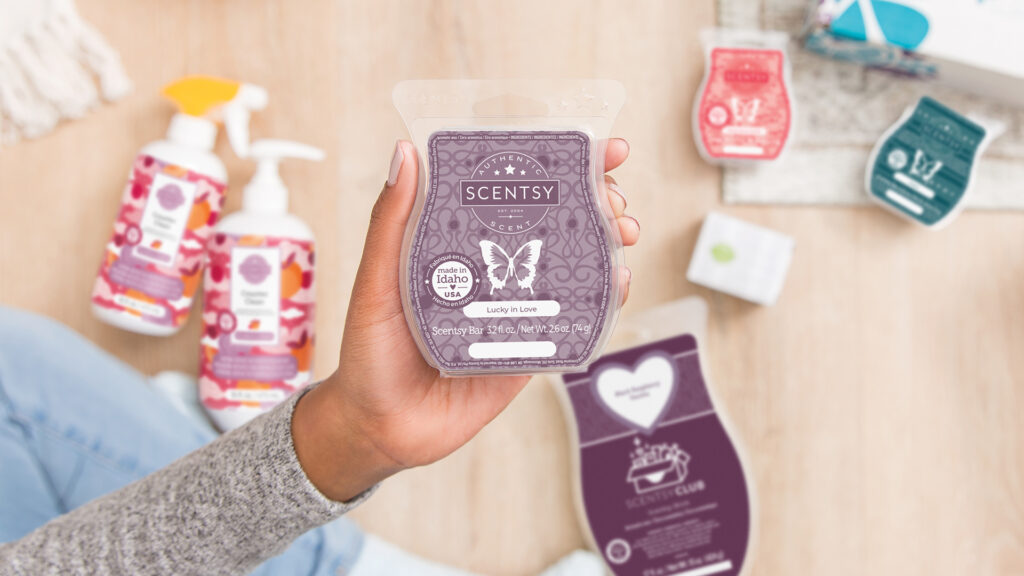 Why should I change out my fragrances?
You might think it's impossible to grow tired of your favorite scent, but it's a real possibility! Olfactive fatigue occurs when you're exposed to a fragrance long enough that you become desensitized and nose-blind to it. By switching out your Scentsy fragrances regularly, your favorite fragrances will remain fresh and impactful.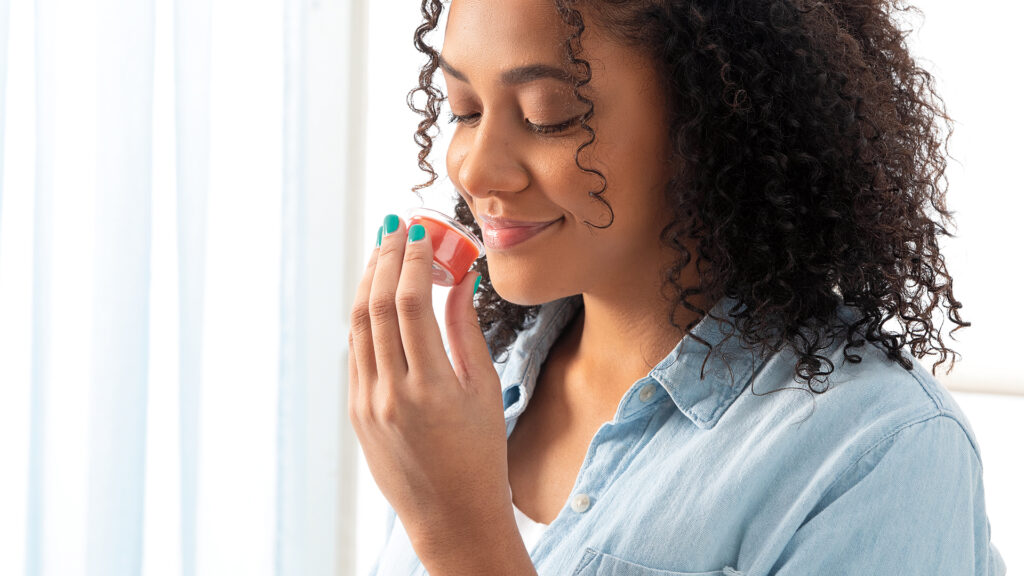 What's the best way to try new scents?
If you're on the hunt for new scents, give the Scentsy Whiff Box a try! The monthly Whiff Box includes a variety of items, like Body, Clean and Laundry products, Scentsy Bars and more, and with a different theme each month, it's the perfect way to discover new fragrances.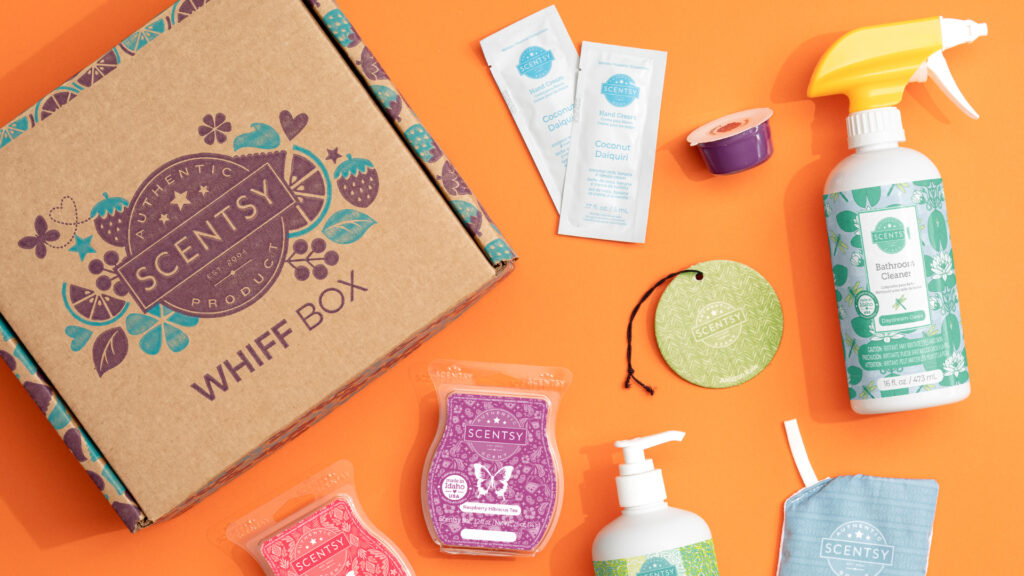 What are your favorite fragrance tips? Pop them in the comments below!