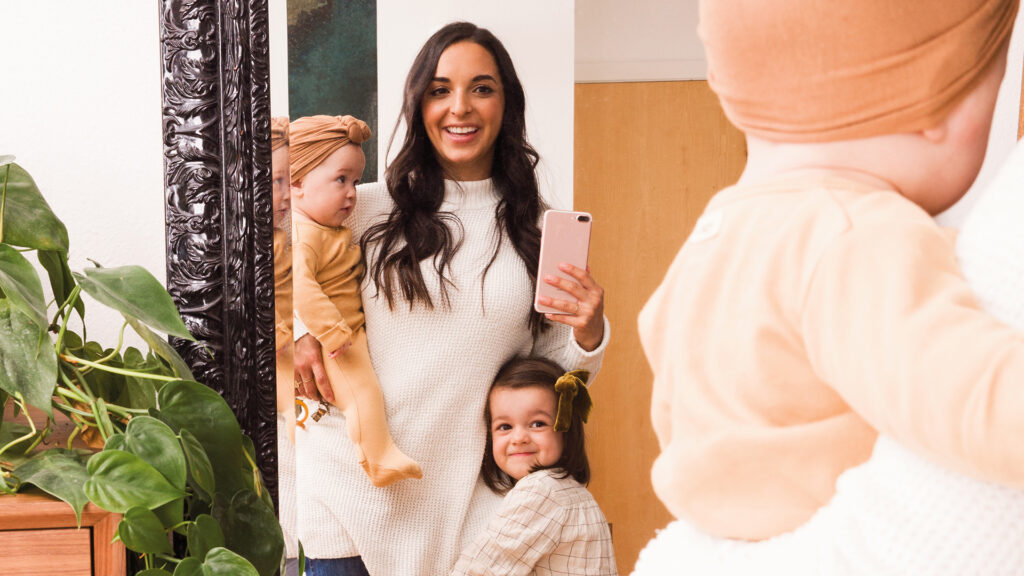 Mothers (and mother figures) were always there through big hugs, bake sales and Band-Aids. No two mothers are alike, and the relationship between a mother and child is always unique. Sometimes a "mother" is a father, a grandparent, a foster, a teacher or a friend, or even the tender memories of one who has passed. But a mother's love is always unconditional, and we can recognize that influence in our lives.
Our mothers nurtured us, taught us to discover, to persevere, to work hard, to be kind and to help us understand ourselves. We are who we are because of you, Mom. Now that we're (mostly) grown, it's easier to take mothers for granted. So, Mother's Day is the time to reflect and let our mothers know just how much they mean to us.
The simplest and most profound message of all is to say, "Thank you. I love you." Pair these meaningful words with other thoughtful gestures to make mothers feel special. For example, give Mom small, everyday gifts all year round, like your time and undivided attention. Then, to mark the holiday, plan for a well-penned card, a sit-down brunch, a bundle of fresh flowers or a gift perfectly tailored to her tastes.
For Mother's Day, Scentsy has curated a collection of sweet, thoughtful and memorable gifts for every mother figure. Once choice offers mom a little rest and relaxation with the world-class fragrance and skin-pampering formulas in Scentsy Body products.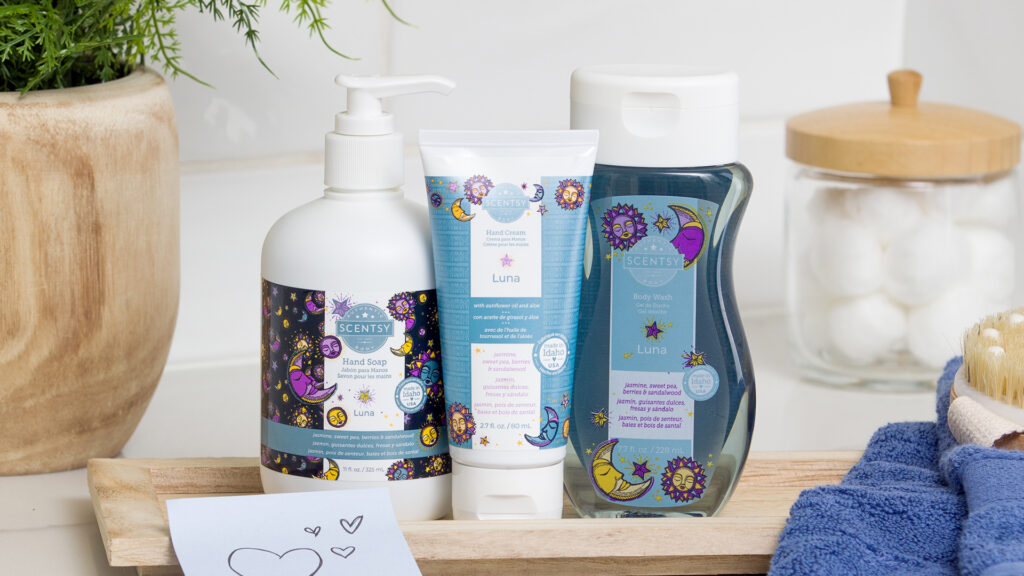 So, here's to all the mothers! Thank you for everything you are and everything you do. You are loved and appreciated!