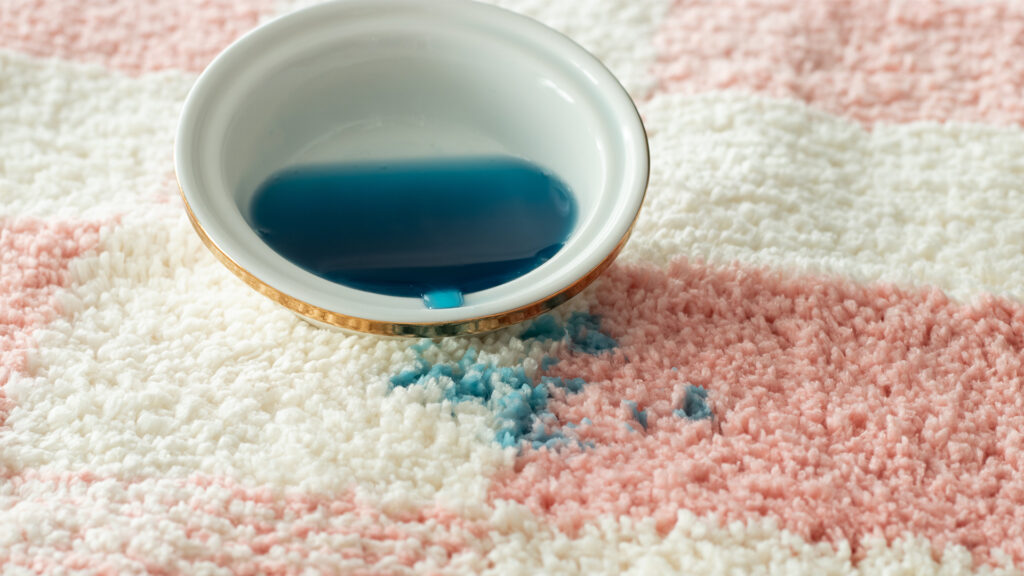 Spilled wax on your carpet? It happens to the best of us! Luckily, all is not lost. With these wax cleanup methods and a few simple supplies, there's no need to throw out your favorite rug or rip up carpet.
Prep for success
First things first, make sure to test your method on an inconspicuous spot of your carpet or rug. Depending on its material, your carpet may react adversely to the cold or heat of the methods below — and you don't want to make the stain worse! No matter which method you choose, exercise caution and common sense.
Method #1: Freeze and scrape
Supplies:
Ice pack
Lightweight towel
Butter knife (or another dull object)
Wrap the ice pack in a towel to avoid dampening the carpet. Press the ice pack against the wax spill until the wax is solidified and brittle. Using the butter knife, gently scrape away the hardened wax. If this method doesn't completely remove the wax, move to the next method.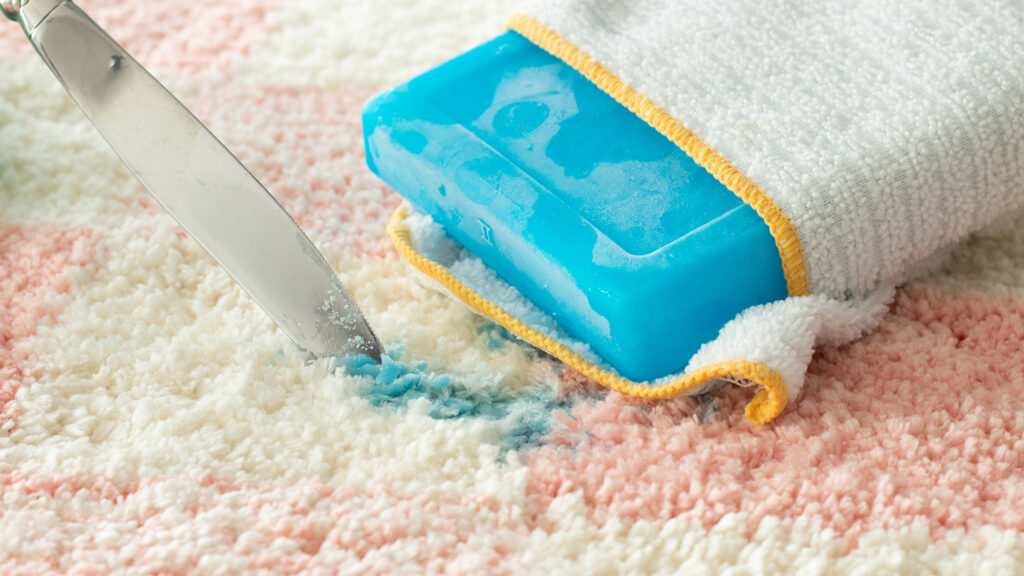 Method #2: Heat and blot
Supplies:
Blow dryer (or iron)
Clean towel
Place the towel over the wax spill. Using a blow dryer (or an iron on a low heat setting), warm the wax. If you opt for an iron, avoid placing it directly on the carpet. Once the wax is liquefied, soak it up with the towel. Alternatively, you can use a paper towel or brown paper bag to absorb the wax. Continue blotting the wax spill with clean sections of the towel until the wax is removed. After you've finished, dispose of the towel, or repurpose it in your cleaning rag collection.
Final step: Clean and refresh
It's possible for wax to stain carpets, especially carpets that are light in color. After removing as much wax as possible with the two methods above, treat any lingering carpet stain with an oxygen-based cleaner or your preferred stain-lifting product, following manufacturer's instructions. It may take several scrubbings to completely eliminate the stain. Once your carpet is nice and clean, make sure to continue enjoying your favorite Scentsy Bar!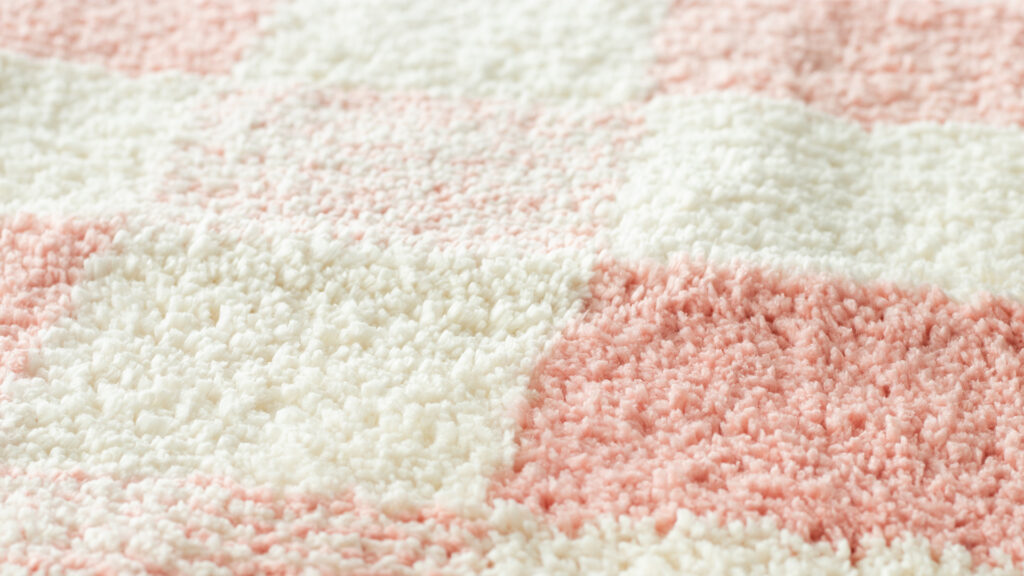 If you've spilled wax on other household surfaces, have no fear! Check out these tidying tips in our comprehensive wax cleanup guide.