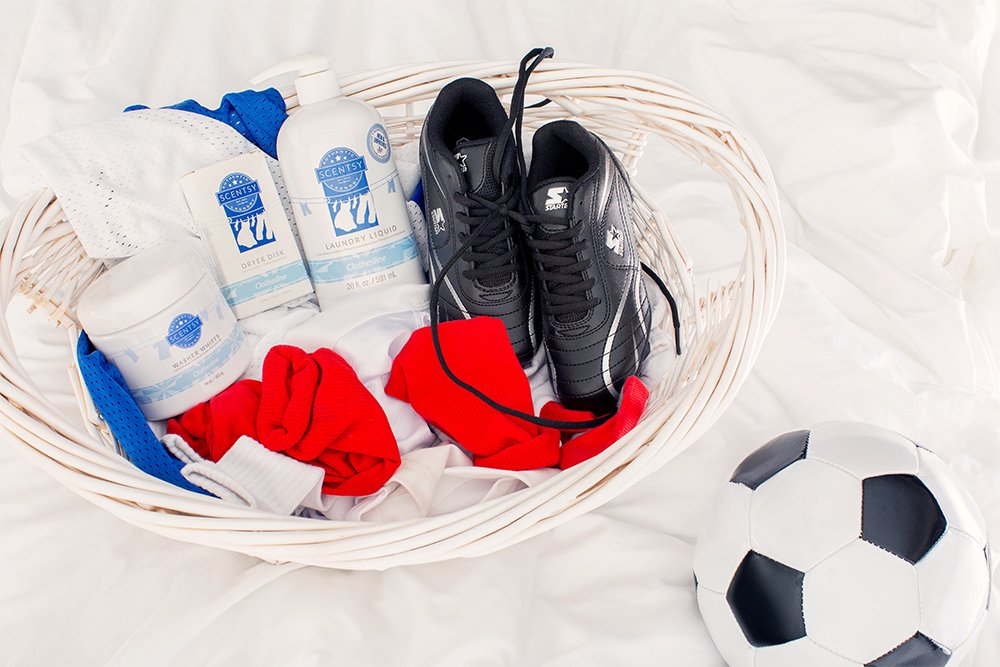 Nothing says summer's over quite like the start of fall sports.
But with all that sweating under the blazing sun, everything from padding to jerseys to … ahem … can get pretty gross. Lucky for you (and your athlete's team members), Scentsy's on your side! From products that eliminate odors on the go to high-performance laundry detergents, we've got the goods to keep your athlete's gear smelling its best!
Use Scentsy Fresh
Just a few spritzes add a burst of freshness on hard-to-wash surfaces like the inside of helmets and pads. But make no mistake: You're not just masking odors. Our formula contains powerful molecules designed to actually eliminate them. Plus, it's infused with long-lasting Scentsy fragrance. For less fragrance but the same powerful odor eliminators, try Scentsy Odor Out.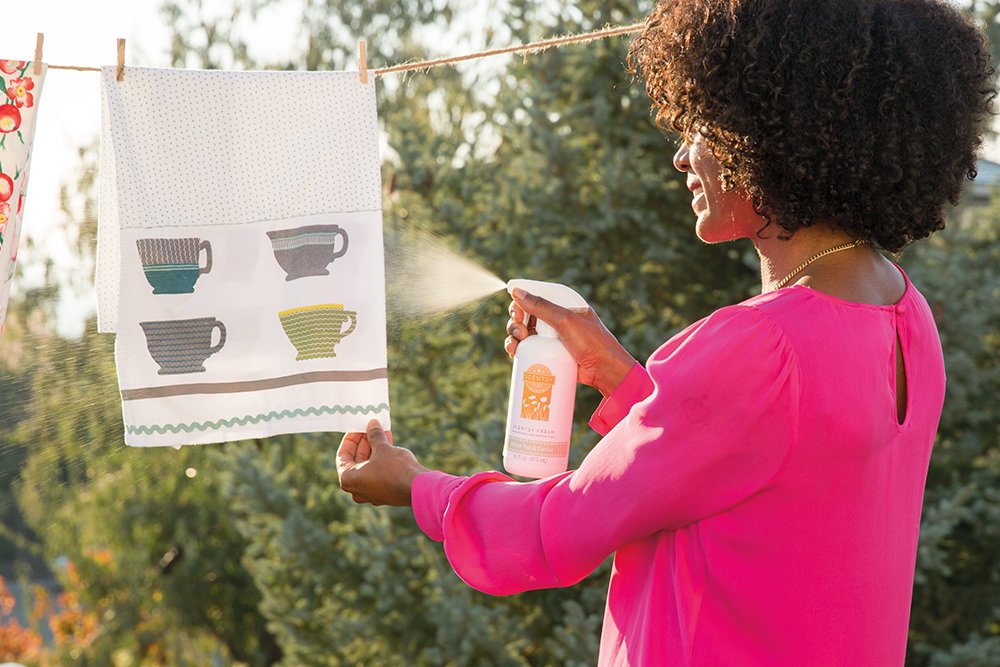 Embrace full-cycle fragrance
For fabrics you can wash, stock up on Scentsy Laundry products. All four products – Laundry Liquid, Washer Whiffs, Scent Soft and Dryer Disks – are formulated to work as good as they smell. In fact, our new-and-improved Laundry Liquid formula features six enzymes to attack difficult stains, while penetrating cleaning agents lift away dirt. (Bye-bye, grass stains!) For good measure …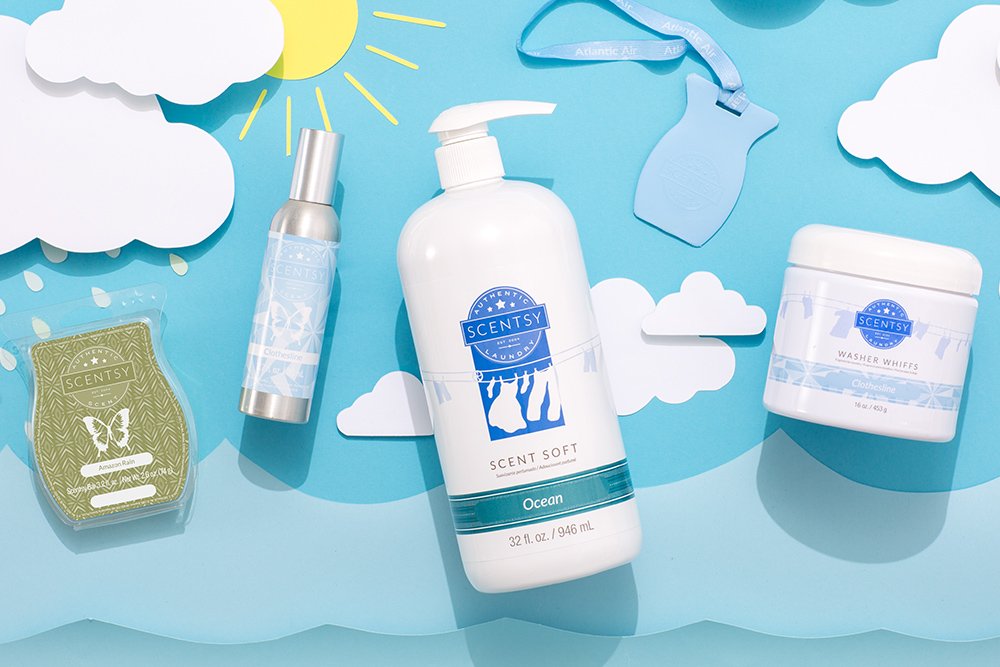 Toss in a Scent Pak
Choose a fresh-smelling fragrance – like Clean Breeze, Clothesline or Ocean – to toss in equipment bags or lockers for instant freshness. Or for the younger athlete, snap a Buddy Clip onto the zipper. And as a thank you gift for coaches, don't forget to …
Give a Scentsy Go
Our cord-free portable fragrance system charges with the simple USB cable it comes with. Add one or two Scentsy Pods for instant Scentsy fragrance in any space (like school busses and locker rooms!). And with 21 fragrances to choose from, you're sure to find one to please every nose.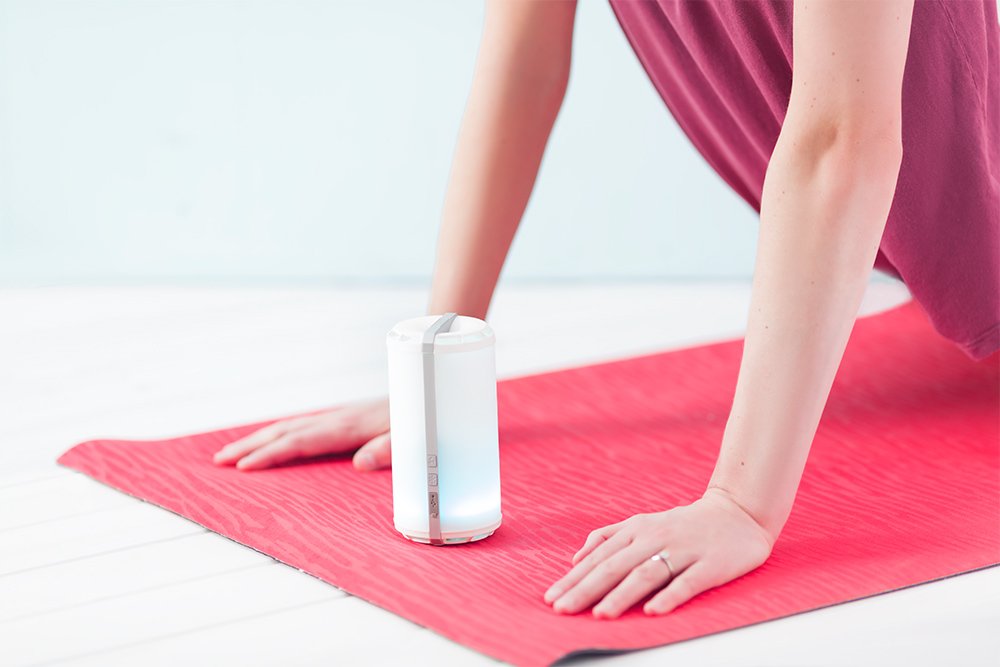 Need more suggestions for winning the war against student-athlete stink? Contact your Scentsy Consultant. Don't have a Consultant? Find one here. And if you're looking to raise money for your favorite team, ask your Consultant about doing a fundraiser!