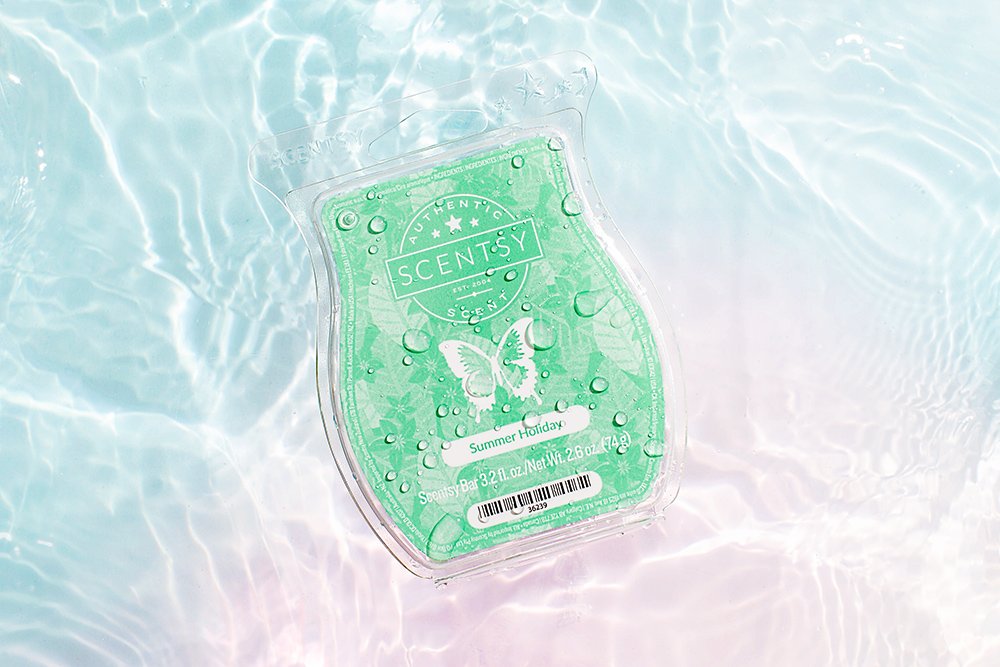 Surround yourself with summer scents — all year round
Ever wish you could capture a moment and relive it later? Summer has a way of giving us moments so sweet and satisfying we miss them before they're even gone. But saying so-long to summer doesn't have to mean bye-bye to bliss. There's a way to capture that contentment — that sense of well-being brought on by a sunny Sunday snooze, or sea air and saltwater, or road-tripping through the desert on a sultry summer night with all the windows rolled down.
Capture summer with fragrance
No other sense taps into our memory bank like our sense of smell. And no other season makes our senses come alive like summer. For all the summer feels, stock up on your favorites from our spring & summer fragrance line-up, like Summer Sunshine, Coastal Strawberry, or Summer Holiday.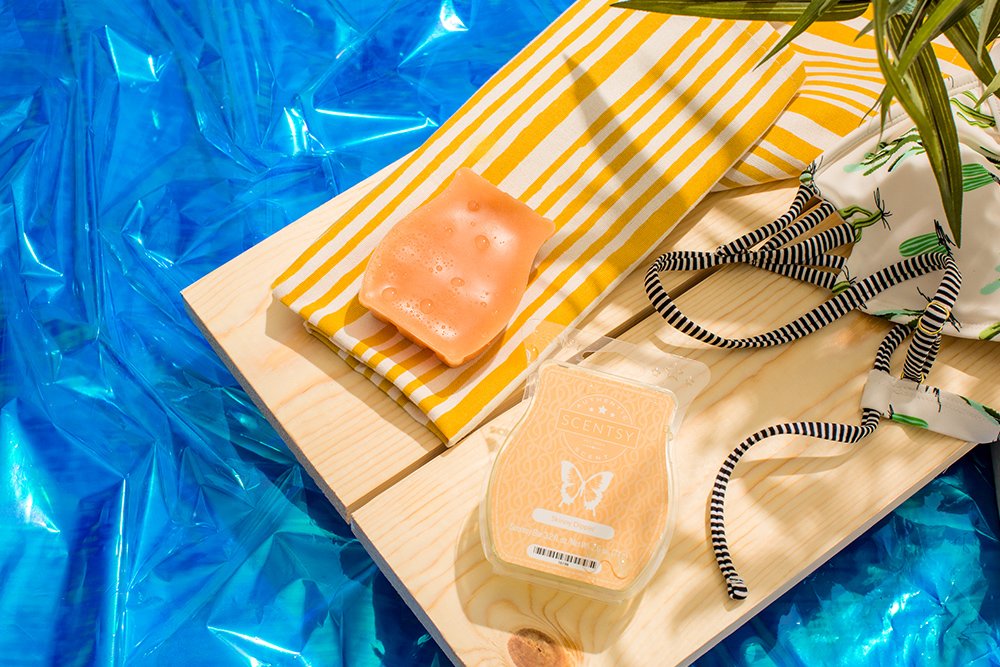 For summer scents in all your favorite places, all year long, surround yourself with Scentsy fragrance in all forms. In addition to our classic wax and warmers, Scentsy offers essential oil diffusers and all-natural oils & oil blends; Scentsy Go portable scent systems; Scentsy Room Spray, Scentsy Car Bars, Travel Twists and Scent Circles for small spaces; Scentsy Buddies and Sidekicks for the wee ones; Scentsy Body for layers of fragrance from head to toe; and Scentsy Laundry and Clean to keep everything fresh and smelling great.
What does summer smell like to you?
We asked around, and these were some of our favorite answers:
"My grandma's garden. Roses, lavender and the honeysuckle that wound its way up the trellis outside her bedroom window."
"Fresh-squeezed lemonade on the front porch."
"Hawaiian Tropic suntan oil. Coconut!"
"Walking along the boardwalk and remembering all the stuff I ate as a kid: cotton candy, sugary doughnuts, caramel apples."
"Summer camp in the mountains. Pine trees in the hot sun."
"Strawberry shortcake. Homemade. With fresh whipped cream. We have it every Sunday in the summertime."
"Clean sheets fresh off the clothesline. Warm to the touch and smellin' like sunshine!"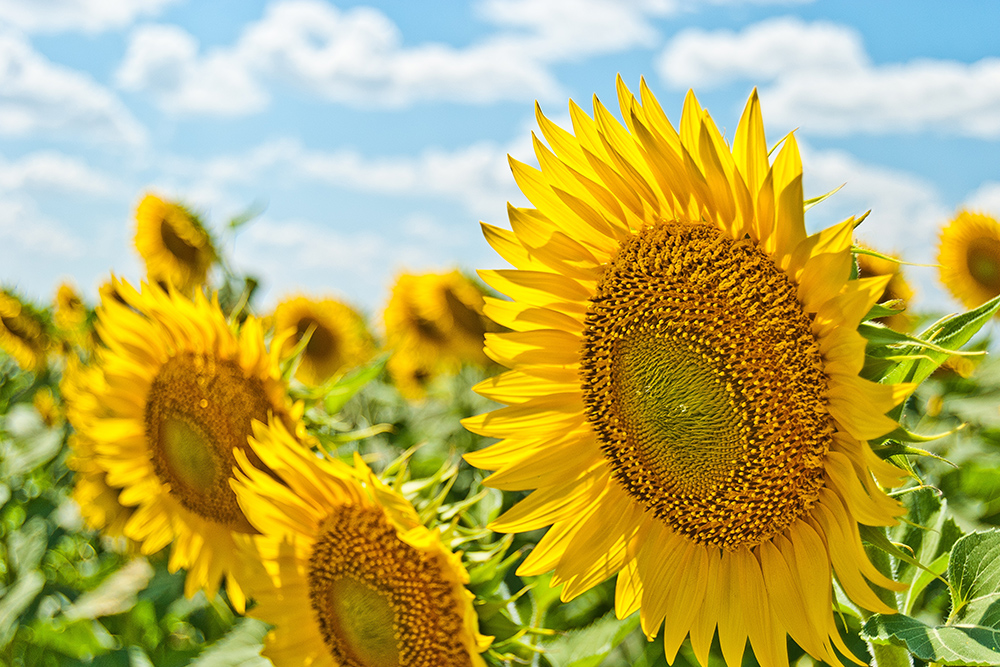 If you're waxing nostalgic (we couldn't resist) for bygone summer days, contact your Scentsy Consultant to capture your favorite summer memories in a scent. Don't have a Consultant? Find one in your area.