It's time to shake off that winter chill and enjoy the sun! Summer is right around the corner, and that means sunny days spent frolicking outdoors, traveling to our favorite destinations and ice-cold drinks with friends. Sounds like you're going to be busy! Before the warmth takes you on adventures, prepare for this busy season with some of Scentsy's summer must-haves!
Scentsy Travel Twist
Scentsy Travel Twists are a great way to take your favorite Scentsy fragrance with you, no matter where you go. It's perfect for suitcases and luggage, camping gear or even your gym bag. We've all experienced road trip aromas, but hot days spent in a sweaty car are no match for any Scentsy fragrance. Travel Twists keep things fresh on the go!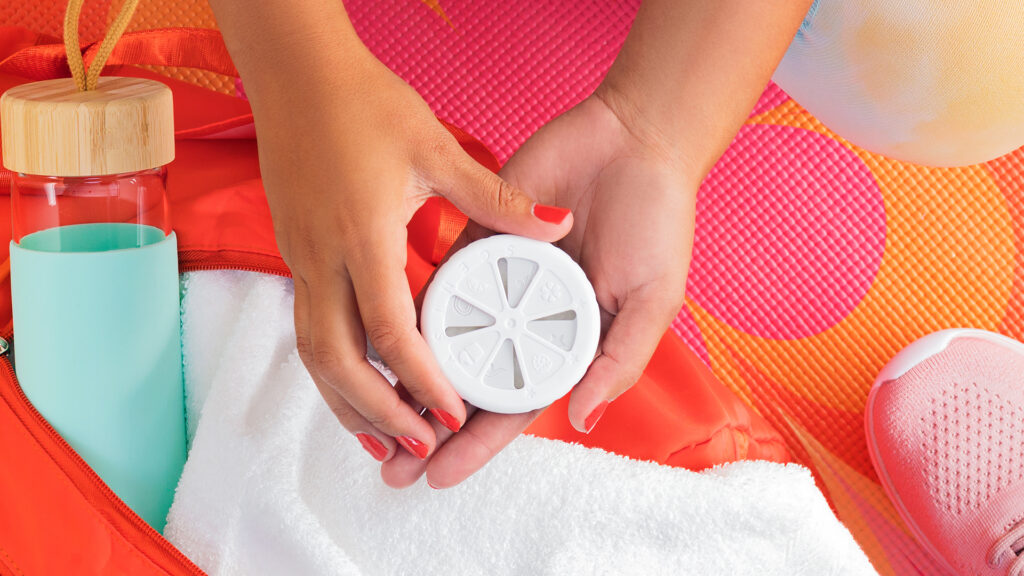 Scentsy Clean and Laundry
Summer is messy (and that's part of the fun)! The kids are home all day, last weekend's barbecue stains are lingering, and now there's spilled lemonade all over the patio table. Don't worry, Scentsy Counter Clean is perfect for everyday cleanups on all your sealed surfaces while leaving behind a summer scent you'll love. And for those grease or barbecue drips on the patio, try Scentsy's All-Purpose Cleaner Concentrate. Grass stains on jeans, shorts and socks can plague the sunny season. Scentsy Laundry Liquid will remedy those stains. Just make sure to add it to your Scentsy Club — you know you'll need it all season.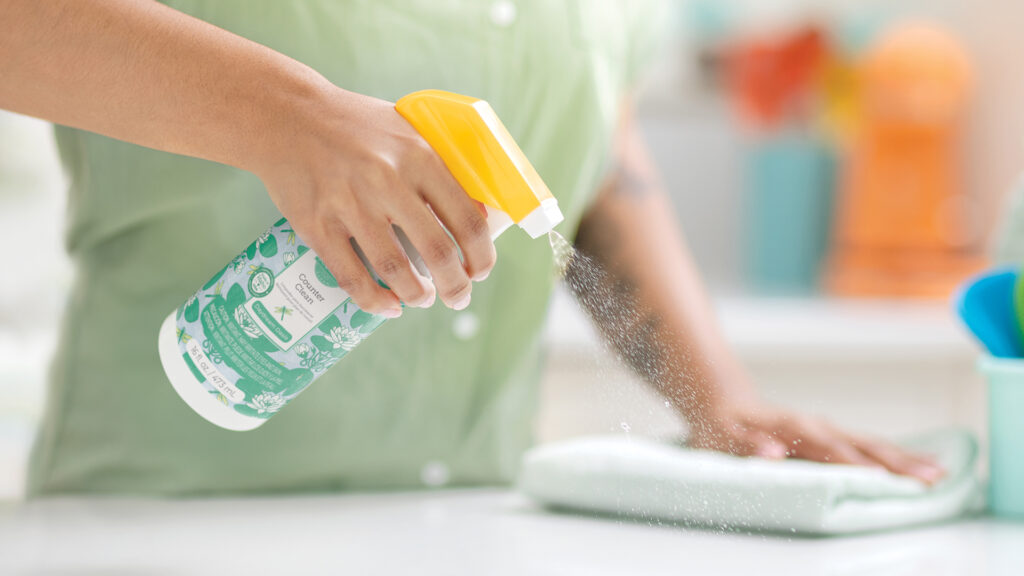 Scentsy Style
Shake up your décor with some fun summer flair with Scentsy's new Pink Flamingo Warmer! This bold pink warmer is a great conversation starter and pairs amazingly with bright summer colors. If you have a green thumb, try placing it near a window next to your favorite plant and let the verdant green and pink set off the wonderful blooms outside. Or, place the pink flamingo on a coffee table by itself to woo your guests. You're flamingo-ing to love it!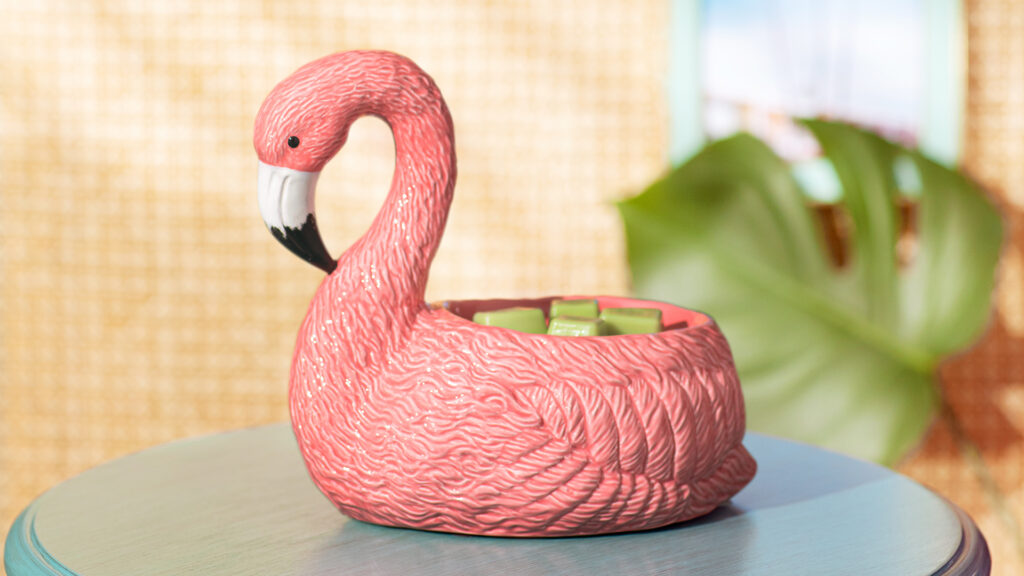 Scentsy Air Purifier
For those 110° F days spent in the AC, the Scentsy Air Purifier keeps your home environment clean. Every air purifier comes with one HEPA H13 filter, capable of removing 99.95% of airborne particles including dust, pollen, mold and bacteria. Scentsy Air Purifiers can also disperse your favorite Scentsy fragrance using Scentsy Pods. Just pop one or two pods into the system and let the purifier work its magic, keeping your house clean and smelling amazing!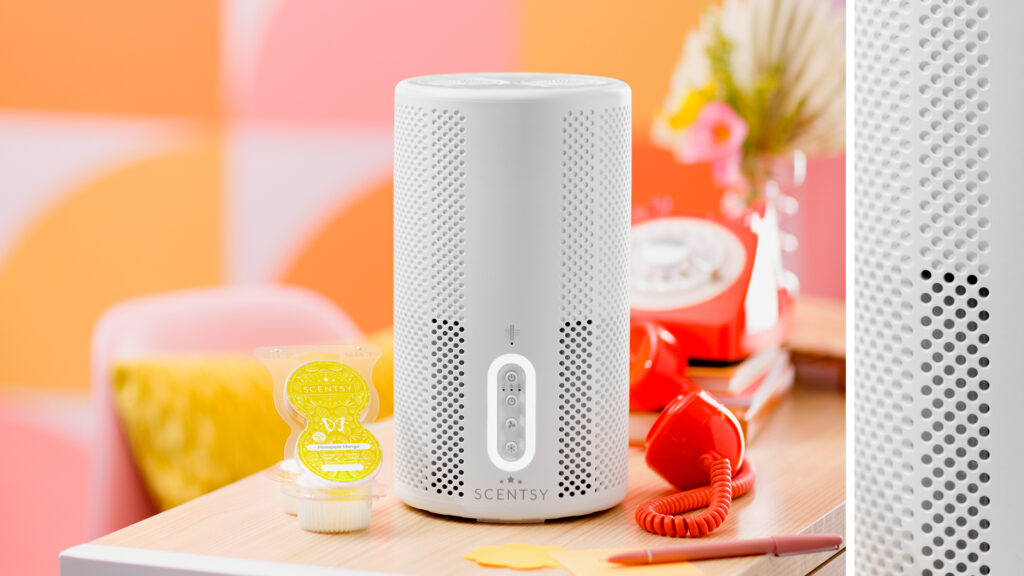 There are so many Scentsy products great for any time of year! Which ones did we miss? What other must-have summer products will you purchase?