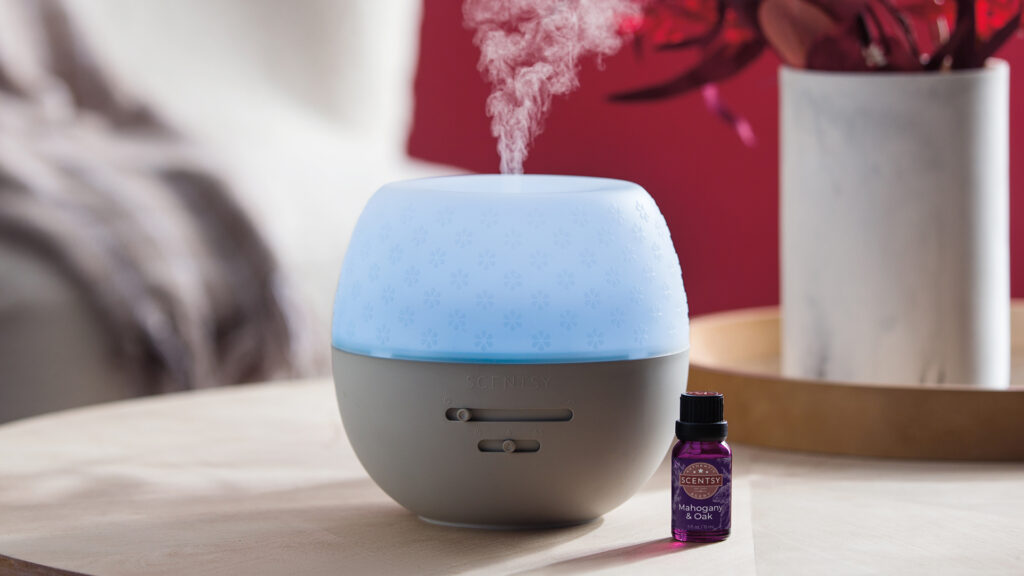 You already know Scentsy makes world-class fragrances and gorgeous home décor products. But do you know how to get the most out them? Here are some of our very best (and perhaps little known) facts, hacks and tips:
Mix it
Create custom fragrances (and colors) by mixing and matching scents. This trick works with Scentsy Bars, Oils and Pods! Just look for fragrance notes that might mingle well.
For example, combine a few cubes of Blackberry Spice and Cranapple Crumble Scentsy Bars in your warmer for a whole new berry confection and deep red wax.
Add a few drops of Jasmine White Tea Natural Oil in your Scentsy Diffuser along with Peach & Patchouli for an enthralling blend of floral, fruit and spice.
Pop an Amazon Rain Scentsy Pod into your Scentsy Air Purifier along with a complementary Aloe Water & Cucumber for a relaxing spa experience.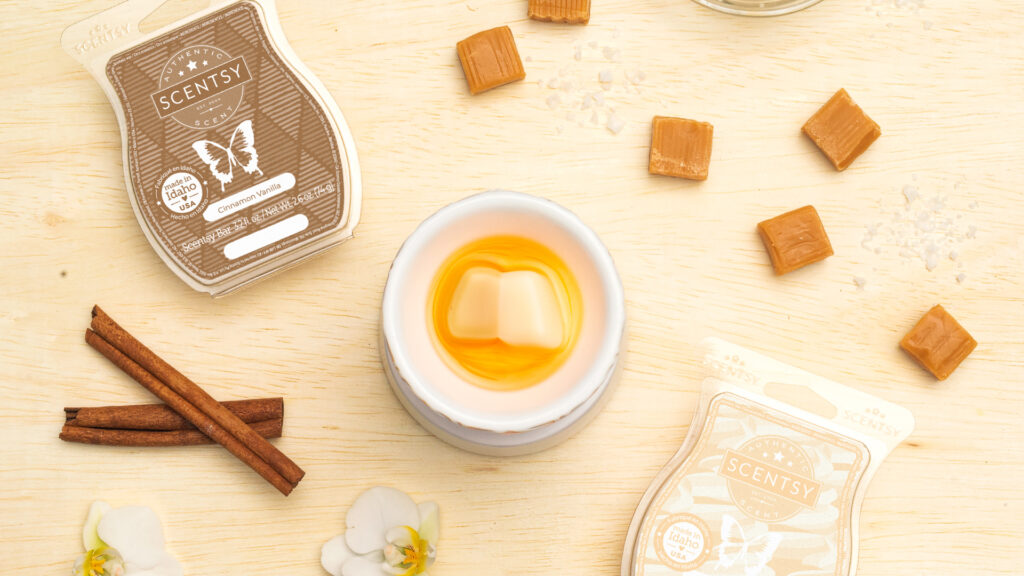 Swap it
While you're playing around with fragrance, explore Scentsy's colored light bulbs. A clear bulb is beautiful, but changing up the color can totally switch the mood. Try a purple, green or blue 25-watt bulb into the Forest Light Warmer for a completely different look and feel!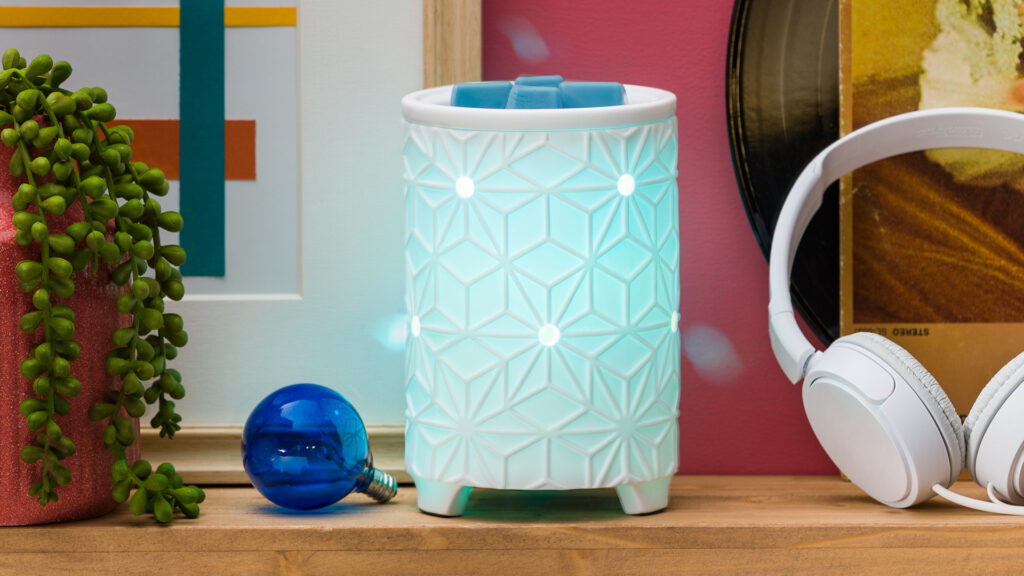 Twist it
We've designed our selection of Scentsy Mini Warmers so that the wall plug rotates to fit both horizontal and vertical outlets. They're perfect for smaller spaces like bathrooms and dorm rooms. If you love a mini warmer, but don't want it plugged directly in an outlet, opt for one of our tabletop bases! There's no end to the flexibility.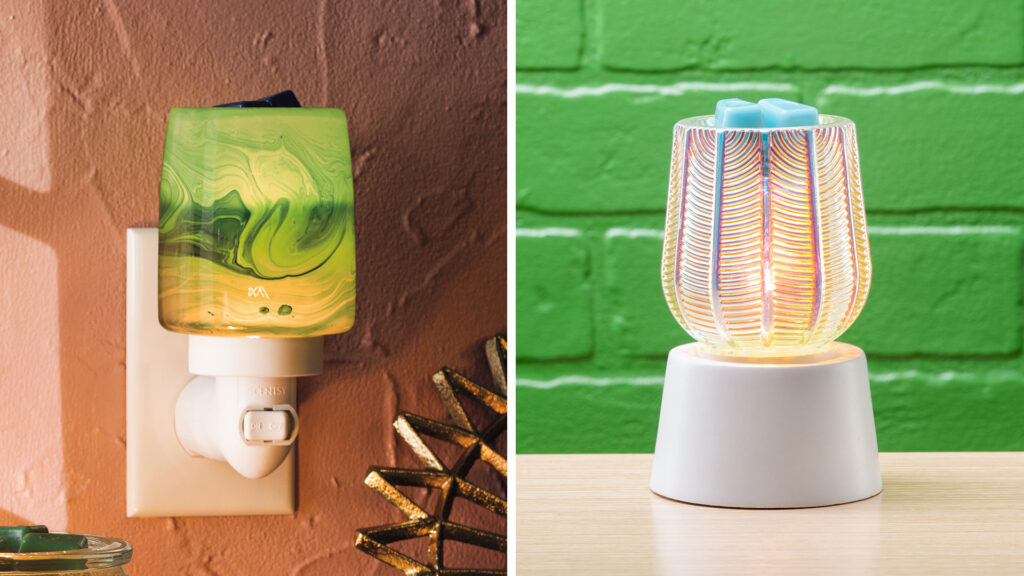 Hide it
Scentsy Warmers are works of art. If you find the cord distracting, we have a solution! Hide the unused portion of the cord in a Birchwood or Tin Warmer Stand.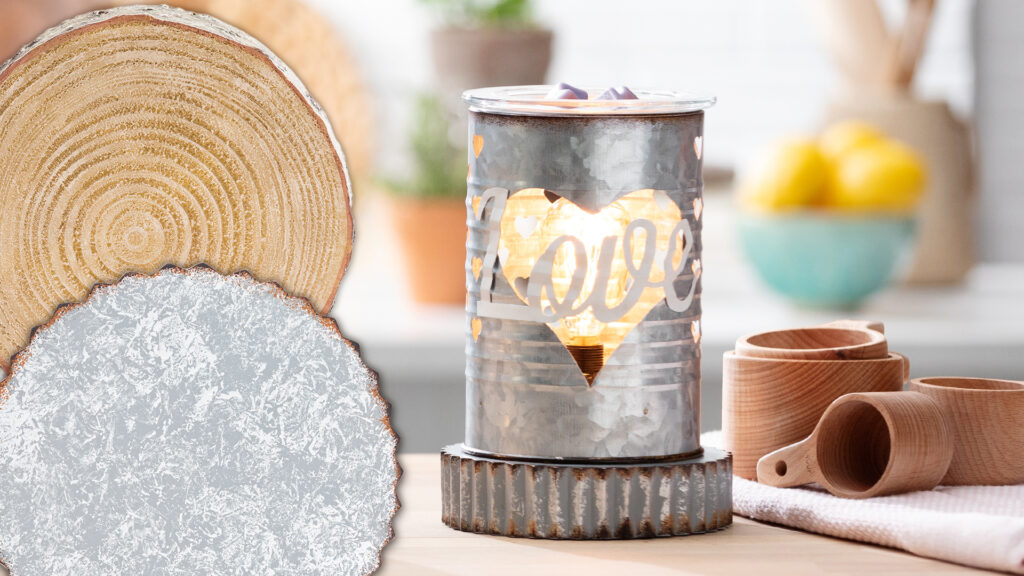 Club it
Each season, Scentsy retires select fragrances to make room for new scents. Make sure you keep your can't-live-without fragrance by adding it to a Scentsy Club subscription. Our Always Get My Bar perk means we will continue making any Scentsy Bar just for you, even if it is discontinued, as long as you keep it in your subscription! You can also add our super-sized Scentsy Bricks (equal to five regular bars) in 17 classic fragrances to a Club subscription! Scentsy Club is also the best way to get regular deliveries of consumable must-haves like light bulbs, Cotton Cleanup and so much more.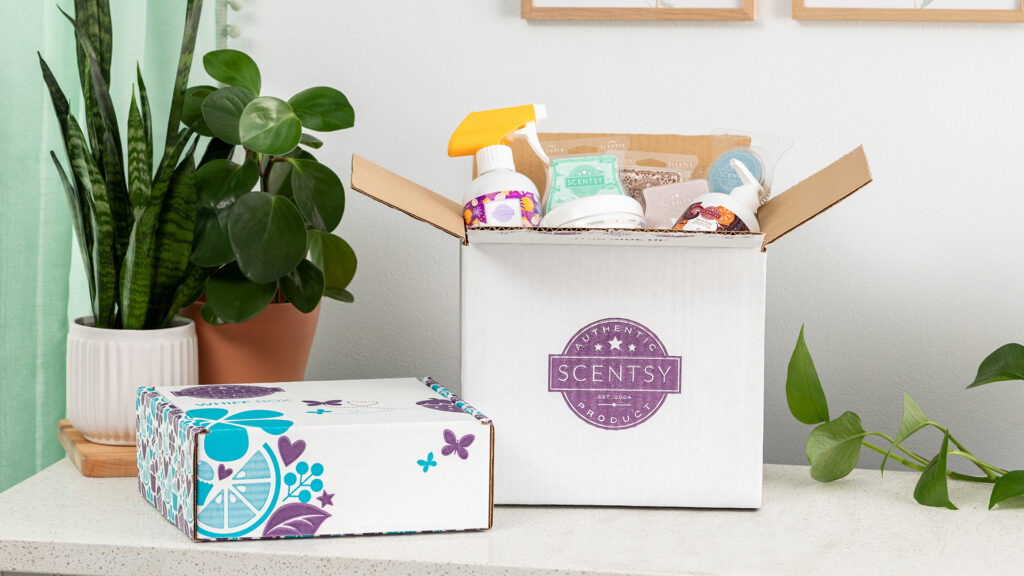 Change it
One Scentsy Warmer is versatile enough to fit the décor for each season. In the past, we've released changeable lids for the Retro Truck Warmer, from fall pumpkins to Christmas trees and more. See the lid that's currently available in our Harvest Collection. Many of our diffuser shades are also interchangeable, so you can suit the mood and the season while enjoying world-class fragrance.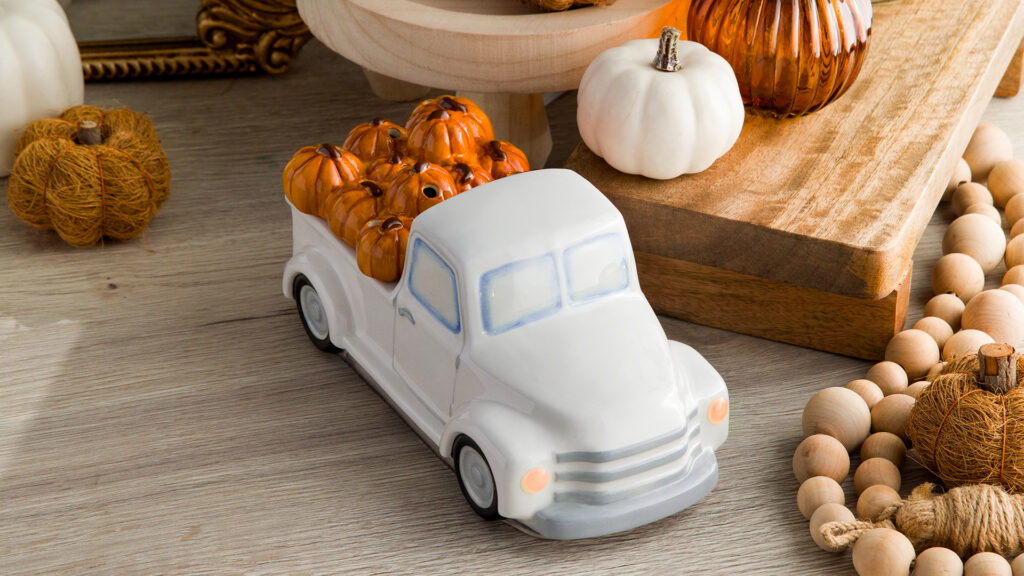 Keep it
Many Scentsy products come with a lifetime or limited-lifetime warranty, including the Scentsy Air Purifier and Scentsy Diffusers. Ask your Consultant about our warranty options.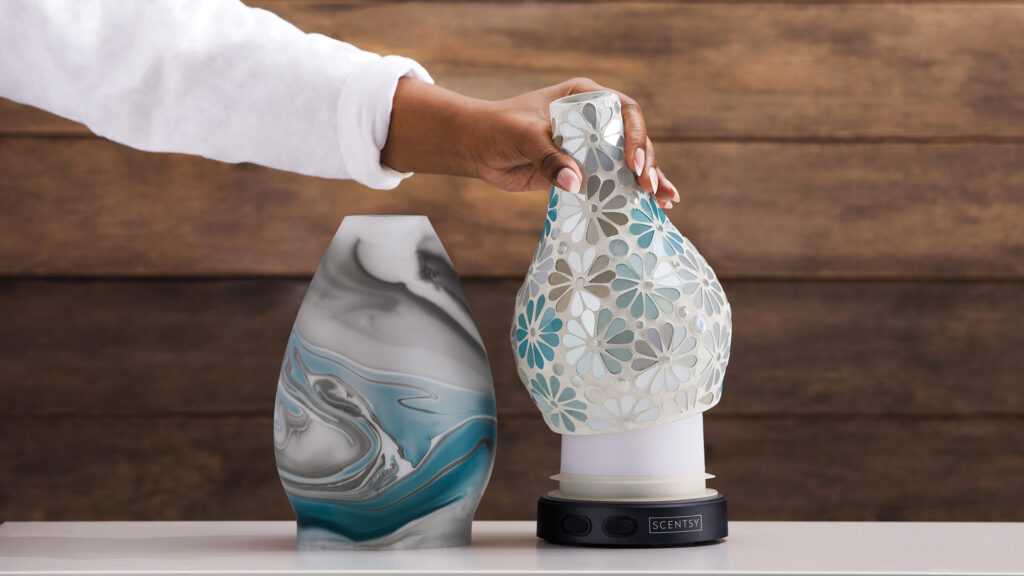 What's your favorite Scentsy fun fact or hack? Tell us in the comments!