Mother's Day is Sunday, May 12 — that's less than two weeks away.
Maybe you're naturally thoughtful, so knock-her-socks-off ideas come easy. Or maybe you're a planner, so you've had the perfect gift ready for weeks.
For those of us still scrambling to figure out how to celebrate the most important woman in our lives, here are a few sweet-yet-simple ideas you can still pull off, with time to spare: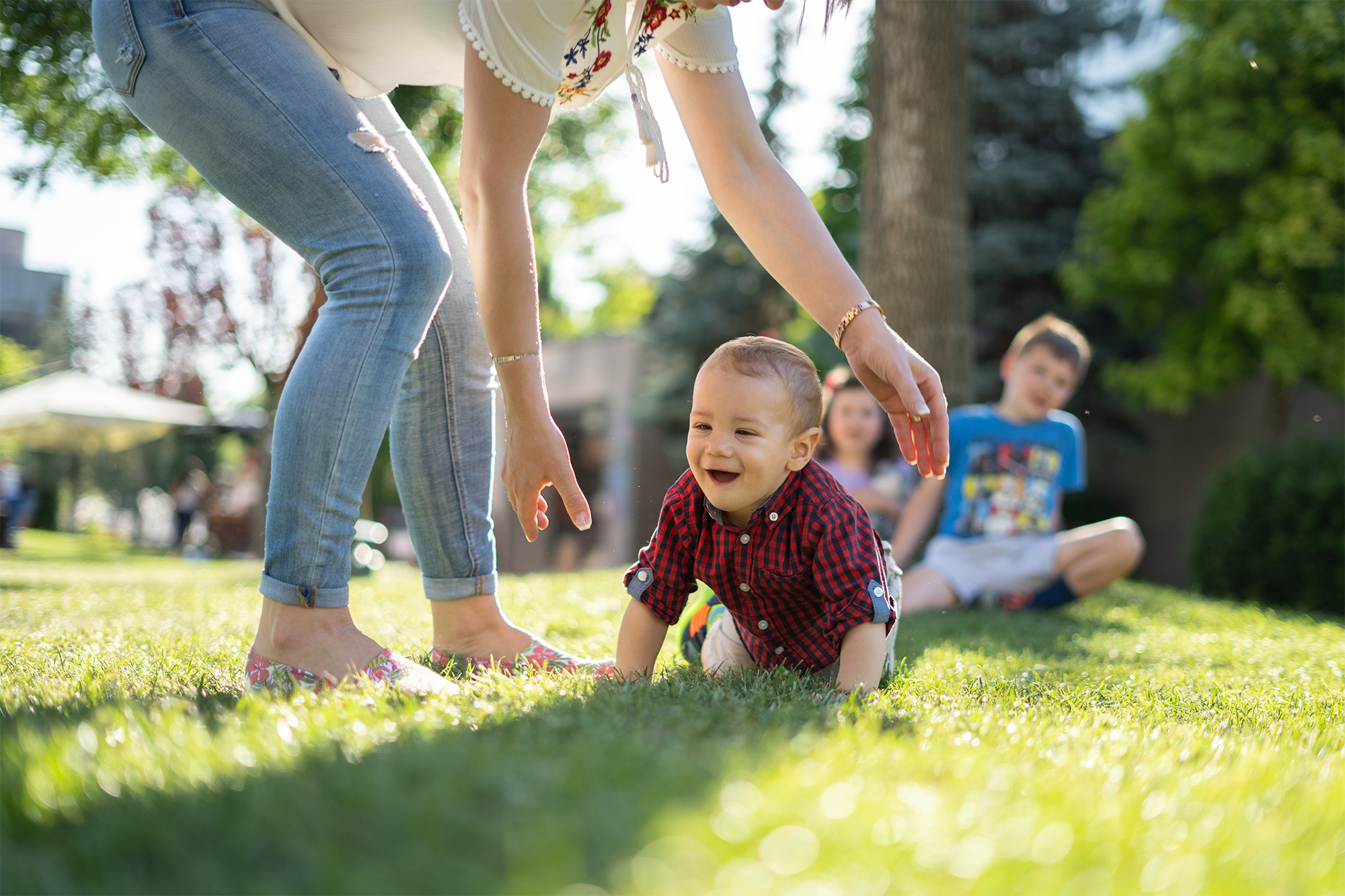 Hit up Mother Nature
Mother's Day coincides with the loveliest time of year. You know she's already up to her elbows in flowerbeds and window boxes, so help make her garden grow with an already blooming perennial she can plant in her yard (and be reminded just how thoughtful you are every year when it pops back up).
Did you know flowers have meanings? Before you pick your plant, consider what you want your gift to say. Express gratitude with hydrangeas. Orchids are perfectly suited to an elegant mom. Ranunculus celebrates her radiant charm. Just do a bit of research and include the flower's meaning and why you chose it in the card — she'll love it.
All these guidelines also apply to a cut bouquet she can enjoy inside (be sure to include a few pink carnations, which represent a mother's love), but why give her one bundle of blooms when she can get a new bouquet from you every spring?
Word to your Mother
Actually, send her two words: THANK YOU. It's impossible to list everything she's done for you, but how about giving Mom genuine, heartfelt, no-strings-attached thanks for being so great? The idea here is to make it personal:
Dust off your cursive-writing skills and pen an honest note of gratitude and love on pretty stationery. Include appreciation for specific things she has done or continues to do for you, like being a wonderful Nana to your kids or always hosting the best holiday parties.
Create a video slideshow with photos of the two of you, set to one of her favorite songs. Be sure to dig deep and include baby photos — then watch it together and share the stories that come with every photo.
Double down and create a photo album that includes your favorite pictures together and handwritten memories to accompany them. (Up the ante by inviting your siblings to contribute!)
The Mother of all gifts
You might love the idea of a personalized, handmade or endlessly thoughtful gift, but the clock is ticking! Why not give her something readymade AND full of heart? Fragrance is powerful and brings forth the best memories. Each of our Mother's Day Gifts includes scents sure to remind her of life's special moments.
We have bundles of all shapes, sizes and prices, but we love the Love Abounds Bundle, which includes the warmer and two bestselling Scentsy Bars. Or encourage a day of pampering and relaxation with the Mother's Day Spa Bundle in Emerald Waters (it also includes a gift bag and tag).
We're closing in on the big day, so reach out to your Scentsy Consultant or visit their website today and place your order. Don't have a Consultant? Find one here.
No matter what you end up giving Mom, be sure to wrap it with a giant hug!
Happy Mother's Day!