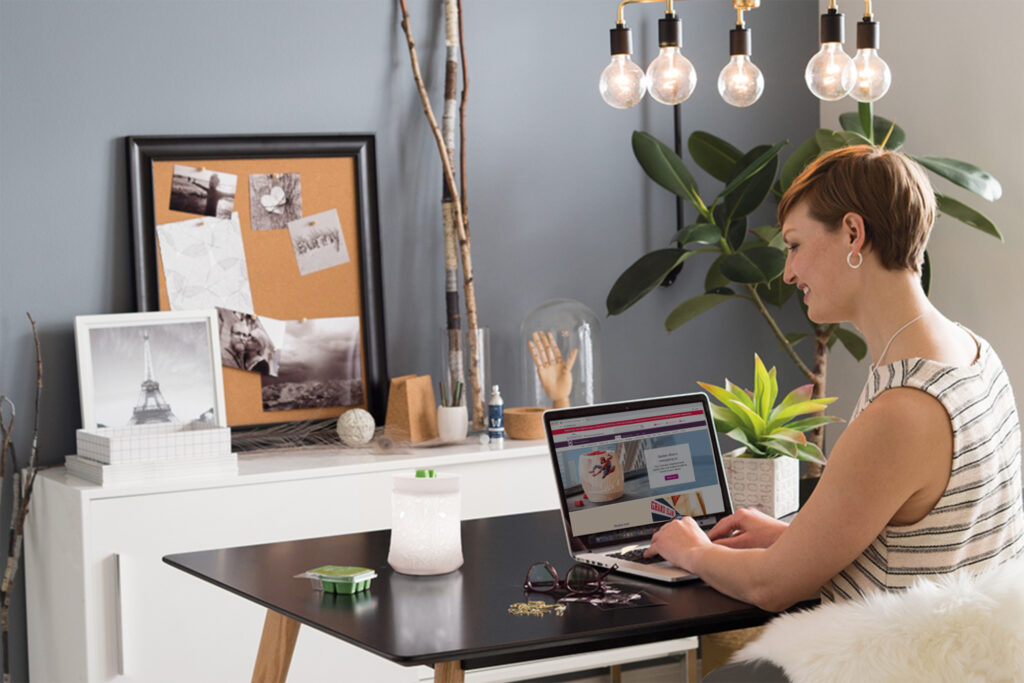 You might know Scentsy by our fragrances or by our authentic Scentsy Warmers, which help fill your space with beautiful scent safely without the flame, smoke or soot that comes with a traditional candle. Or maybe you love our Kids, Clean, Laundry or Body products — all infused with expertly crafted Scentsy fragrance to make playtime, bath time, travel time, chore time, anytime a bit more enjoyable.
Our products are world-class, but did you know they're sold all over the world by some of the best people ever? Independent Scentsy Consultants run their own businesses selling Scentsy products their way, typically from home or online, with the support of an industry-leading company and an encouraging, fun community.
Did you know? You can only buy Scentsy through a Scentsy Consultant! Find one near you or shop their website at scentsy.com.
How does a Scentsy business work?
Basically, Scentsy makes amazing, high-quality products and provides the resources Consultants need to sell them, including an online Workstation where they can run their business each day, lots of marketing tools and training, a Personal Website so their customers can shop directly from them online and plenty of incentives and perks to keep them motivated and engaged. We even store and ship products on behalf of Consultants so they don't have to worry about keeping inventory on hand or constantly running to the post office!
On the flip side, Scentsy Consultants sell the products, build relationships to provide the most personal customer service, soak up all the training and knowledge they can, choose how much they want to work and when, and set their own goals to earn the income or incentives they want.
Starting a Scentsy business is an incredible way for people with an entrepreneurial spirit to dive into business ownership without a huge investment. It costs just $99 USD to enroll and get a Starter Kit, which includes sample products and all the tools they need to get started.
The framework is there, but it's up to our Consultants to carve their own Scentsy path, bringing their unique talents and traits to their business — so they can truly love their work.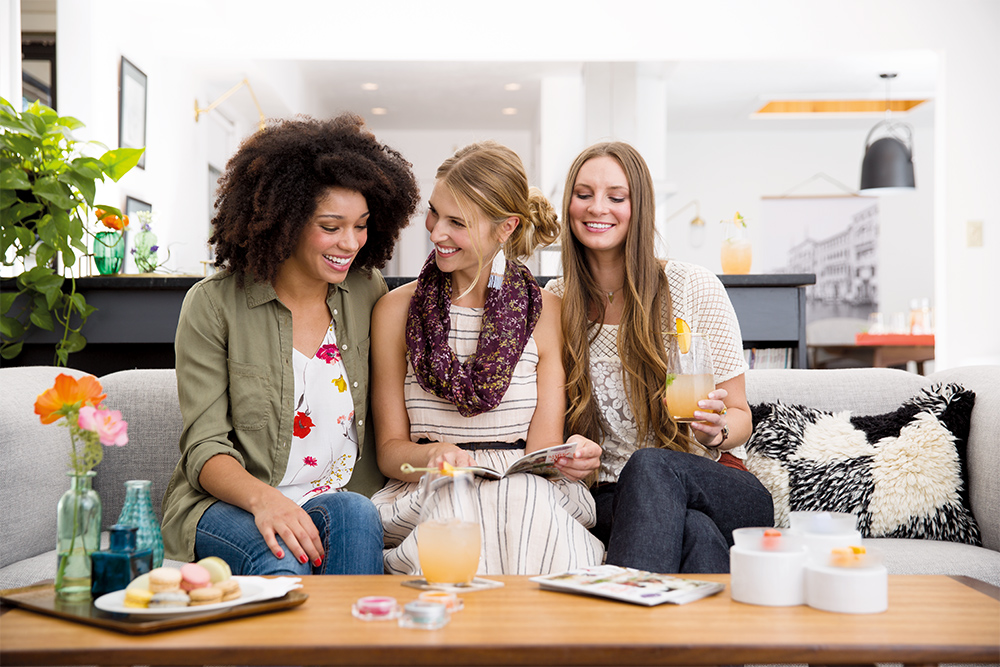 When you buy Scentsy, you support a Consultant's small business.
Most Scentsy Consultants join because they love the products and want to make extra money by sharing them with friends, family and the new people they meet. For many Consultants, their Scentsy income helps cover their family's extras — things like dance class, summer vacation or even a car payment.
So, when you shop Scentsy, you not only get to fill your life with fragrance. You also support stay-at-home moms and their families, college students, empty-nesters and 9-to-5ers looking for more fulfillment in their work.
Together, we're a Scentsy family — nearly 200,000 members strong — and we're always looking to grow.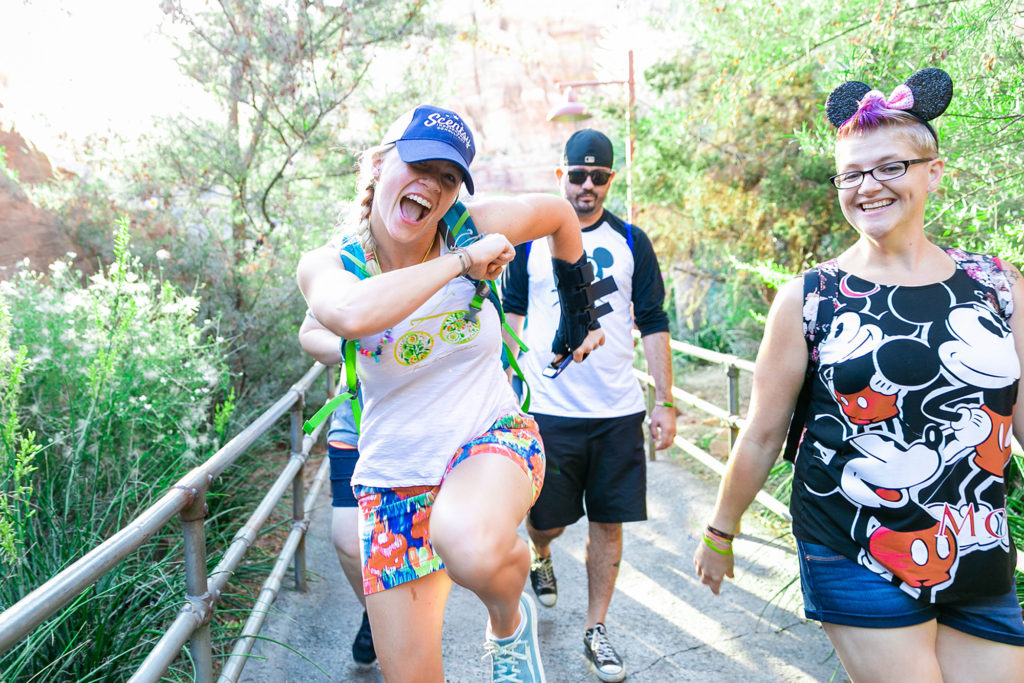 Want to become a Scentsy Consultant?
Most Scentsy Consultants join because they love the products, but they stay for the Scentsy community! Whatever your goals might be, start here: Reach out to your Scentsy Consultant to see what it takes to start your own business, then plug in and discover exactly what our Scentsy family has to offer.
Don't have a Consultant yet? No biggie. Whether you want to shop Scentsy products or learn more about joining, just go to scentsy.com to find one near you.
Read Scentsy's Income Disclosure Statement to learn how much you can earn as a Scentsy Consultant.