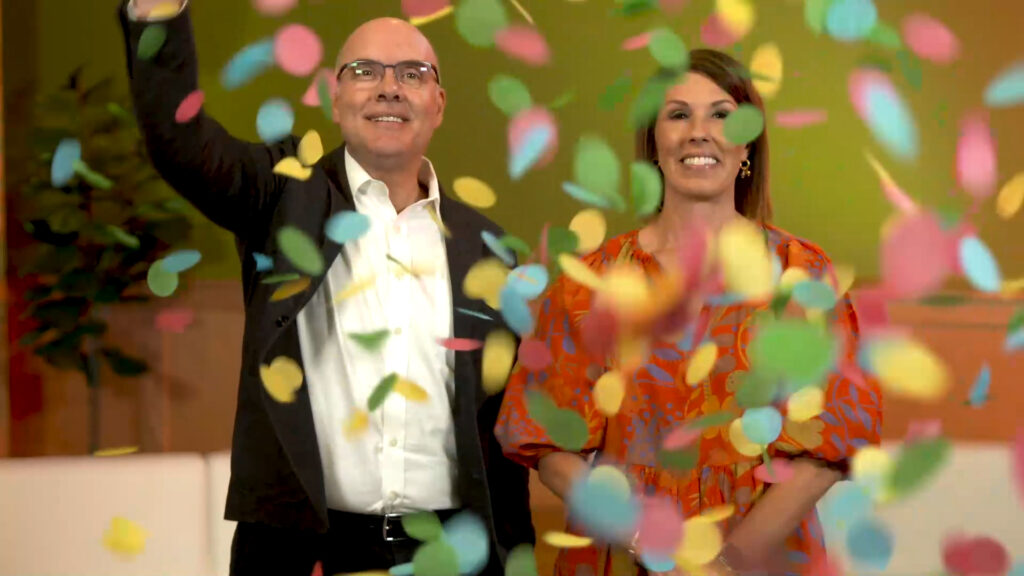 Scentsy Family Reunion (SFR) is our biggest annual event — typically an in-person, weeklong celebration of Scentsy Spirit. This year was completely different, hosted in a virtual space instead of a big-city convention center packed with thousands of Scentsy Consultants. But we still had so much to celebrate!
We're so grateful for all the silver lining moments that surrounded SFR 2020. For starters: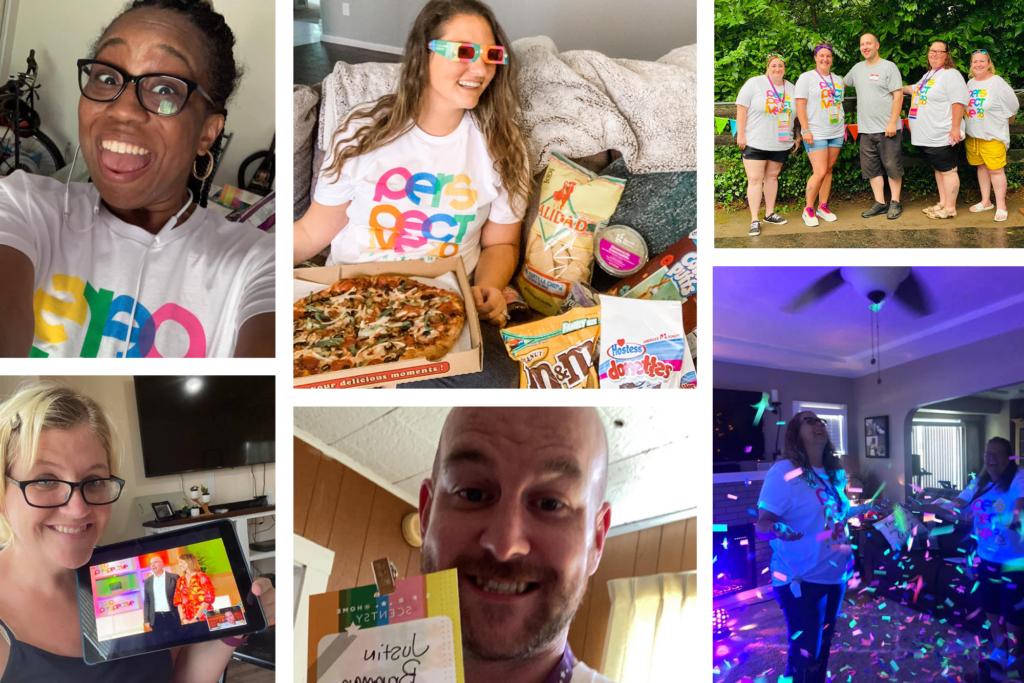 More than 38,000 Consultants worldwide tuned in for SFR@Home. We had attendees from all 12 Scentsy countries: the U.S., Canada, Mexico, the UK, Ireland, France, Spain, the Netherlands, Germany, Austria, Australia and New Zealand. That's about four times more attendees than we've ever had at a live Reunion!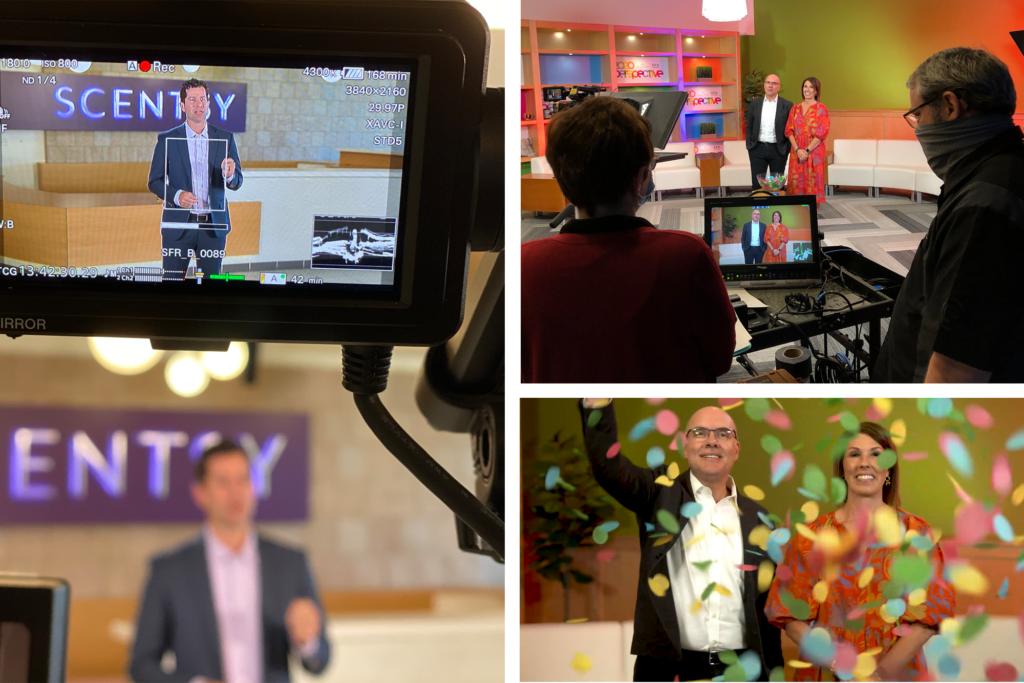 We heard inspiring keynotes from Scentsy Co-CEOs Heidi and Orville Thompson, plus a special update from Scentsy President Dan Orchard, who shared the exciting details of our record-breaking year.
And for the first time ever, we got to celebrate 15-year Consultants! These Consultants joined Scentsy during its very first year in business, from July 1, 2004, to June 30, 2005. We also recognized 5-year and 10-year Consultants!
But we didn't stop there. We highlighted thousands of award achievers, including Consultants who earned the Annual Sales Excellence Award, Annual Mentor Award and Scentsational Start Level 3, along with new promotions to Director, Star Director and SuperStar Director!

And to top off all the recognition, we honored three incredible Consultants as our Alice Kalilimoku Shining Stars for 2020:
SuperStar Director Heather Gorsuch from Pearland, Texas!
SuperStar Director Laura Sawkins from Rayleigh, Essex, UK!
Director Tennille Lulham from Oxley Vale, New South Wales, Australia!
These incredible Consultants were nominated by their peers and ultimately selected by the Scentsy Executive Team for embodying the Scentsy core values of Simplicity, Authenticity and Generosity.
Congratulations, Heather, Laura and Tennille!
And just in case you missed it …
We announced a ton of new products coming this fall, all available while supplies last, including: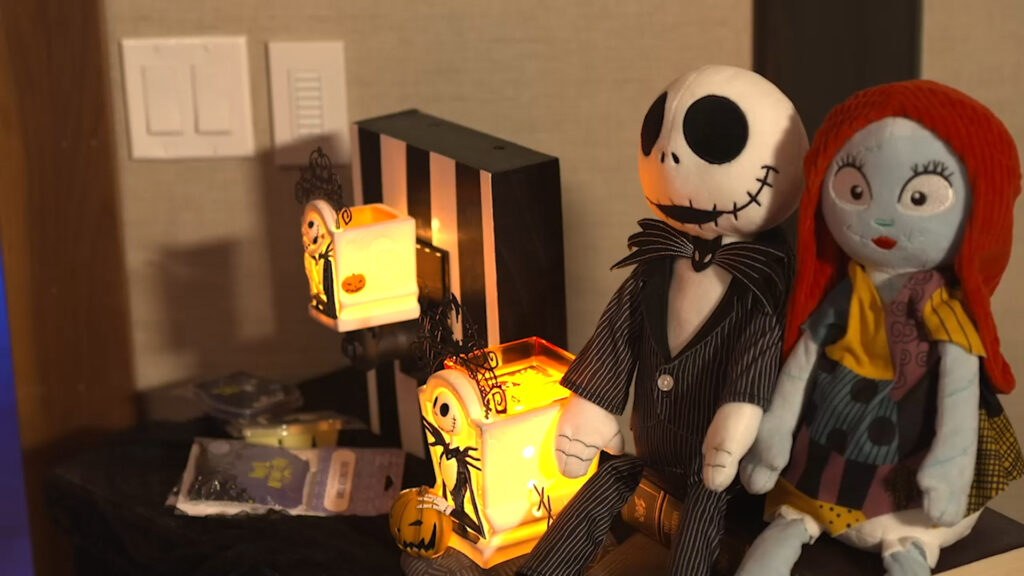 Harvest Collection
It's full of seasonal warmers and scents, plus new The Nightmare Before Christmas products like the Jack Skellington: Pumpkin King – Scentsy Mini Warmer and Sally and Jack Skellington – Scentsy Buddies! Available Sept. 1.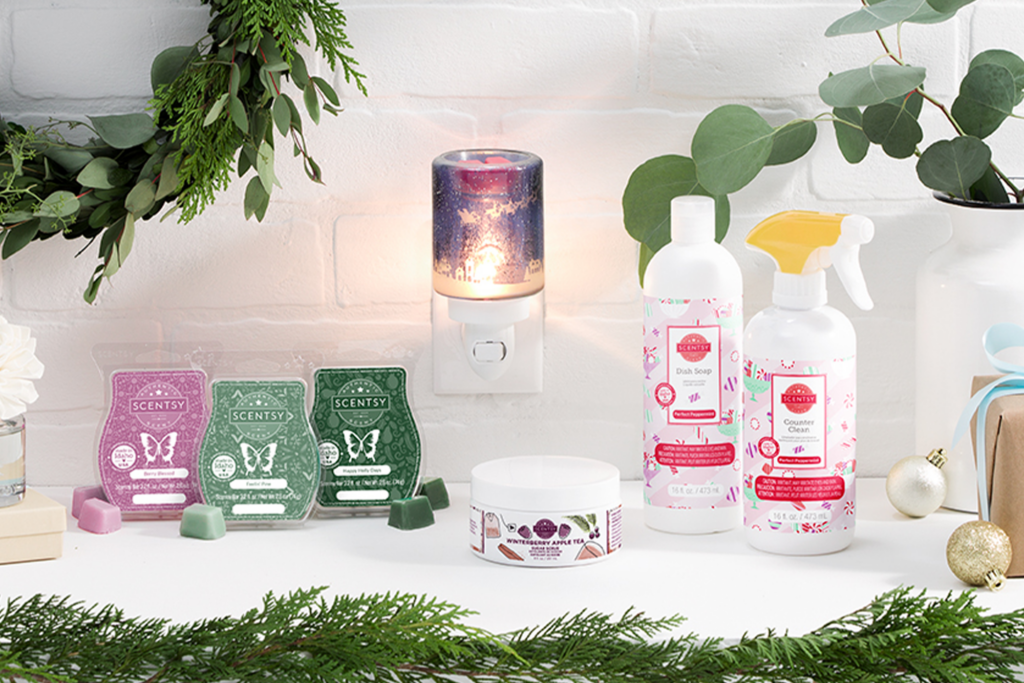 Holiday Collection
You'll have everything you need to celebrate the season, including festive new warmers, fragrances and squishable new Bitty Buddies in six scented designs. Available Oct. 1.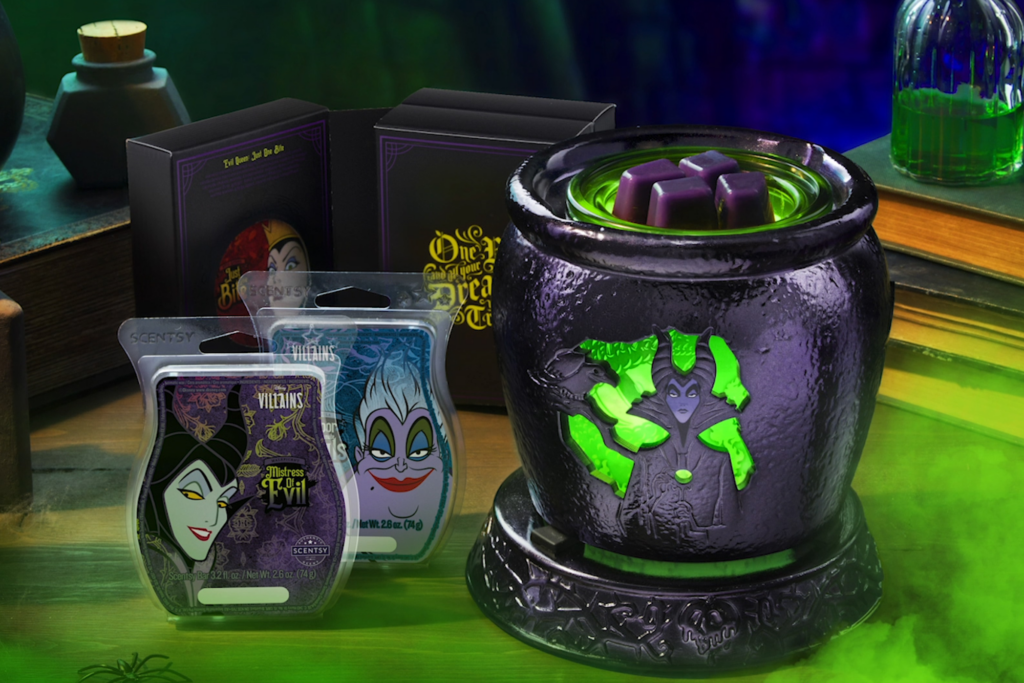 Disney Villains Collection
We featured iconic Disney Villains — the Evil Queen, Maleficent and Ursula — on a bewitching new warmer, and designed a set of three new Scentsy Bar fragrances to capture each character. Available starting Oct. 1.
Captain America Warmer
We welcomed the original Avenger to our Marvel collection with a statement-making warmer that showcases Captain America's iconic red and blue shield. Coming soon!
Bring Back My Buddy
The winners of our first-ever Bring Back My Buddy promotion were officially announced: Suzie the Sloth, Stella the Unicorn and Eliza the Elephant! Available in September.
Finally, we announced where we're meeting up in 2021 …
It was so much fun revealing that the Scentsy Family Incentive Trip for 2021 will be held at Disney World® in Orlando, Florida! Heidi and Orville also announced an adults-only trip option to The Broadmoor, a five-star resort in Colorado Springs, Colorado, and region-specific destinations for Consultants in Scentsy Europe, Australia and New Zealand.
And, especially after missing out on seeing each other for a live Reunion in 2020, we were thrilled to announce that Scentsy Family Reunion 2021 will be held in Charlotte, North Carolina, for North American Consultants! Scentsy Europe Consultants will get together in Paris, and Australia and New Zealand Consultants will gather in Brisbane, Australia.
That's a wrap!
Things may have been different this year, but we loved celebrating another incredible Scentsy year together. It was virtually the best way to see our Scentsy family in 2020!
Want to see how it all came together? Here's a behind-the-scenes look at SFR 2020: