What's new at Scentsy
Between seasonal catalogs, limited-time offers and surprise releases, there's always something new going on at Scentsy. After all, you don't become one of the most exciting names in fragrance without constant innovation! But new products and great offers are easy to miss if you don't know where to look. Here's an overview of Scentsy's official social media pages and how each can keep you from missing out!
Facebook
You're likely already familiar with Scentsy's Facebook page — maybe you even have a few friends who share our posts! But did you know Scentsy has Facebook pages for countries around the world? Those interested in keeping up with the latest Scentsy news in the U.S. and Canada can follow this page. If you live in the UK or Ireland, then you can find Scentsy content here! If you're a Scentsy fan living in Germany, willkommen! This Facebook page is for you. And for our readers in Australia and New Zealand, be sure to follow us here!
Instagram
We're always updating our Insta pages with fun images and interactive stories! If you're in North America, check us out at instagram.com/scentsy. For those across the pond, instagram.com/scentsyeurope features content tailored specifically for your region!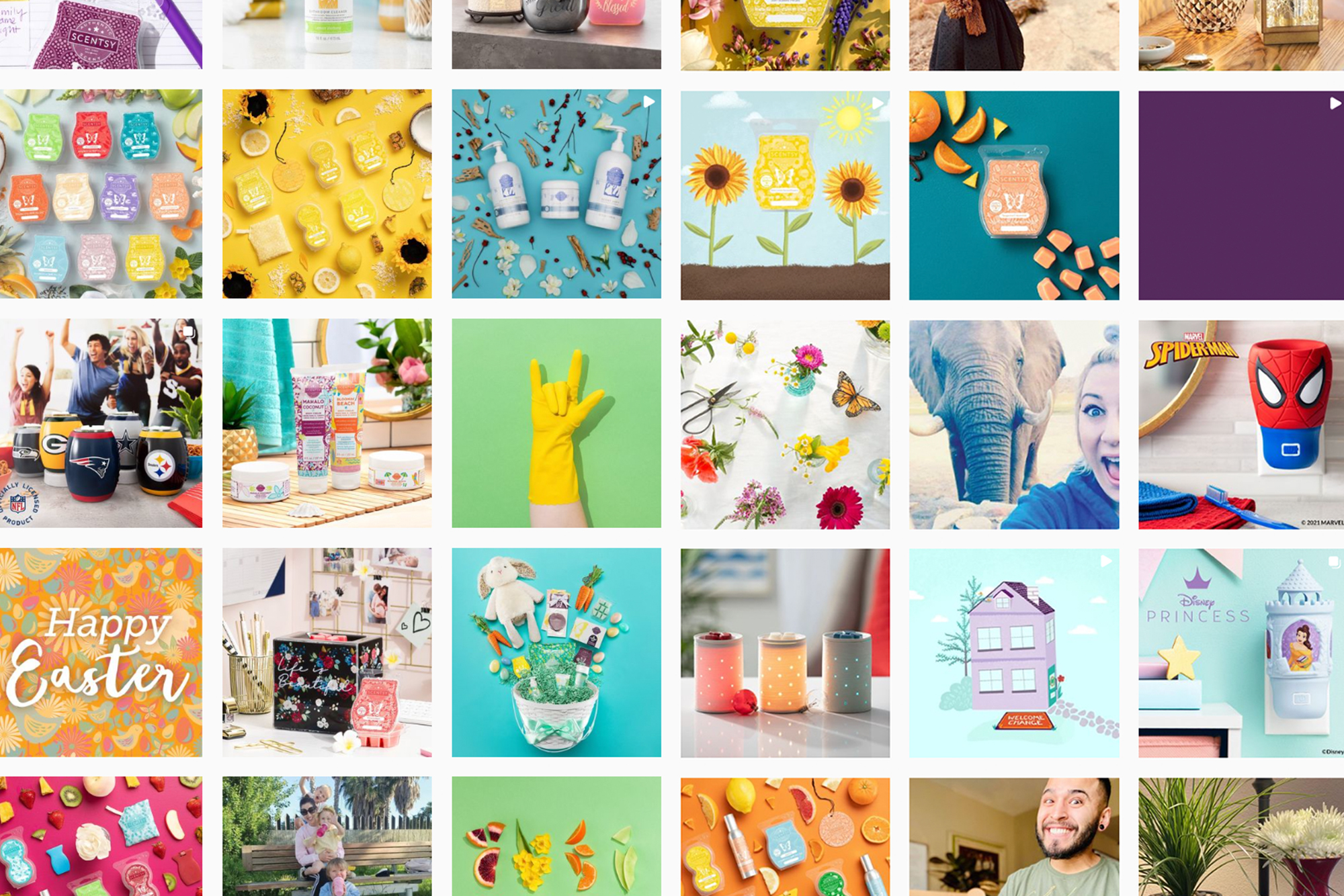 Pinterest
Pinterest and Scentsy were practically made for each other. Fun décor ideas, helpful tips and inspiring content from real Independent Scentsy Consultants — you'll find it all at pinterest.com/scentsy! Check out our pins and give us a follow!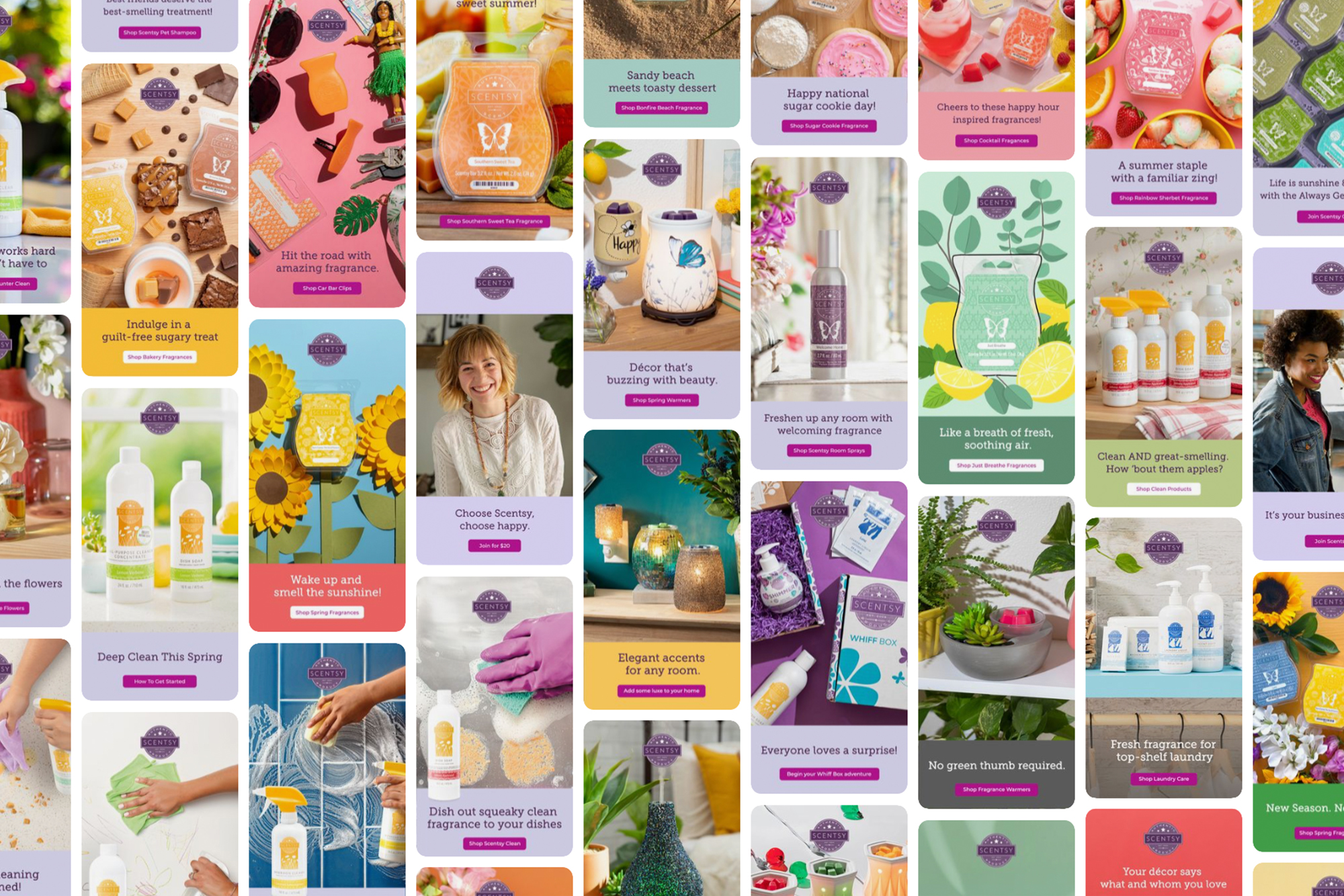 YouTube
Whether you're looking for a great video tutorial on a product, or want to learn about what makes the Scentsy Family so special, our YouTube channel has everything you're looking for — and then some! You can take a tour of the home office, find the perfect fragrance system for your lifestyle, get an inside look at the Scentsy experience and more!
#hashtags
Engage with the wider Scentsy community with our custom hashtags. Use #ScentsySnapshot to see exciting new fragrance products — or to show off your own Scentsy swag! Want to know what it's like to be a Consultant? Search #ScentsyLife to find real people sharing their Scentsy journeys!