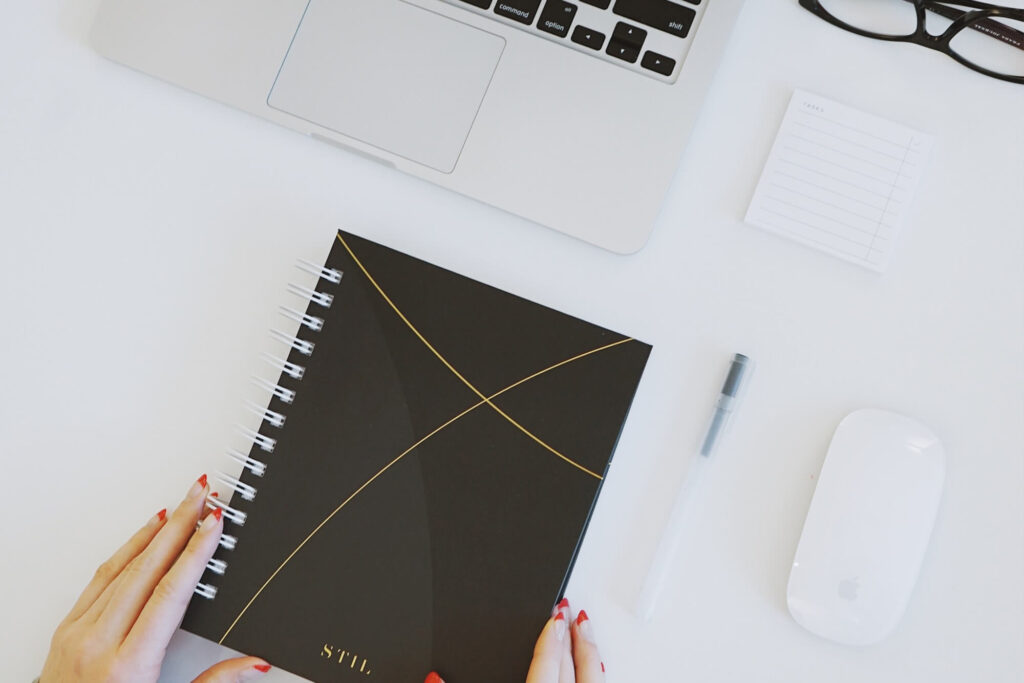 It's hard to believe the first month of the new year is almost over — if you still have some holiday decorations up, we don't blame you! But as the year rolls on, taking the time to cut down on clutter and get organized is one of the best ways to set yourself up for success. Here are some simple organization tips to help you get the most out of your home in 2021!
Create the space to get organized
If you find that clutter keeps coming back no matter how hard you try, a lack of accessible storage space might may be the root cause. After all, if putting something away is more of a hassle than leaving it out, messes become unavoidable. Bins, shelves, filing cabinets — these tools are key for getting and staying organized. Familyhandyman.com has some great DIY tips to help you make the most of your storage space!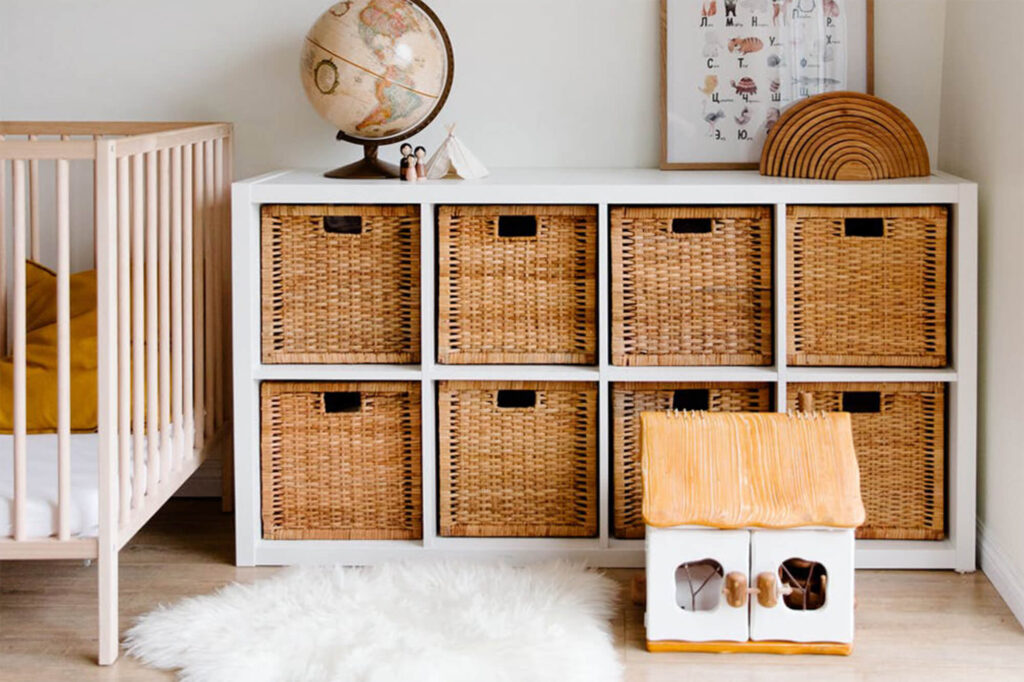 Know when to let go
Of course, your home only has so much space — all the creative storage solutions in the world won't make a difference if you simply have too much stuff. Getting rid of things is easier said than done, especially if you feel attached to the items contributing to the clutter. Go through your items and ask whether you need them, use them often, enjoy using them or have a sentimental attachment. This process can help you figure out what's worth holding on to and what you're ready to let go.
Make organization a habit
If you've read this far, chances are you're not the sort of person who's naturally organized — most of us aren't! But no matter your past habits, it's possible to make tidying up feel like a normal part of your routine. Rather than trying to organize your entire home in one momentous undertaking, set aside a little time each day to focus on one room. Start small, like with a laundry room or pantry, and work your way up. Not only will this gradual approach make the project feel more manageable, it will also build good habits that will help you sustain your home's newfound organization moving forward!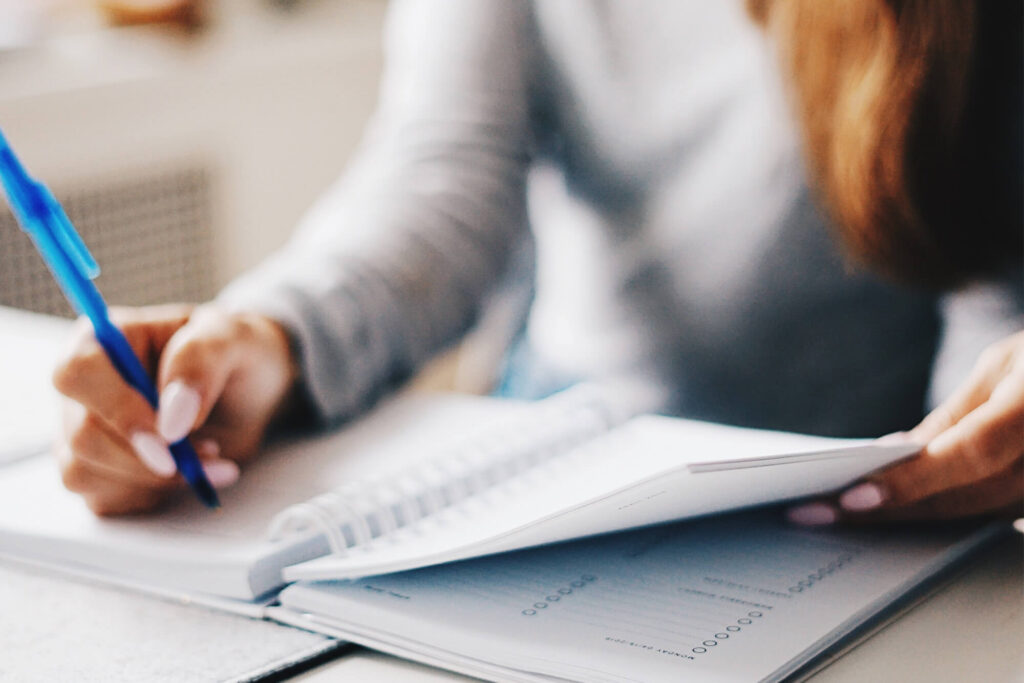 We hope these tips help you enjoy your living space to the fullest! Of course, everyone has their own approach to organization, and what works for some may not be the right fit for you. Have a cleaning strategy or storage method that's worked wonders? Let us know in the comments!