Storage counts! How to extend the life of your Scentsy Bars
Do your drawers, cabinets and shelves overflow with colorful clamshells? If so, you might be a Scentsy Bar hoarder! And you're not alone — we're a proud club with many members.
Choosing the perfect Scentsy fragrances is a very personal process. You make your way through 80+ scent samples, order the ones you really love, wait patiently for them to arrive and then lovingly store each and every one in your designated Scentsy drawer … at first.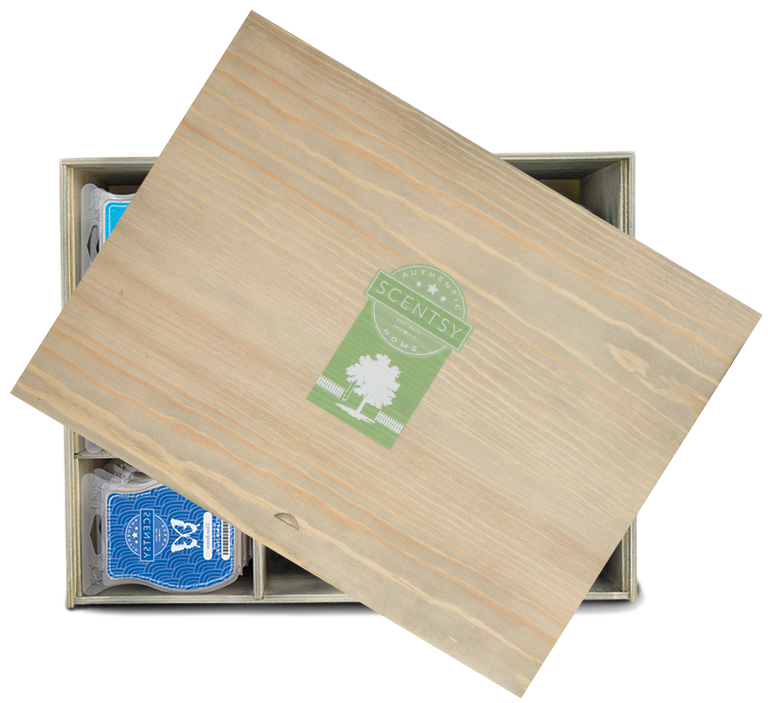 Eventually, you're ordering more because it's Thanksgiving and guests are coming! Or because you need more summery scents. Or because you're on a diet and maybe Corner Café fragrances just might help curb your hunger.* Before long, you're cramming Scentsy Bars into every available nook and cranny, trying to hide your obsession from the husband.
We get it. We're right there with you
No matter how many Scentsy Bars you like to keep on hand, we want to help make sure each and every one warms beautifully. The way you store your bars can affect a fragrance's character, duration and performance.
Here are a few tips on how to properly store your Scentsy Bars to maximize their shelf life:
Keep them in a cool, dark place. (Try the linen closet to infuse your towels and sheets with fragrance!)
Lay them flat whenever possible. (Scentsy Consultants: Hanging them on pegs temporarily for fairs and shows is no biggie.)
Don't leave them in direct sunlight for any extended period of time.
If you store your bars in the kitchen, avoid the drawers next to the oven or stove.
First in, first out! Rotate older bars to the front of your stash to make sure you use them first.
Avoid keeping your Scentsy Bars in the car for too long — the sun could melt them.
We've done extensive testing on the "freeze and thaw" method, and it's too extreme for most fragrances. Follow the recommendations above for the best results!
*Yeah, don't count on it. They actually make us MORE hungry!  🙂