Do you love the idea of do-it-yourself holiday decorations, but feel intimidated or put off by the amount of effort involved? We get it. That's why we designed Make a Scene, a unique DIY Scentsy Warmer that guarantees totally original results in mere minutes (during the holidays and beyond!).
The options for fun, festive displays — all illuminated by an LED spotlight! — are virtually endless. Here are just a handful of the possibilities, listed by the level of effort required to get fantastic results.
Super easy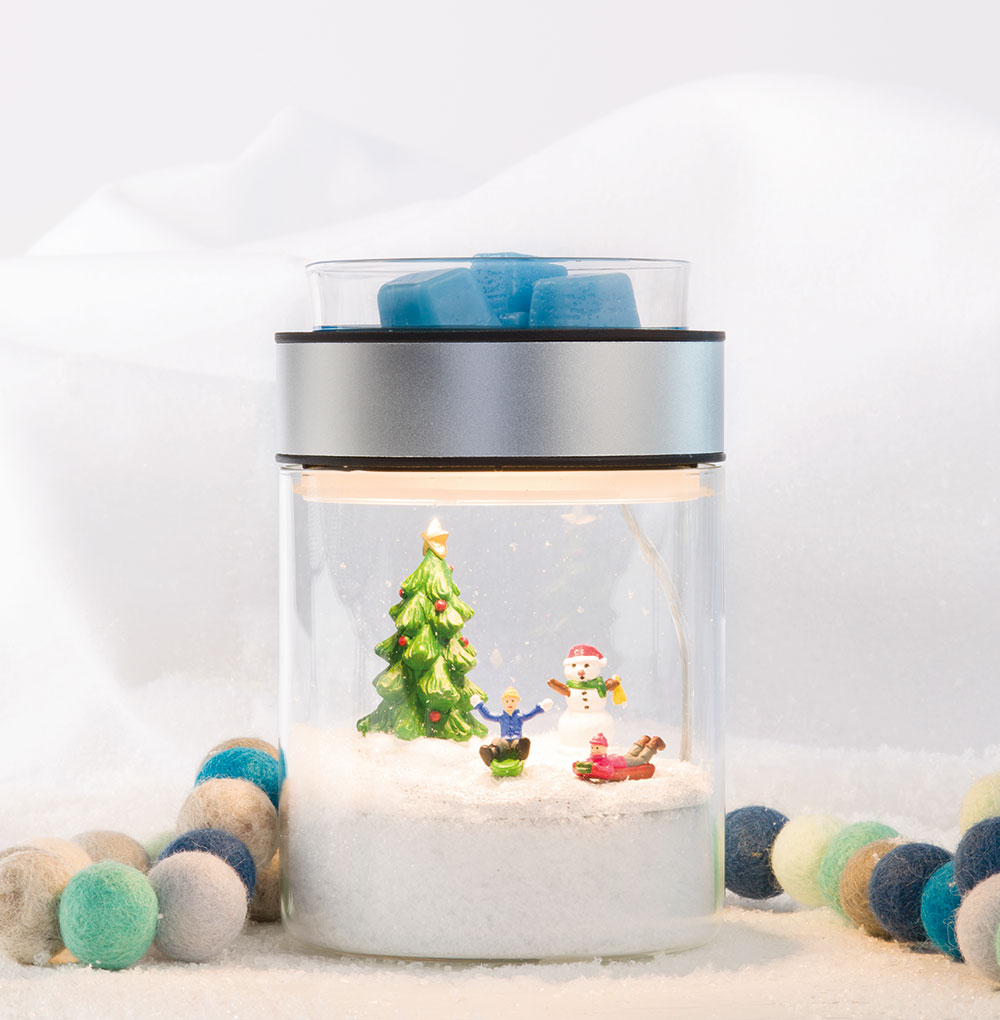 Get festive, fast! Our Snow Day Decorative Scene, made just for the Make a Scene Warmer, comes with everything you need to create an adorable wintry display. Contents include three figurines — two kids on sleds and a cute snowman — one snowy turf circle and a Christmas tree. Simply arrange them however you like inside your Warmer, then step back and admire your handiwork!
Easy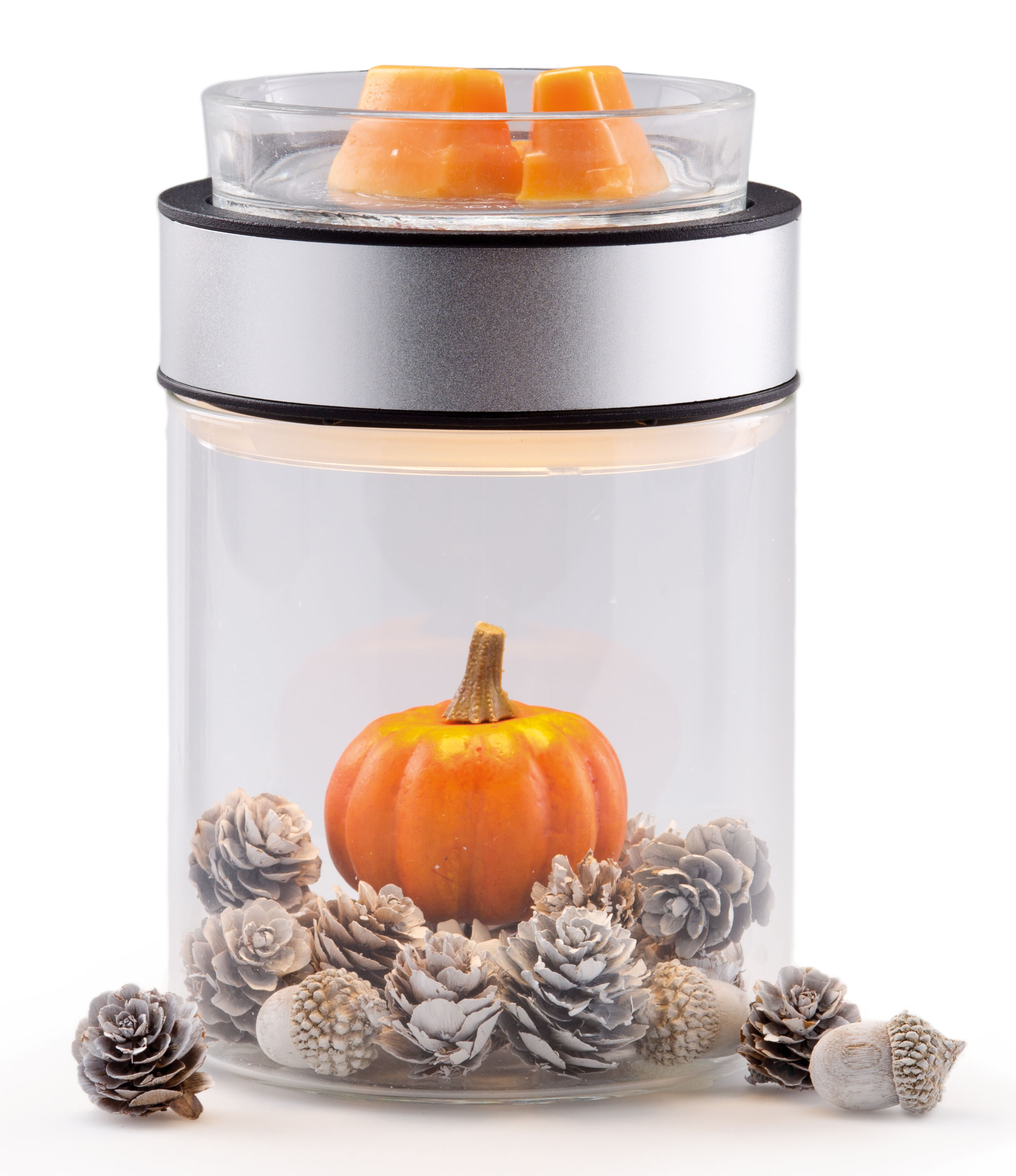 Go outside and find little pinecones, rocks and assorted natural materials that don't require water to thrive (you can't put liquid or living things in your Warmer!), then arrange them according to your own vision. With a whole natural world outside, you can easily change things up or leave the scene as-is! The only rule is to have fun.
Moderately easy
Go to your local crafts store and pick up props for a custom holiday scene. Miniature presents, little plastic figures, trees and ornaments — the list of possibilities goes on and on. Then take your haul home and get to work on your personal holiday masterpiece! Maybe it's Santa's workshop or a faux snowy landscape. You can create just about anything!
How do you plan to decorate your Make a Scene Warmer this season? To purchase one and shop our other holiday-themed products, contact your Consultant or find one here.