Fall and apples go together like sugar and spice. Sun and shine. And there are so many ways to appreciate this crisp, colorful fruit! To get you started, we've gathered a few fabulous apple-themed DIY projects for some harvest-related fun you can enjoy with family, friends or even on your own.
First up? Caramel Apple Cider! The recipe is super easy and the results are out of this world: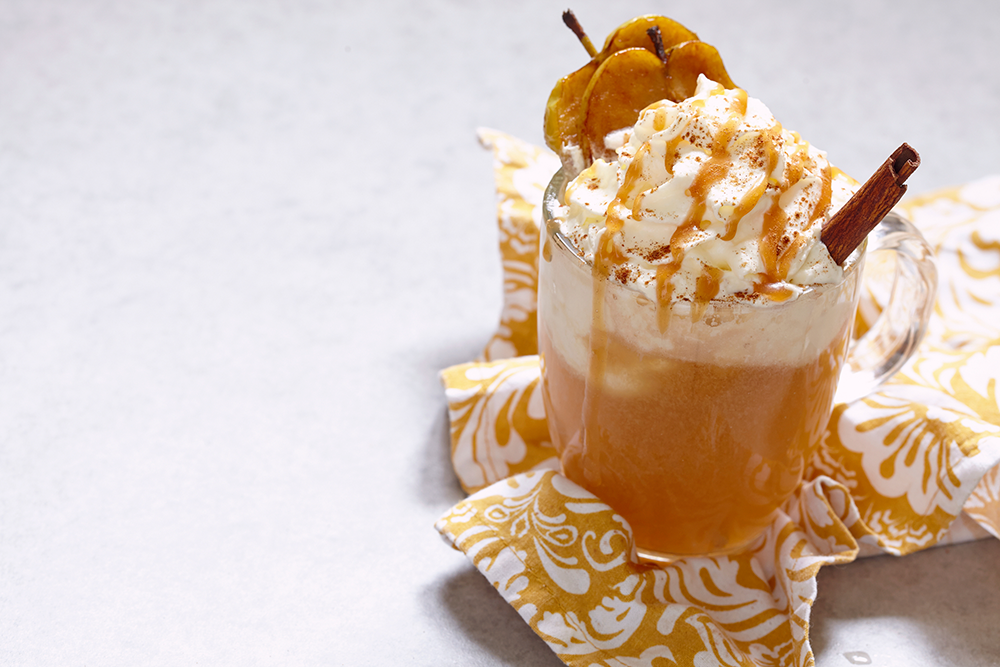 Everyone loves a field trip (especially kids!), so rather than purchase your apple bounty at the store, why not harvest it yourself by taking a trip to a local orchard? The whole family will love the sights, sounds and scents, while picking picture-perfect apples right from the trees!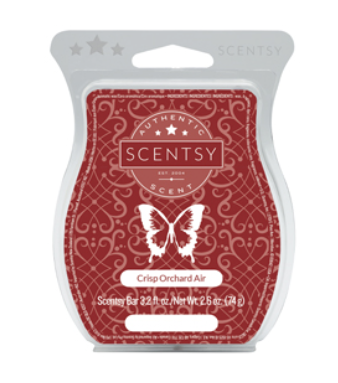 If an orchard stroll isn't in the cards, but you still want to experience all those intoxicating fragrance notes, we present the easiest do-it-yourself project ever: Add Crisp Orchard Air to your favorite Scentsy Warmer and take in the fall-inspired medley of elegant quince jam, crisp apple and sandalwood. Then close your eyes and let the story take shape!
How do you celebrate fall? Let us know in the comments! To place an order, contact your Consultant or find one here.