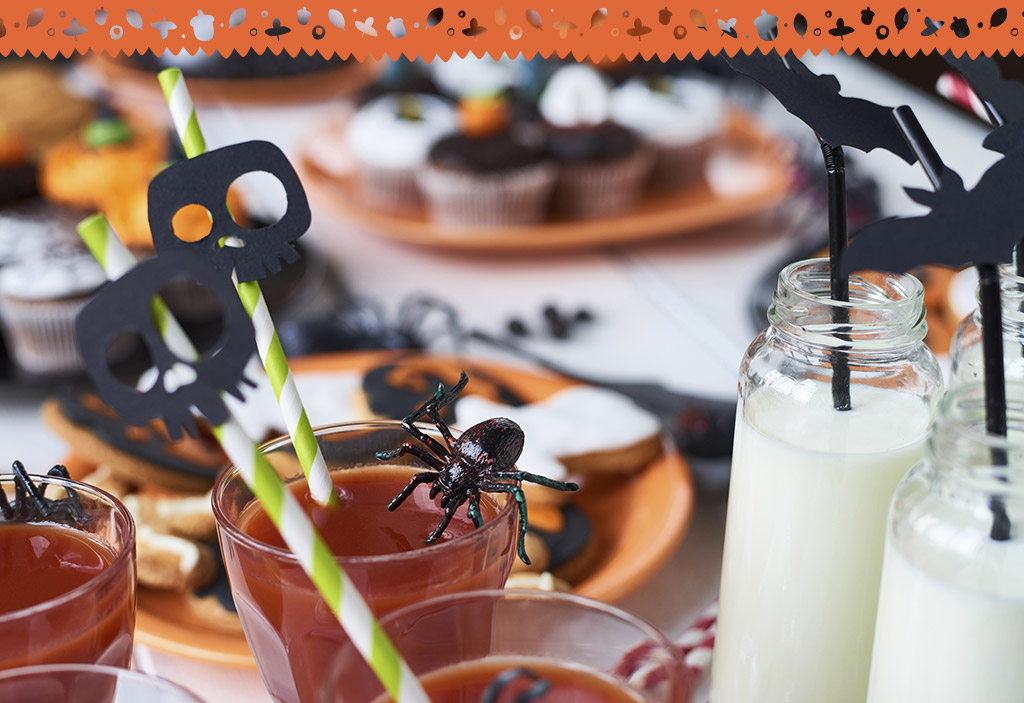 A major part of being a successful Scentsy Consultant is selling Scentsy products. But how do you get people to buy your products without coming off as a pushy salesperson?
Throw a party!
Everyone loves being invited to a party, and with Halloween right around the corner, it's a great excuse to host a theme party with a dash of Scentsy in the mix.
Focus on ghosts, goblins and goodies to lose the high-pressure sales environment and gain customers who may be quick to dismiss yet another direct sales home-party invitation.
You don't need to go crazy. Some simple invitations, decorations and nibbles go a long way to creating a festive theme.
Looking to break the ice? Try these Halloween twists on classic (and simple!) games — from spider web cornhole to bobbing for donuts.
And nothing says Halloween more than spooky tunes and classic horror films (set the TV on mute and activate the screen captions) to complete your Halloween party checklist.
So where does Scentsy come in?
As part of the décor, of course! Strategically place a few items from our 2016 Harvest Collection in high-traffic areas of your party and let their look, feel and FRAGRANCE sell themselves.
Warm some of your favorite Fall & Winter Scentsy Bars, like Pumpkin Marshmallow or Autumn Blaze Maple; or combine a couple fragrances to create your own Scentsy Signature scent, like adding Cozy Chai to Sparkling Black Plum to concoct a delightful Phantom Plum.
And don't forget a subtle, yet noticeable, stack of Harvest Collection brochures and Fall/Winter 2016 Catalogs!
You'll find your party guests clamoring to place orders in no time! Happy Harvest!